Padma x Umamicart
Set out on an enriching expedition across America alongside the award-winning cookbook author Padma Lakshmi in the captivating series "Taste the Nation," where Padma explores the rich and diverse food culture of various immigrant groups who have so heavily shaped what American food is today.
Drawing inspiration from her travels over the past two seasons, Padma has thoughtfully curated two gift boxes exclusively for Umamicart. Dive into a tantalizing snack box teeming with Padma's favorite travel snacks or savor the joy of recreating her famed Chicken Pad Thai with a recipe kit. Whichever expedition tickles your fancy, get ready for a delectable escapade that will broaden your culinary horizons!
Taste the Nation is available for streaming on Hulu.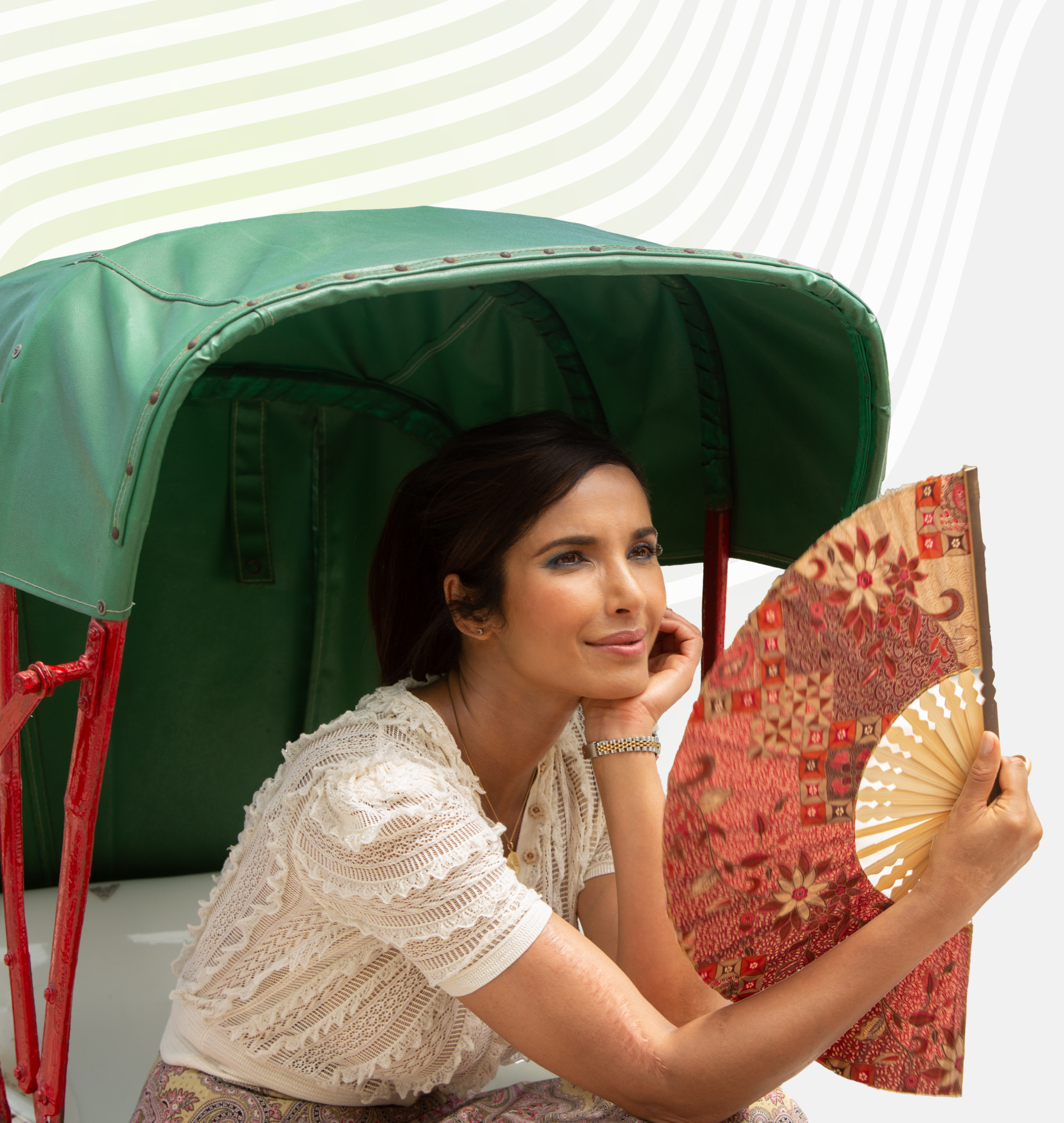 Padma Lakshmi's Chicken Pad Thai Recipe Kit
Embark on a global culinary adventure right from your own kitchen with our exclusive Chicken Pad Thai Recipe kit based on Dan Coughlin's pad thai recipe for Le Thai in Las Vegas and adapted by Padma Lakshmi (Season 1 Episode 9). Drawing inspiration from her awe-inspiring escapades on Taste the Nation, this remarkable recipe kit comes with all the hard-to-find ingredients to bring a touch of wanderlust to your dining table.
learn more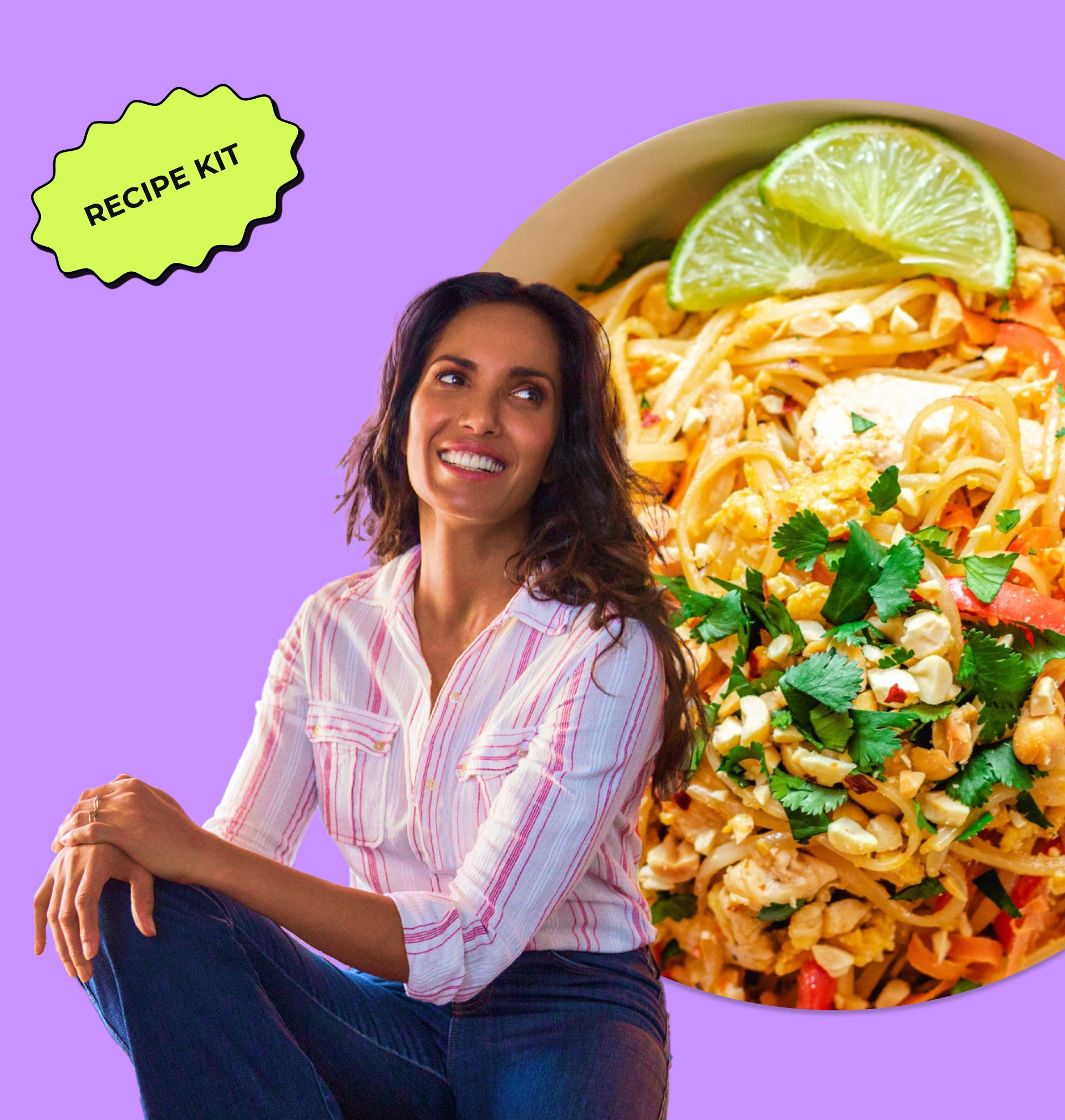 Padma Lakshmi's Favorite Travel Snacks
Go on a global gastronomic expedition with this International Snack Box, thoughtfully curated by Padma Lakshmi. Each item in this treasure trove has been meticulously handpicked by Padma herself, inspired by her enthralling escapades on Taste the Nation. Indulge your senses in a medley of flavors, ranging from mind-numbing spicy chips to sweet and tangy yuzu peels
shop now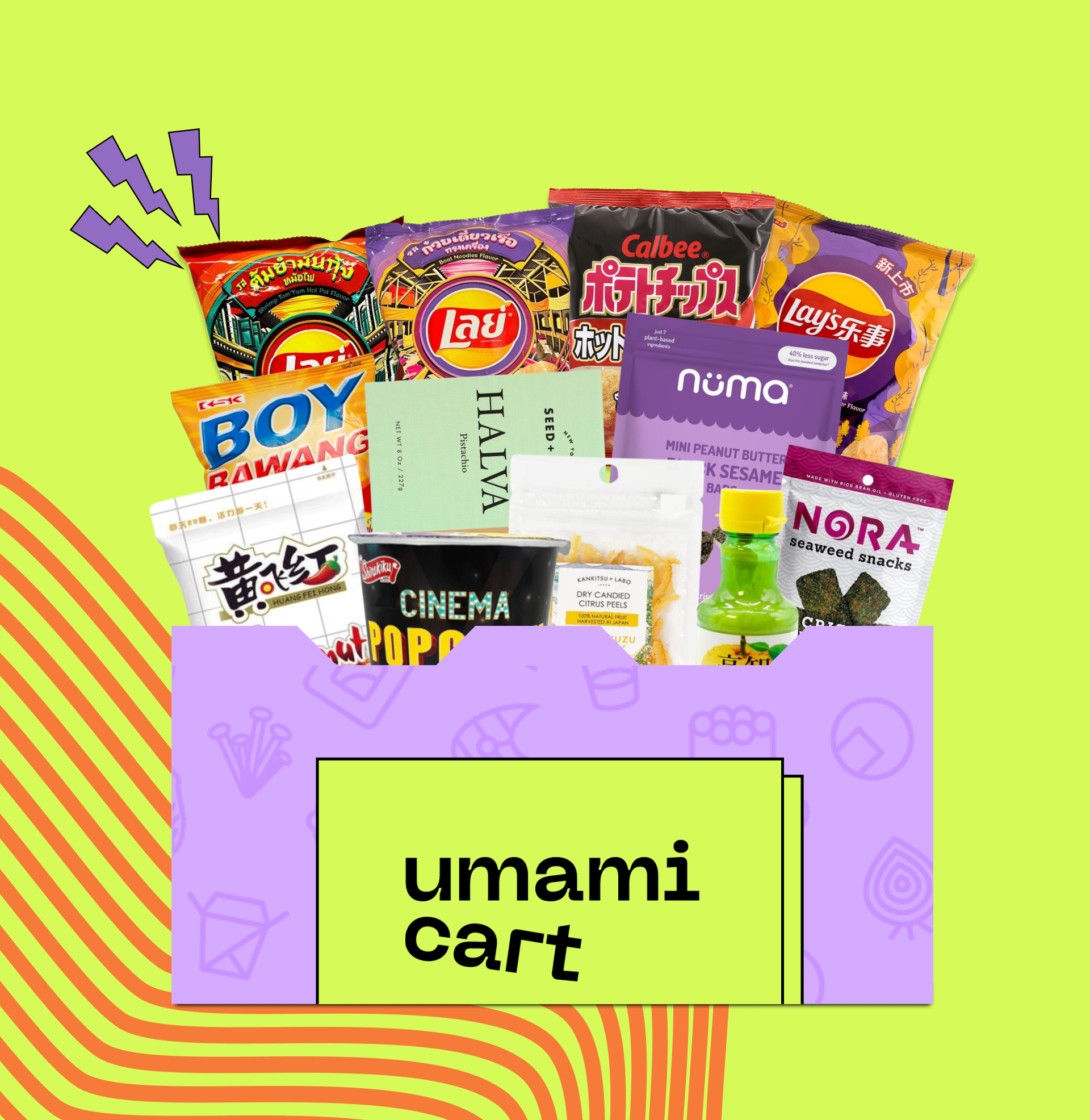 Padma Lakshmi's Umamicart Favorites
View All