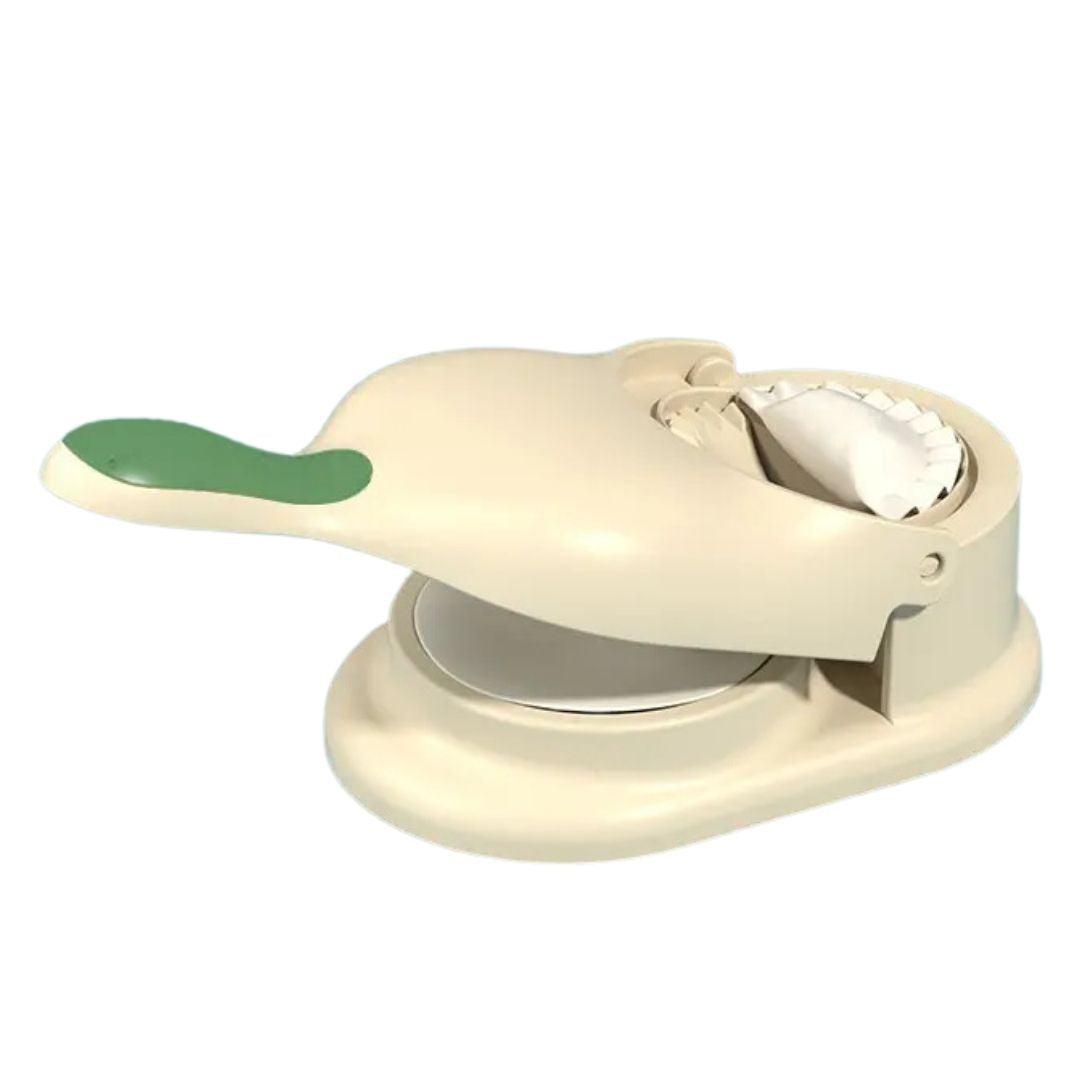 2-in-1 Dumpling Maker and Dough Press, Cream
About this product
Make homemade dumplings and gyozas at home with this extremely easy to use 2-in-1 dumpling maker and dough press. To use:
Place a small amount of dough below the press and press firmly to make the dumpling wrapper
Place the wrapper on top inside the dumpling mold
Fill the wrapper with a tablespooon of filling, then flip the handle around to press the wrapper together
Repeat with ease!
Rinse and wipe clean.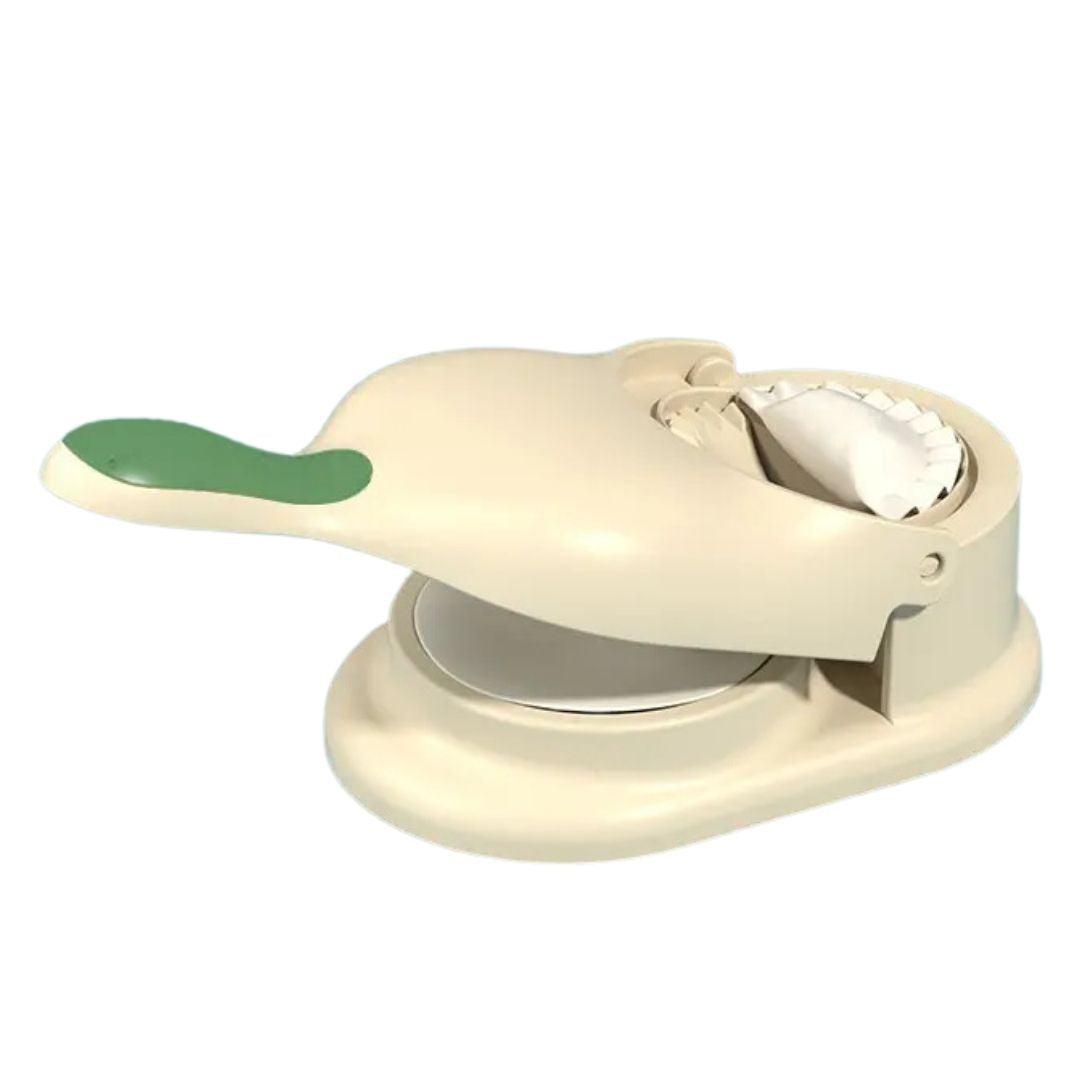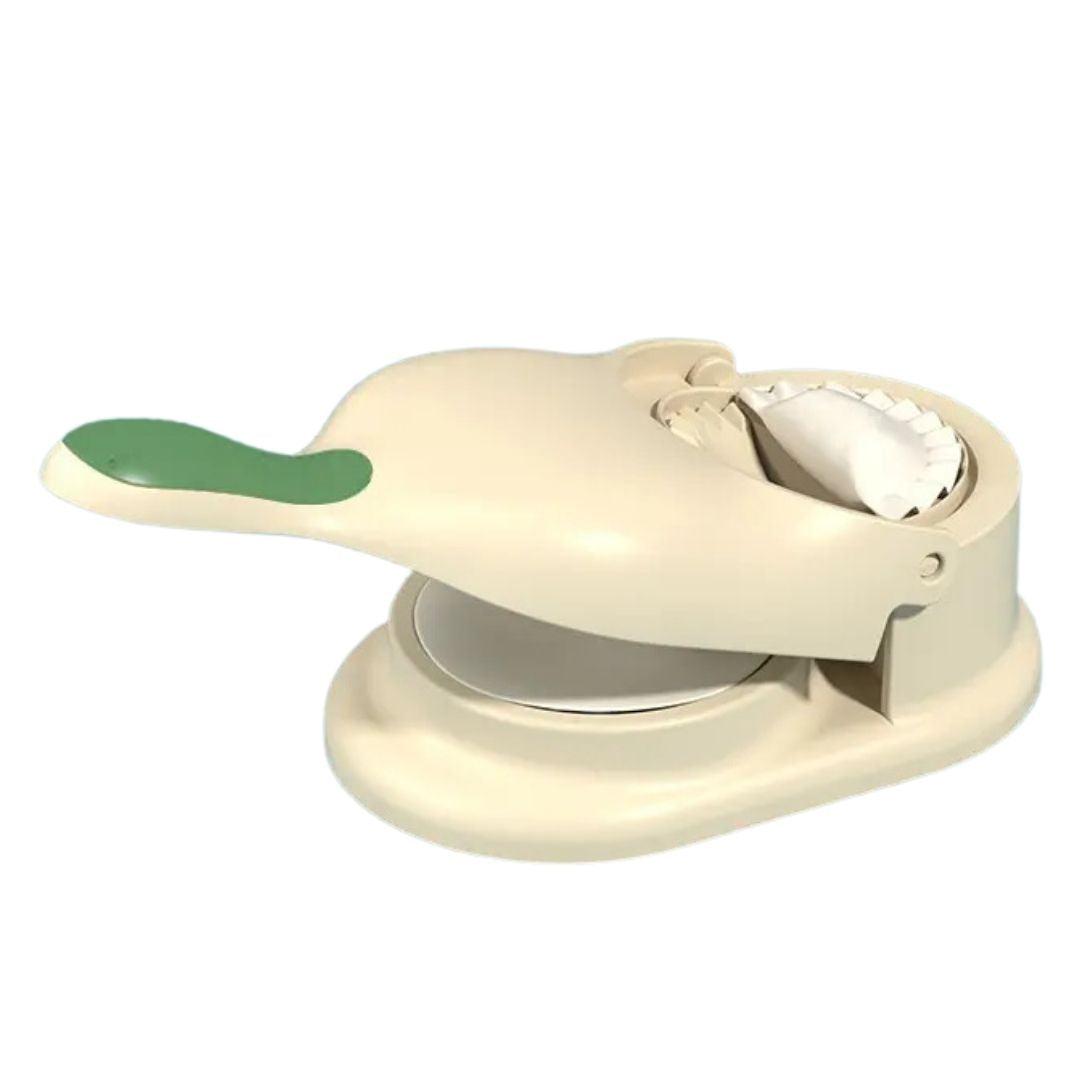 2-in-1 Dumpling Maker and Dough Press, Cream