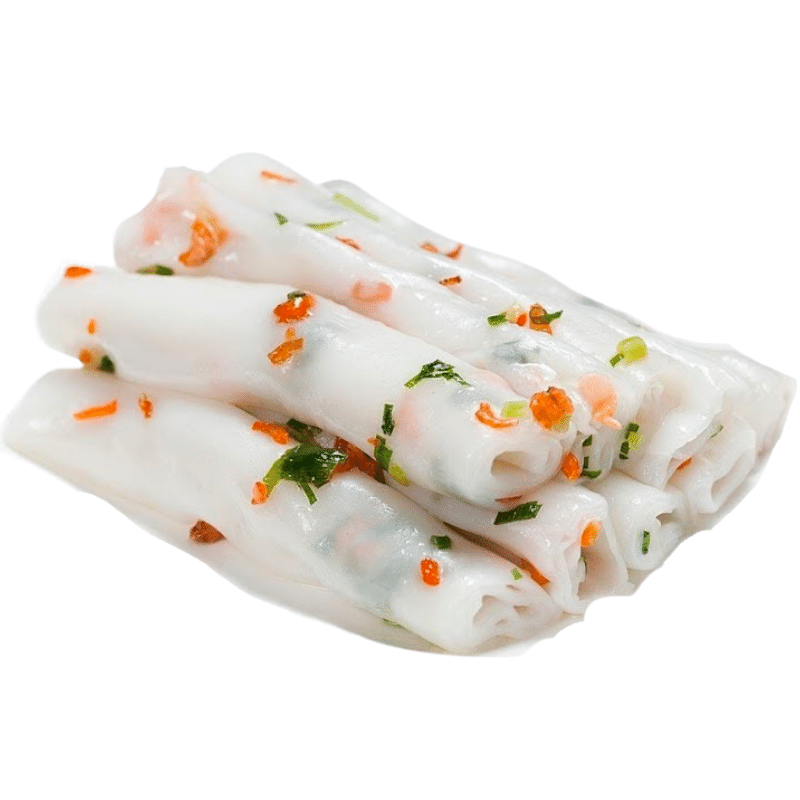 46 Mott Bakery Dried Shrimp Cheung Fun
About this product
Cheung Fun or Steamed Rice Rolls are a classic dim sum dish! Cheung Fun are steamed rice sheets that are rolled into chewy and delicious rolls. These Cheung Fun are all made by hand at 46 Mott Bakery and are packed with dried shrimp for extra umami flavor.
These Cheung Fun are freshly made at 46 Mott Bakery and vacuum sealed to preserve its freshness. To enjoy: thaw the Cheung Fun in the fridge overnight, then stem for 10-15 minutes until read. Serve with a sweet soy sauce. Perfect for breakfast, lunch, or a snack!
More details
About the brand
Ingredients
Dry shrimp. Rice flour.
46 Mott Bakery is a small shop located in NYC's Chinatown. It started in 2018 selling tofu puddings, rice cakes, and herbal teas, and now it has an menu changes that daily, offering nearly 50 different homemade items. NYC fans love stopping by for some freshly pressed tofu while taking home some freshly ground soymilk and frozen pork buns. During the pandemic, 46 Mott Bakery donated hundreds of meals each day to healthcare workers from its fundraising with Send Chinatown Love.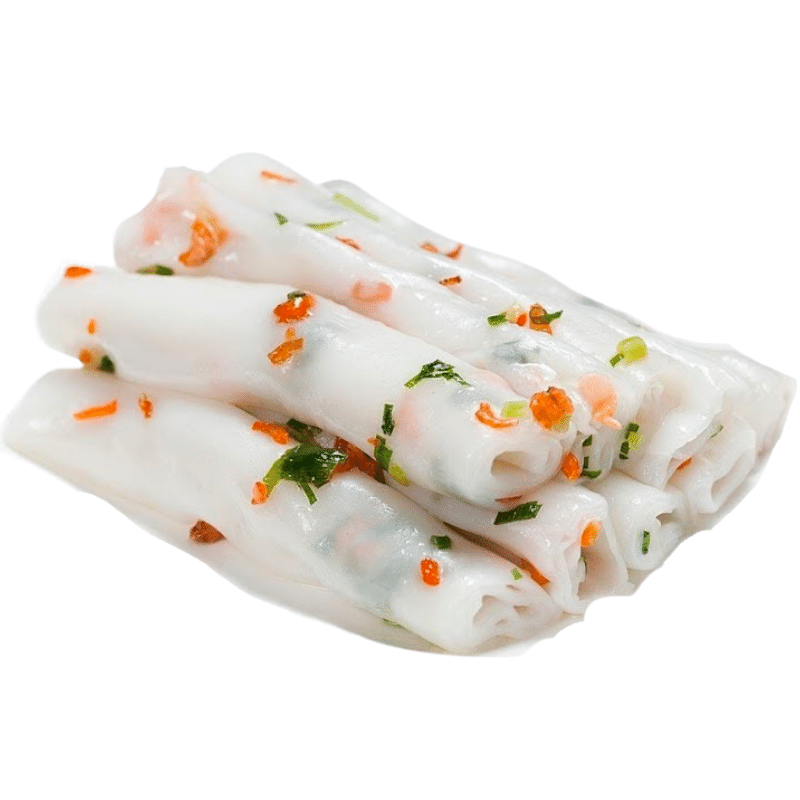 Total 5 star reviews: 0
Total 4 star reviews: 3
Total 3 star reviews: 1
Total 2 star reviews: 0
Total 1 star reviews: 0
Shrimp Cheung Fun

Test are good but the quantity is small.

Dried Shrimp Cheung Fun

They were good for frozen. I have been to 46 Mott Street Bakery and had them fresh from the store. The taste is good, but fresh is better. I would get them again.

Just ok

Ok, not the best that I have had, but edible...

Tastes good but ...

Shrimp cheung fun tastes good but doesn't look like the picture. Less shrimp and no green onions. Eight pieces for $7 is too much. $5 would be the right price.
Reviews Loaded
Reviews Added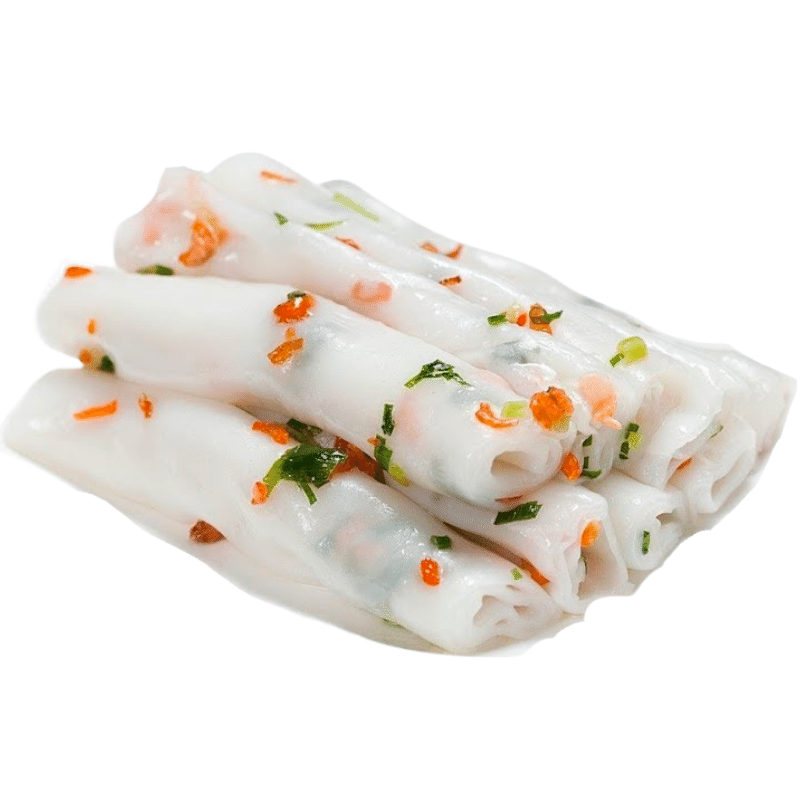 46 Mott Bakery Dried Shrimp Cheung Fun