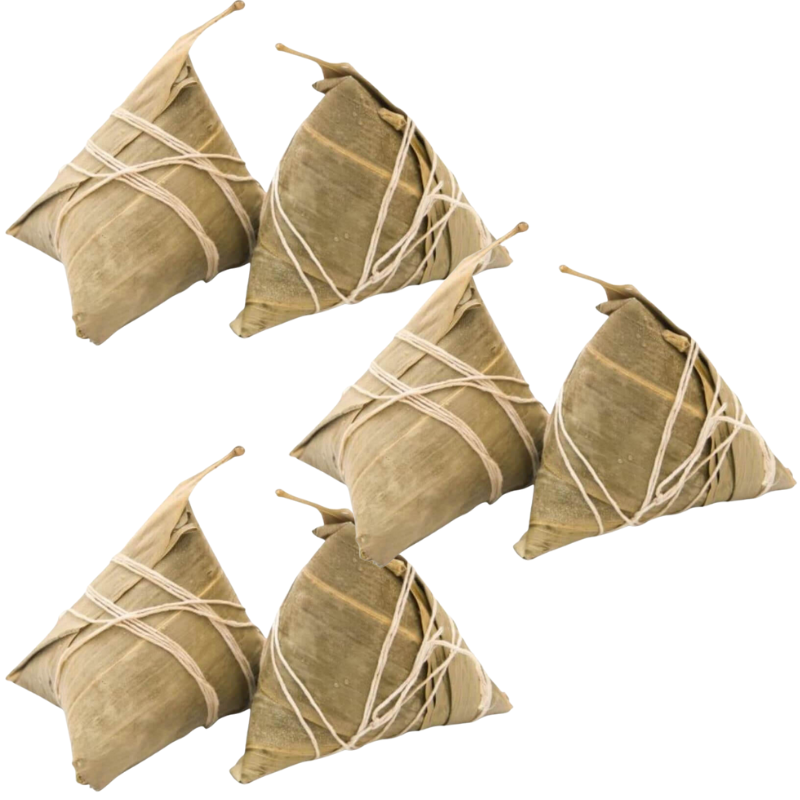 46 Mott Pork Zong Zi Variety Pack (6 count)
$29.99
(
$34.00
)
|
6 count
About this product
Zongzi are sticky rice dumplings that are wrapped using bamboo leaves and steamed. While associated with the Dragon Boat Festival, zongzi can be enjoyed anytime of the year. To reheat, just microwave for 3 minutes or place in boiling water until just heated through. Leave the wrappers on when you are reheating, and they will peel right off. The sampler includes all three varieties of pork zongzi from 46 Mott Bakery:
2 Salted Egg, Pork, and Peanut Zong Zi
2 Pork and Mung Bean Zong Zi
2 Pork and Peanut Zong Zi
Dragon Boat Festival is a 2000-year-old holiday in China, better known in Chinese as Duan Wu Jie. This holiday commemorates the ancient Chinese poet Qu Yuan, who was banished for opposing the king and later drowned himself when his former capital city was captured. When other villagers found out, they threw rice wrapped in bamboo leaves - the inspiration behind zongzi - into the water to keep Qu Yuan's body safe from fish.
Other Varieties
More details
46 Mott Bakery is a small shop located in NYC's Chinatown. It started in 2018 selling tofu puddings, rice cakes, and herbal teas, and now it has an menu changes that daily, offering nearly 50 different homemade items. NYC fans love stopping by for some freshly pressed tofu while taking home some freshly ground soymilk and frozen pork buns. During the pandemic, 46 Mott Bakery donated hundreds of meals each day to healthcare workers from its fundraising with Send Chinatown Love.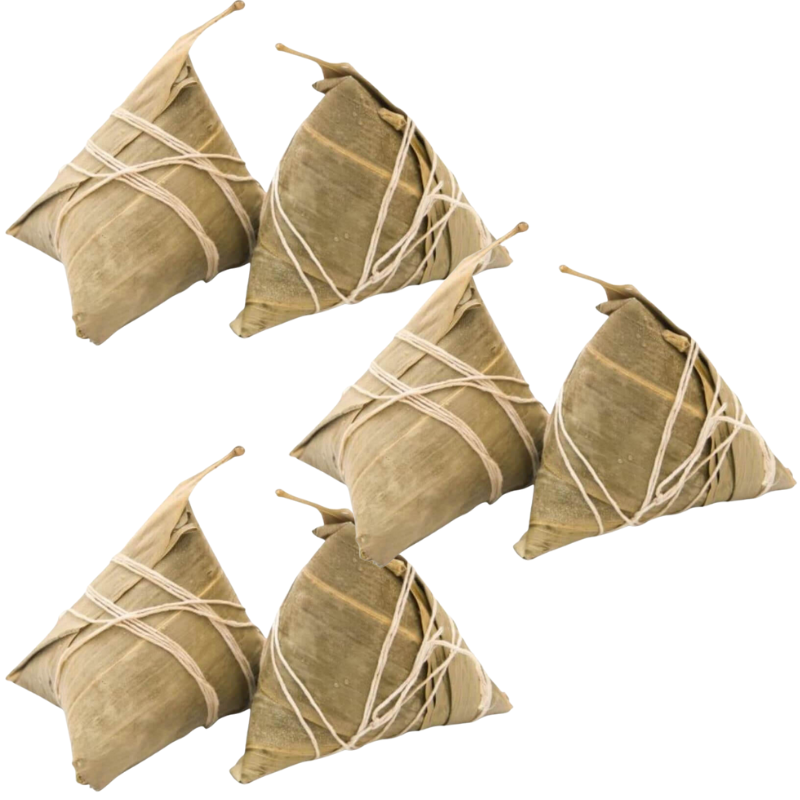 Total 5 star reviews: 3
Total 4 star reviews: 0
Total 3 star reviews: 0
Total 2 star reviews: 0
Total 1 star reviews: 0
Good authentic zong

It's a good variety pack that allows you to try an assortment of zong. Be sure not to overcook them or the rice will get mushy.

excellent

Not much variety involved, but they are excellent. Some have egg yolk; some not. Other than that, they're all pretty similar. These are a really wonderful easy meal, perfectly made. Delicious. Fragrant.

Delicious.

Great quality. Taste good.
Reviews Loaded
Reviews Added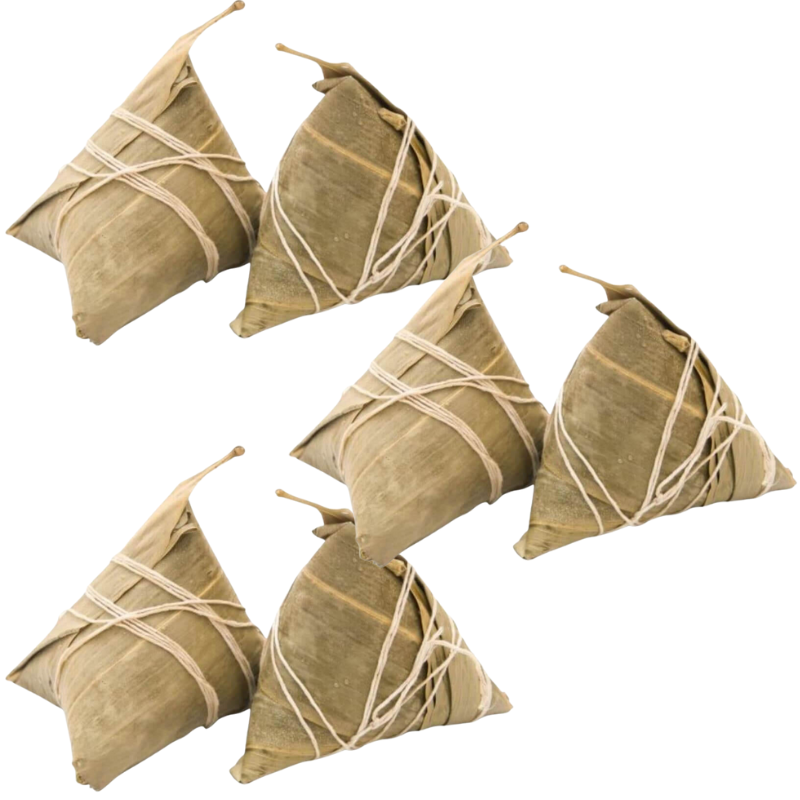 46 Mott Pork Zong Zi Variety Pack (6 count)
$29.99
(
$34.00
)
|
6 count