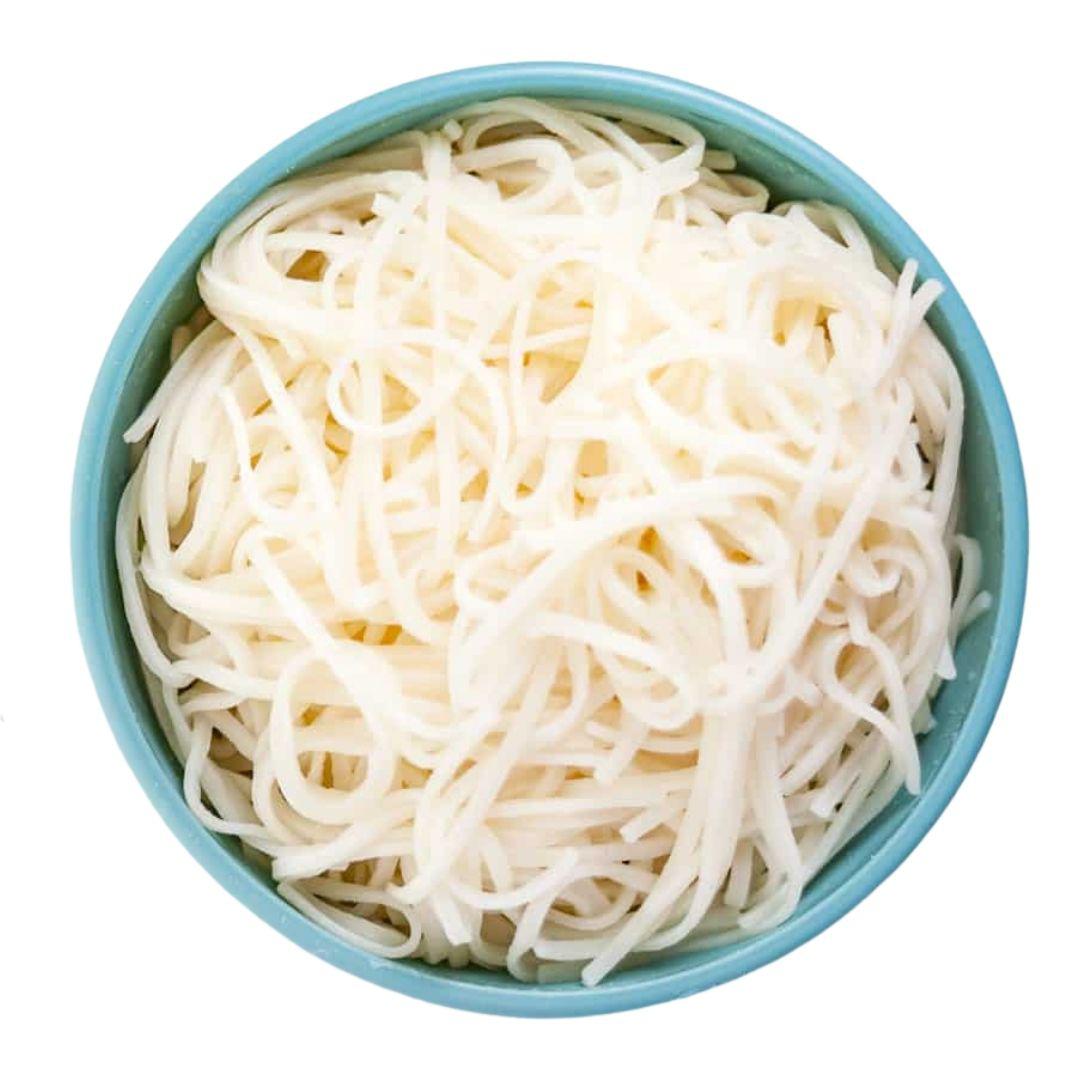 46 Mott Bakery Fresh Long Rice Noodle
About this product
These fresh rice noodles are long with medium-thickness. Rice noodles are made from rice flour and starches and offer a tender, slippery and slightly chewy texture.
These rice noodles are freshly made by 46 Mott Bakery in Chinatown, NYC. We recommend keeping them in the fridge for immediate use or frozen for longer.
More details
46 Mott Bakery is a small shop located in NYC's Chinatown. It started in 2018 selling tofu puddings, rice cakes, and herbal teas, and now it has an menu changes that daily, offering nearly 50 different homemade items. NYC fans love stopping by for some freshly pressed tofu while taking home some freshly ground soymilk and frozen pork buns. During the pandemic, 46 Mott Bakery donated hundreds of meals each day to healthcare workers from its fundraising with Send Chinatown Love.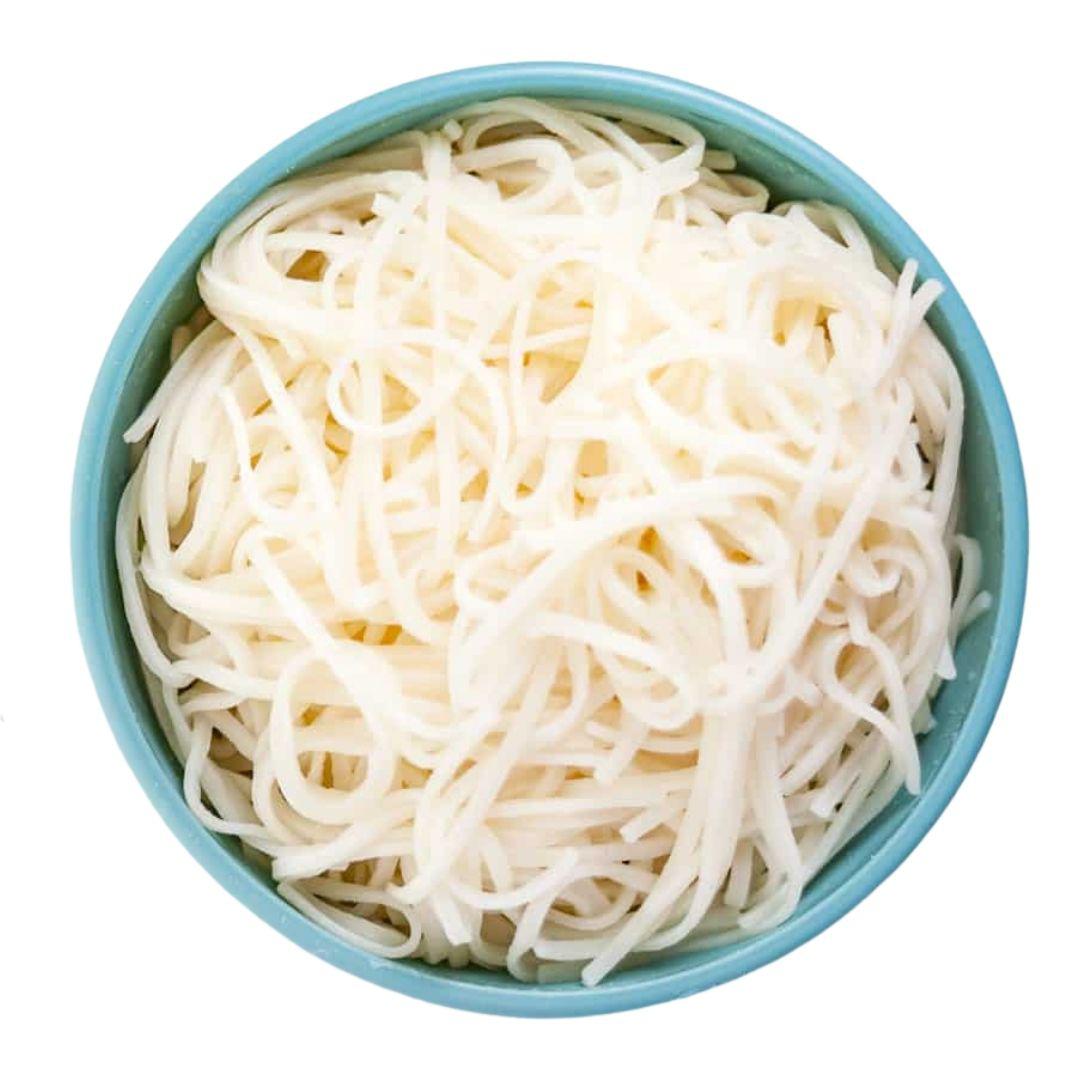 Total 5 star reviews: 1
Total 4 star reviews: 0
Total 3 star reviews: 0
Total 2 star reviews: 0
Total 1 star reviews: 0
Reviews Loaded
Reviews Added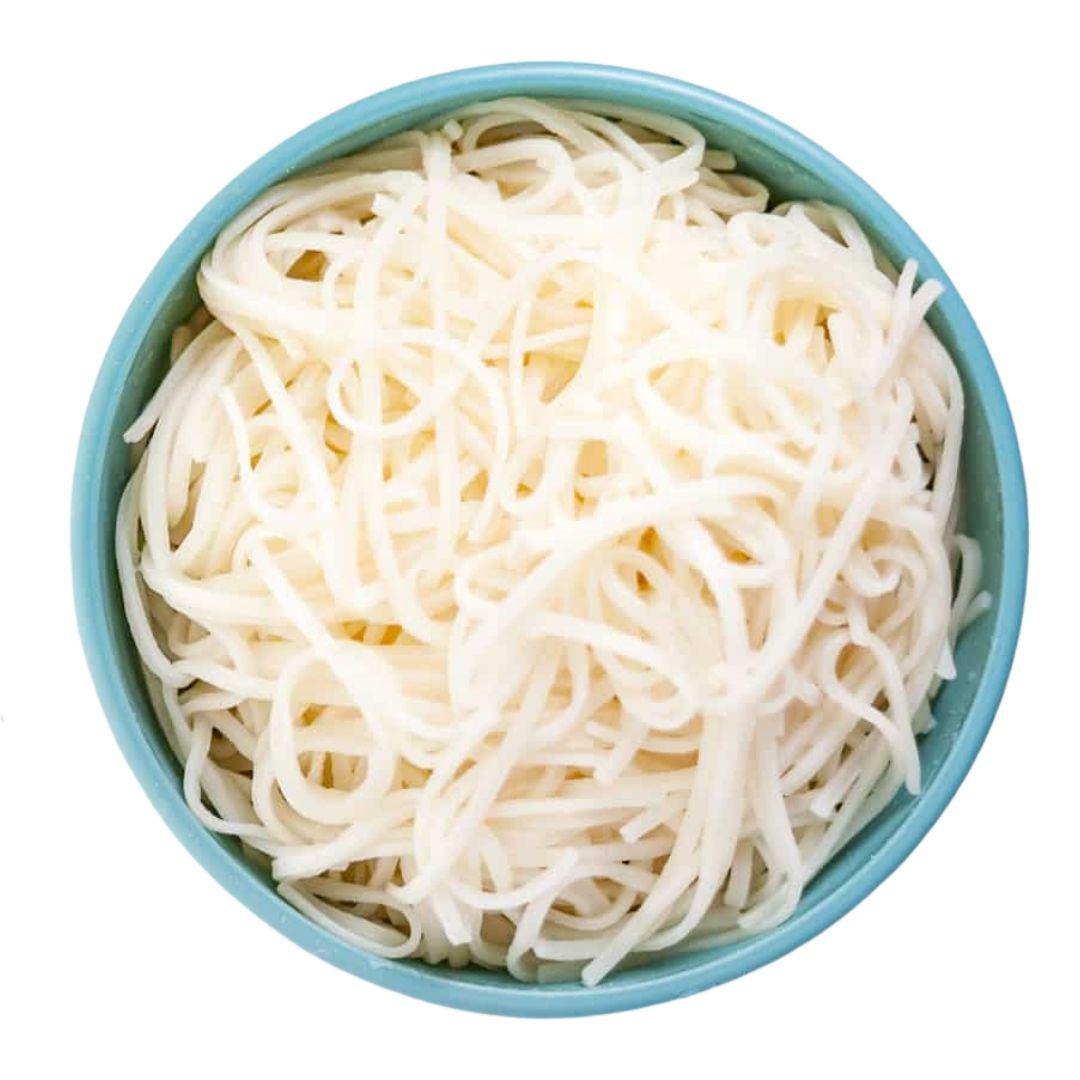 46 Mott Bakery Fresh Long Rice Noodle