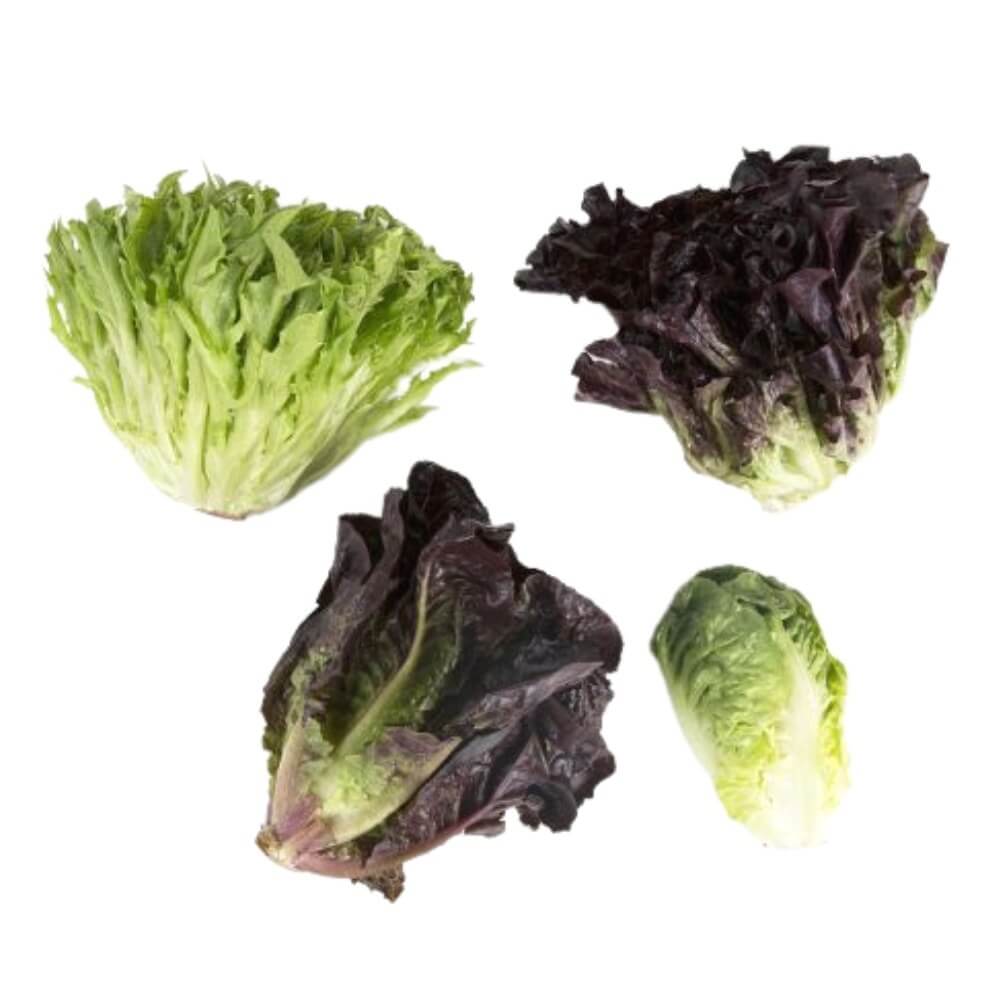 Artisan Lettuce for Bo Ssam (4 Heads)
About this product
Artisan lettuce is a high-quality seed variety chosen for its flavor, quality, and color. It includes a vibrant trio of distinct whole head lettuce varieties in red and green.
Petite Oak leaves are ruffled and have a soft, full texture.
Petite Gems have compact, dense heads with wide leaves, a crunchy texture, and a sweet flavor.
Petite Tangos have a sharp, intense, lightly spicy flavor and tight heads with incised ruffled leaves.
They look beautiful on the plate, and the combination of textures keeps the Artisan lettuce from wilting when dressed. In addition to salads and sandwiches, try making lettuce soup or loaded Ssam lettuce wraps with Korean BBQ.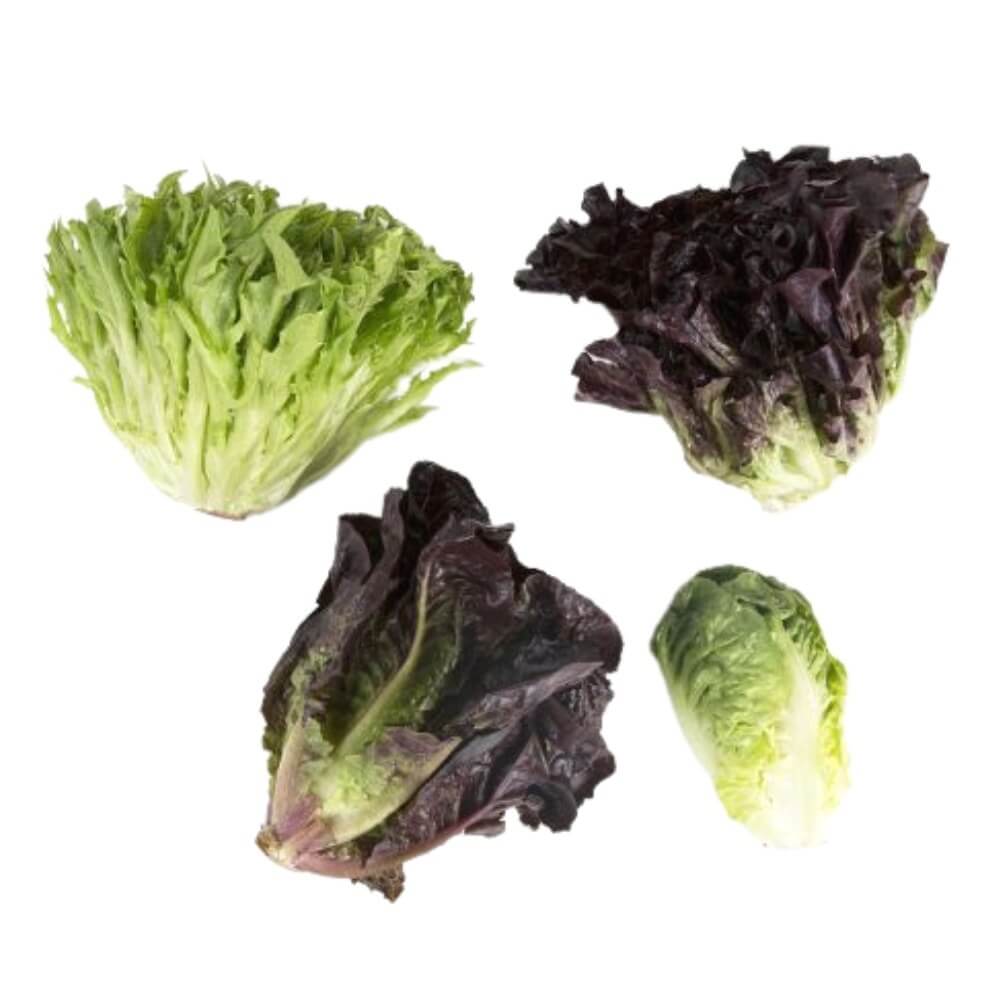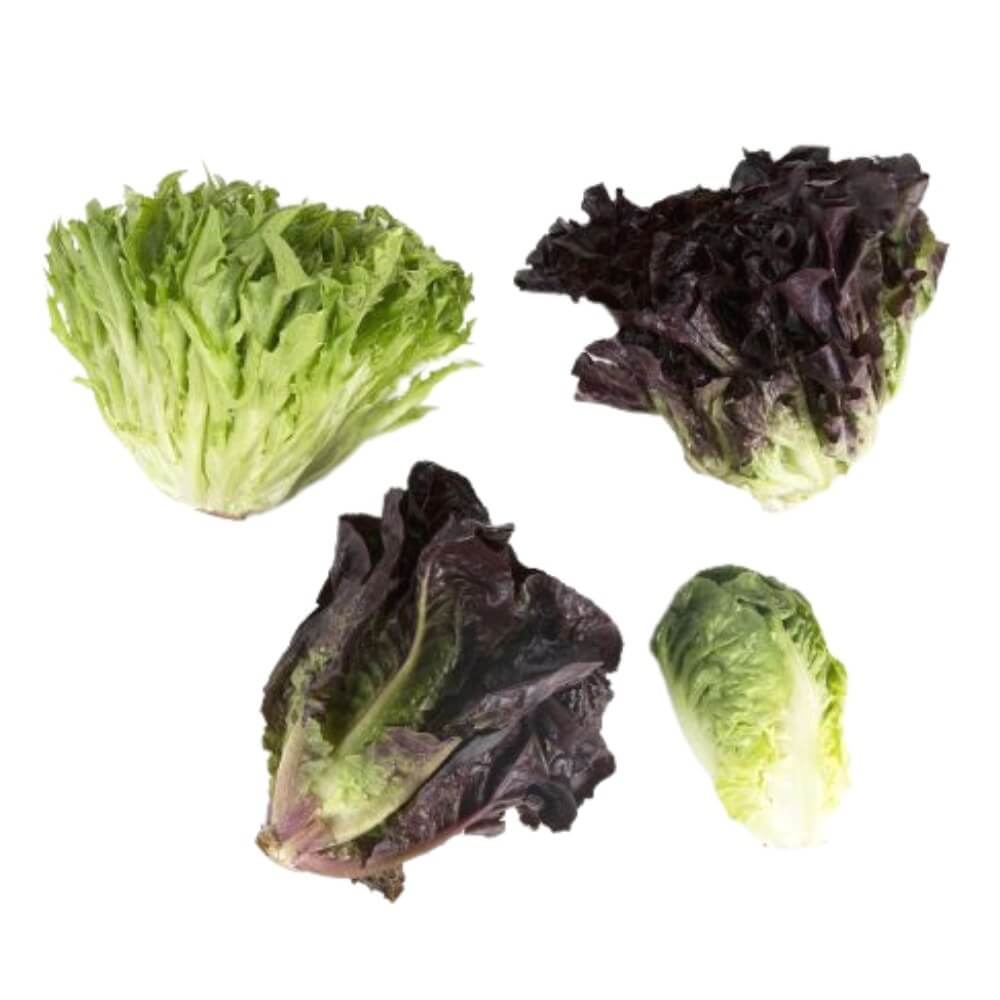 Artisan Lettuce for Bo Ssam (4 Heads)