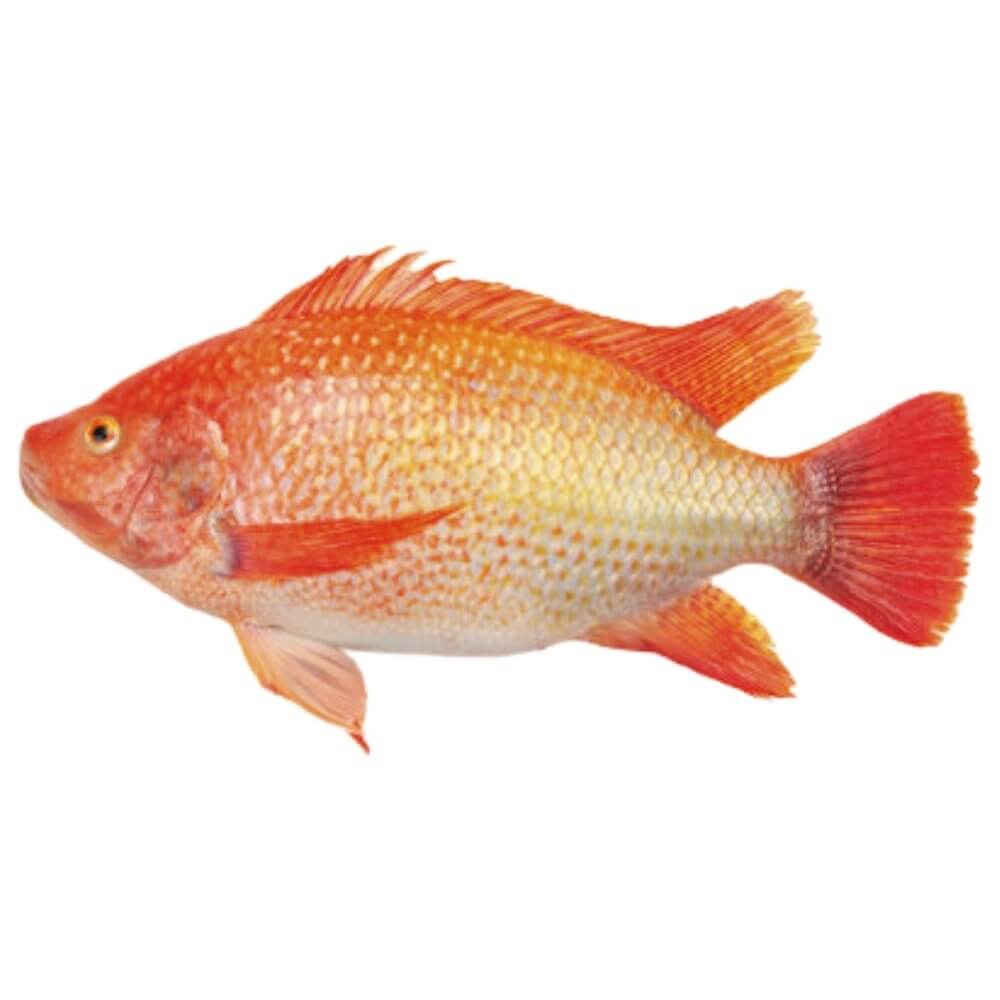 Large Whole Red Tilapia, Cleaned (2 lb)
About this product
Although native to Africa, Tilapias have been introduced throughout the world and therefore farmed in multiple countries. 
T
ilapia is a well-loved fish for its mild flavor that 
is delicious 
fried, steamed, baked, or fried. Red tilapia gets its coloring from the absence of melanin, but they taste very similar to its black counterpart. This tilapia comes cleaned and gutted, so all you need to do is defrost and cook!
More details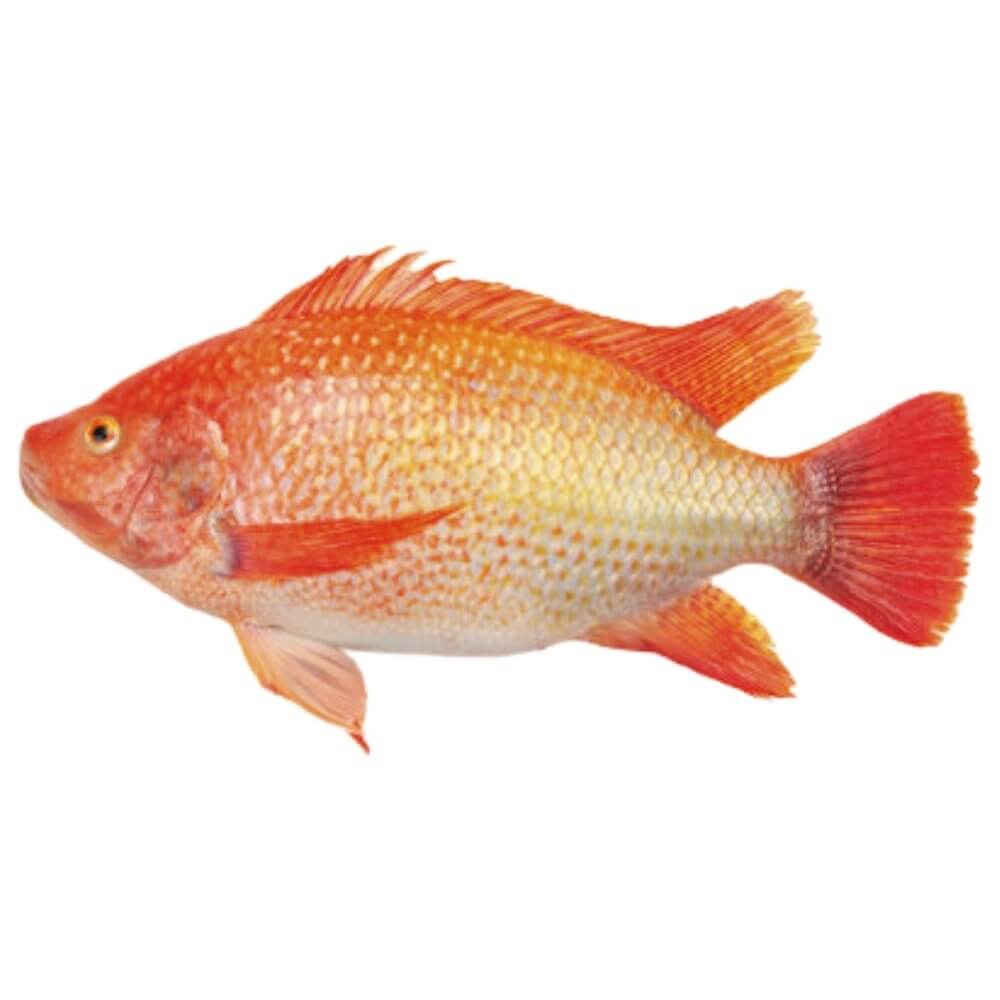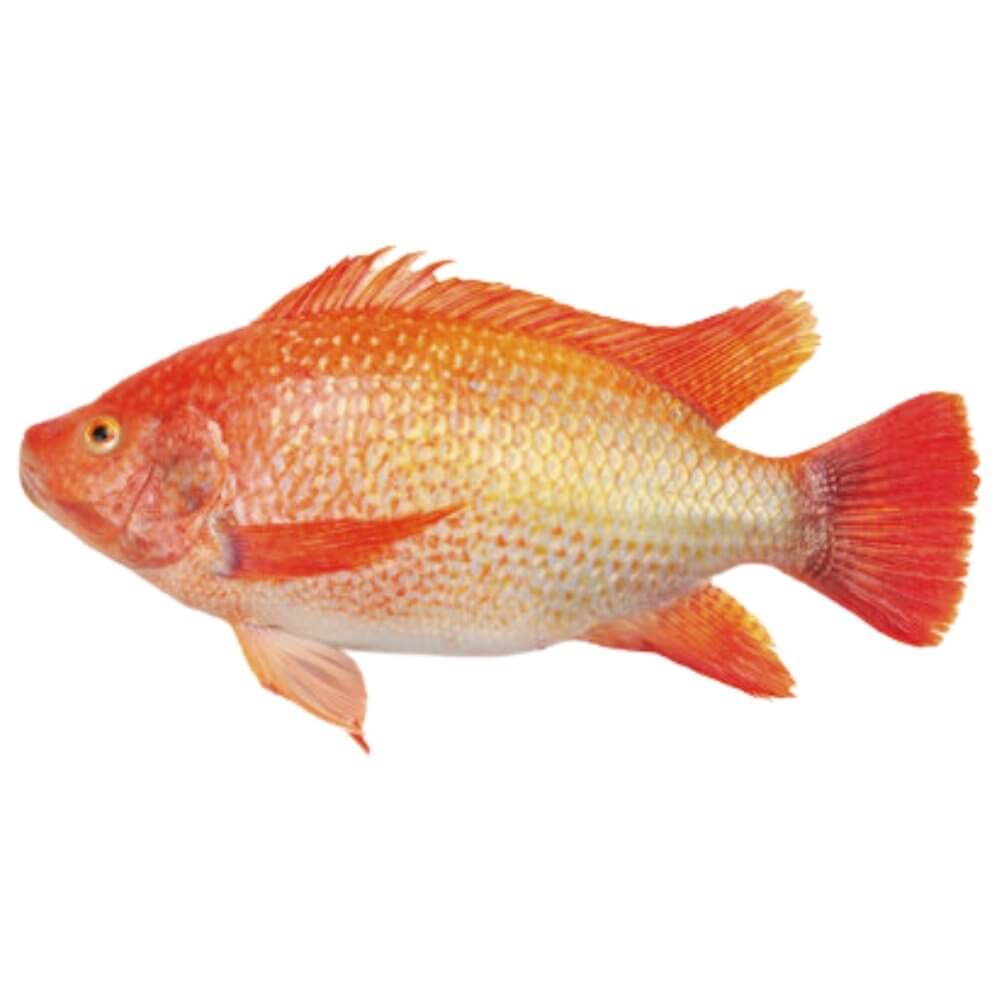 Large Whole Red Tilapia, Cleaned (2 lb)