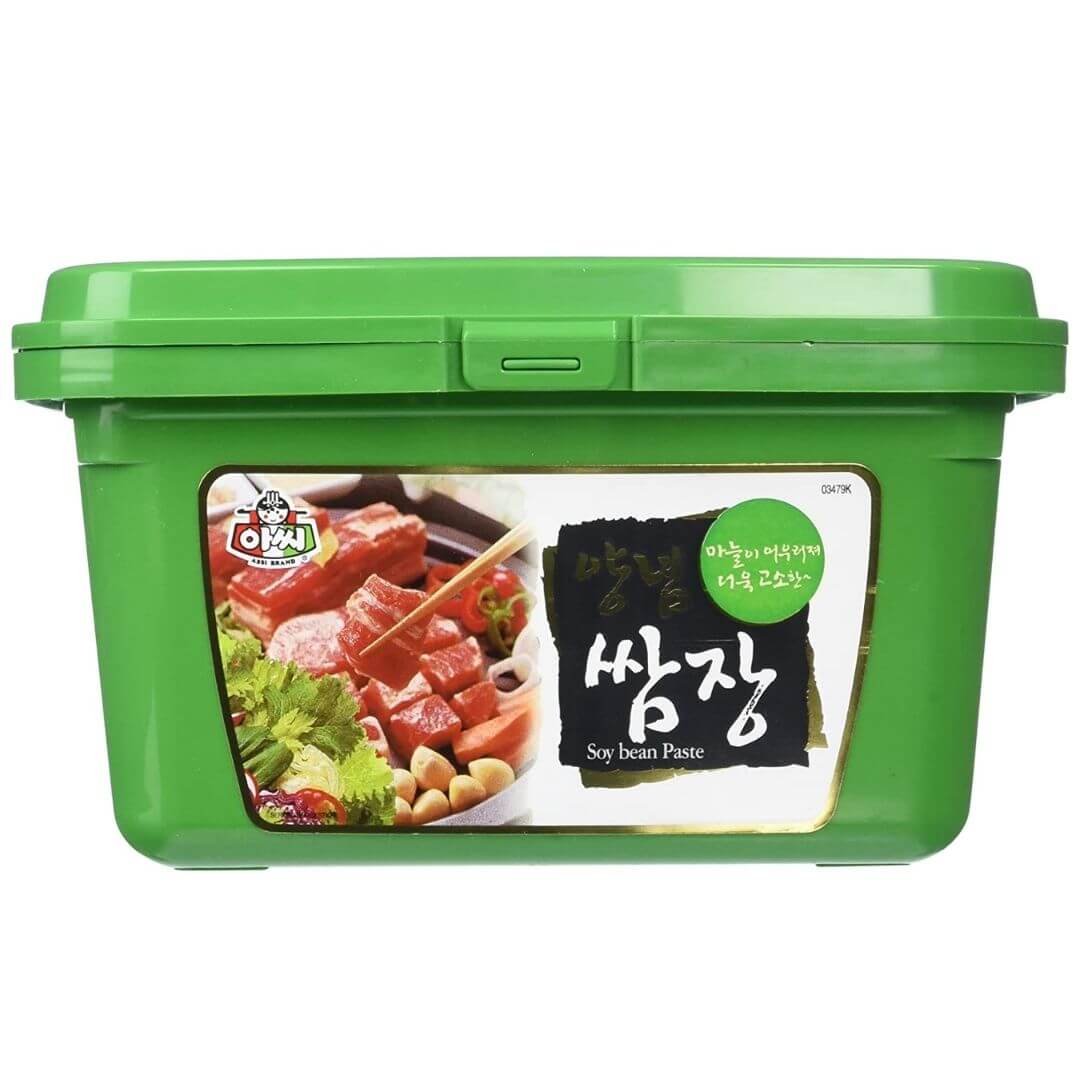 Assi Ssamjang (Korean Soybean Paste)
Out of Stock
About this product
Ssamjang is a spicy Korean dipping sauce mostly commonly used with for Korean BBQ, served with grilled meats and lettuce. Or, simply dip cut vegetables like cucumber in Ssamjang as an appetizer or snack! 
More details
Wheat, soybeans, sesame.
Water, wheat flour, corn syrup, soybean, salt, red pepper seasoning (red pepper powder, water, salt, garlic, onion), grain alcohol, wheat rice, meju powder, garlic, garlic extract, soybean powder, rice powder, vegetable powder (onion powder, garlic powder, carrot powder, red pepper powder, shiitake powder, calcium phosphate), mustard powder, HVP, sesame, sugar, green onion extract, pepper extract, ginger extract, seed malt.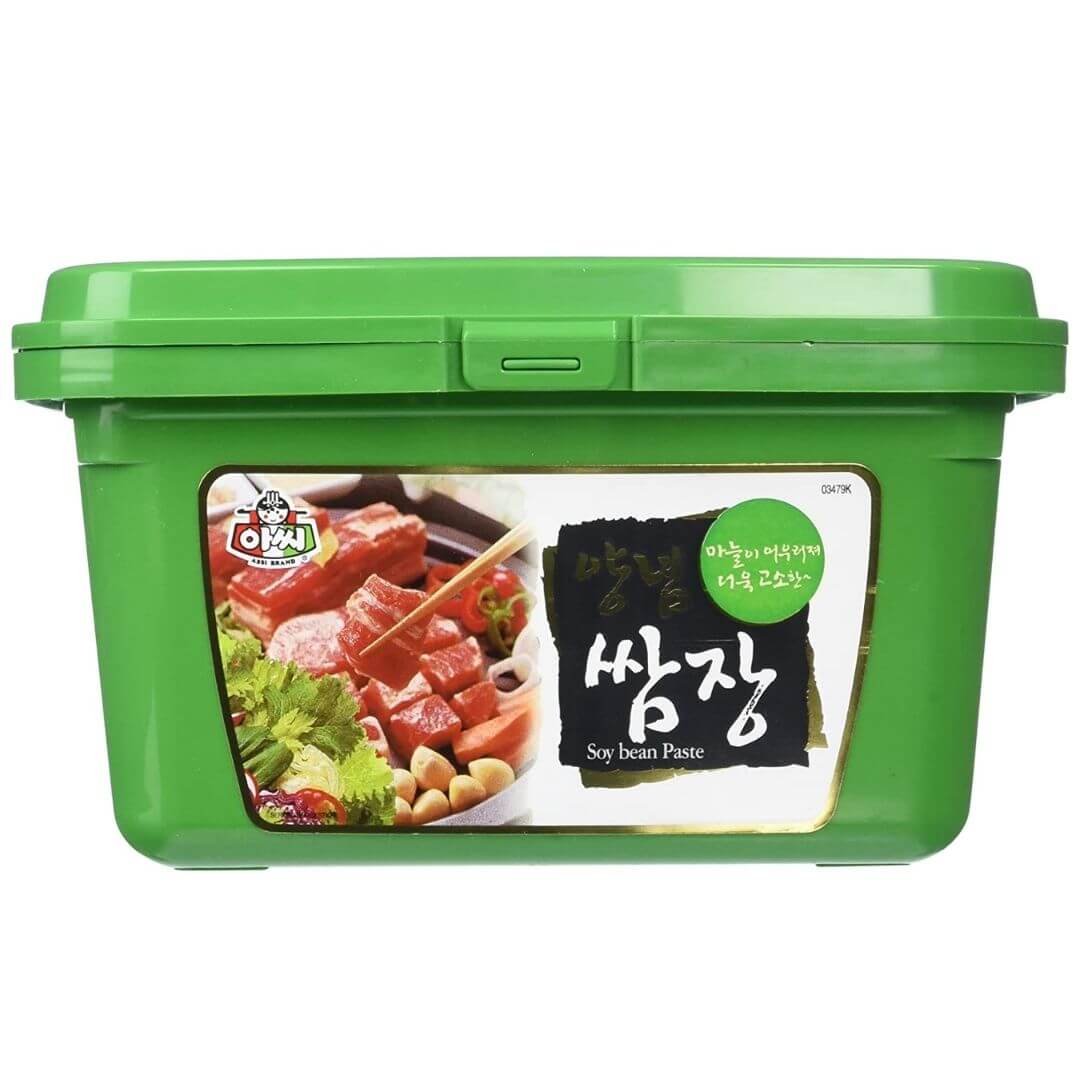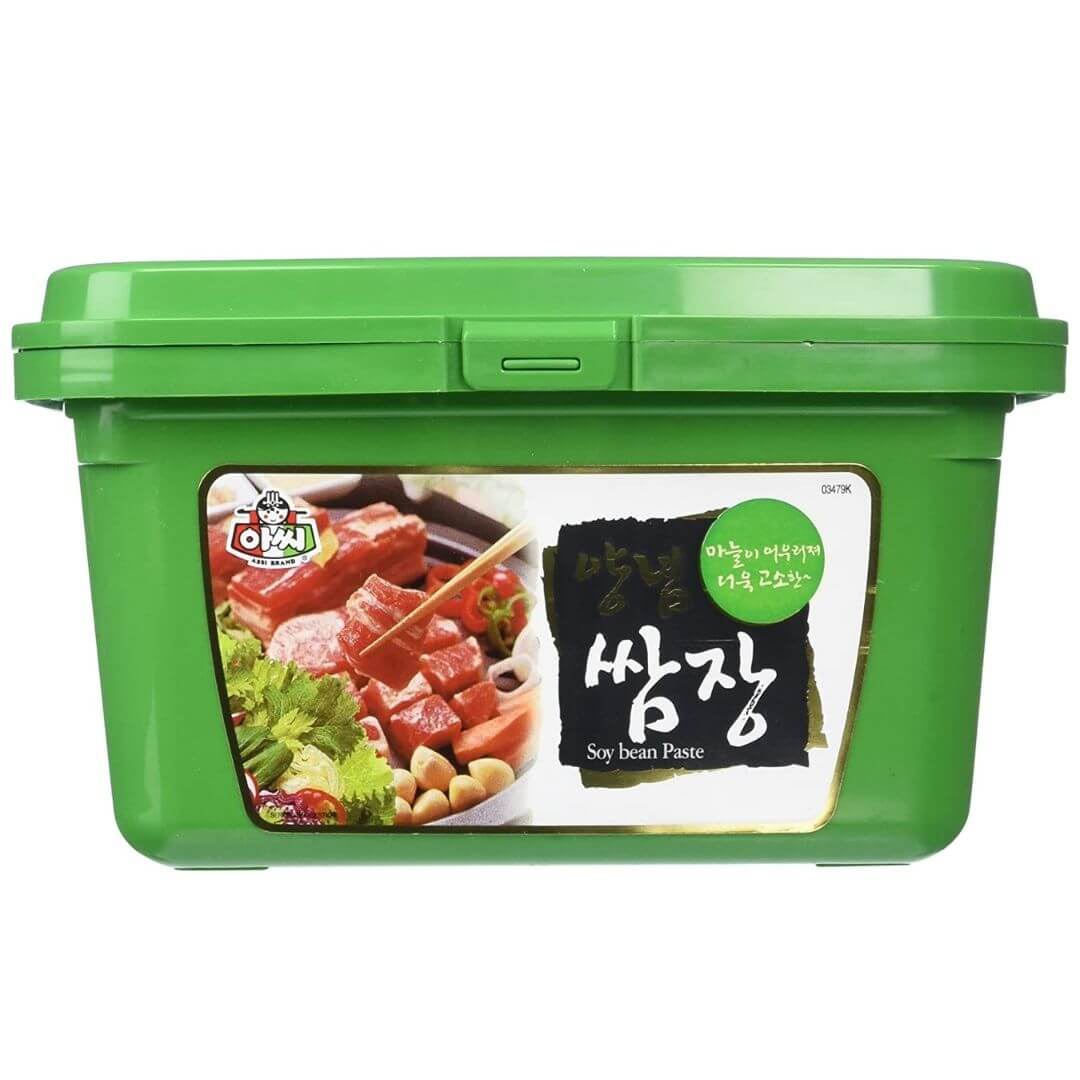 Assi Ssamjang (Korean Soybean Paste)