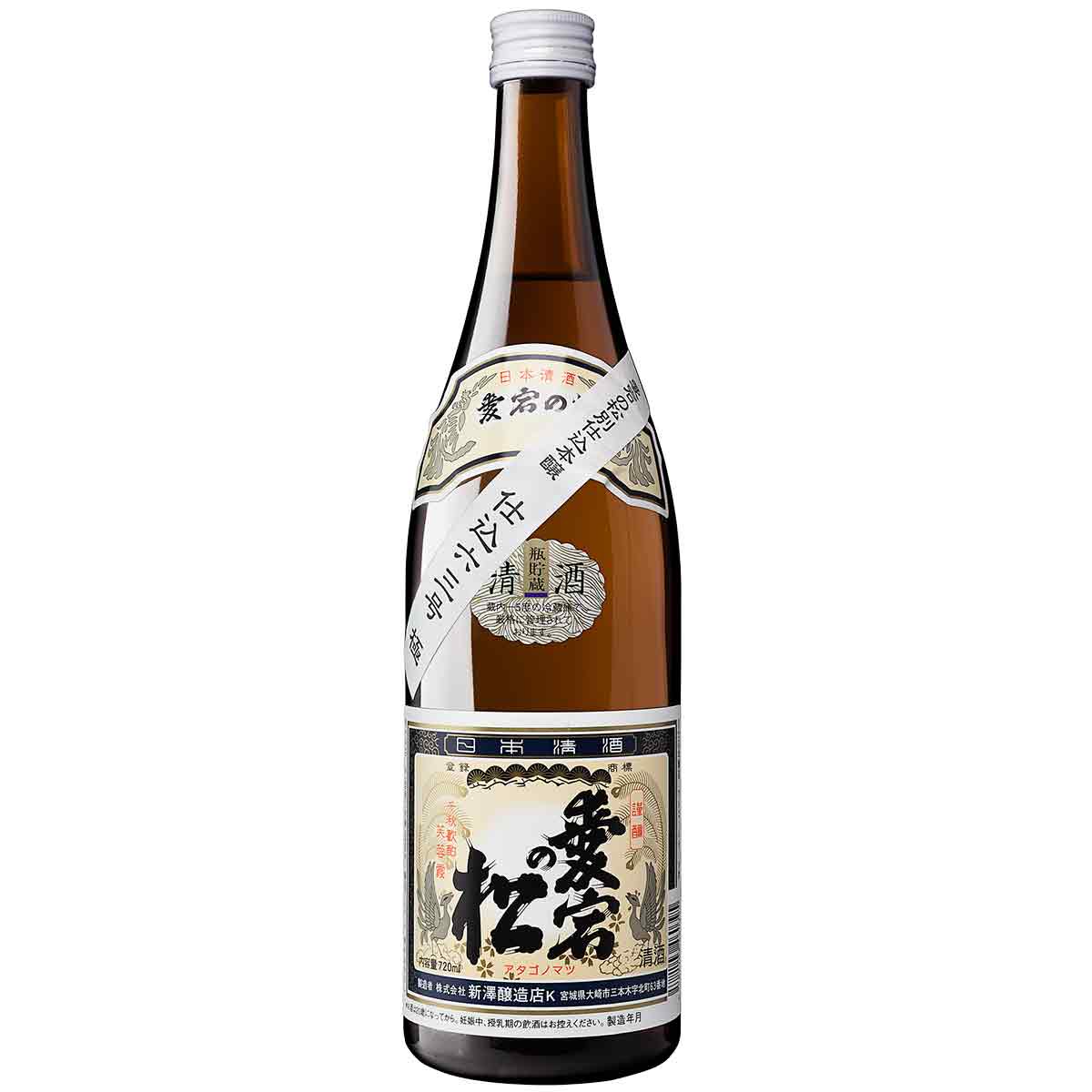 Atago no Matsu "Tokubetsu Honjozo" Sake, 720ml
About this product
Sake Type: Honjozo
ABV: 16%
Aroma: Dry, Rich
Tasting Notes: Apple, Strawberry, Cream
Serving Temperature: Cold, Room Temp, Body Temp, Warm

Sake ships FREE! Must be 21 or older and be present with valid ID for home delivery. All sake ships separately and will arrive in 2-4 business days. Please ensure the rest of the order excluding any sake products fulfills Umamicart's minimum shipping threshold to place your order.

Discover the exquisite allure of Atago no Matsu "Tokubetsu Honjozo" Sake! Crafted by Niizawa Jozoten in Miyagi, this sake is loved by locals for its remarkable elegance. Made from Grade A Yamada Nishiki rice from Hyogo, this bottle delivers dynamic aromas and flavors of tangy wild strawberries harmonized with a gentle creaminess. With an ABV of 15.5% and an inviting aroma, it pairs beautifully with raw oysters, fluke, scallops, and even caviar. Experience the versatility and finesse of Atago no Matsu "Tokubetsu Honjozo" Sake, a true delight for seafood and meat enthusiasts alike!

In accordance with state laws, all alcohol orders are reviewed, accepted, and fulfilled by licensed entities in the industry.
Recommended Pairing
Beef
Seafood
BBQ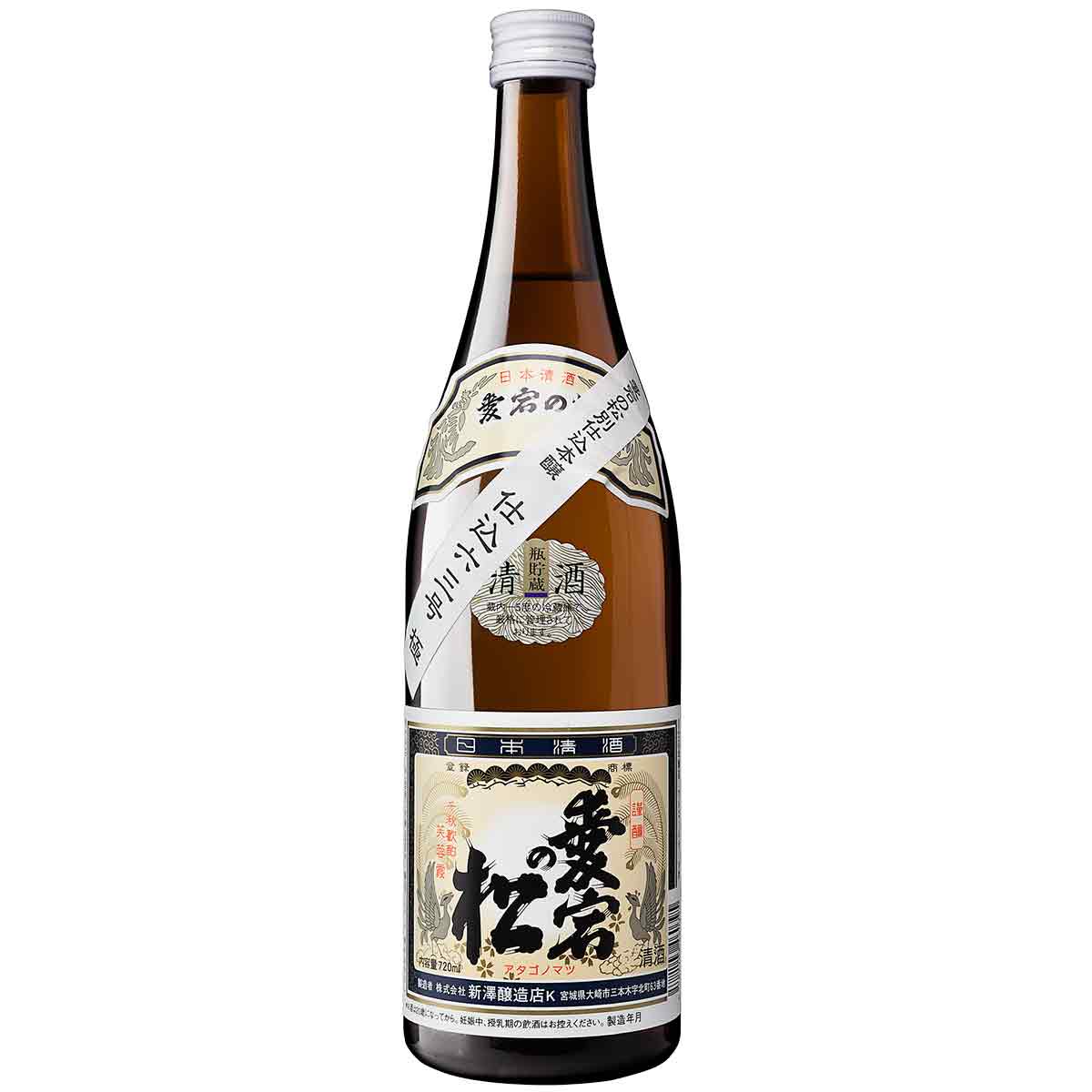 Flavor profile
Sweet to Dry
Sweet
Semi-Sweet
Semi-Dry
Dry
Extra-Dry
Serving Temperature
Over ice
Cold
Room Temp
Warm
Hot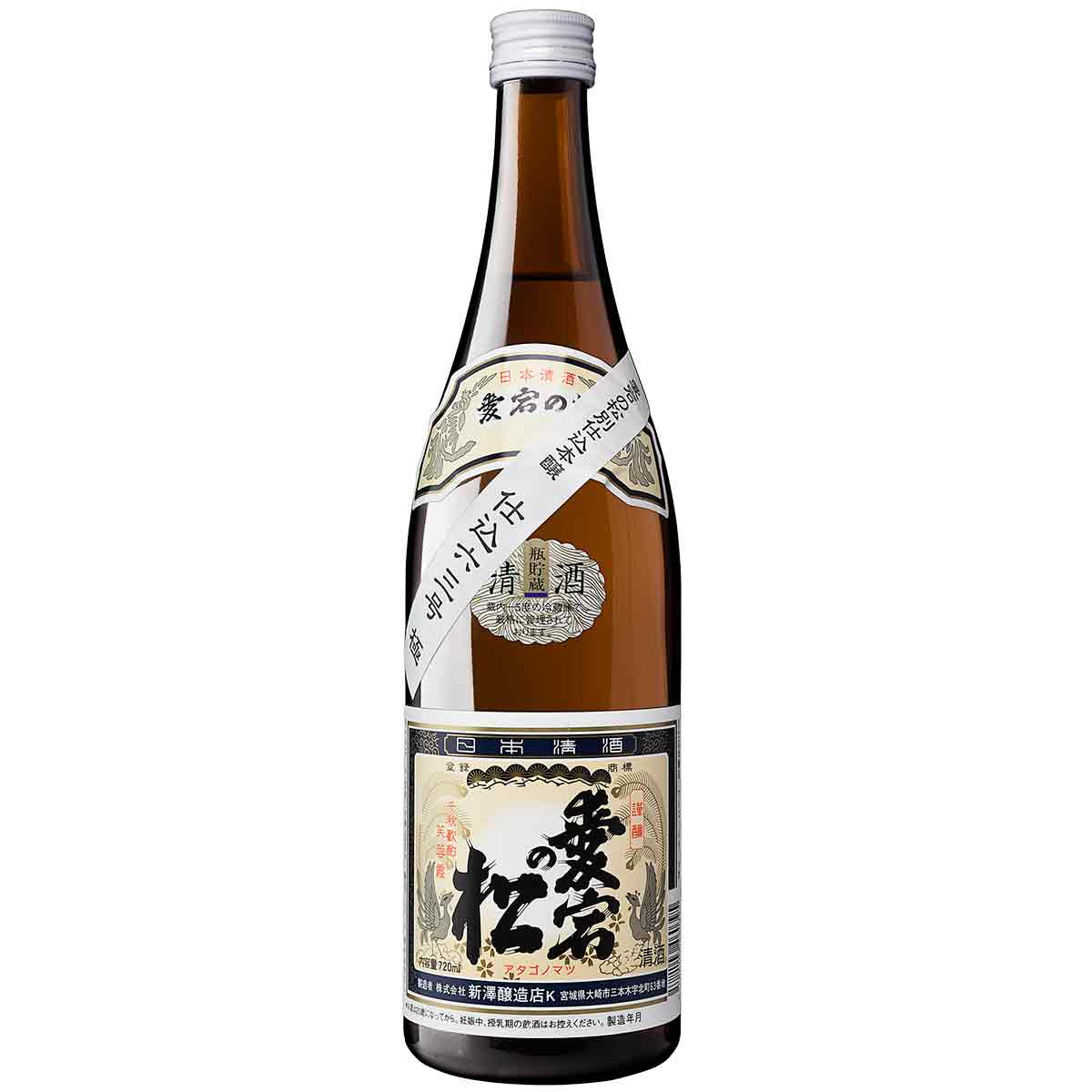 Atago no Matsu "Tokubetsu Honjozo" Sake, 720ml