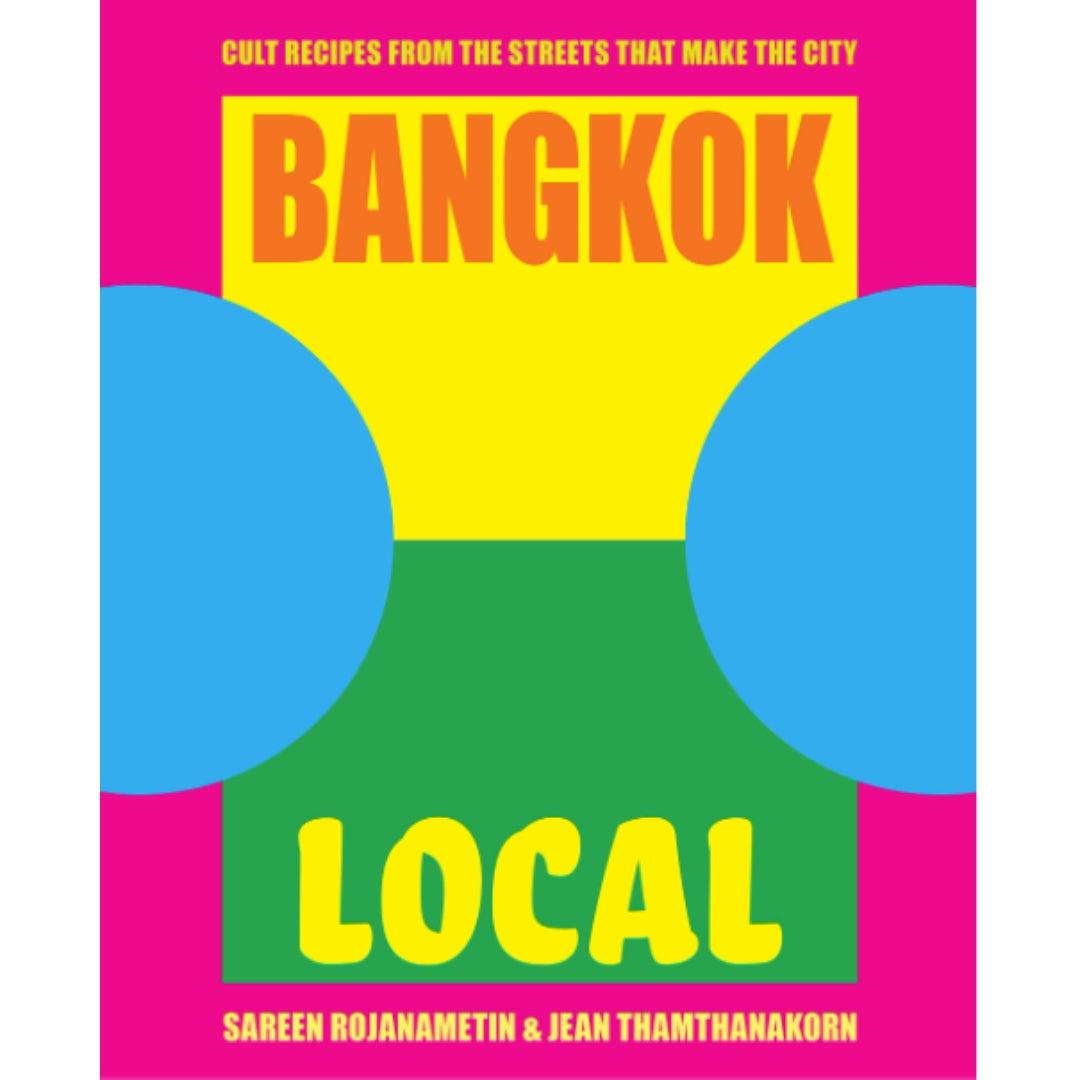 Bangkok Local: Cult recipes from the streets that make the city
About this product
By Sarin Rojanametin, Jean Thamthanakorn
The very best recipes from the Thai city obsessed with food and brimming with vibrant flavors.
This beautiful book features seventy recipes for dishes that define Bangkok, so you can capture the city's magic in your own home. Bangkok is any explorer's dream and a food-lover's paradise. In the Thai capital, most food is still sold along the ancient canals that crosshatch the city, and on street corners, from mobile carts and inside its bustling markets.
Of course, you'll find the best green curry and pad Thai of your life in this dynamic city. But Bangkok holds infinite secrets for anyone truly passionate about food. This comprehensive cookbook follows one culinary day, with sections marked for Early, Mid, and Late. It's the second in our Local series, which unites intimate food knowledge with stunning gonzo photography.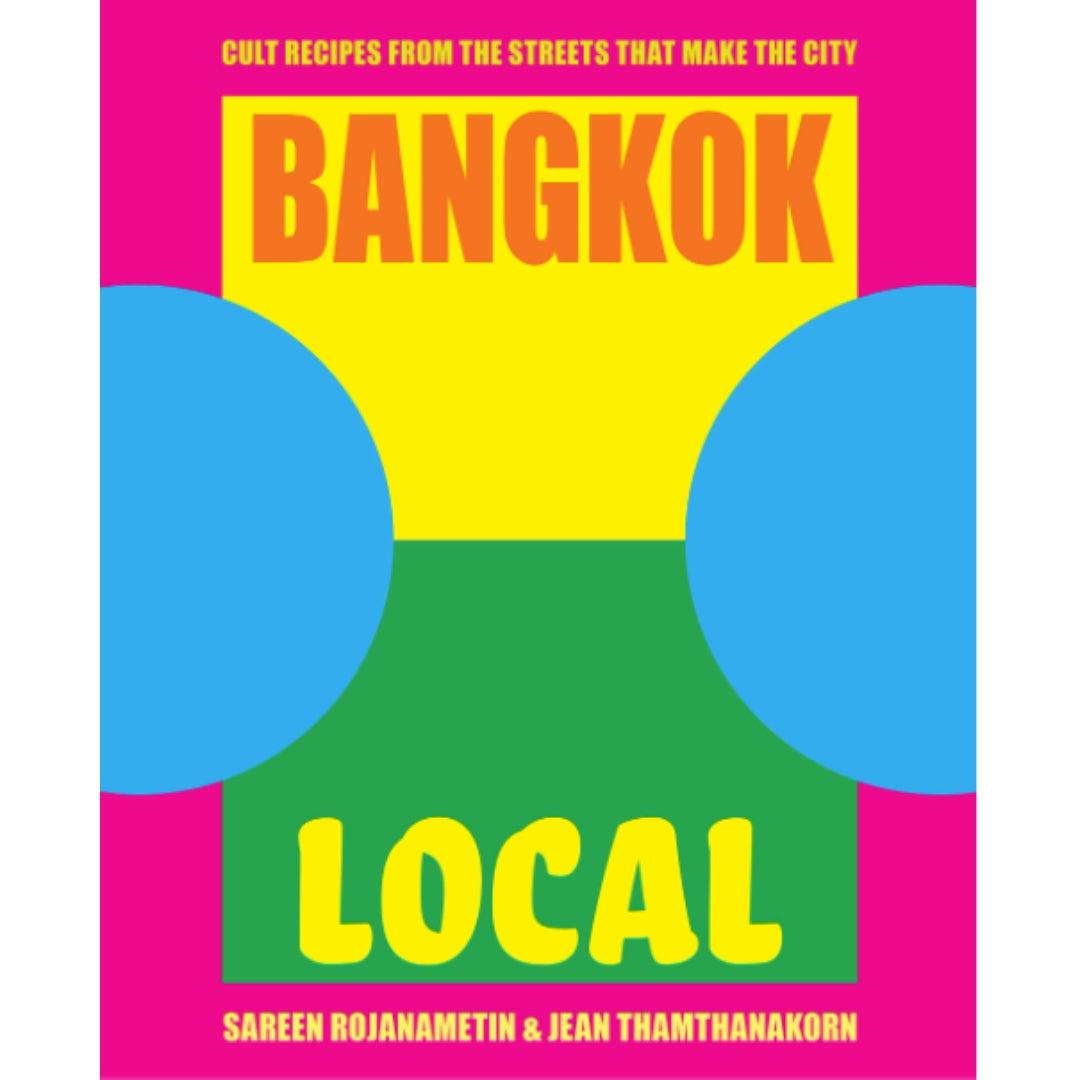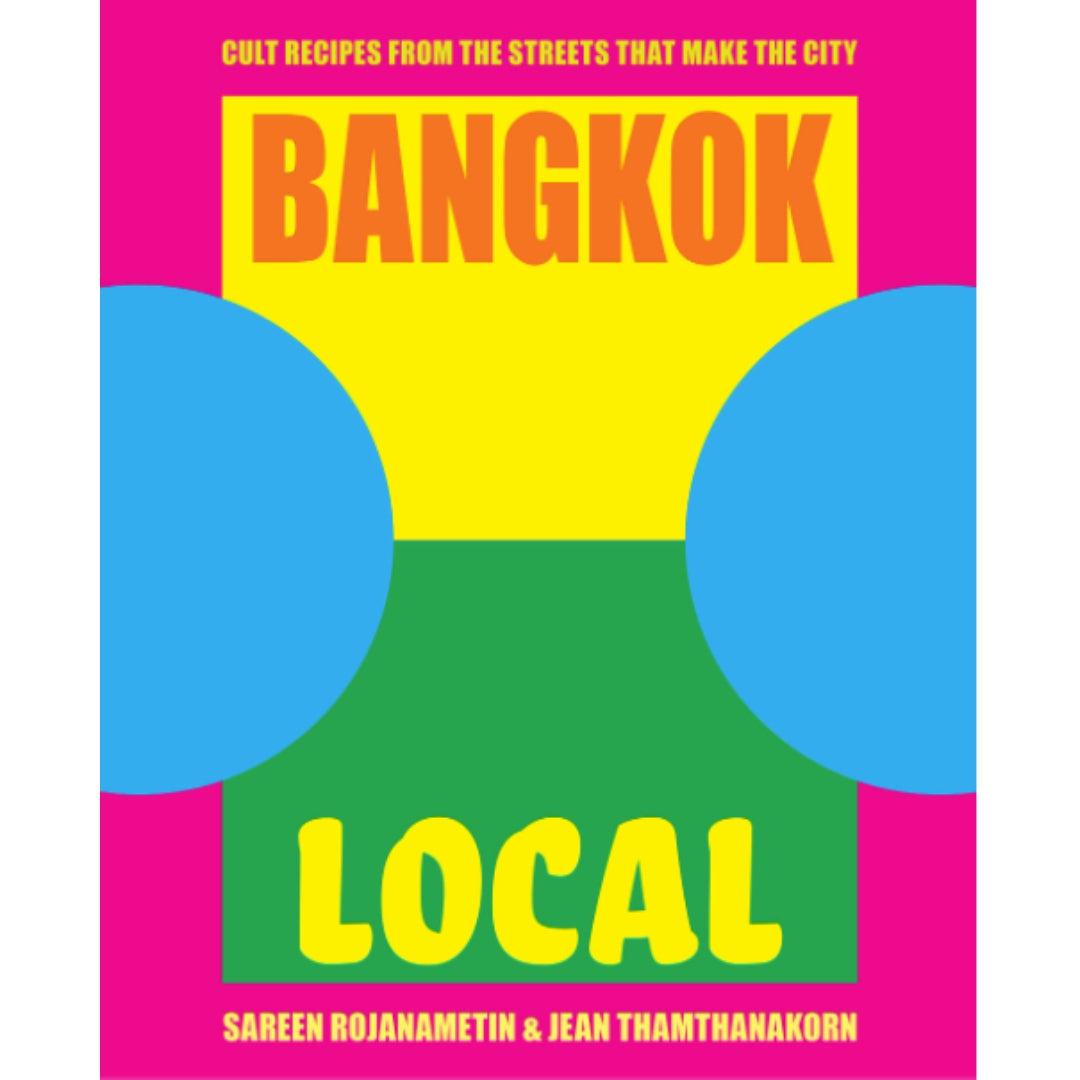 Bangkok Local: Cult recipes from the streets that make the city