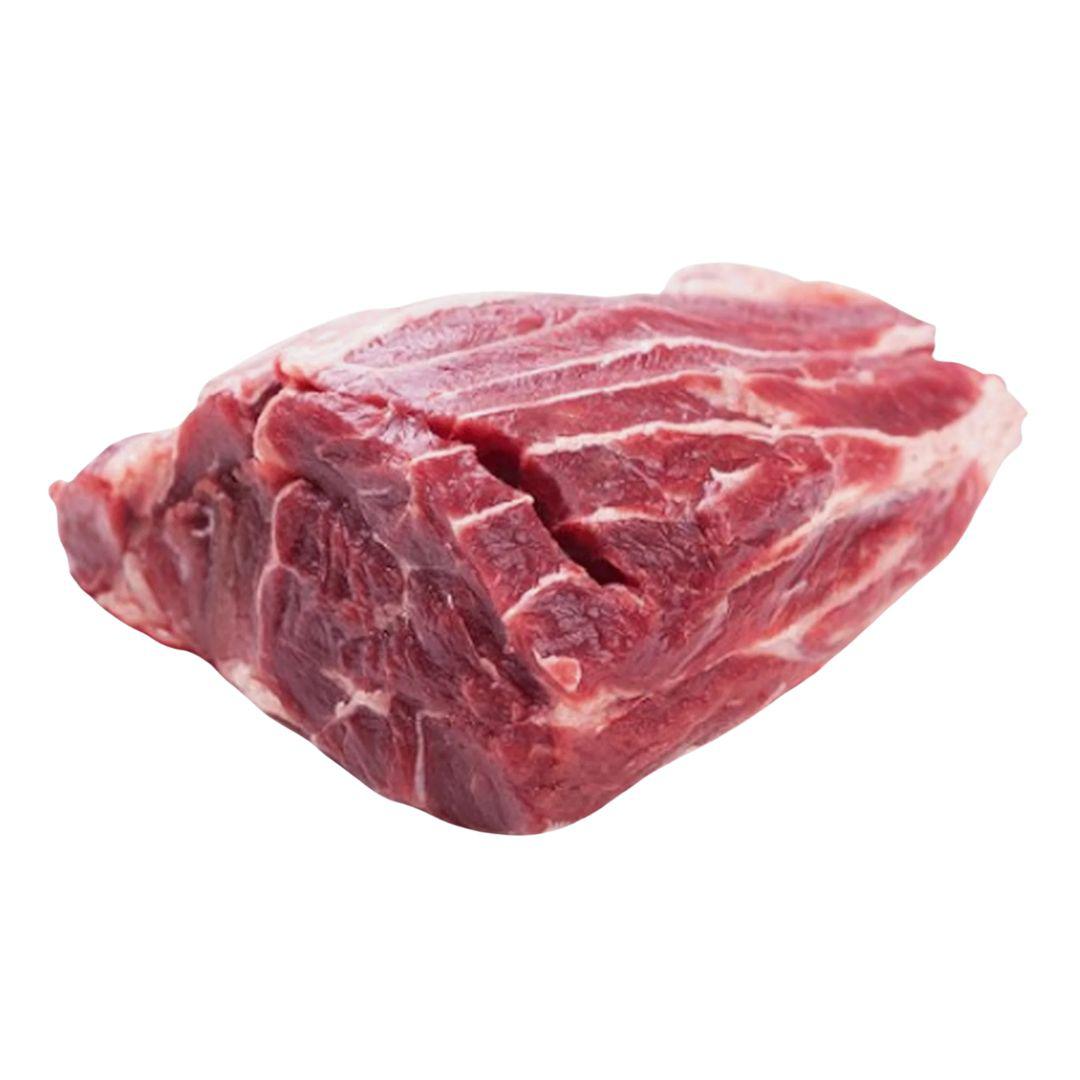 Beef Center Heel Muscle (Beef Shank) (~1.5 lb)
About this product
Beef Center Heel Muscle, or often also called Beef Shank, is a cross-section of the leg and is cut horizontally. It is typically braised to make flavorful, fork-tender dishes.

How it ships:
We safely package all our meats with eco-friendly insulation designed to keep your meat within the optimal temperature range for well over the time that it stays in transit.
We suggest that you refrigerate or freeze your meat as soon as it arrives, but no stress if you are not around; your box will stay cold until around midnight on the day it arrives.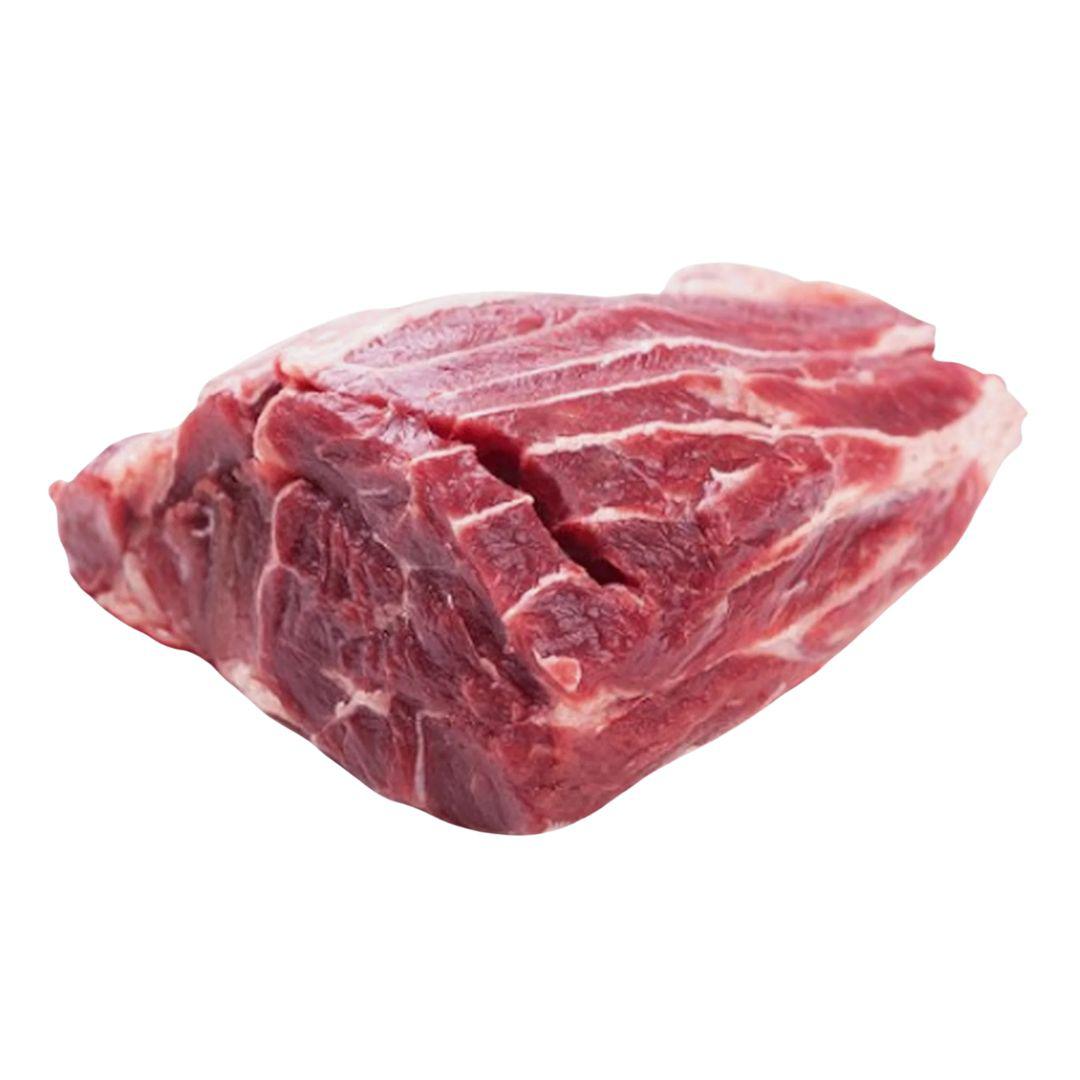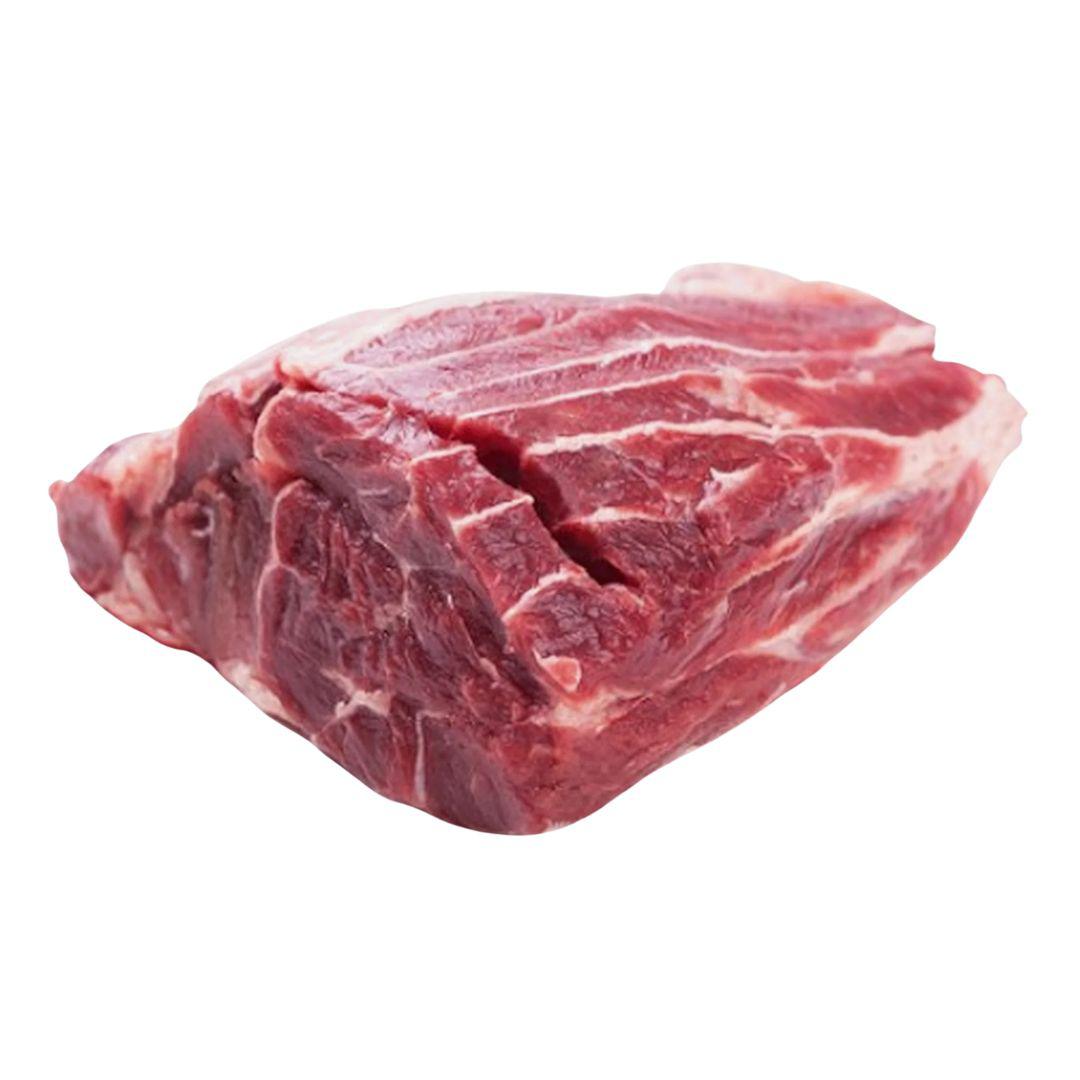 Beef Center Heel Muscle (Beef Shank) (~1.5 lb)