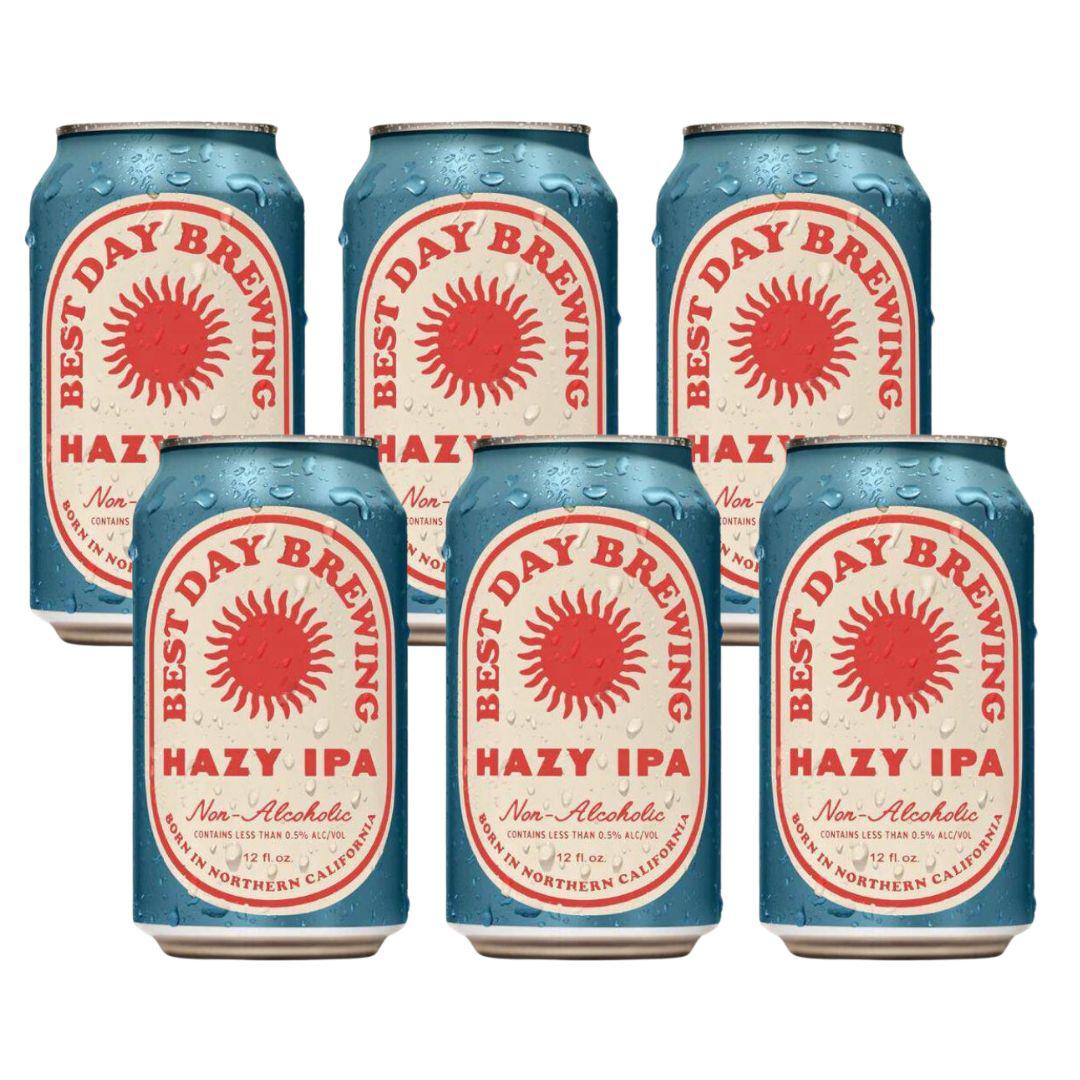 Best Day Brewing Non-Alcoholic Hazy IPA, 6 pack
$21.99
(
$23.94
)
|
6 x 12 fl oz
About this product
Best Day's Hazy IPA has rich, fruity aromas that are followed by round and juicy tropical hop flavors that fill the palate leading to a subtle bitterness on the finish. Its luscious medium body has a smooth, complex citrus flavor with a full and lively mouthfeel and a dry finish.
Save with this 6 pack!
More details
Born in Northern California, Best Day Brewing crafts great-tasting, non-alcoholic beers for those who do what they love and love what they do, always in pursuit of their best day yet. Inspired by the rugged eccentricities of its West Coast roots, the brand's full-flavored range of craft brews are made to complement all of life's adventures. For the fun-loving, thirsty souls fuelled by passions from sunrise to sunset, who like to work hard and play hard without the limitations of a traditional brew.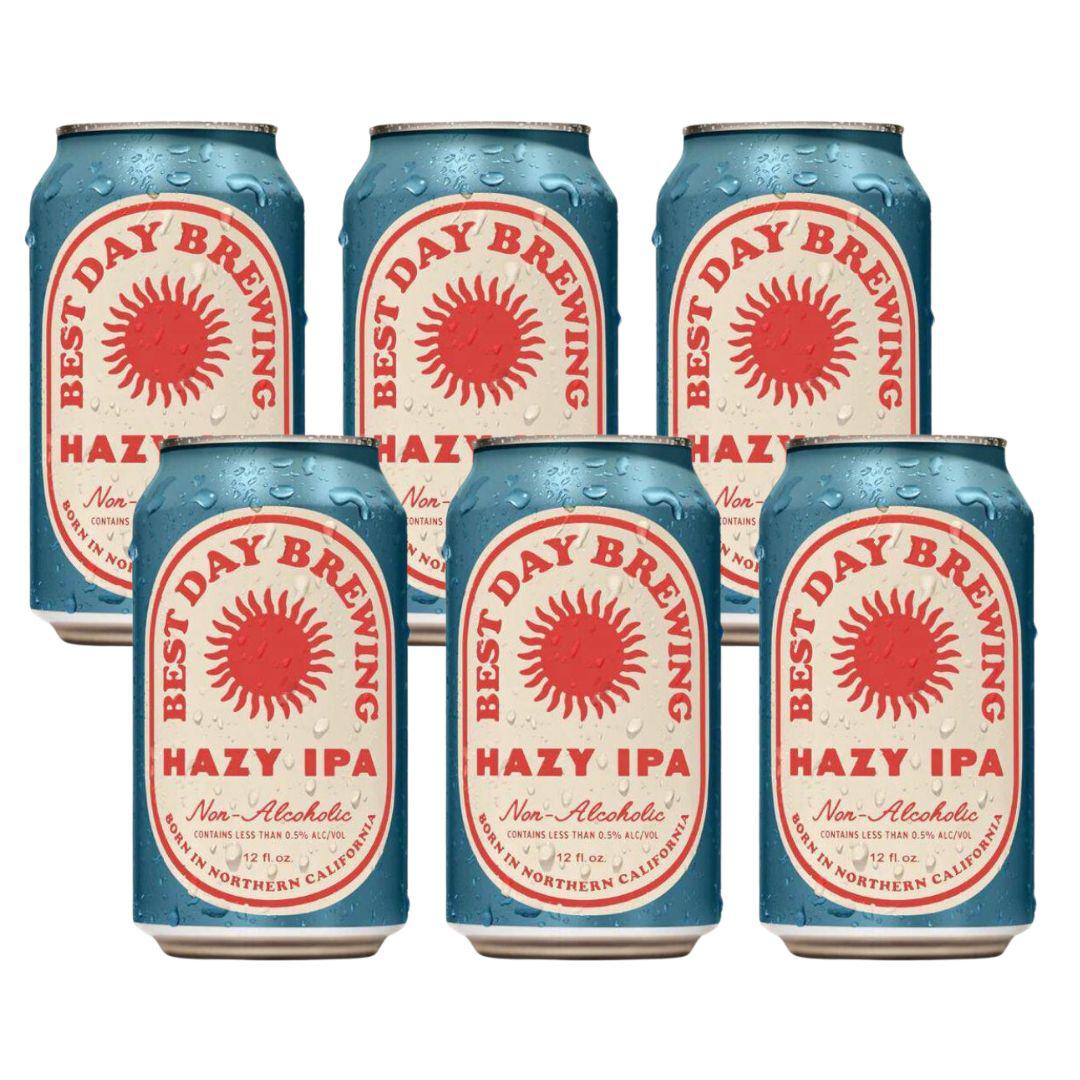 Best Day Brewing Non-Alcoholic Hazy IPA, 6 pack
$21.99
(
$23.94
)
|
6 x 12 fl oz