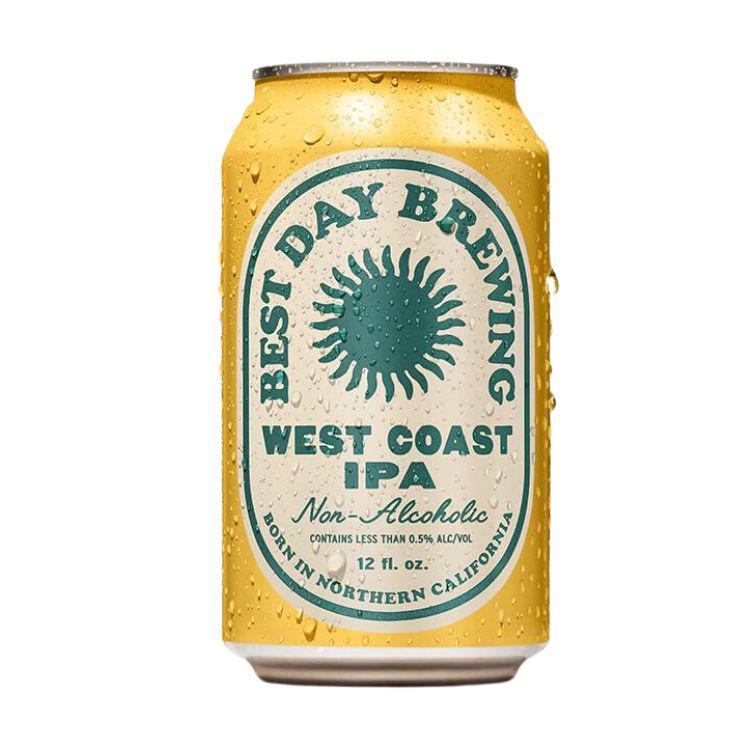 Best Day Brewing Non-Alcoholic West Coast IPA
About this product
Best Day's West Coast IPA starts with the classic Cascade Hop aromas of Citrus and Pine and a bite on the front end. Middle hopping flavors balance with the malt to leave a nice hint of a lingering hop finish.
More details
About the brand
Ingredients
Water, barley, hops, yeast.
Born in Northern California, Best Day Brewing crafts great-tasting, non-alcoholic beers for those who do what they love and love what they do, always in pursuit of their best day yet. Inspired by the rugged eccentricities of its West Coast roots, the brand's full-flavored range of craft brews are made to complement all of life's adventures. For the fun-loving, thirsty souls fuelled by passions from sunrise to sunset, who like to work hard and play hard without the limitations of a traditional brew.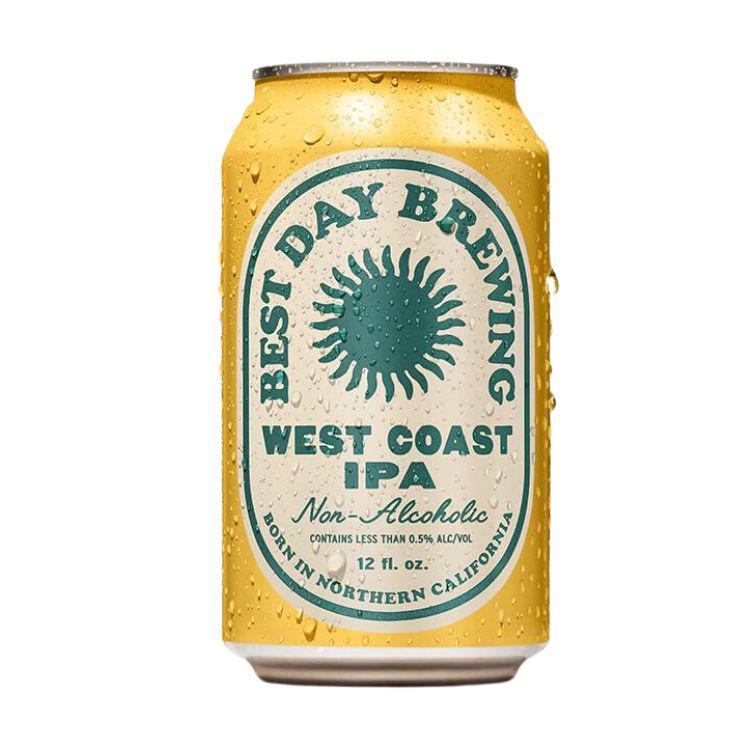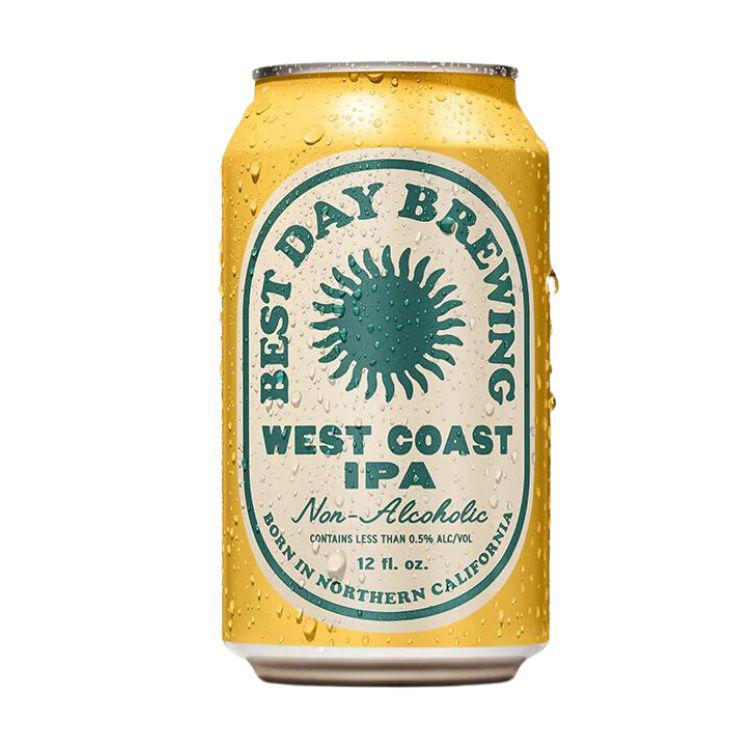 Best Day Brewing Non-Alcoholic West Coast IPA