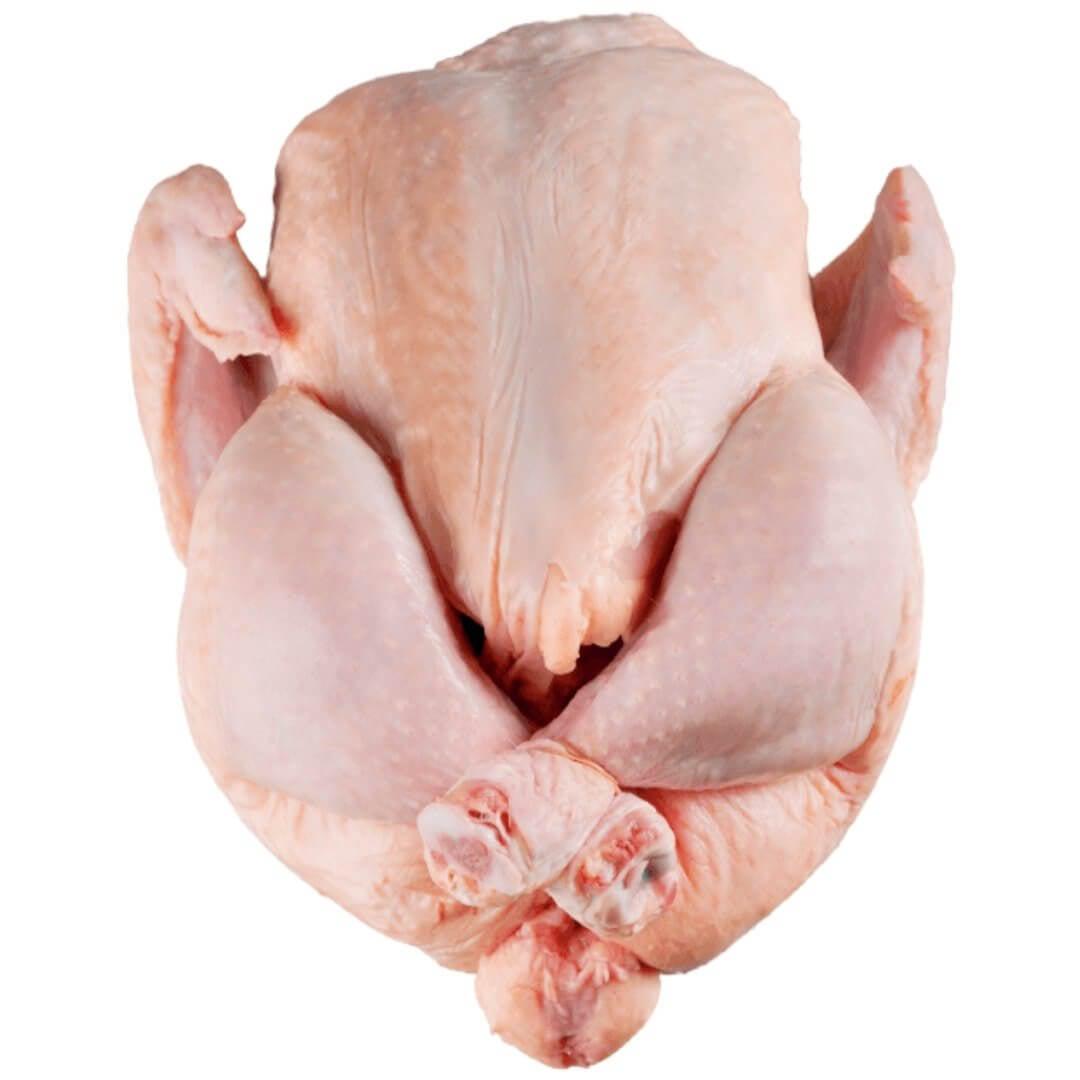 Bo Bo Poultry Cornish Hen (1 count)
About this product
Bo Bo Poultry Cornish Hen is a petite size young chicken that is super tender and succulent in texture. Personal-sized and great for roasting!
How it ships:
This product is vacuum-sealed for freshness. We safely package all our frozen meats with eco-friendly insulation designed to keep your meat within the optimal temperature range for well over the time that it stays in transit.
We suggest that you refrigerate your meat as soon as it arrives, but no stress if you're not around; your box will stay cold until around midnight on the day it arrives.
More details
Bo Bo Poultry is a family owned operation in NY supplying poultry to supermarkets, wholesalers, and restaurants since 1985. Bo Bo Poultry only uses a slow growing method combined with a low fat diet for the highest quality and best tasting chicken. All chickens are raised cage-free with plenty of space on the farm to roam around.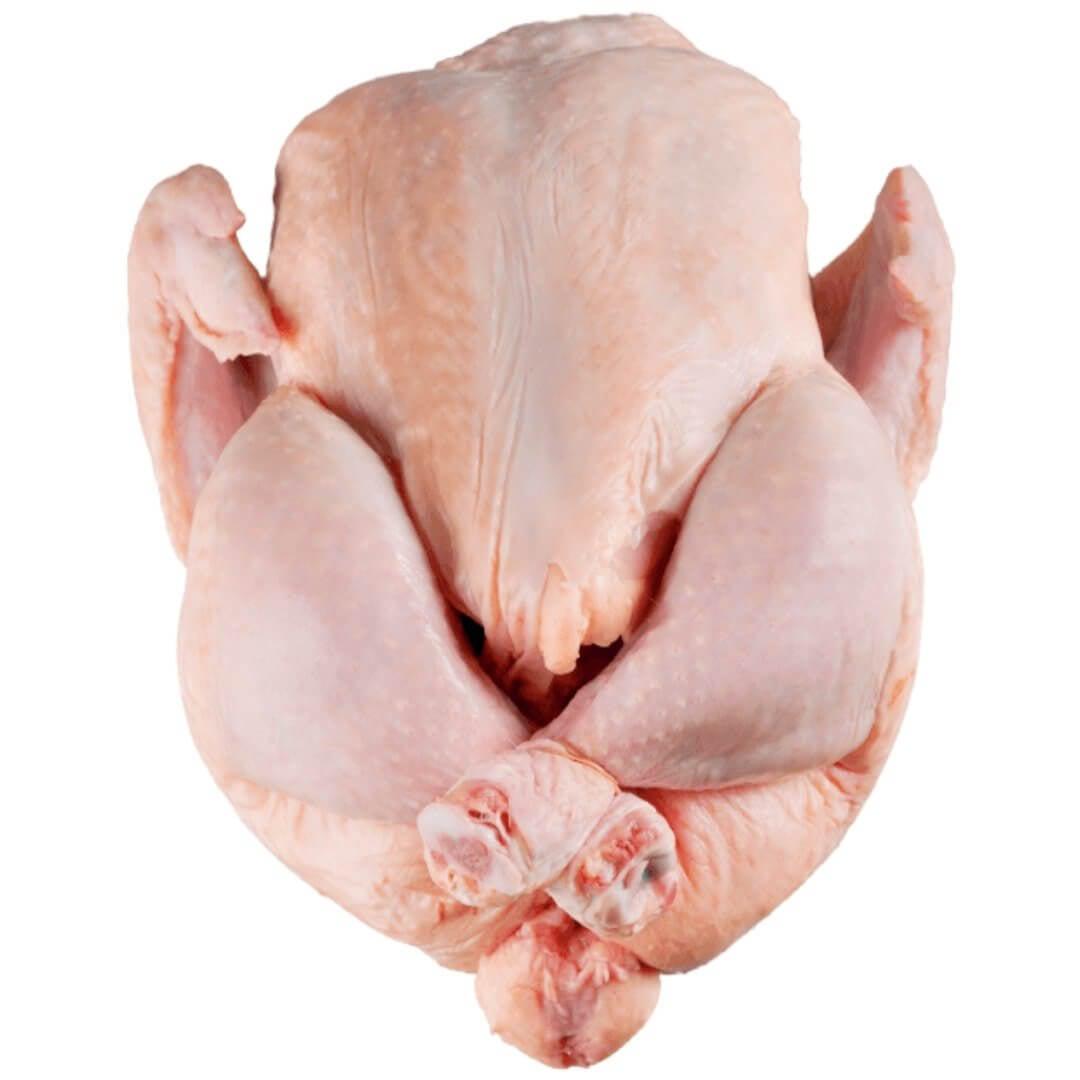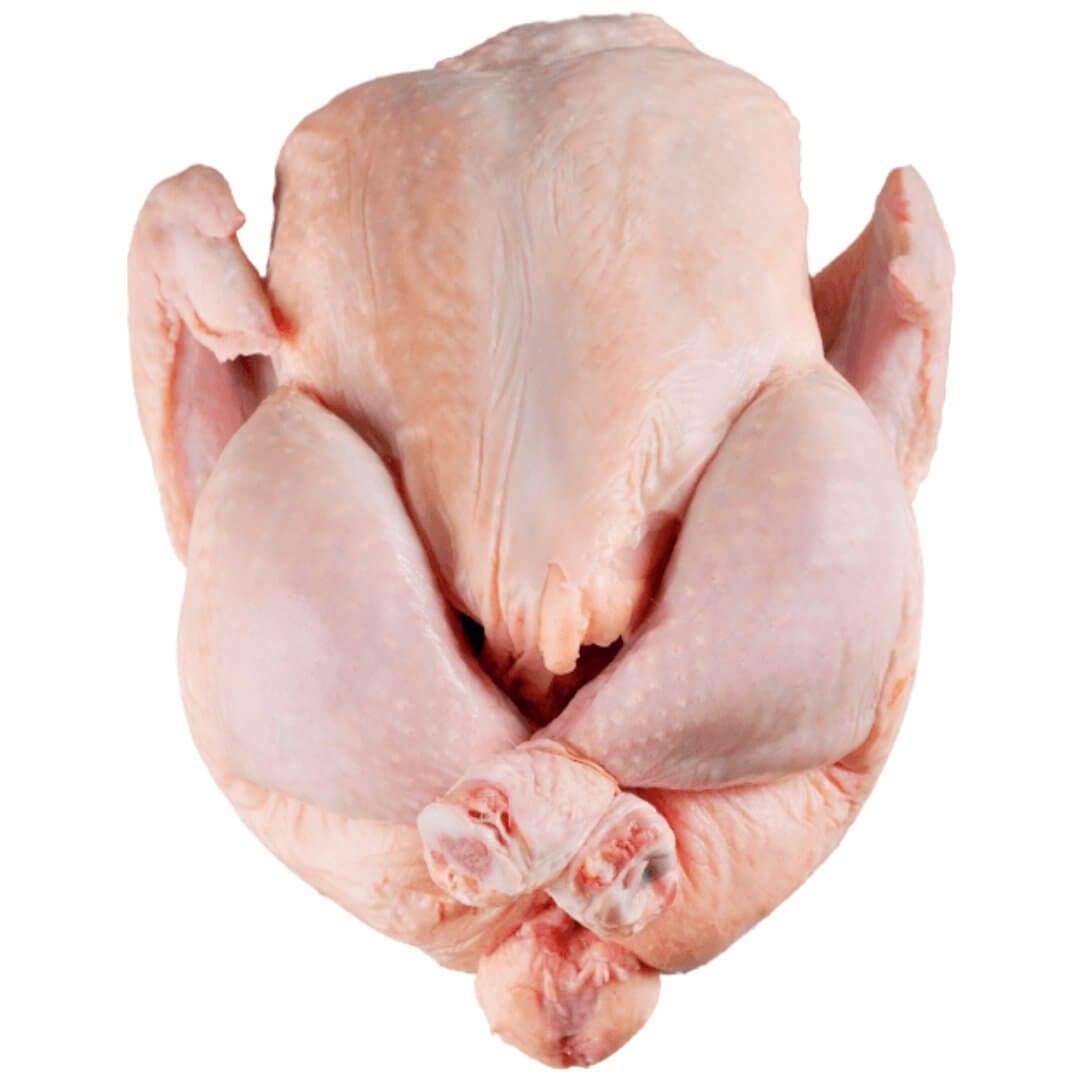 Bo Bo Poultry Cornish Hen (1 count)