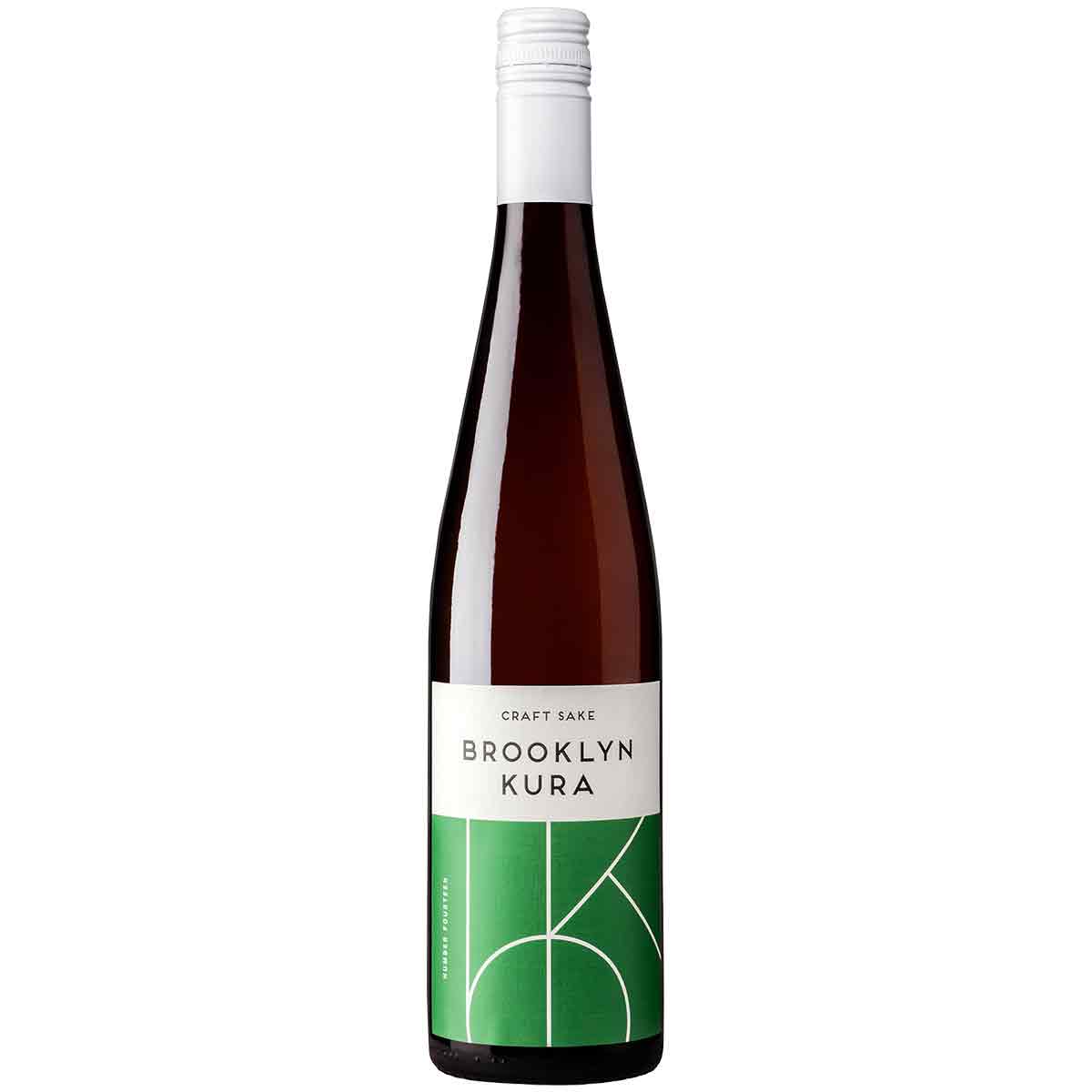 Brooklyn Kura Nama "#14" Junmai Ginjo Sake, 750ml
About this product
Sake Type: Junmai Ginjo
ABV: 15%
Aroma: Semi-Dry, Fragrant, Light
Tasting Notes: Floral, Apple, Tropical Fruit
Serving Temperature: Cold

Sake ships FREE! Must be 21 or older and be present with valid ID for home delivery. All sake ships separately and will arrive in 2-4 business days. Please ensure the rest of the order excluding any sake products fulfills Umamicart's minimum shipping threshold to place your order.

Experience the extraordinary with Brooklyn Kura Nama "#14" Junmai Ginjo Sake! Crafted through fourteen recipes, this delicate sake reveals a captivating aroma of flowers and apple, with enticing notes of tropical fruit. Serve it chilled and dive into its light-bodied and aromatic character. Perfectly paired with fresh seafood, like steamed halibut and raw oysters, or indulge in a delightful array of soft cheeses. Let Brooklyn Kura Nama "#14" Junmai Ginjo Sake transport you to a world of flavor and excitement!

In accordance with state laws, all alcohol orders are reviewed, accepted, and fulfilled by licensed entities in the industry.
Recommended Pairing
Seafood
Sushi / Sashimi
Fish
Cheese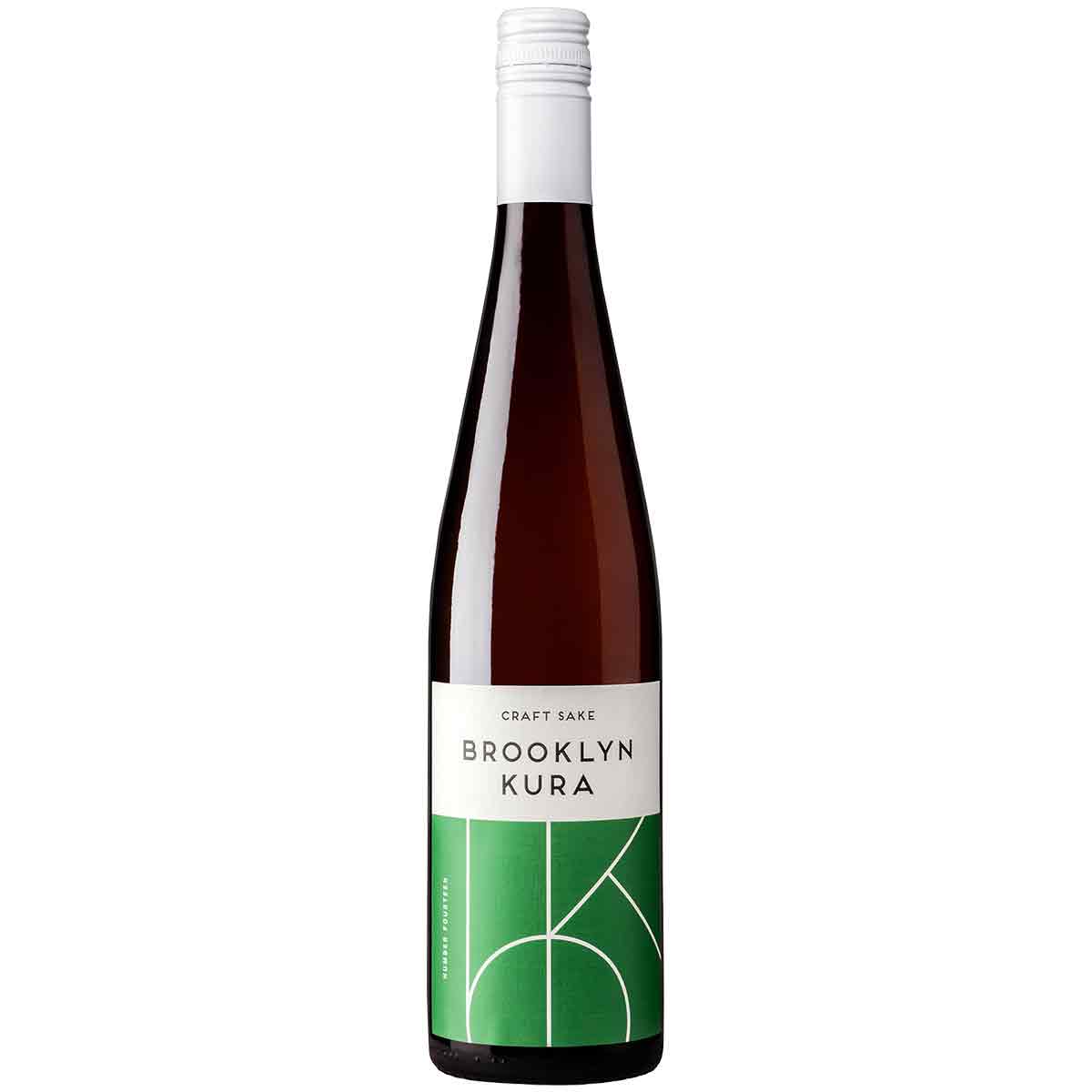 Flavor profile
Sweet to Dry
Sweet
Semi-Sweet
Semi-Dry
Dry
Extra-Dry
Serving Temperature
Over ice
Cold
Room Temp
Warm
Hot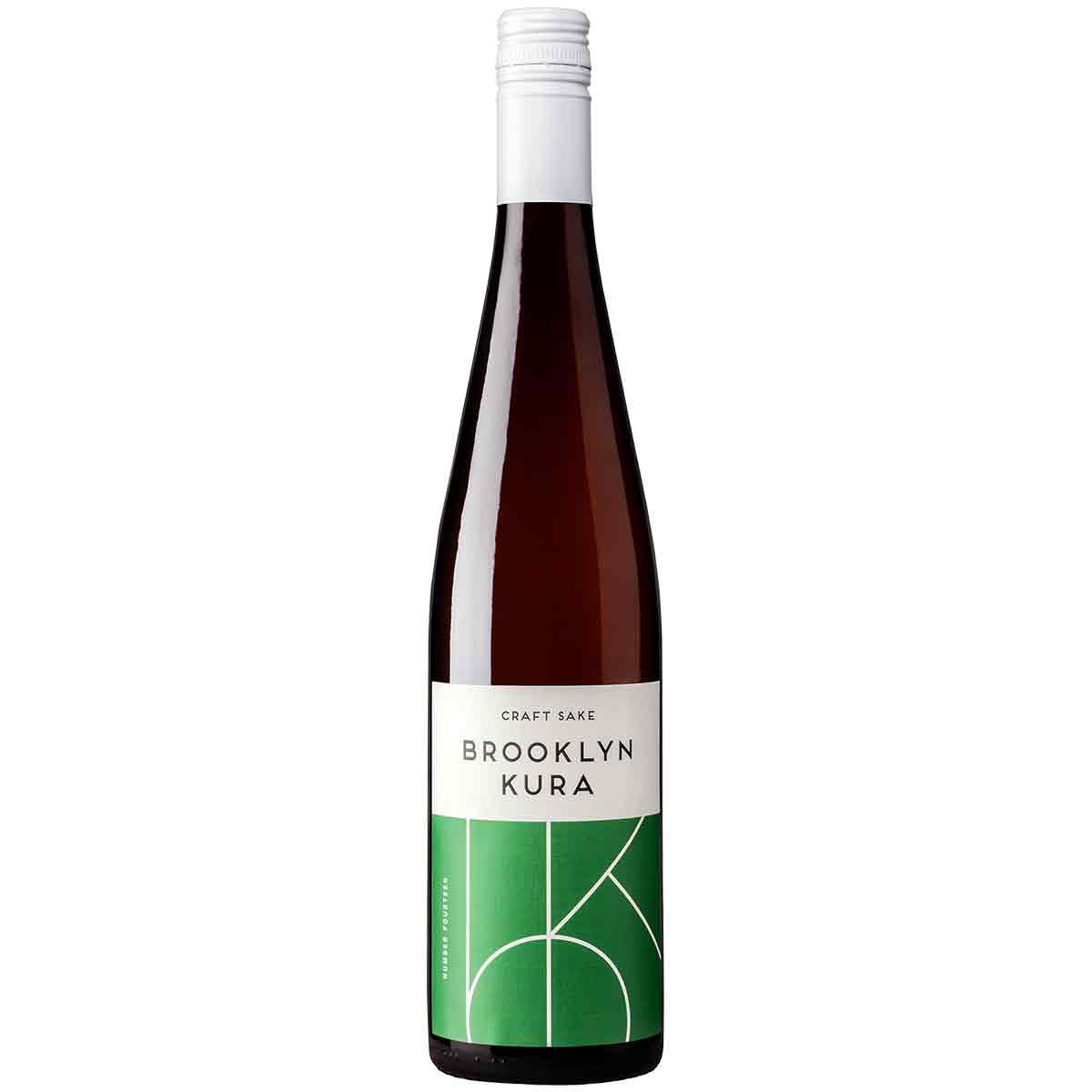 Brooklyn Kura Nama "#14" Junmai Ginjo Sake, 750ml