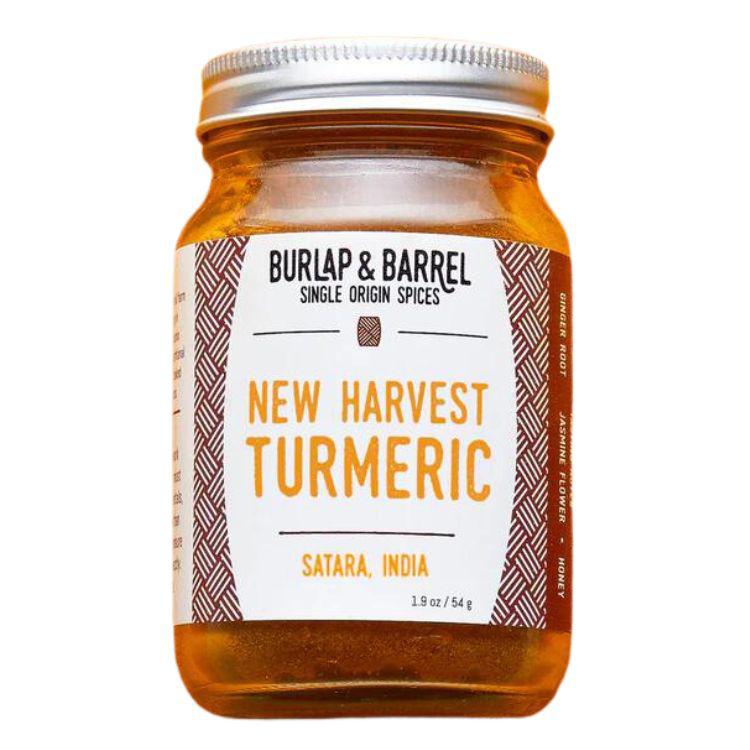 Burlap & Barrel New Harvest Turmeric
About this product
This exceptionally sweet, floral Turmeric is grown organically on a farm in southern India by an expert farmer specializing in sustainable agricultural techniques. Its high curcumin content makes it ideal for both culinary and nutritional uses, and it's perfect for both sweet and savory applications, in curries and other dishes, as well as in turmeric teas and lattes.
More details
About the brand
Ingredients
100% ground turmeric (curcuma longa).
Burlap & Barrel is a single origin spice company and Public Benefit Corporation. Burlap & Barrel work directly with smallholder farmers in 23 countries to source unique, beautiful spices for professional chefs and home cooks. They carry items that are different from anything else on the market - heirloom varieties, grown sustainably and imported immediately after harvesting.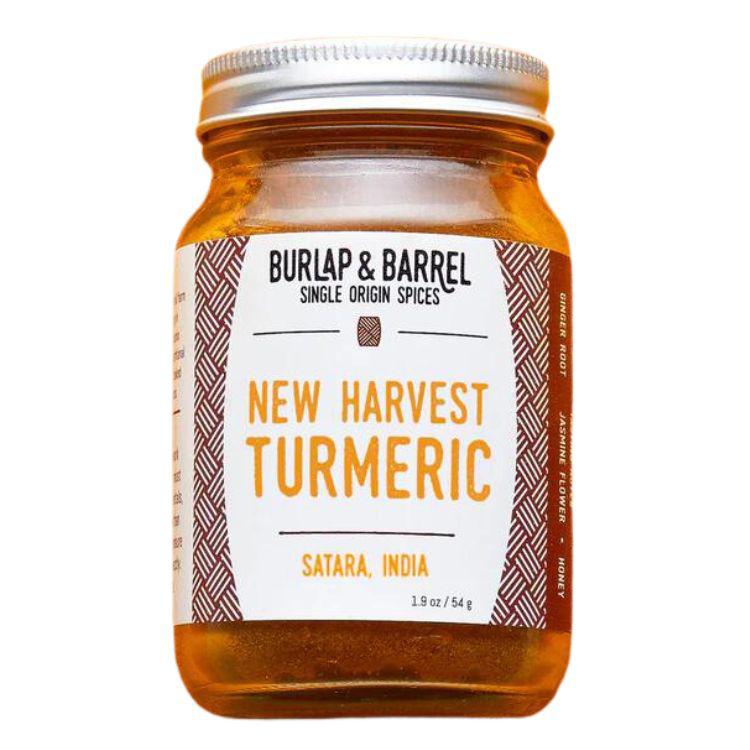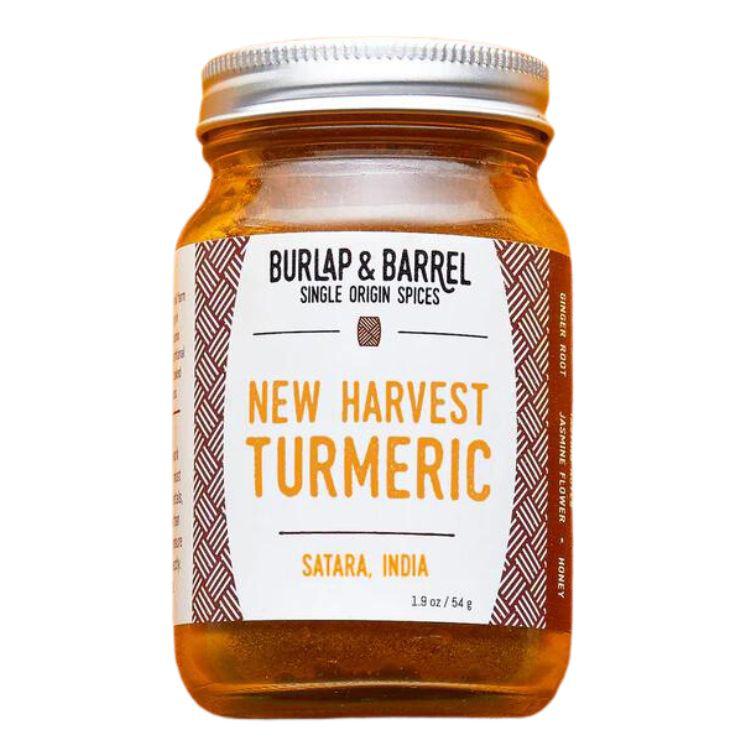 Burlap & Barrel New Harvest Turmeric