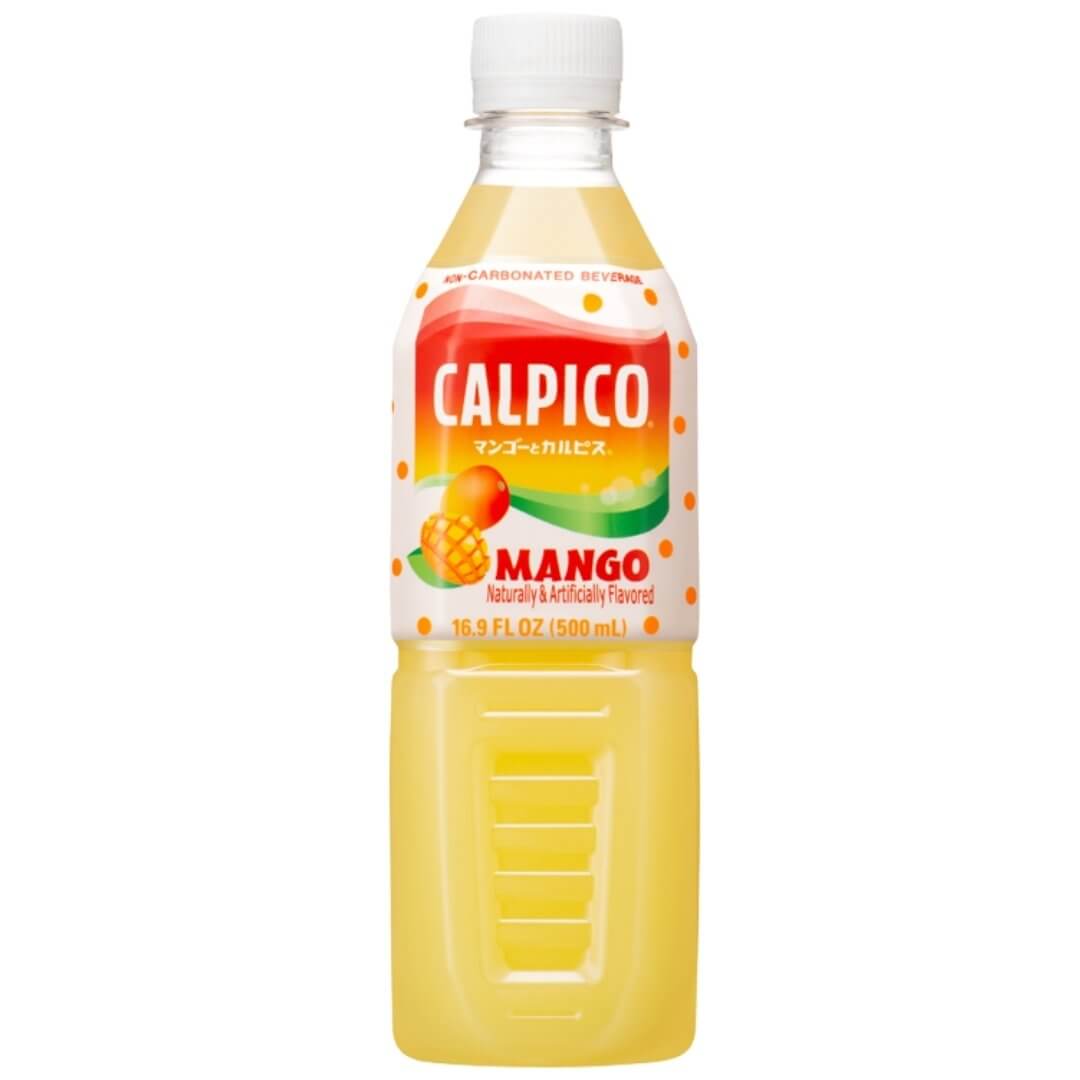 Calpico Soft Drink, Mango (500 ml)
About this product
Calpico Mango Soft Drink is a milk based beverage widely loved in Japan for over 100 years. It has a light milky flavor, like that of yogurt or Yakult with mango flavor.
Other Varieties
More details
Milk, soy and tree nuts (coconut).
Water, sugar, nonfat dry milk, mango juice concentrate, maltitol syrup, lactic acid, natural and artificial flavors, pectin, soy fiber, citric acid, sodium citrate, cultured nonfat dry milk, sucralose, yellow 5, yellow 6.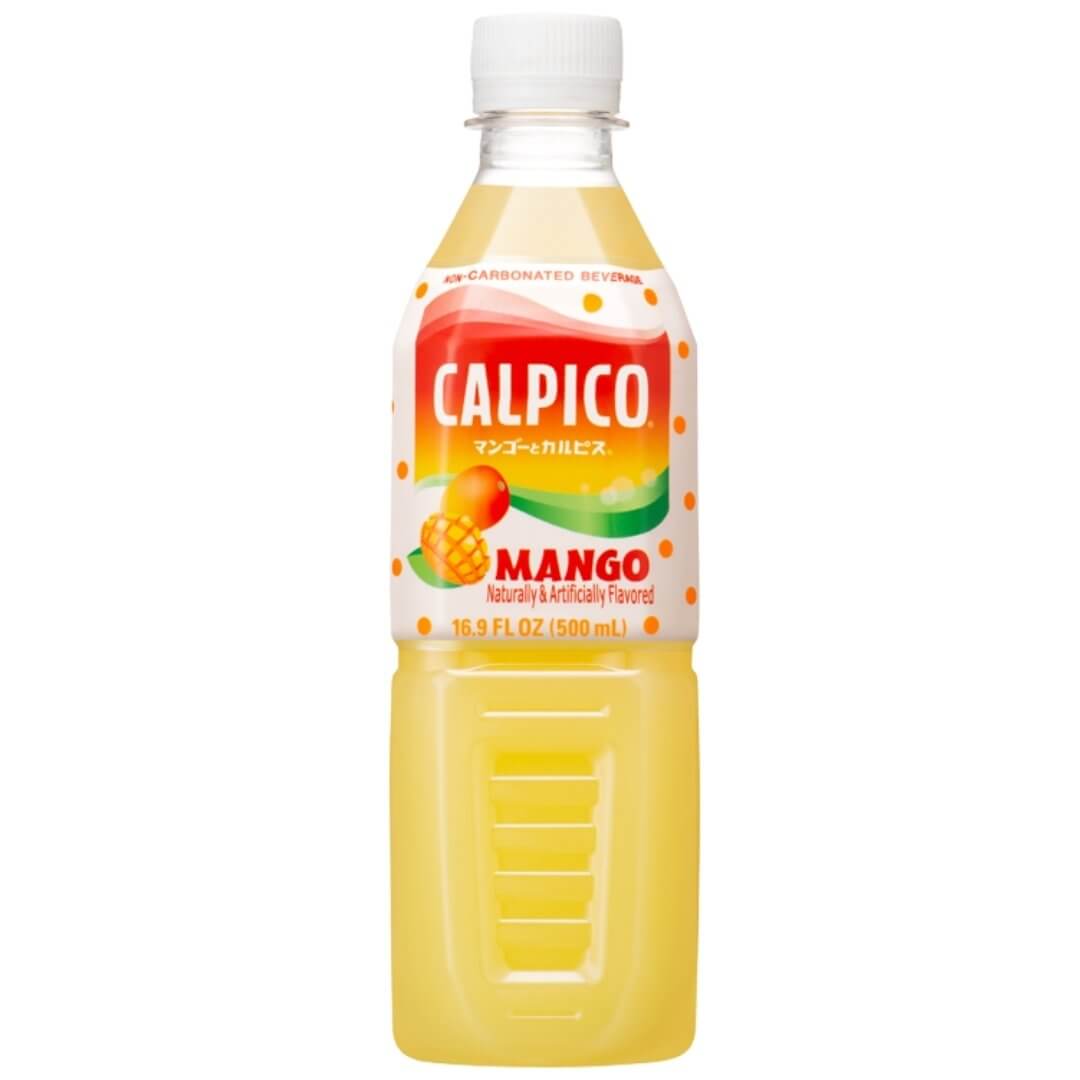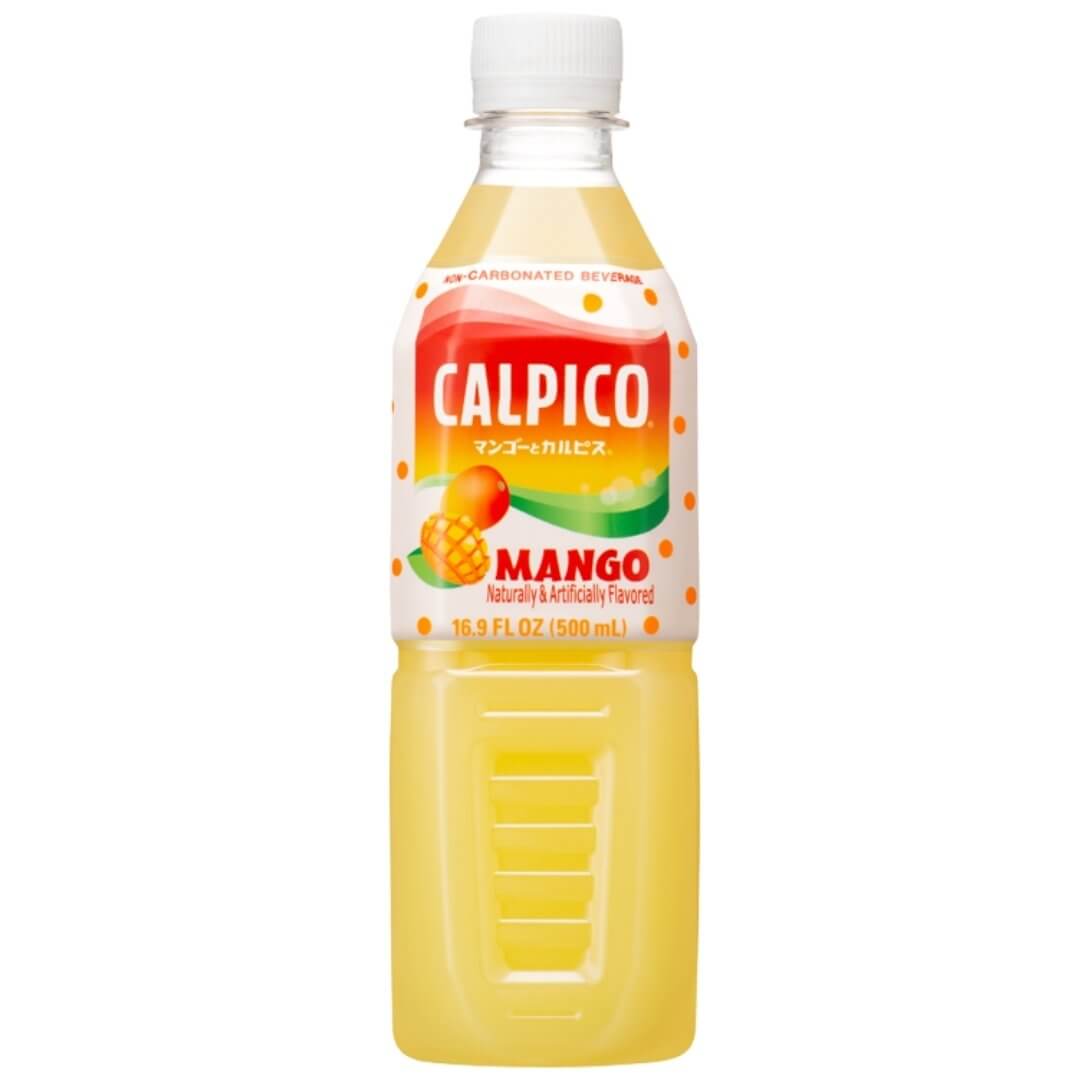 Calpico Soft Drink, Mango (500 ml)