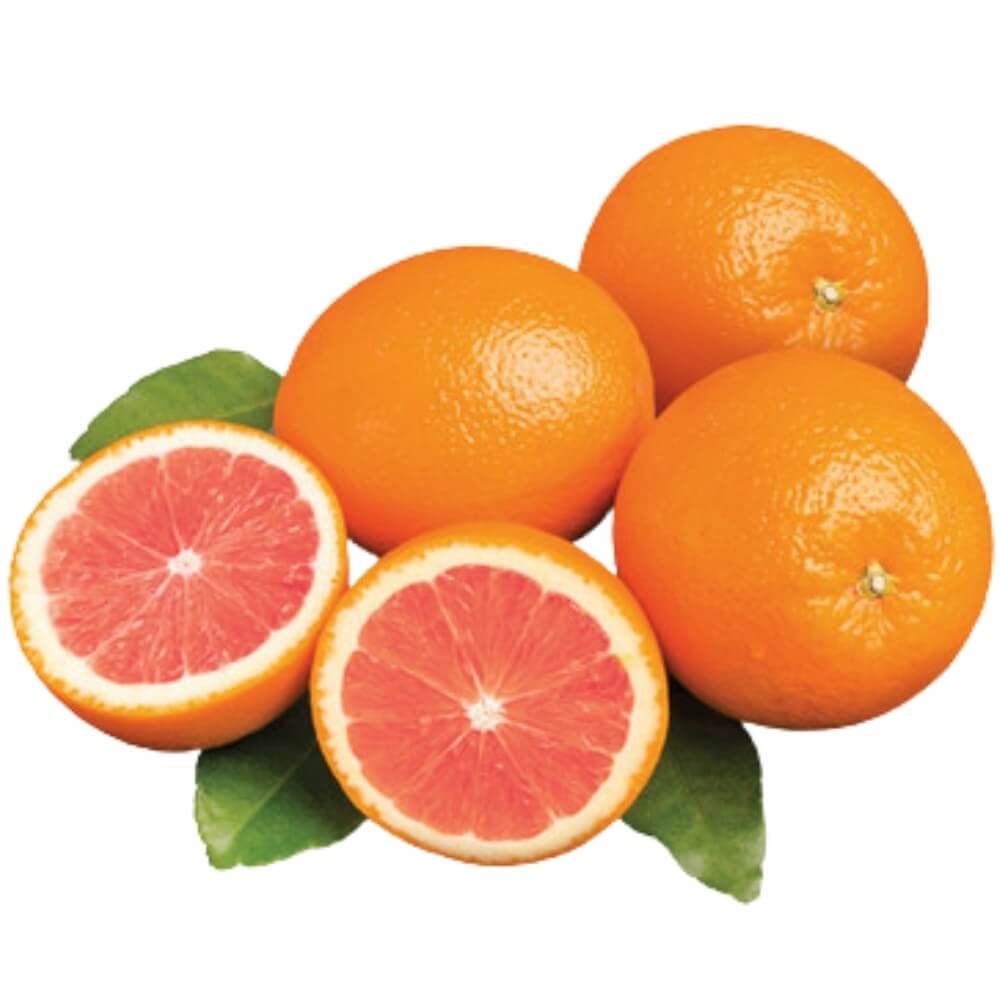 Cara Cara Oranges (5 count)
$7.99
(
$11.99
)
|
~2.0-2.2 lb
About this product
Cara Cara Oranges, also known as Pink Navel or Red Navel oranges, are an early-to-midseason navel orange believed to have developed as a spontaneous mutation on a Washington navel orange tree. The tender, reddish-pink pulp inside the bright orange skin is sweet with a faint raspberry tang at the finish. Cara Cara Oranges are one of the most popular navel varieties, with plenty of sweet juicy flesh and few or no seeds.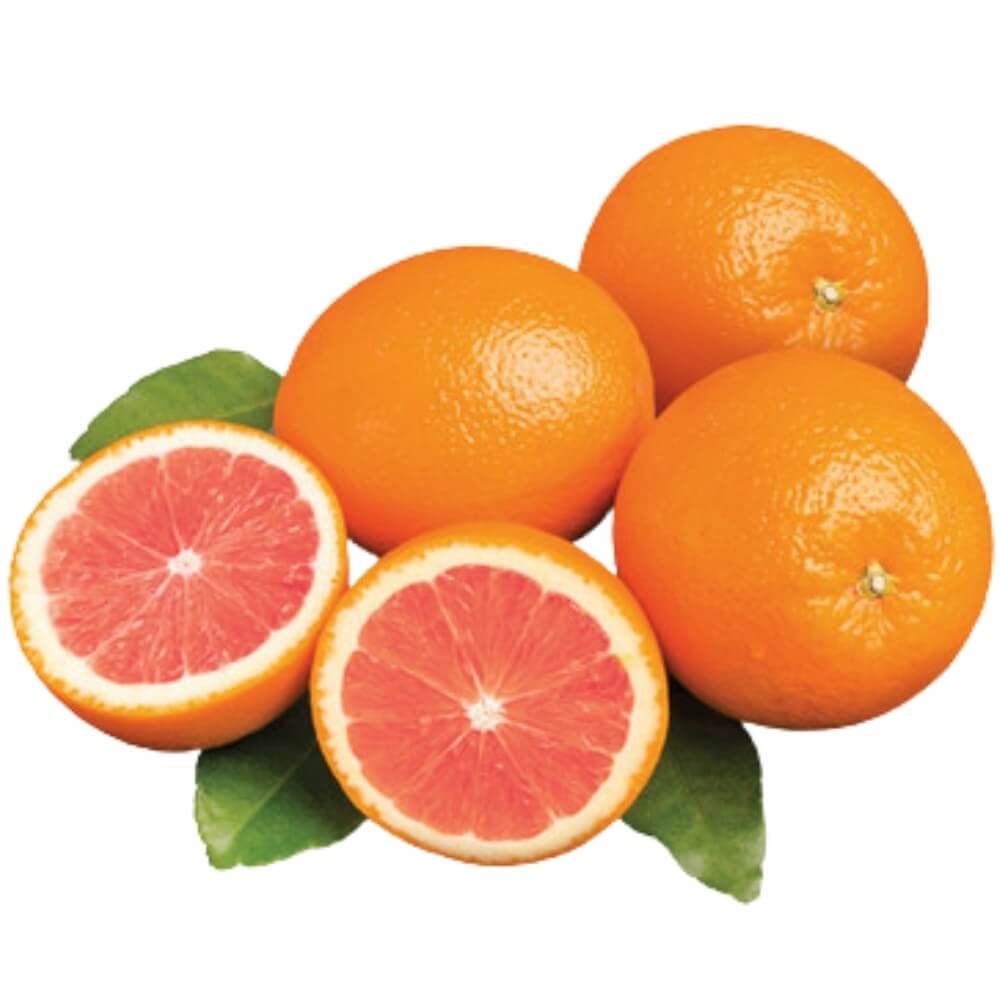 Total 5 star reviews: 2
Total 4 star reviews: 1
Total 3 star reviews: 0
Total 2 star reviews: 0
Total 1 star reviews: 0
Delicious!

I'm addicted to these !The flavor is so good. They are just slightly sweeter than a grapefruit,but not bitter at all. They really are addictive.
Reviews Loaded
Reviews Added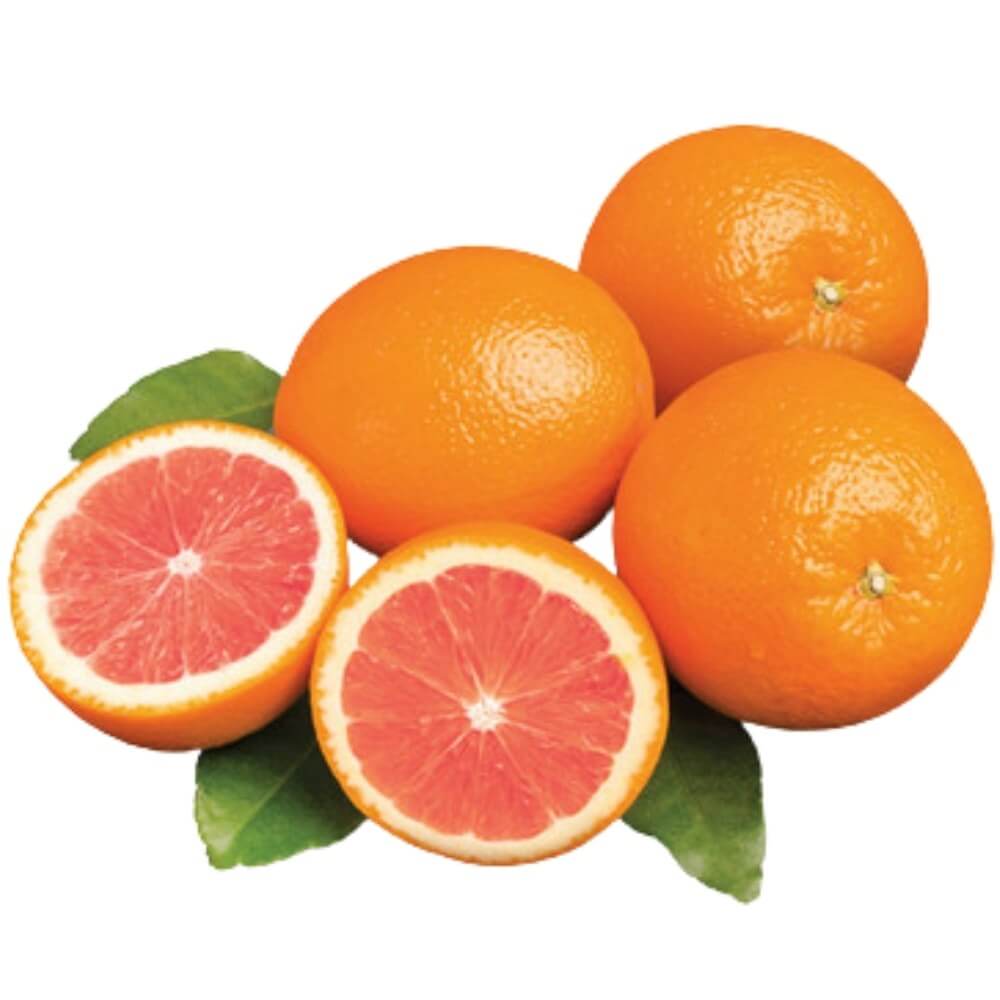 Cara Cara Oranges (5 count)
$7.99
(
$11.99
)
|
~2.0-2.2 lb