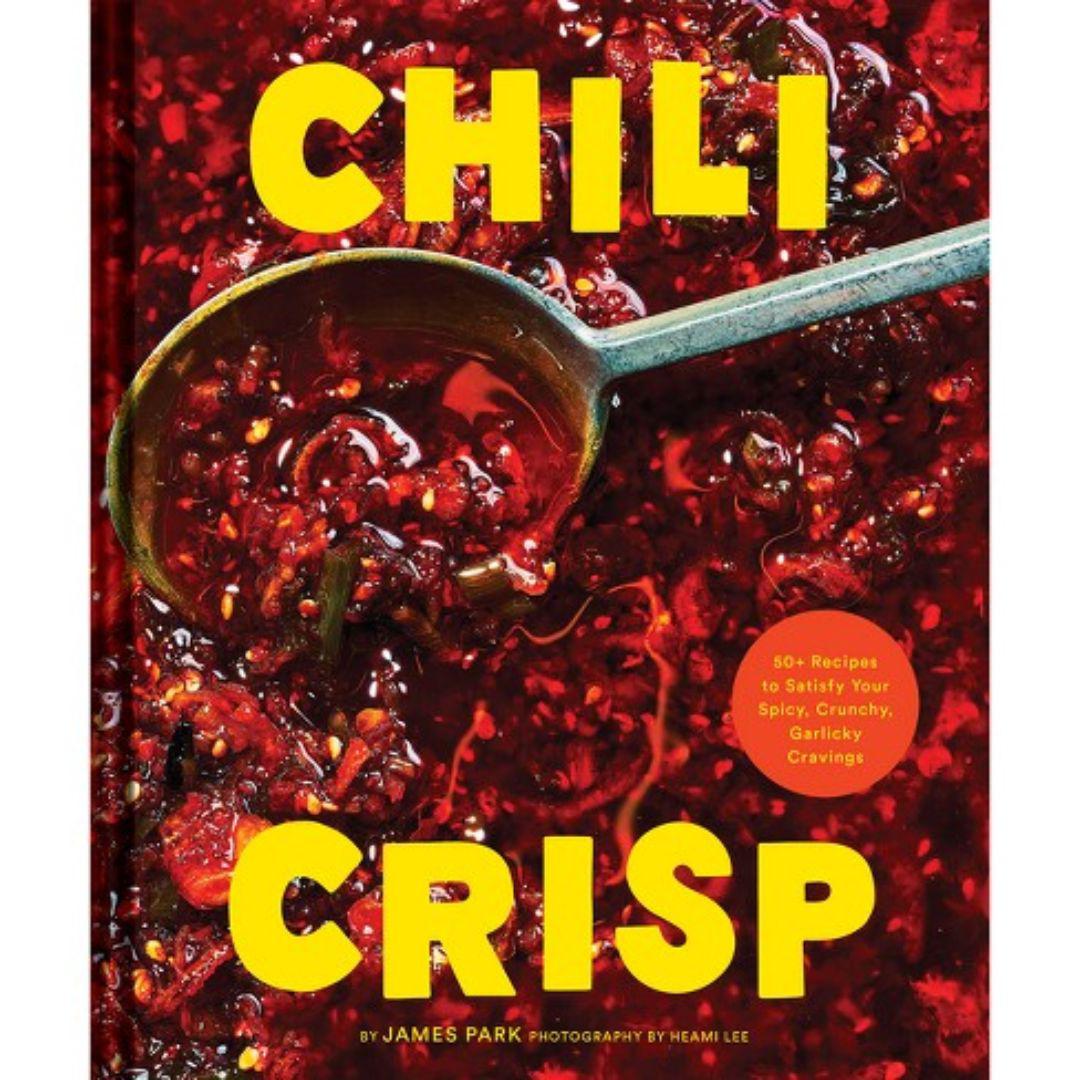 Chili Crisp: 50+ Recipes to Satisfy Your Spicy, Crunchy, Garlicky Cravings
About this product
By James Park

Chili crisp is a magical ingredient that tingles with heat, crunches with fried garlic and onions, and slicks any food with oily goodness. Stir it into soup, toss it with noodles, or drizzle it on warm, buttery biscuits. It's both a foodie obsession and a surprise secret weapon for adding spice and depth to any meal.

James Park, food writer and chili crisp devotee, writes a love letter to his favorite ingredient across 50 recipes. These approachable and adaptable recipes could fill your whole day with chili crisp! 

Packed with chili crisp inspiration to take your love of this spicy ingredient to the next level, Chili Crisp provides dozens of no-recipe recipes (like potato chips and chili crisp, a match made in snack heaven) and a handy build-your-own chili crisp formula to inspire you to create your very own version. Soon all your family and friends will be clamoring for a jar.


Other Varieties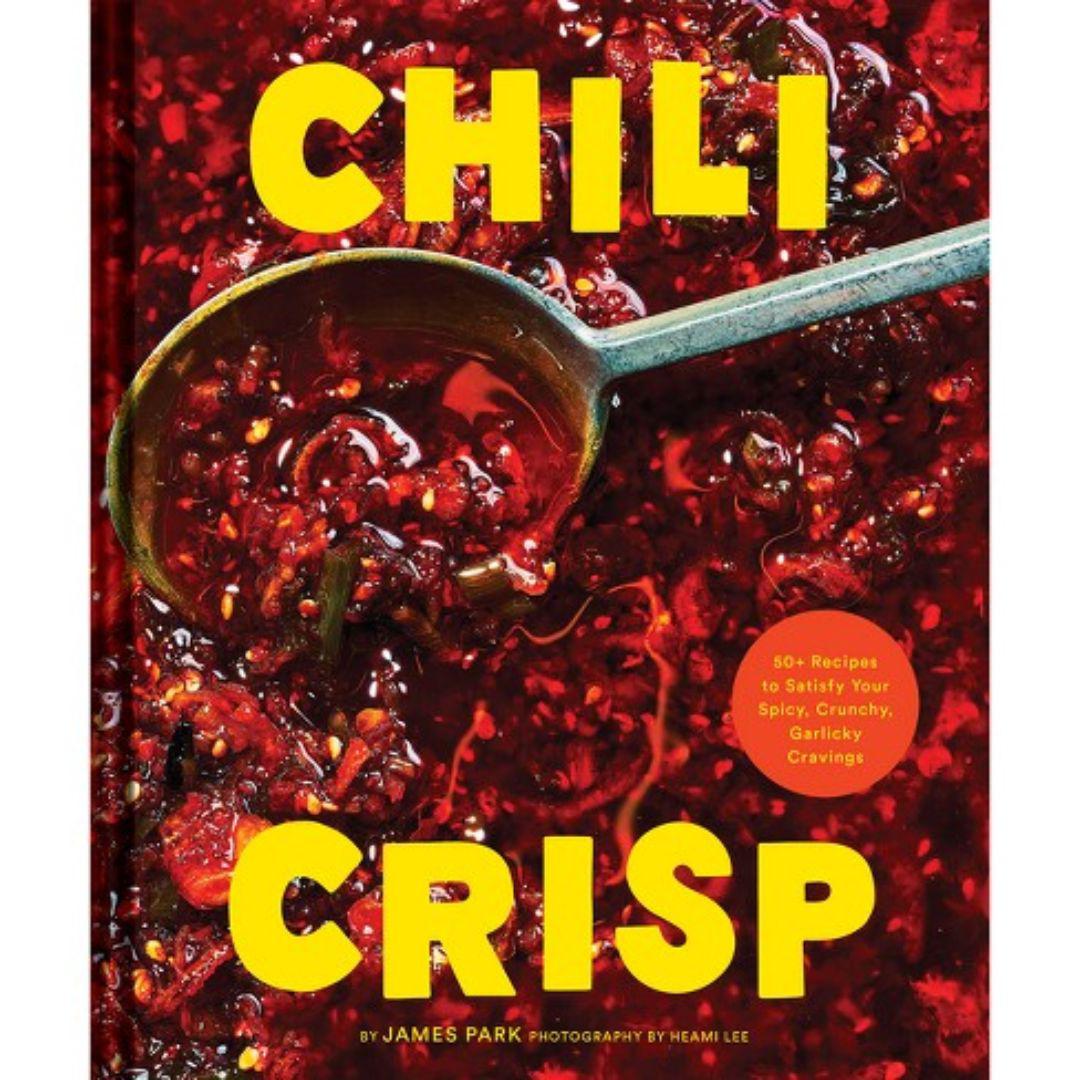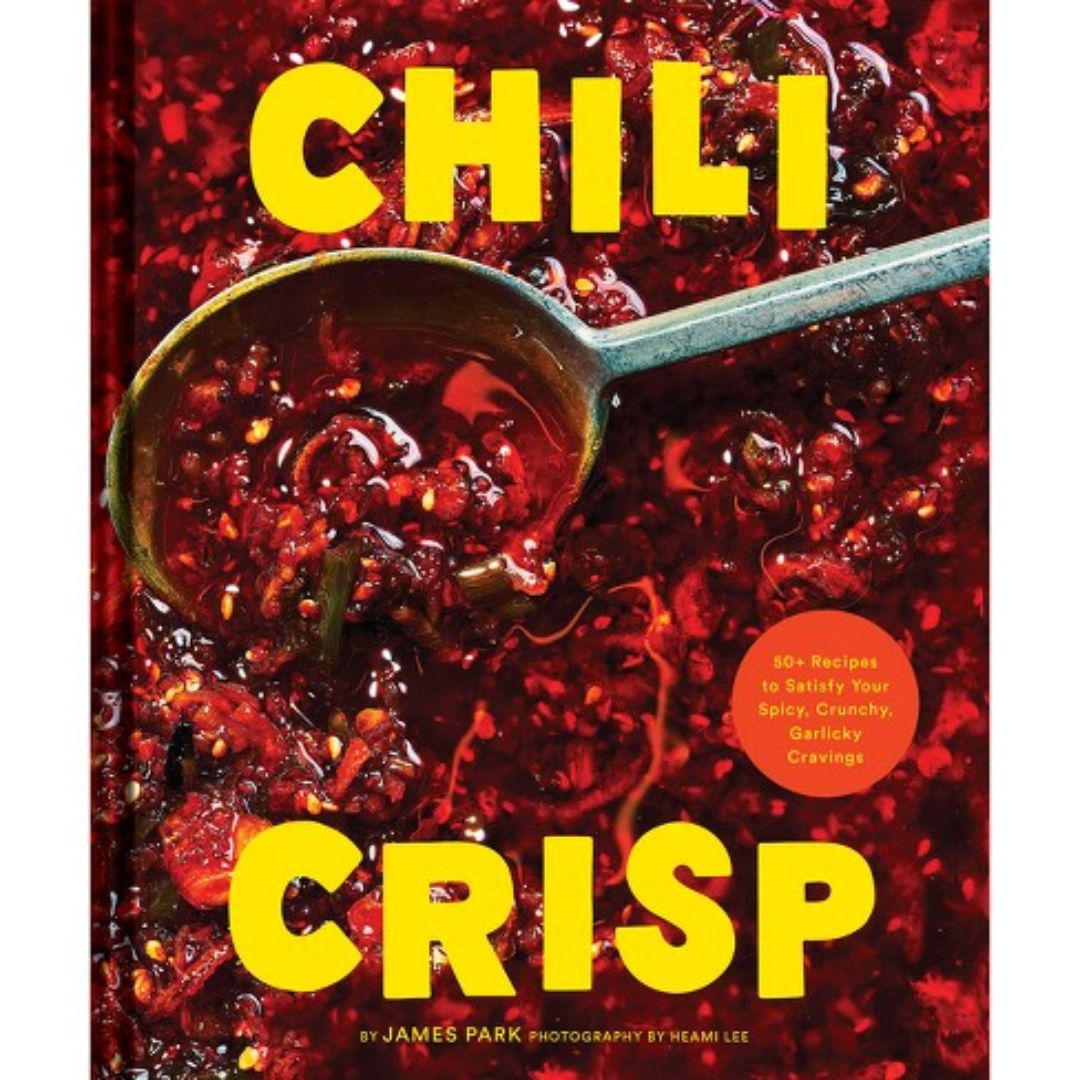 Chili Crisp: 50+ Recipes to Satisfy Your Spicy, Crunchy, Garlicky Cravings