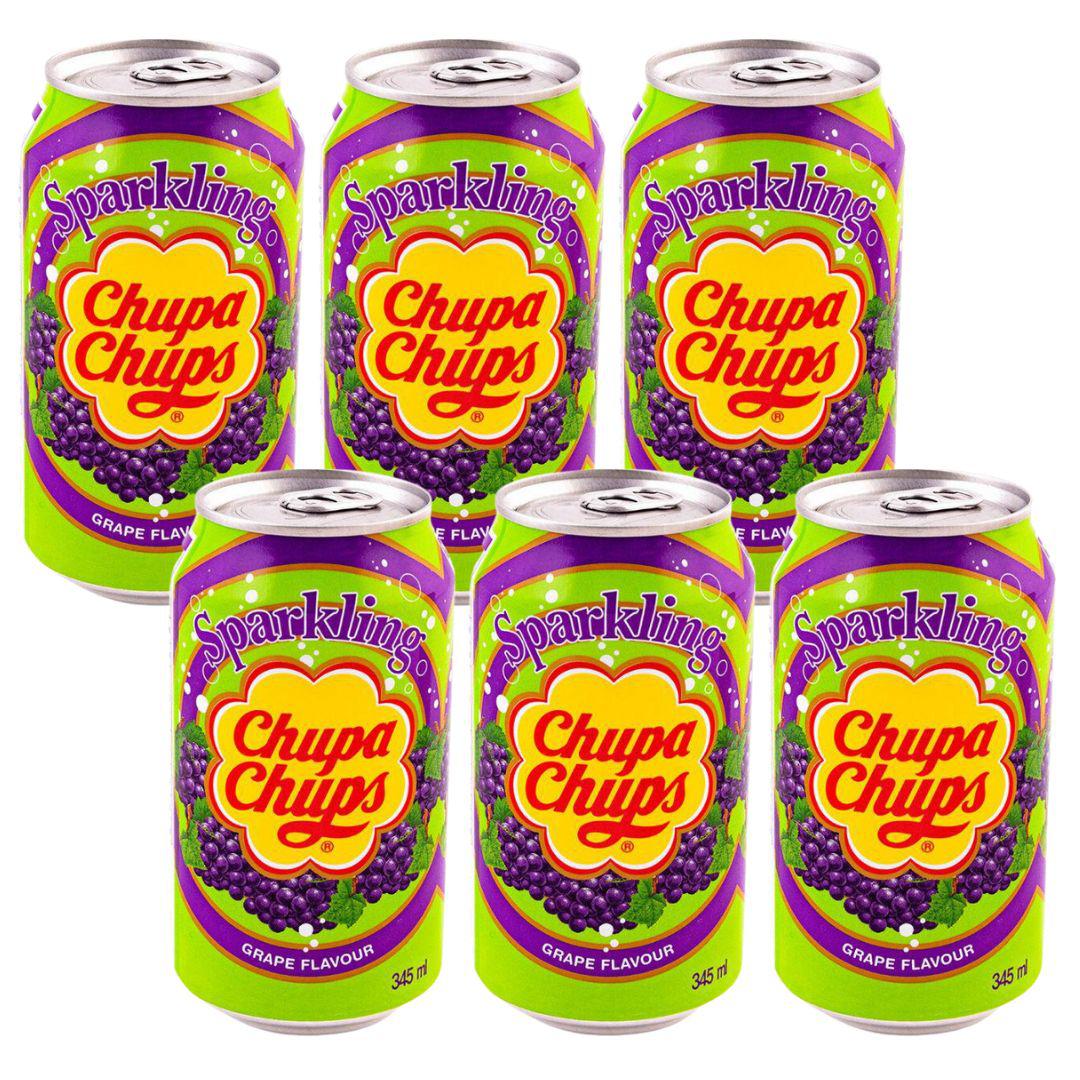 Chupa Chups Sparkling Soda, Grape Flavor (6 pack)
$10.99
(
$11.94
)
|
6 x 11.7 fl oz
About this product
Grape flavor. Chupa Chups Sparkling Soda is a refreshing and effervescent carbonated drink that is perfect for those who love a fruity and bubbly beverage. This sparkling soda is produced by the well-known confectionery brand, Chupa Chups, which is famous for its lollipops.
Save with this 6 pack!
Other Varieties
More details
Purified water, high fructose corn syrup refined sugar, carbon dioxide, citric acid, grape juice concentrate, flavor (artificial grape flavor, natural grape flavor potassium citrate, trisodium cirate purple sweet potato powder.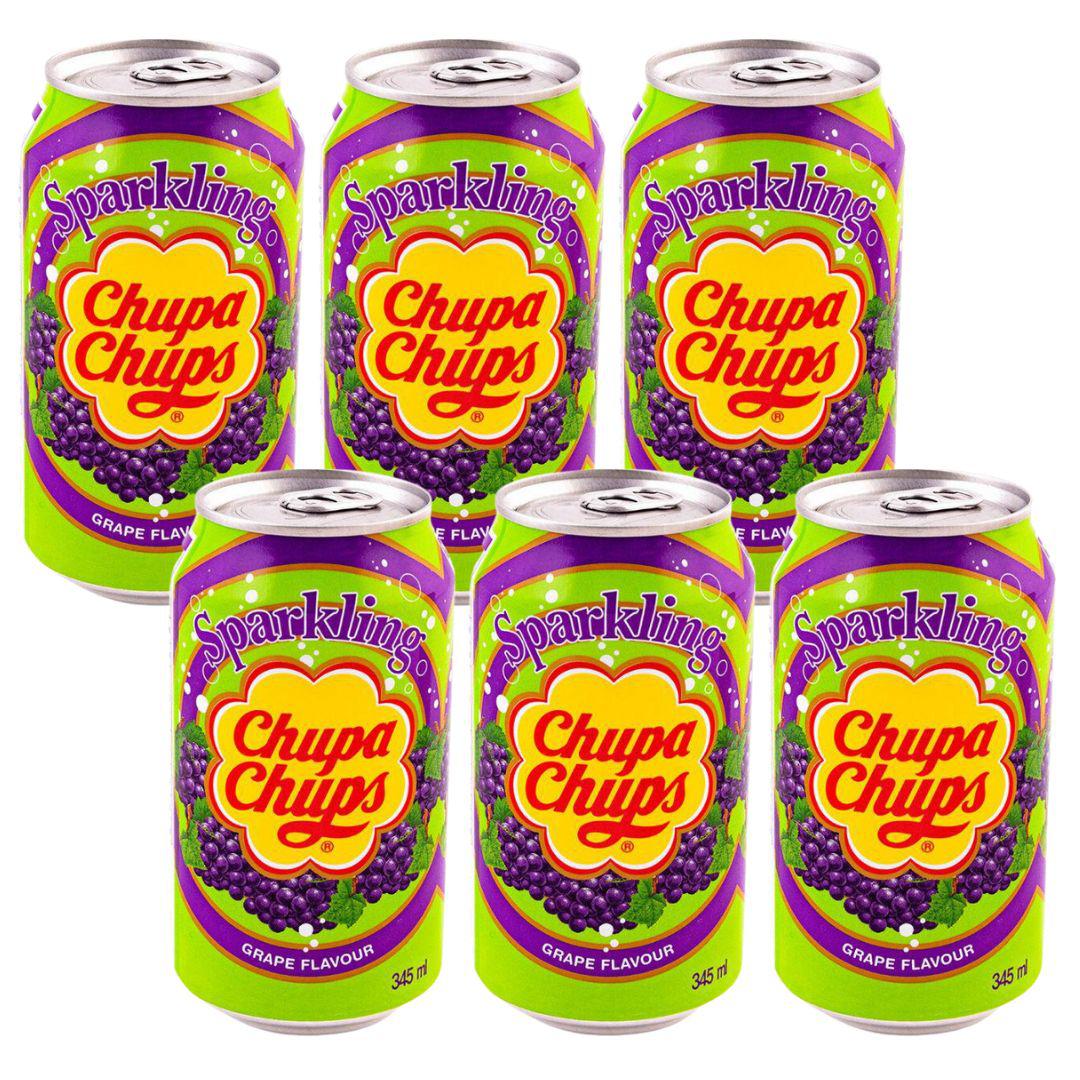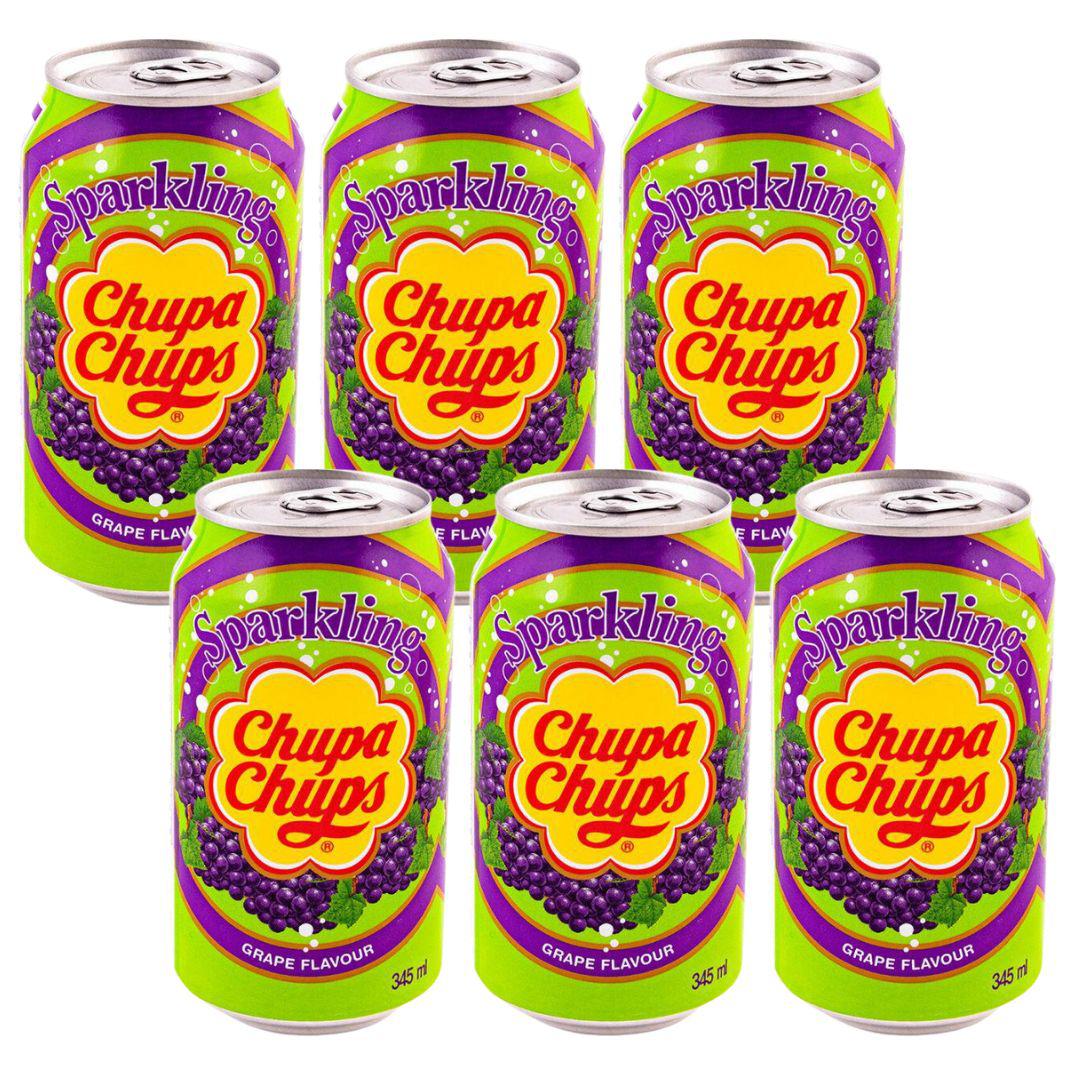 Chupa Chups Sparkling Soda, Grape Flavor (6 pack)
$10.99
(
$11.94
)
|
6 x 11.7 fl oz