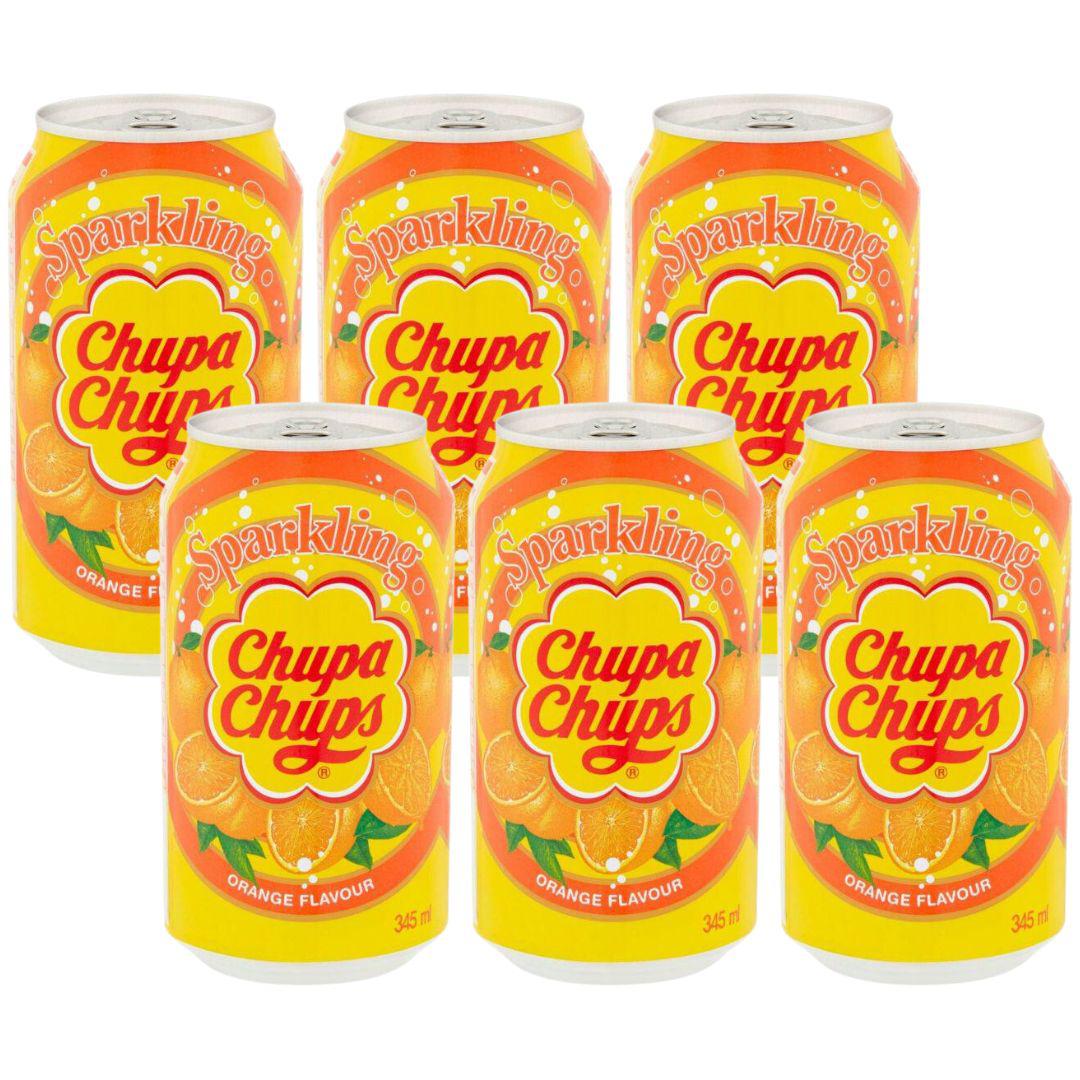 Chupa Chups Sparkling Soda, Orange Flavor (6 pack)
$10.99
(
$11.94
)
|
6 x 11.7 fl oz
About this product
Orange flavor. Chupa Chups Sparkling Soda is a refreshing and effervescent carbonated drink that is perfect for those who love a fruity and bubbly beverage. This sparkling soda is produced by the well-known confectionery brand, Chupa Chups, which is famous for its lollipops.
Save with this 6 pack!
Other Varieties
More details
Purified water, high fructose corn syrup carbon dioxide, artificial flavor (orange flavor, citrus flavor oil, citric acid, orange juice concentrate, gum arabic, vitamin c trisodium citrate, carotene, purple sweet potato powder.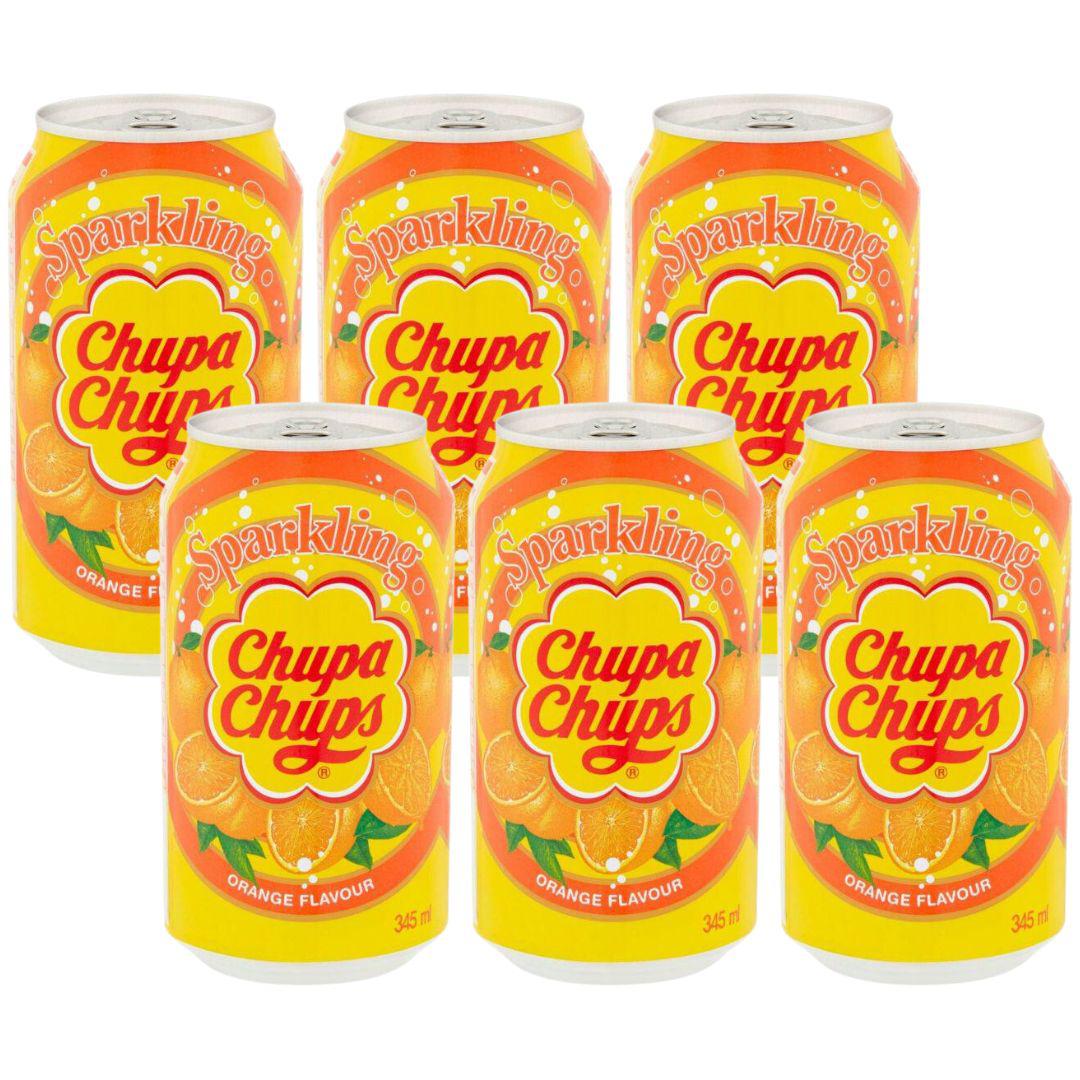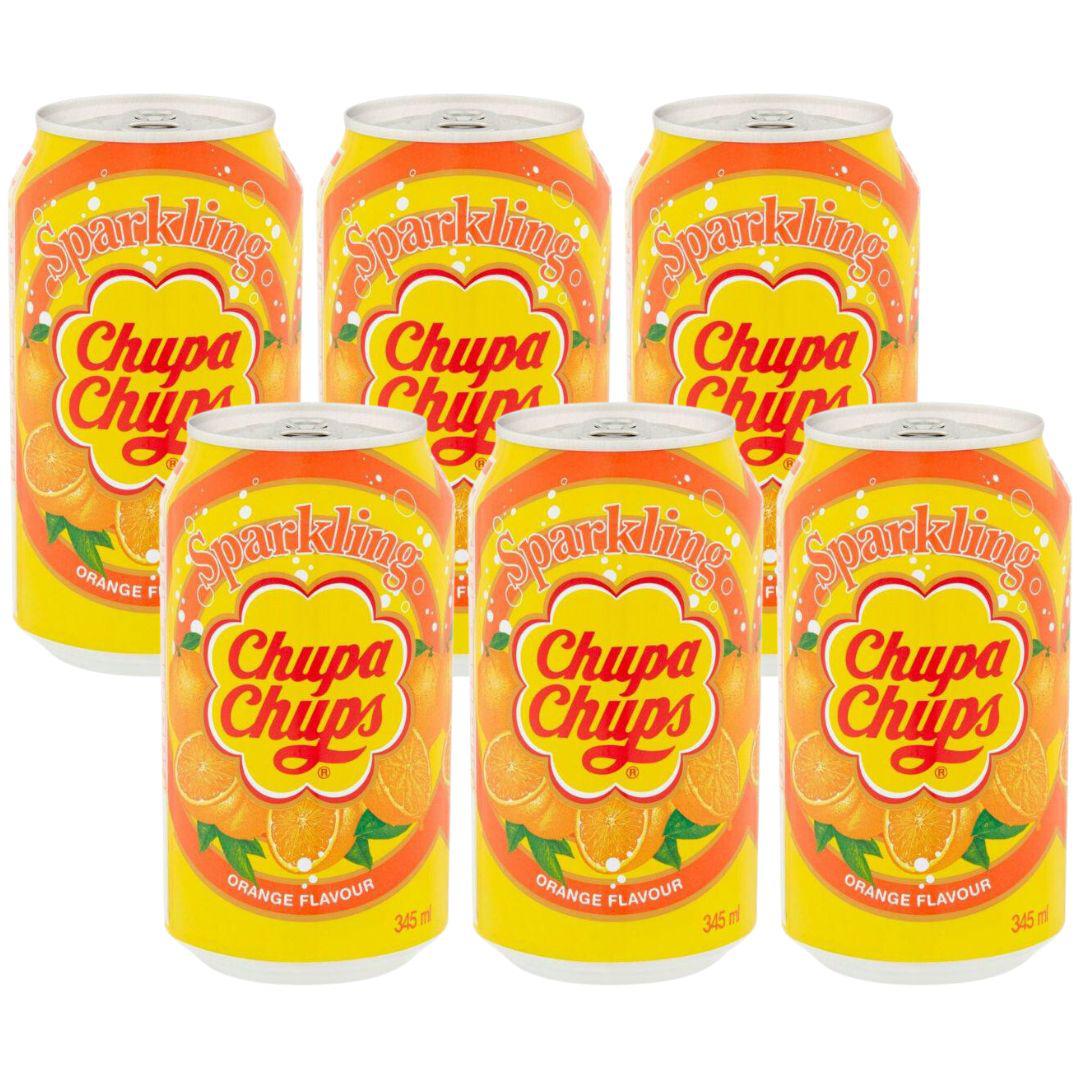 Chupa Chups Sparkling Soda, Orange Flavor (6 pack)
$10.99
(
$11.94
)
|
6 x 11.7 fl oz