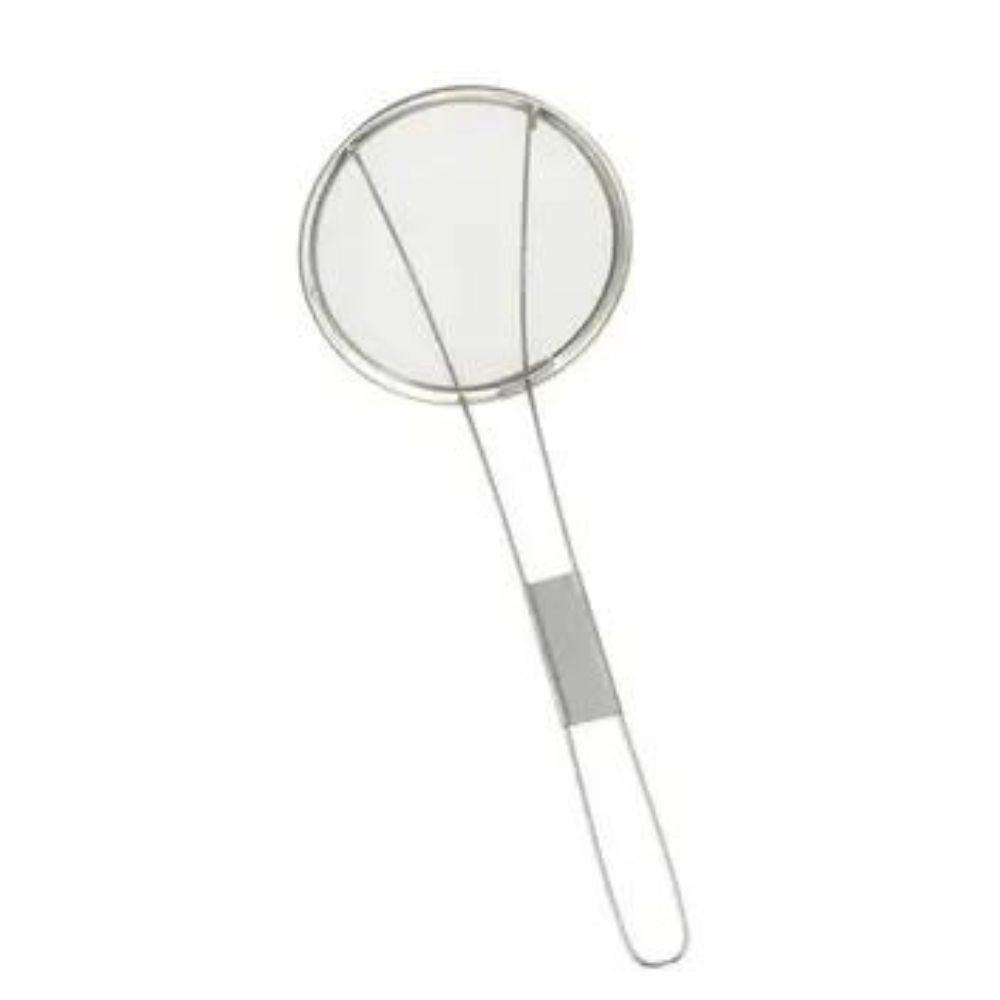 Fine Mesh Skimmer 4"
Out of Stock
About this product
A fine mesh skimmer is a must when making braises and soups. Use to remove foamy scum (impurities) and fat from soups and stews to deliver an extra clean taste.
4" diameter. Stainless steel and dishwasher safe. Made in Japan.