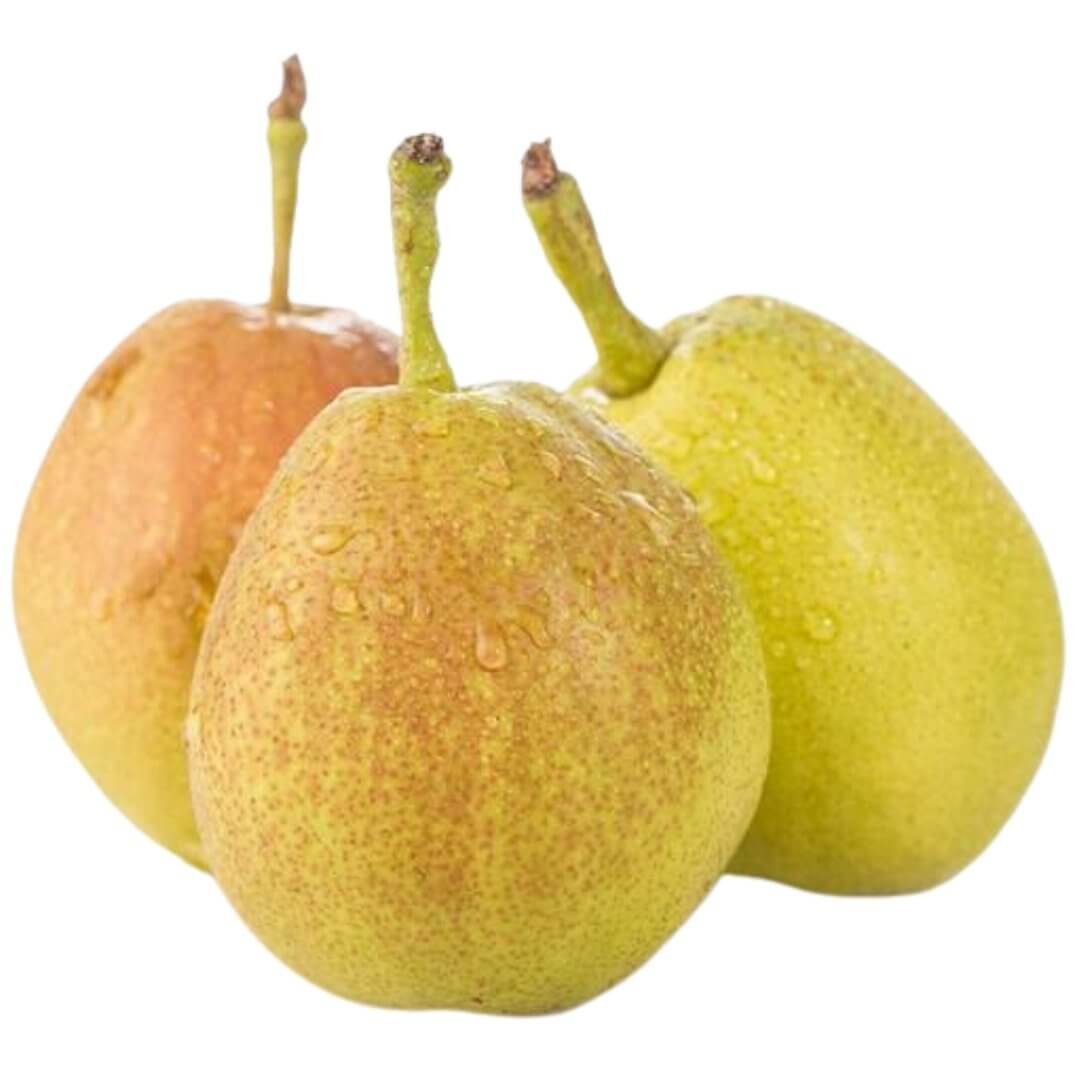 Fragrant Pear (3 count)
$3.99
(
$6.99
)
|
~0.8-1.0 lb
About this product
Fragrant pears are small in size and round to oval in shape with long, straight, green-brown stems. T
hey have a crunchy texture, fine-grained juicy flesh and a very delicate flavor. The yellow-green skin won't change color with ripening but you will certainly smell their rich floral fragrance when the time is right. These are the premium dessert pear to serve with nuts, cheeses and sweet wines.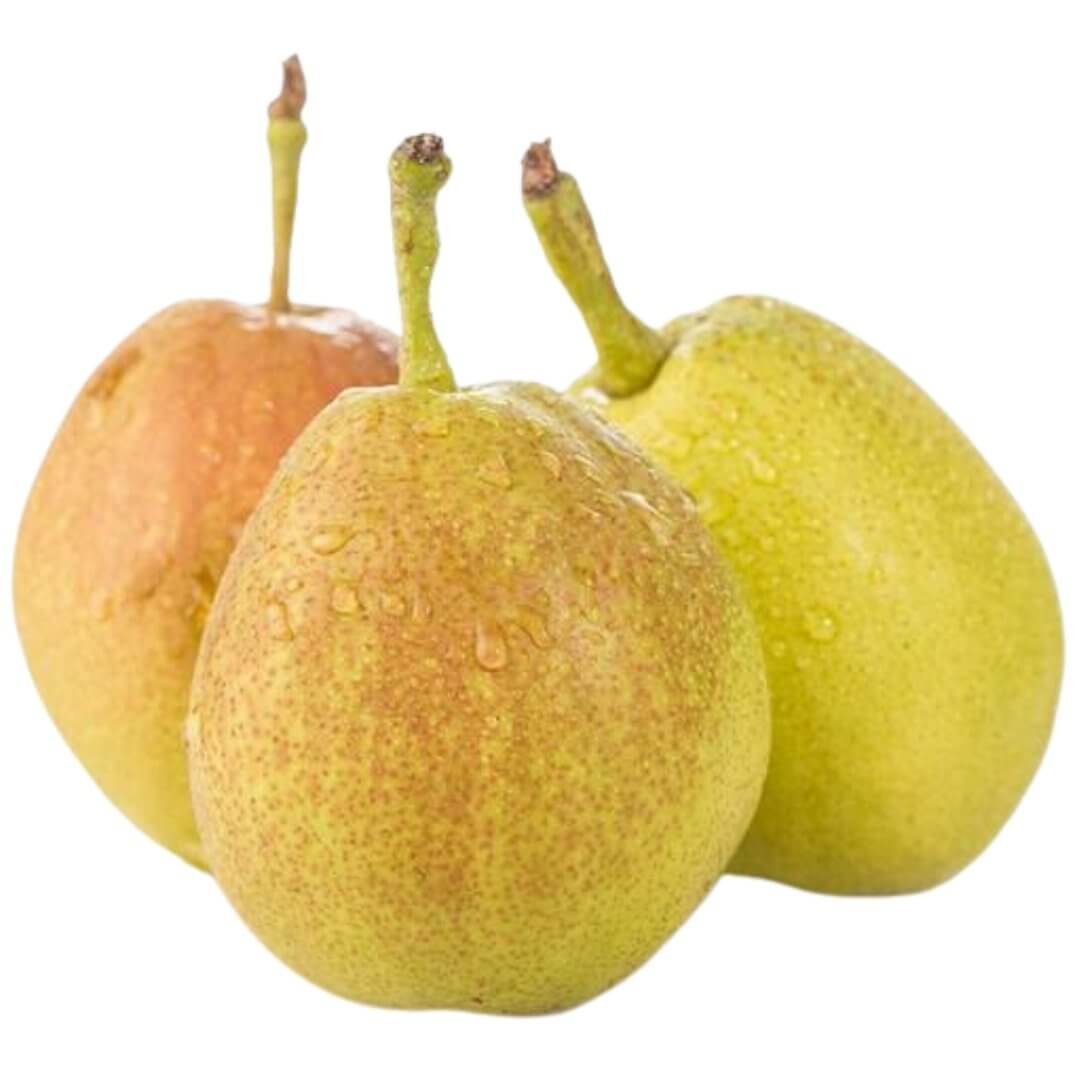 Total 5 star reviews: 2
Total 4 star reviews: 0
Total 3 star reviews: 0
Total 2 star reviews: 0
Total 1 star reviews: 0
Sweet Pears

Curious about these pears and wow. This was very delicious and a tad too sweet. It's good if you pair it with cheese and some wine.
Reviews Loaded
Reviews Added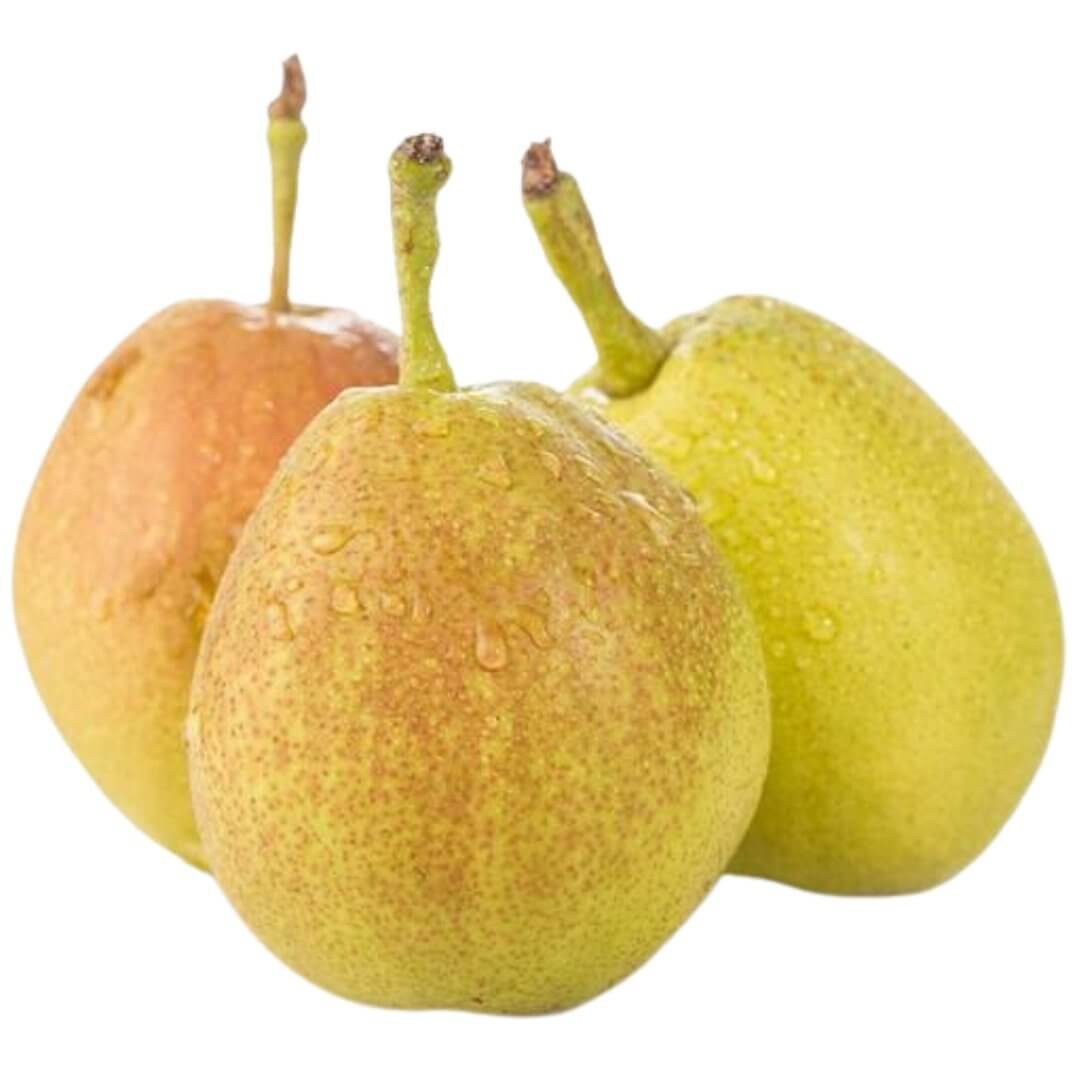 $3.99
(
$6.99
)
|
~0.8-1.0 lb