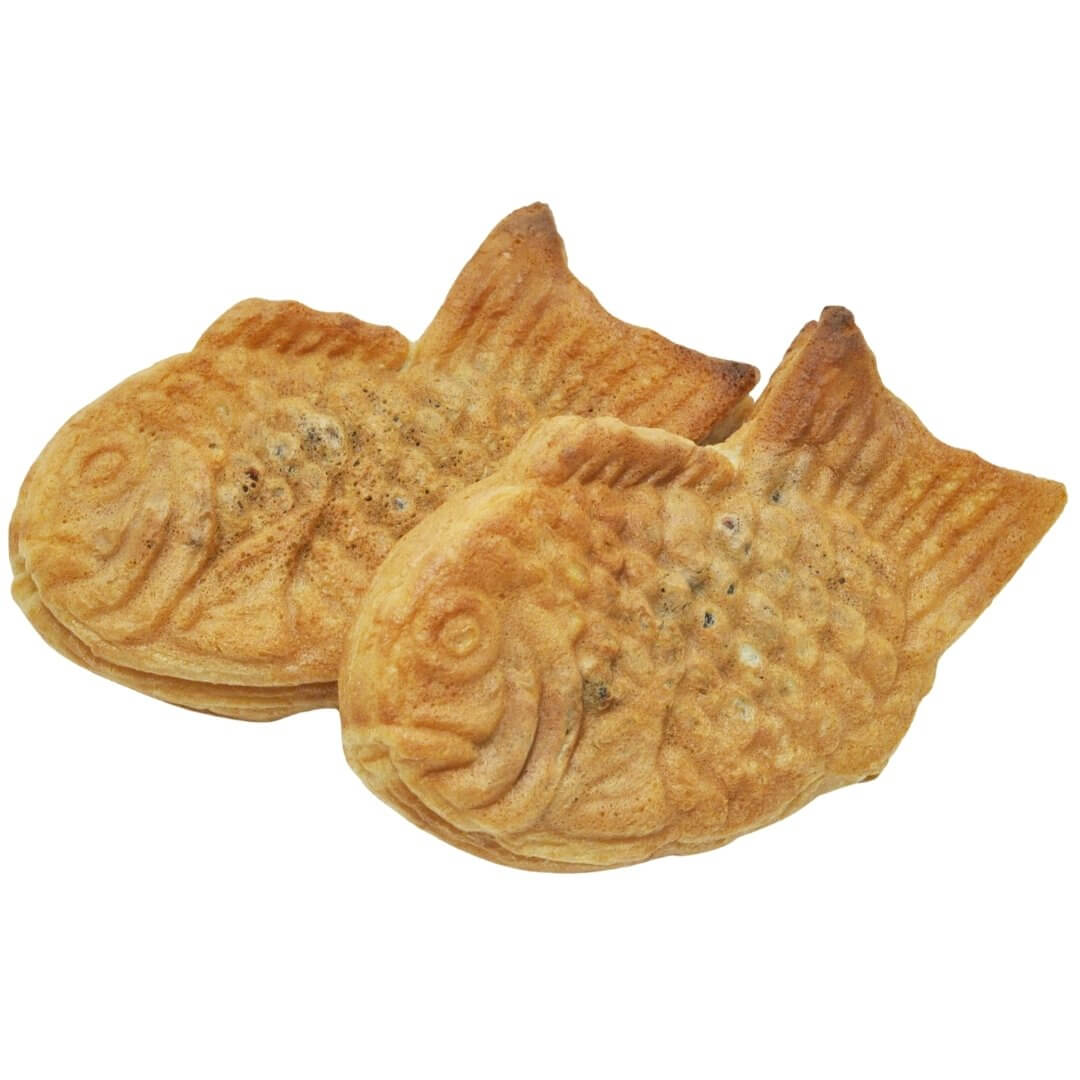 Haraya Mini Taiyaki, Matcha Filling (4 count)
About this product
Taiyaki is a warm fish-shaped waffle cake most commonly filled with custard or red bean filling. Taiyaki is a popular street food snack in Japan often found during street fairs and festivals. Haraya Mini Taiyaki comes with 4 mini taiyaki's filled with matcha filling. The outer castella bread tastes like baked and the matcha cream adds sweetness to the cake. For best results, heat it up in a toaster oven or microwave before eating.
More details
Wheat, soybean, milk, and egg.
Flour paste (sugar, palm oil), maltose, egg, wheat flour, sugar, shortening, isomalto-oligosaccharides, powdered oil, honey, edible processed oil, water, sorbitol, modified starch, emulsifier, expanding agent, artificial flavor, sodium caseinate, guar gum, pH regulator, carotenoid.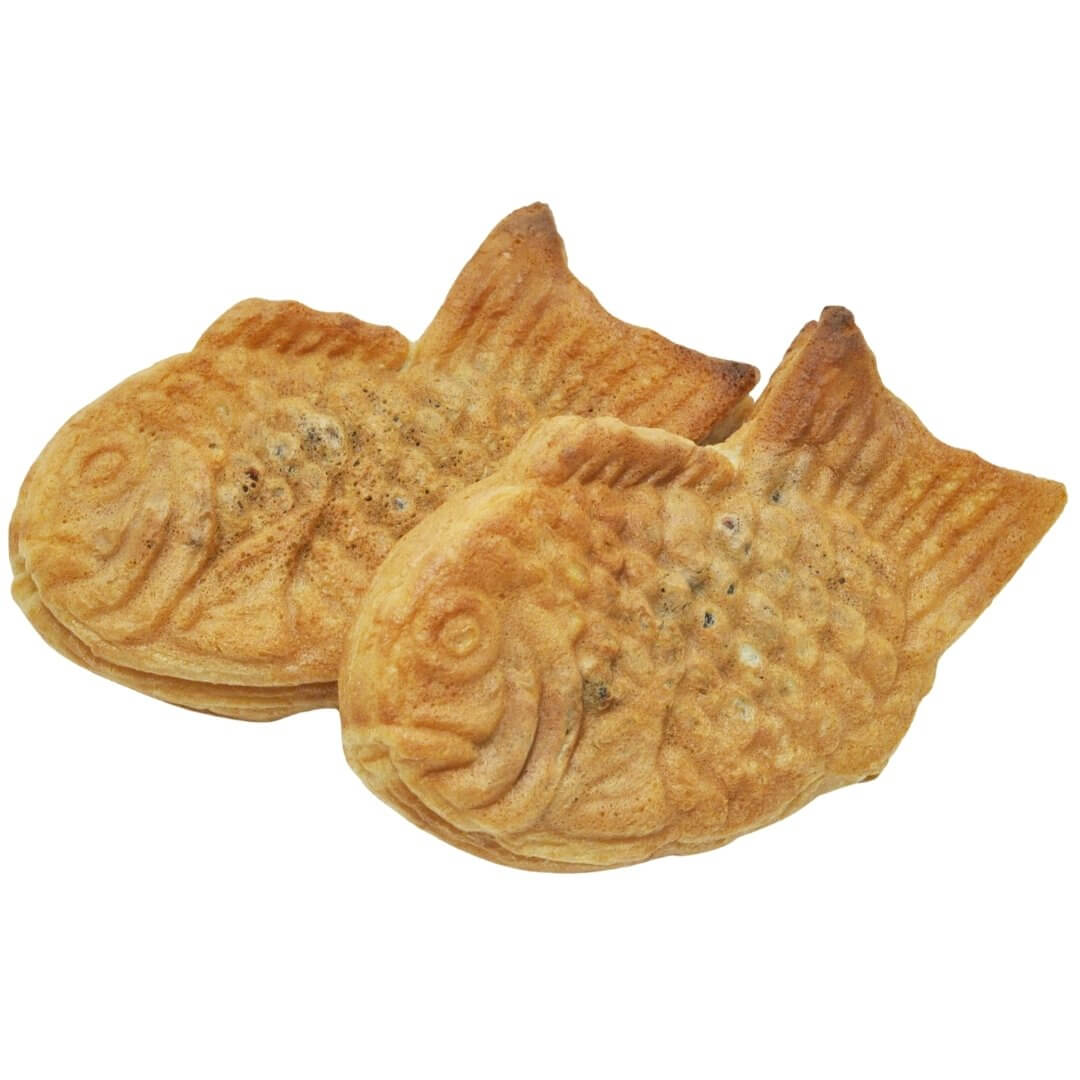 Total 5 star reviews: 7
Total 4 star reviews: 3
Total 3 star reviews: 2
Total 2 star reviews: 0
Total 1 star reviews: 0
Good, but a bit pricy.

4 of them for $5 is pretty decent, but they're a bit small-ish. Not too bad, though. If you want to try them and like matcha, I'd highly suggest it.

Tastes great, but expensive & shipping is risky

So we've tried almost all the flavors of these mini taiyaki that we can get from umamicart. VERY IMPORTANT TO NOTE! This is NOT traditional taiyaki. This is like a sponge cake with filling that looks like taiyaki. If you're accustomed to Japanese style baumkuchen, then this is like that. They are expensive for just getting 4 pieces, but if you want to treat yourself, they are worth the price. The unfortunate thing is, every time we have ordered these, they always have some sort of damage from shipping. The plastic container is thin and fragile, and I guess depending on who packs the box and how many other things you ordered, they get easily smashed. The most recent time we ordered, they were all crumbled and just loose in the box as the container was damaged and opened up in transit.

Mini tasty taitaki

Very, very small! But good! My first time trying a Taiyaki. I want to make my own now!

Will order again!

While small, the matcha provided a huge burst of flavor. I ate all of them in the span of 3 hours. Will definitely order again. My only issue was that the package they were in was crushed so they were slightly damaged and they were packed next to an ice pack so they were slightly soggy. Even with the issues related to shipping, these were awesome and deserve 5 stars!

okay

nice sweet treat, but kind of small
Reviews Loaded
Reviews Added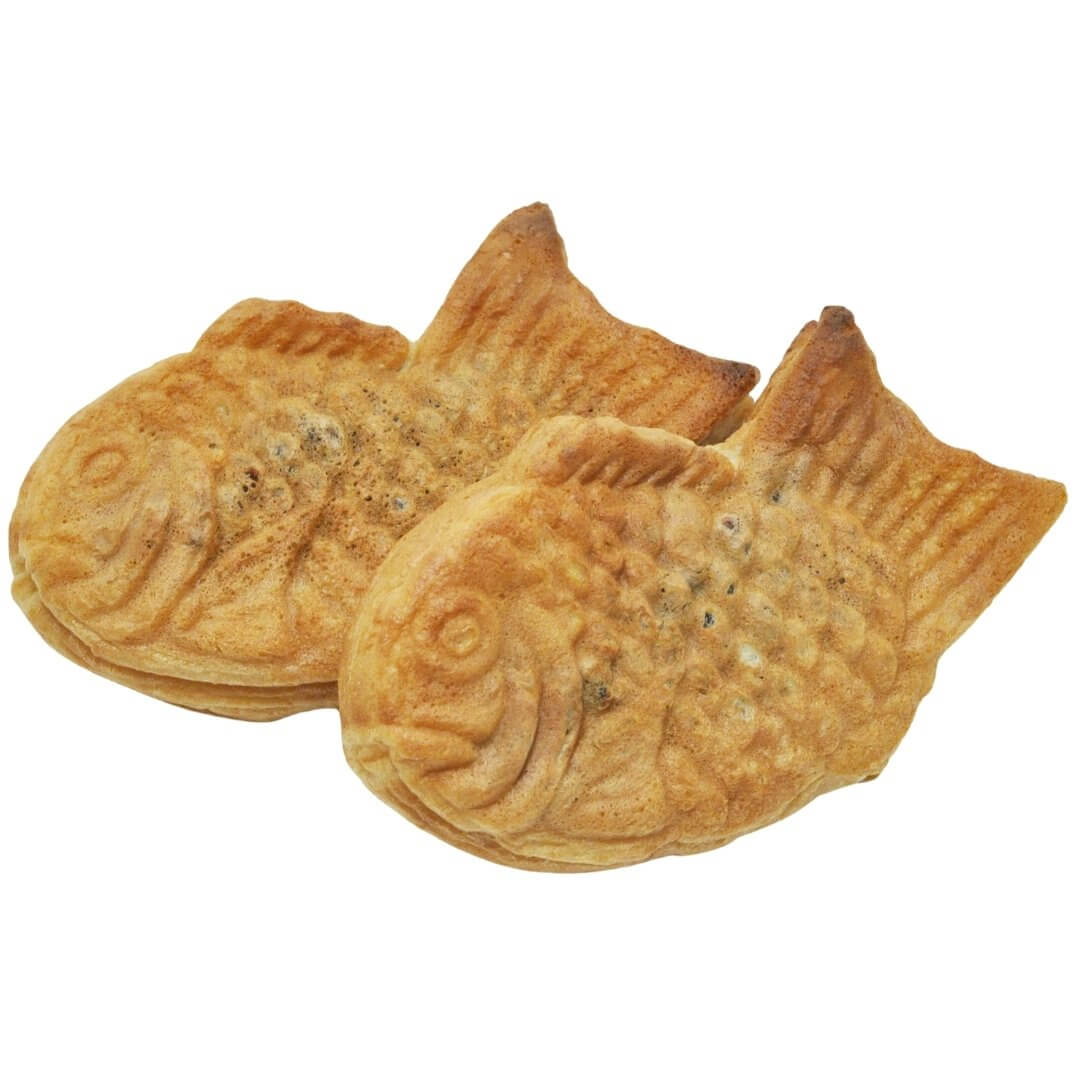 Haraya Mini Taiyaki, Matcha Filling (4 count)