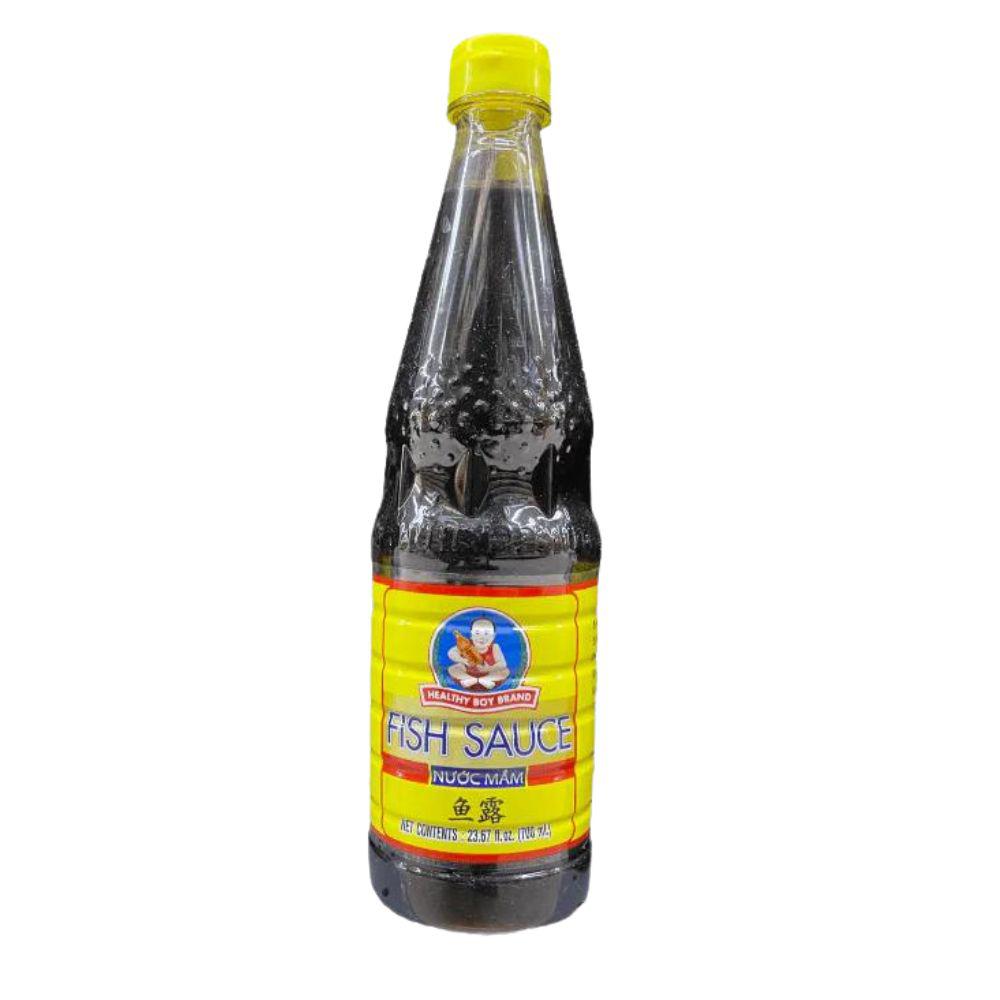 About this product
Thai brand Healthy Boy produces the very best sauces from state-of-the-art modern equipment, with a focus on using the highest quality ingredients and all natural fermenting.
Healthy Boy fish sauce is made with wild caught anchovies and is naturally fermented over 12 months, with no preservatives or MSG.
More details
Anchovy.
Anchovy, salt, water, sugar.