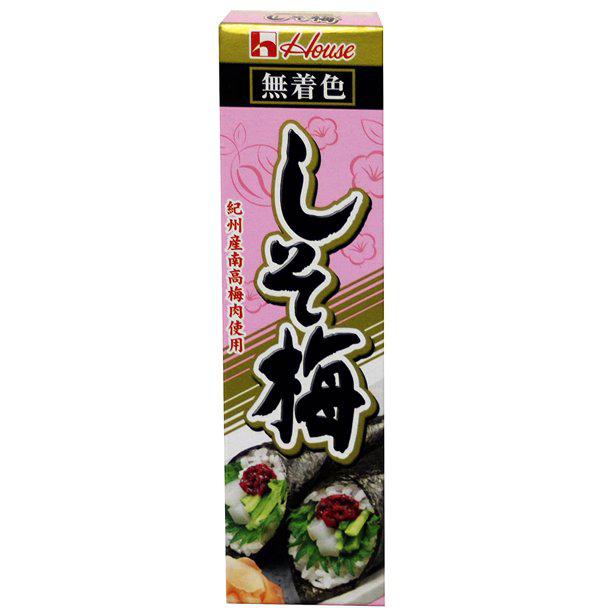 House Ume Plum Paste Tube
About this product
Ume is a traditional pickled Japanese apricot known for its sourness and subtle sweetness.
This neri ume (ume paste) is packaged in tube form making it convenient to use as a dressing, dip or in sauces!
More details
Water, salted Japanese plum paste (Japanese plum, salt, xanthan gum), salted cucumber (cucumber, salt, water, citric acid), salted purple mint (purple mint, salt, vinegar), dextrin, corn starch, cellulose, ethanol, citric acid, monosodium glutamate, xanthan gum, natural flavor.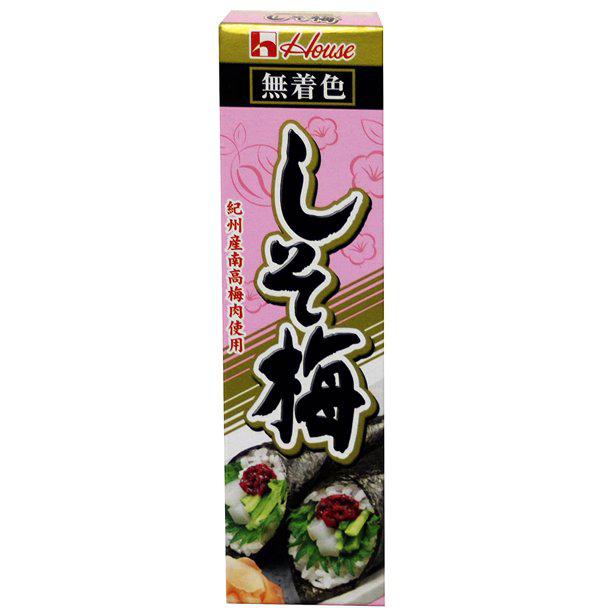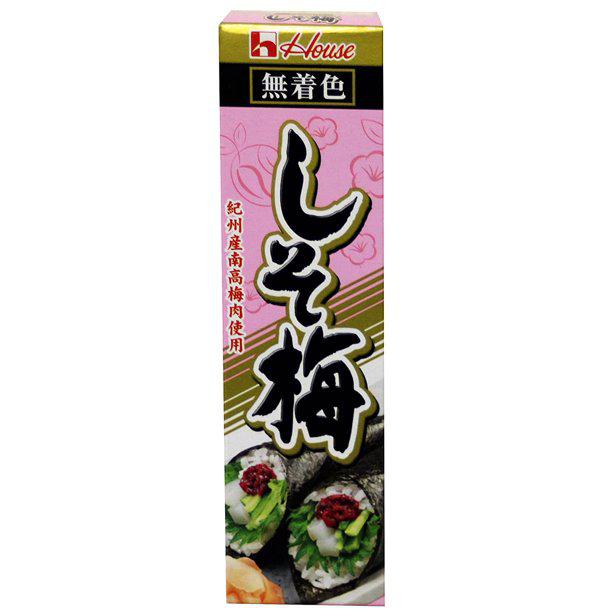 House Ume Plum Paste Tube