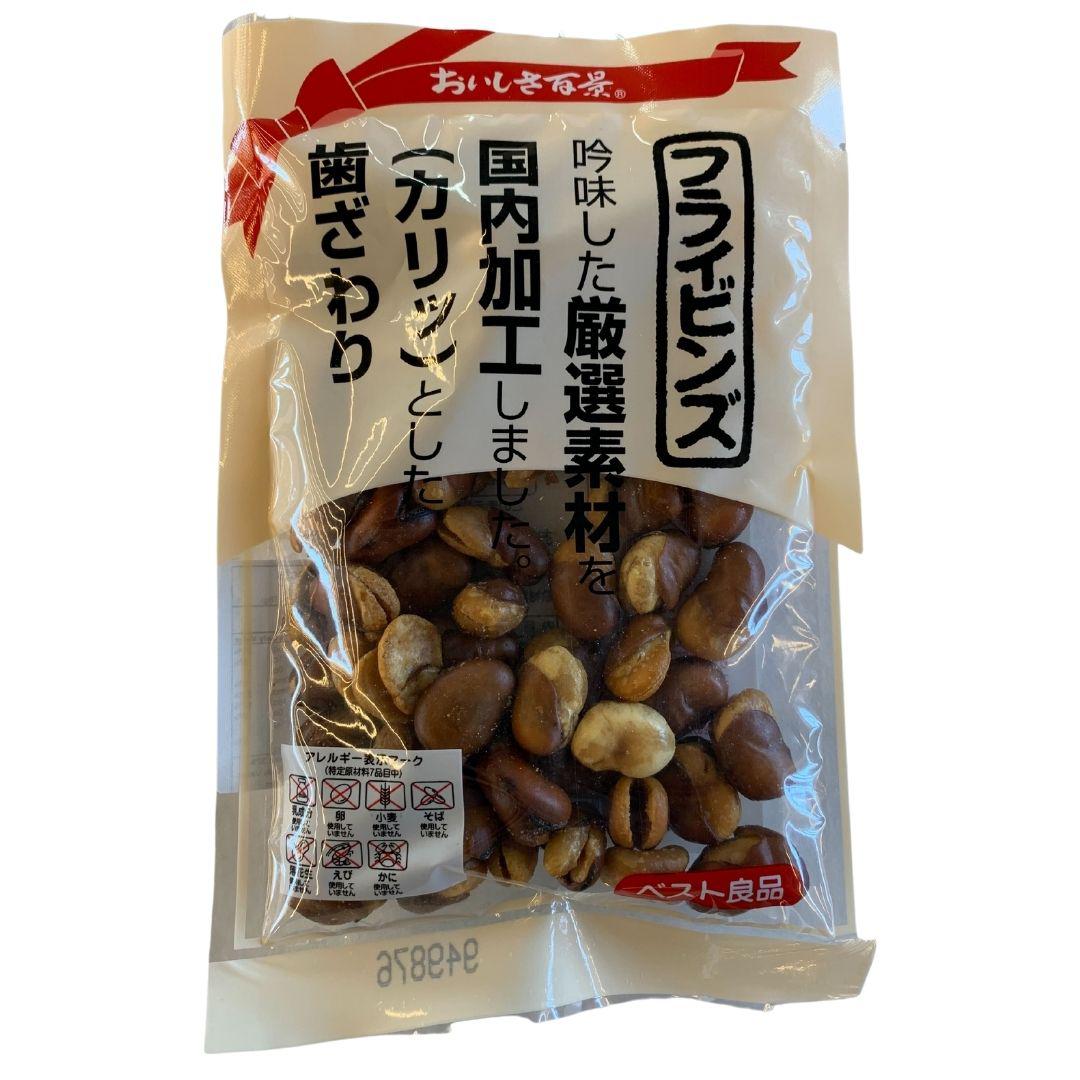 Hyakkei Crispy Broad Bean Snack
About this product
Broad beans are also known as fava beans, and have a mild, nutty and buttery taste. In Asia, broad beans are can often be found roasted or fried to become this deliciously crispy, high protein snack!
Prop 65 Warning: For more information, go to www.P65warnings.ca.gov
Other Varieties
More details
Broad bean, palm oil, salt.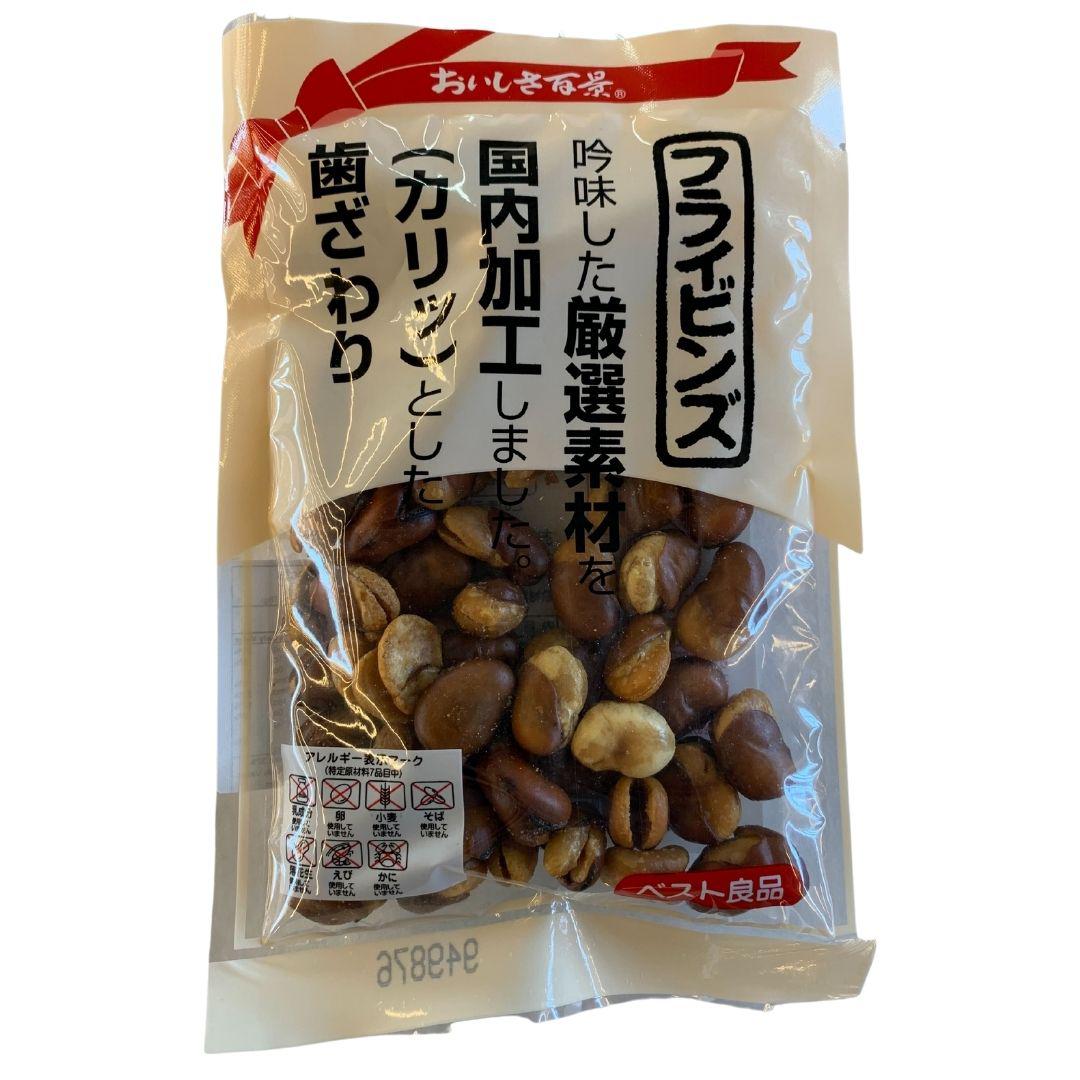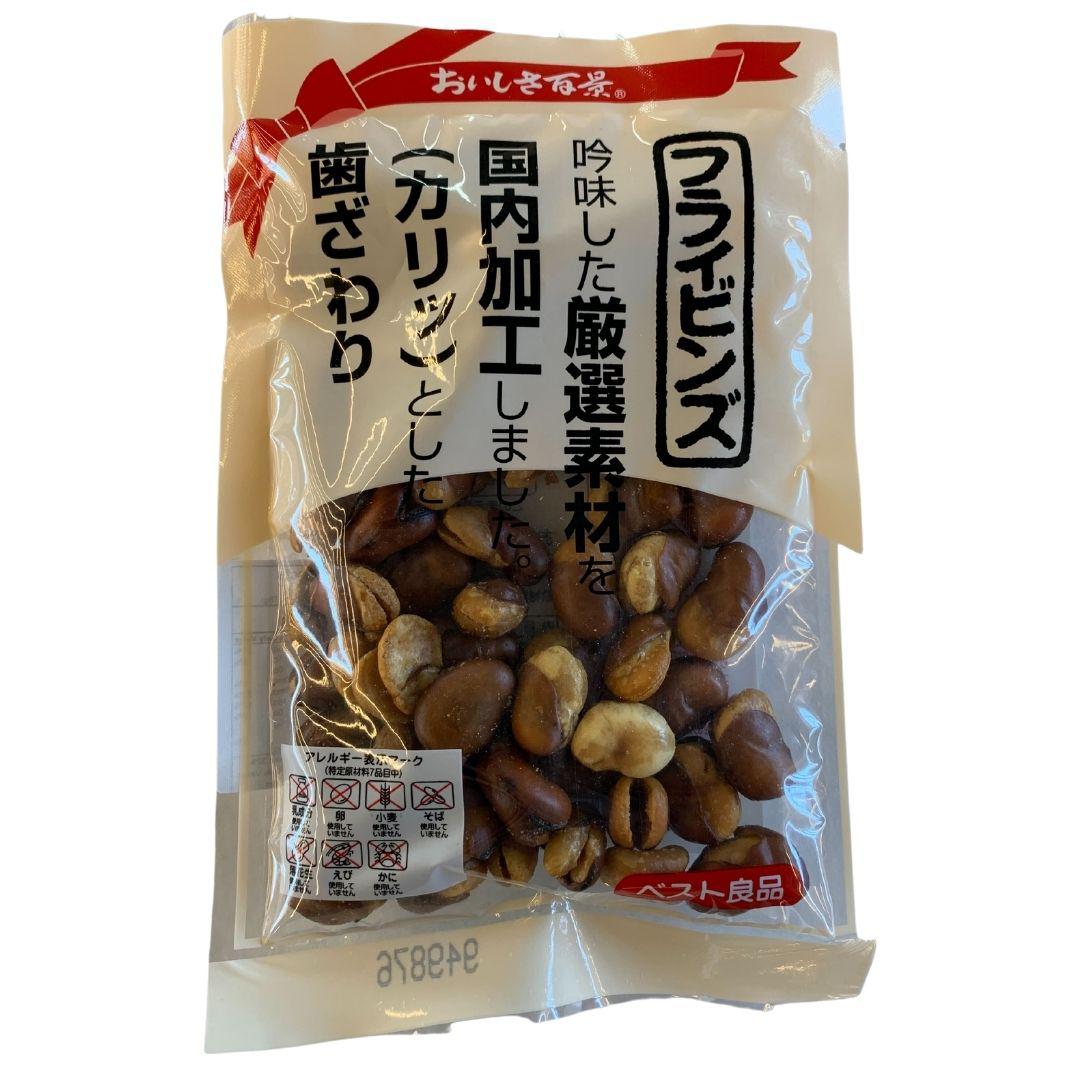 Hyakkei Crispy Broad Bean Snack