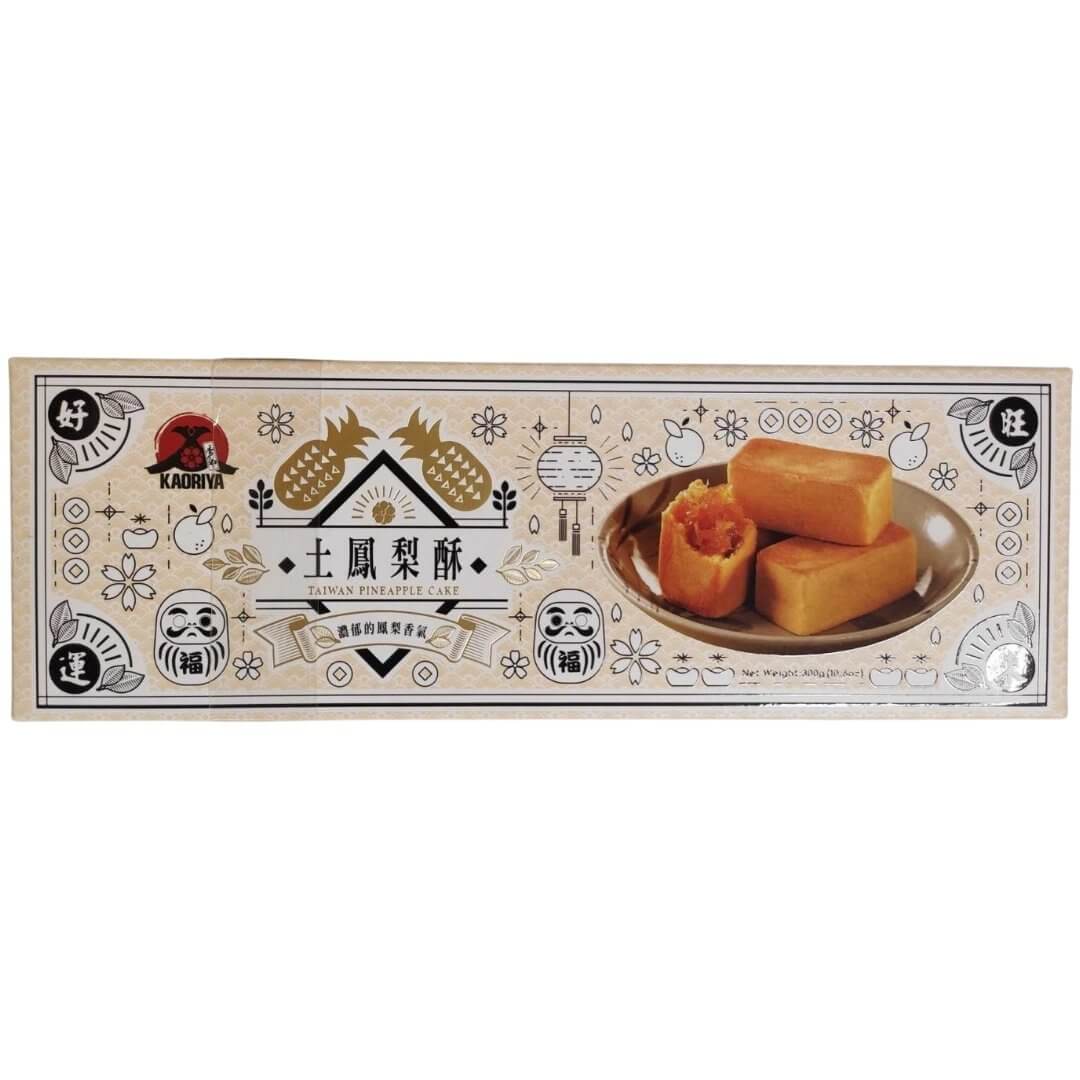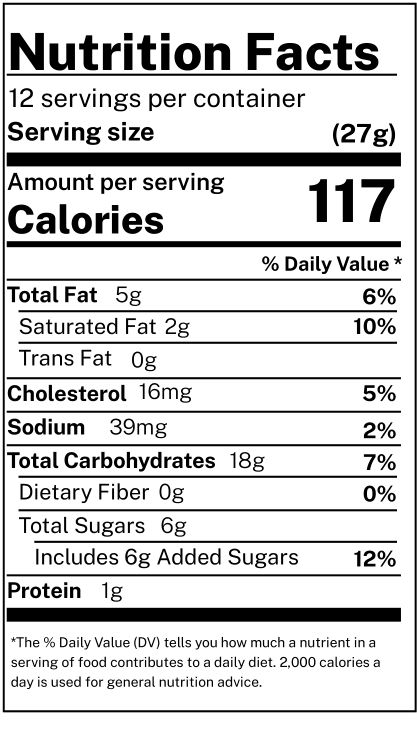 Kaoriya Pineapple Cake (300g)
About this product
Pineapple cake is a traditional Taiwanese confectionery originally reserved for ceremonies. Pineapple cakes were originally created due to a surplus of pineapple fruit and is now a common Asian snack and gift item. Kaoriya's pineapple cakes feature a buttery pastry filled with a flavorful paste made from fresh pineapple fruit.
More details
Egg, gluten (wheat), milk.
Wheat flour, butter, sugar, egg, milk powder, pineapple paste (wax gourd, maltose, trehalose, sugar, sorbitol (sweetener) (E420), pineapple, margarine (palm oil, water, salt, emulsifier [propylene glycol esters of fatty acids (E477), mono- and diglycerides (E471), sorbitan monooleate (E494), soy lecithin], flavor, antioxidants (mixed tocopherols concentrate), b-carotene (E160a)), flavor), condensed milk (sugar, milk powder, water, soybean oil, butter, mono- and diglycerides (mono- and diglycerides, citric acid), lactose), cheese powder, baking powder (disodium dihydrogen pyrophosphate, sodium bicarbonate, corn starch, calcium phosphate monobasic), flavor, salt well.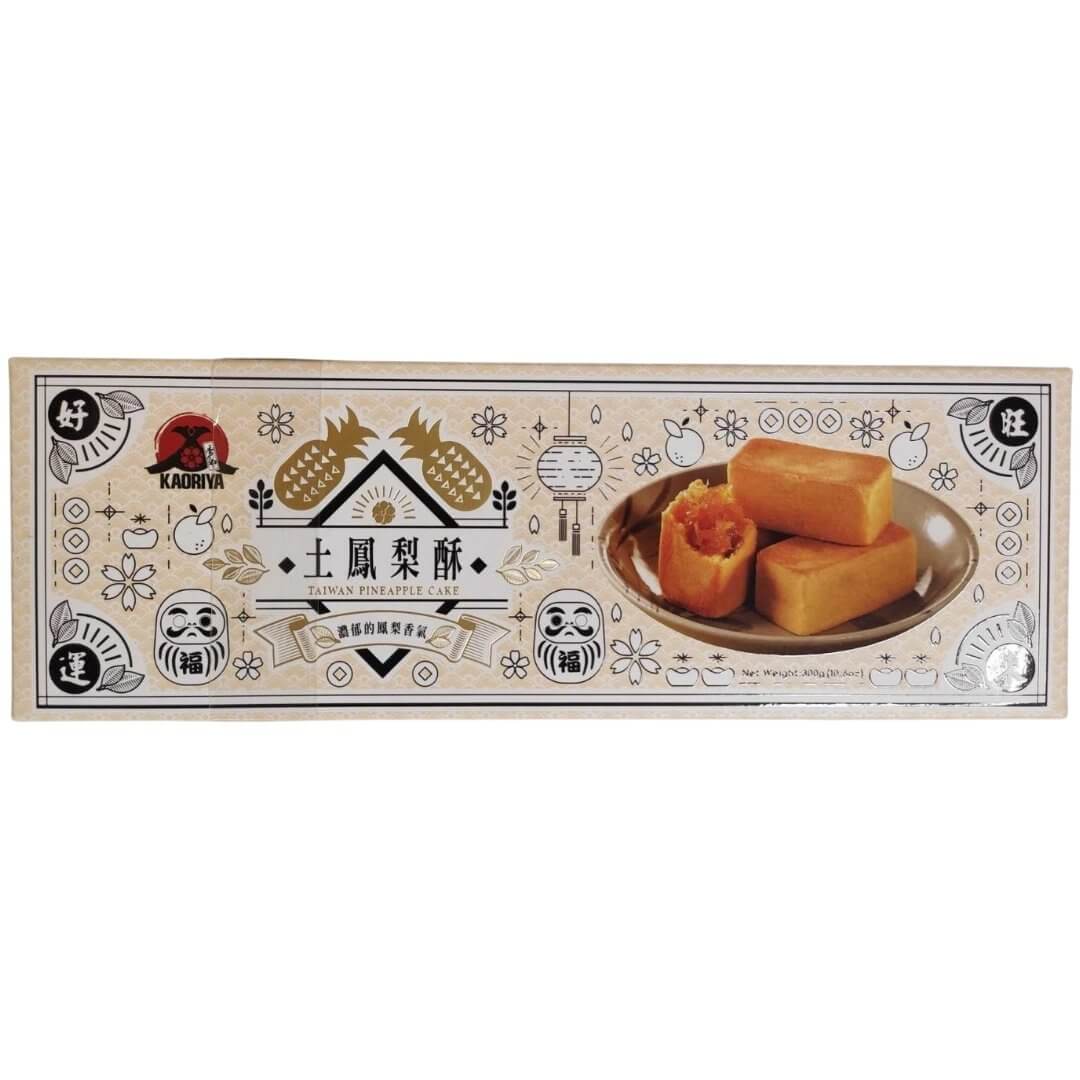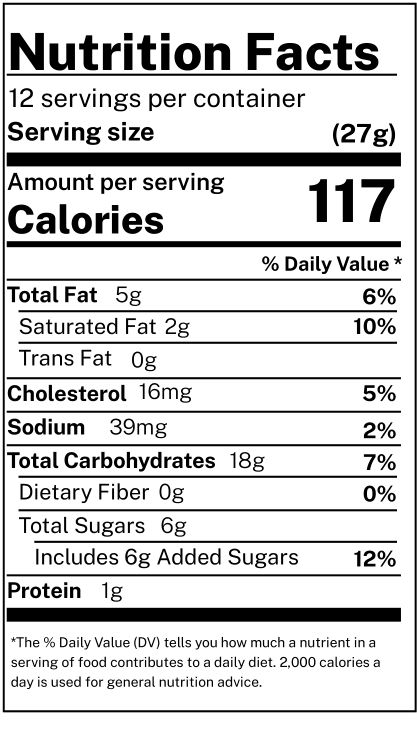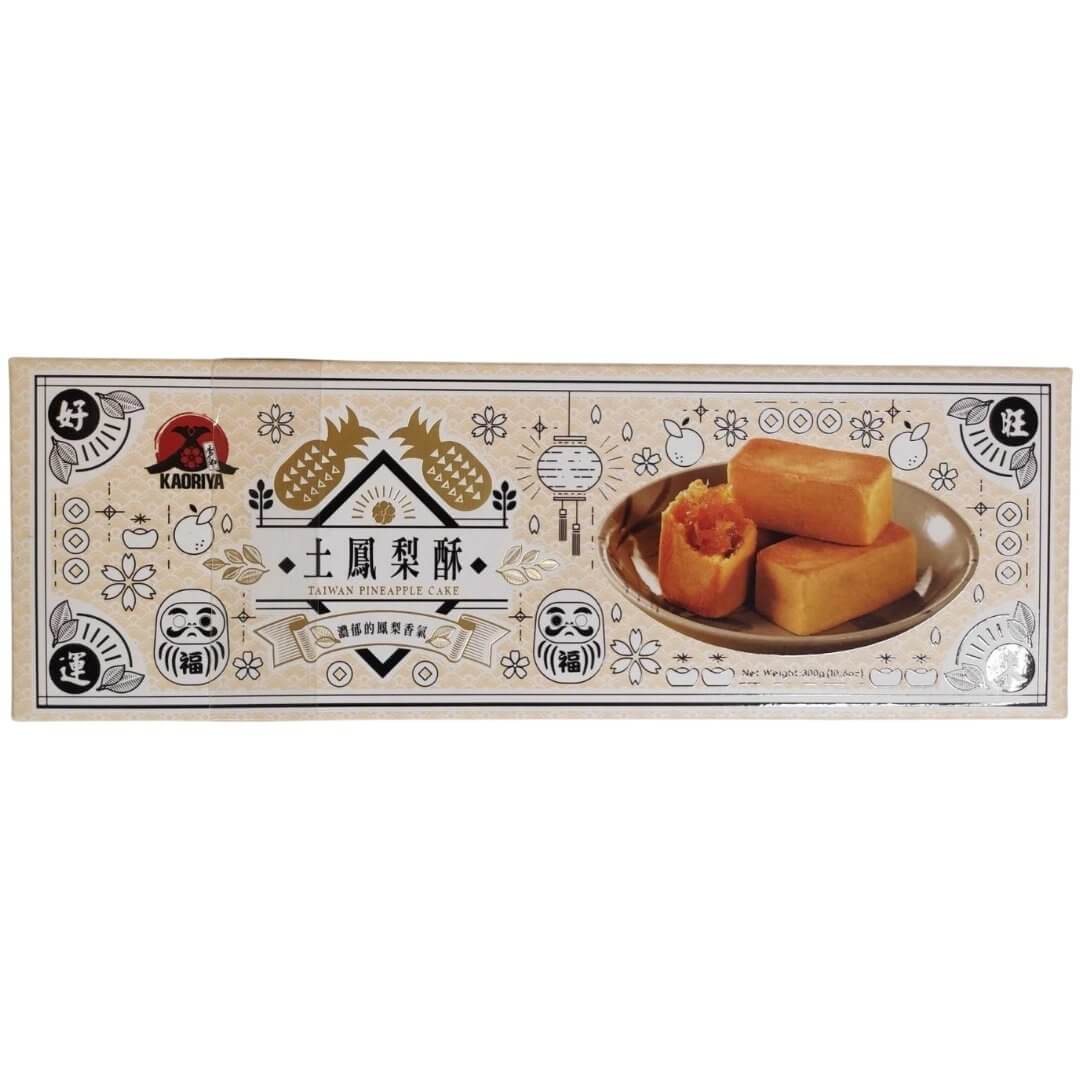 Kaoriya Pineapple Cake (300g)