Kimino Ringo Sparkling Water (12 pack)
$28.99
(
$33.48
)
|
12 x 8.45 fl oz
About this product
Kimino's Ringo Sparkling Water contains the juice from Fuji Ringo apples that are hand-picked in the Aomori Region beyond the Northern Hakkoda mountains and the water from the Western Japanese mountains.
This 12-pack price is for all the Kimino Ringo Sparkling lovers!

Other Varieties
More details
About the brand
Ingredients
Sparkling water, apple juice.
Meaning "for you", Kimino grew from the desire to share Japanese flavors of its traditionally grown fruits. Kimino is based in Japan and follows the "Kanso" philosophy - using only what is truly necessary.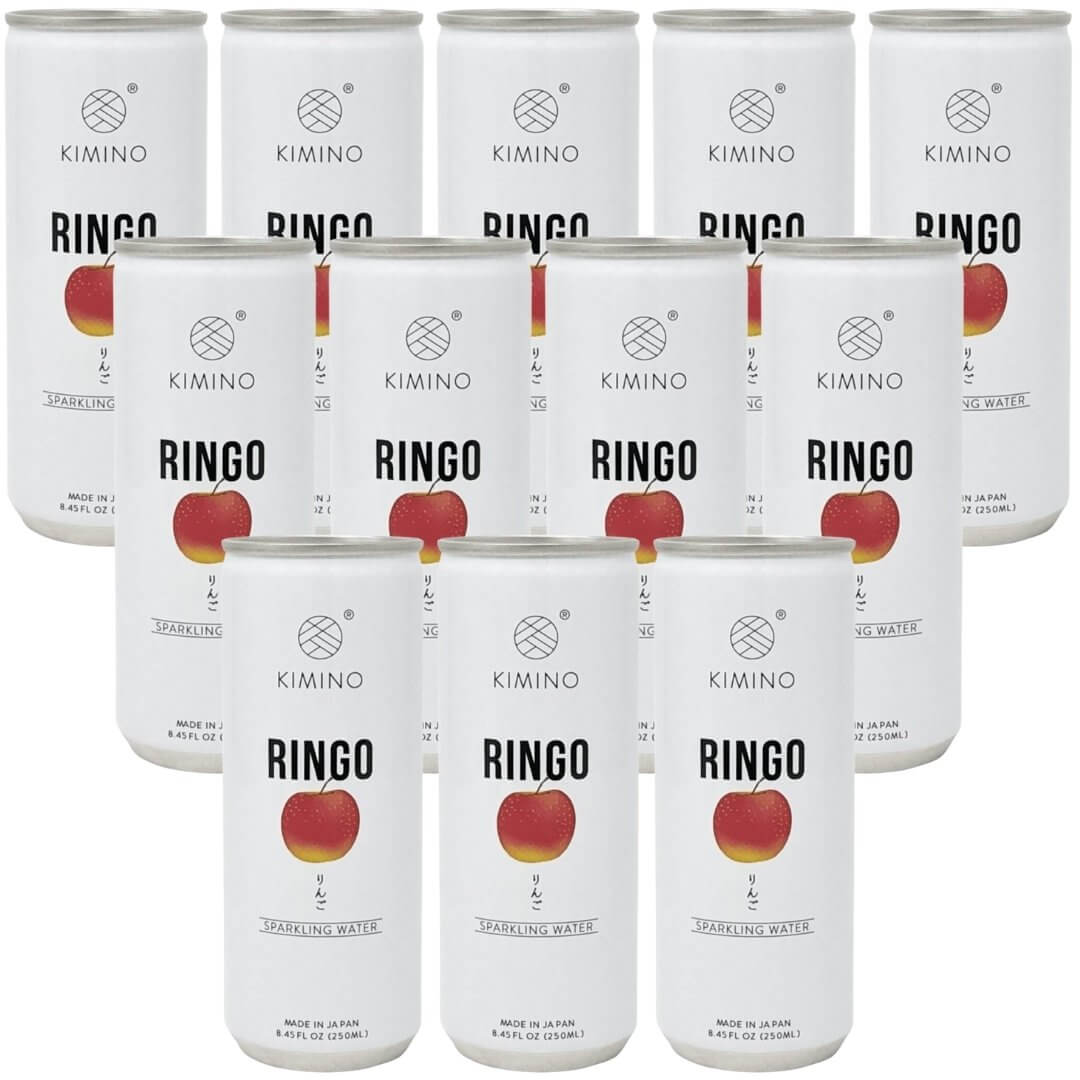 Kimino Ringo Sparkling Water (12 pack)
$28.99
(
$33.48
)
|
12 x 8.45 fl oz