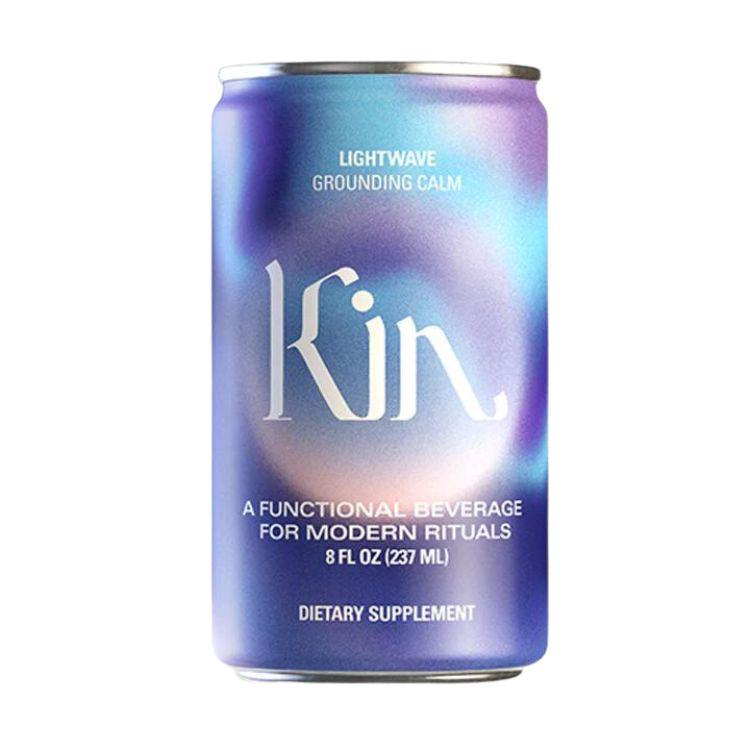 Kin Euphorics Lightwave Non-Alcoholic Functional Beverage
About this product
Lightwave is like naked forest bathing at midnight. Non-alcoholic, non-caffeinated Lightwave is infused with adaptogens, nootropics, and botanics like Reishi Mushroom, L-Theanine, and L-Tryptophan to help conjure inner peace.
More details
About the brand
Ingredients
Water, apple juice, birch bark extract, organic agave inulin, organic natural flavor, lime juice, vanilla extract, lavender extract, smoked salt, gentian root extract, american oak extract, lactic acid, ginger extract, passion flower extract, cimmerian extract, licorice root extract, organic bourbon vanilla extract, cinnamon extract, chili pepper extract, rosemary extract, clove extract, saffron extract.
On a mission to transform social drinking rituals into rituals of betterment, connection, and balanced living, Bella Hadid and Jen Batchelor paired up to form Kin Euphorics. These non-alcoholic spirits and social tonics are made at the intersection of art and science, drawing on the power of adaptogens to achieve different effects on the body and mind.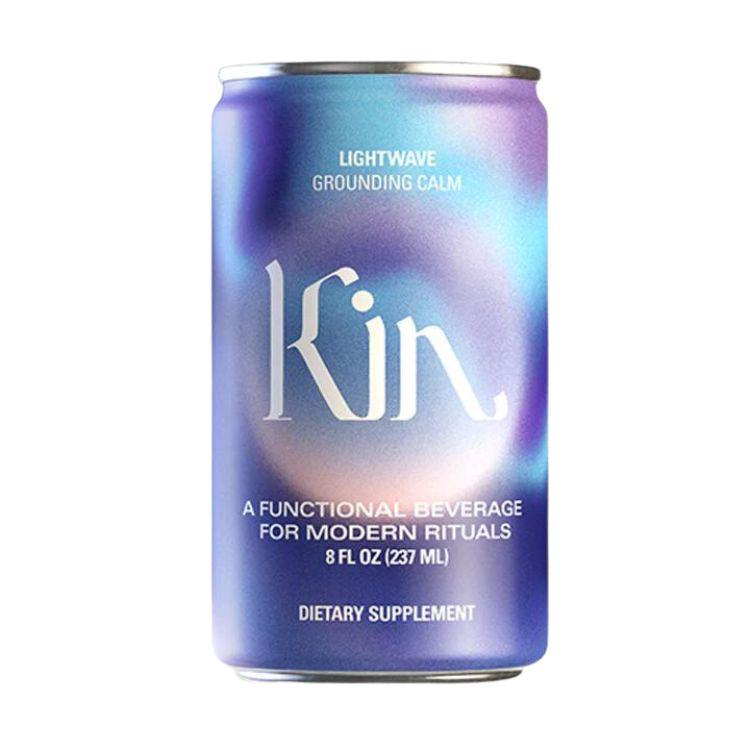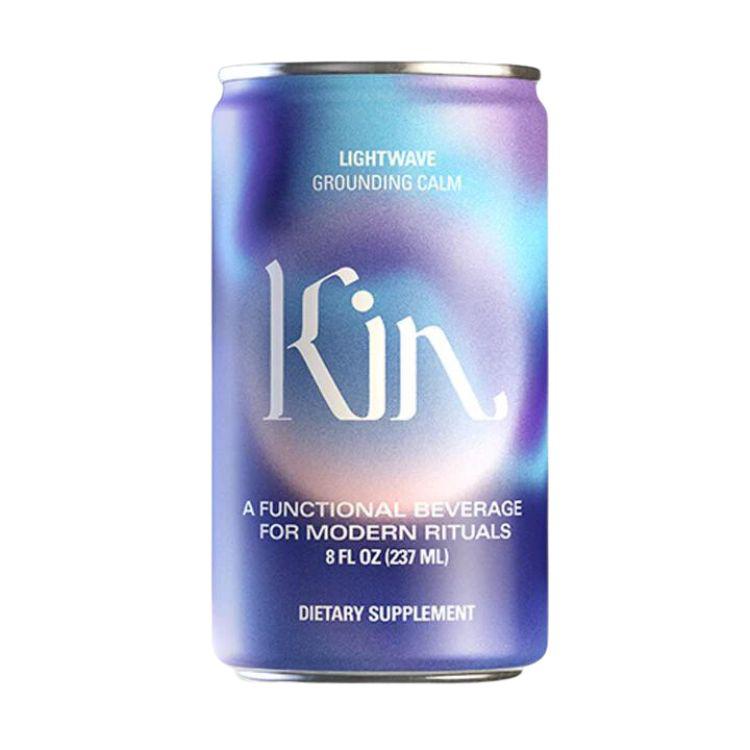 Kin Euphorics Lightwave Non-Alcoholic Functional Beverage