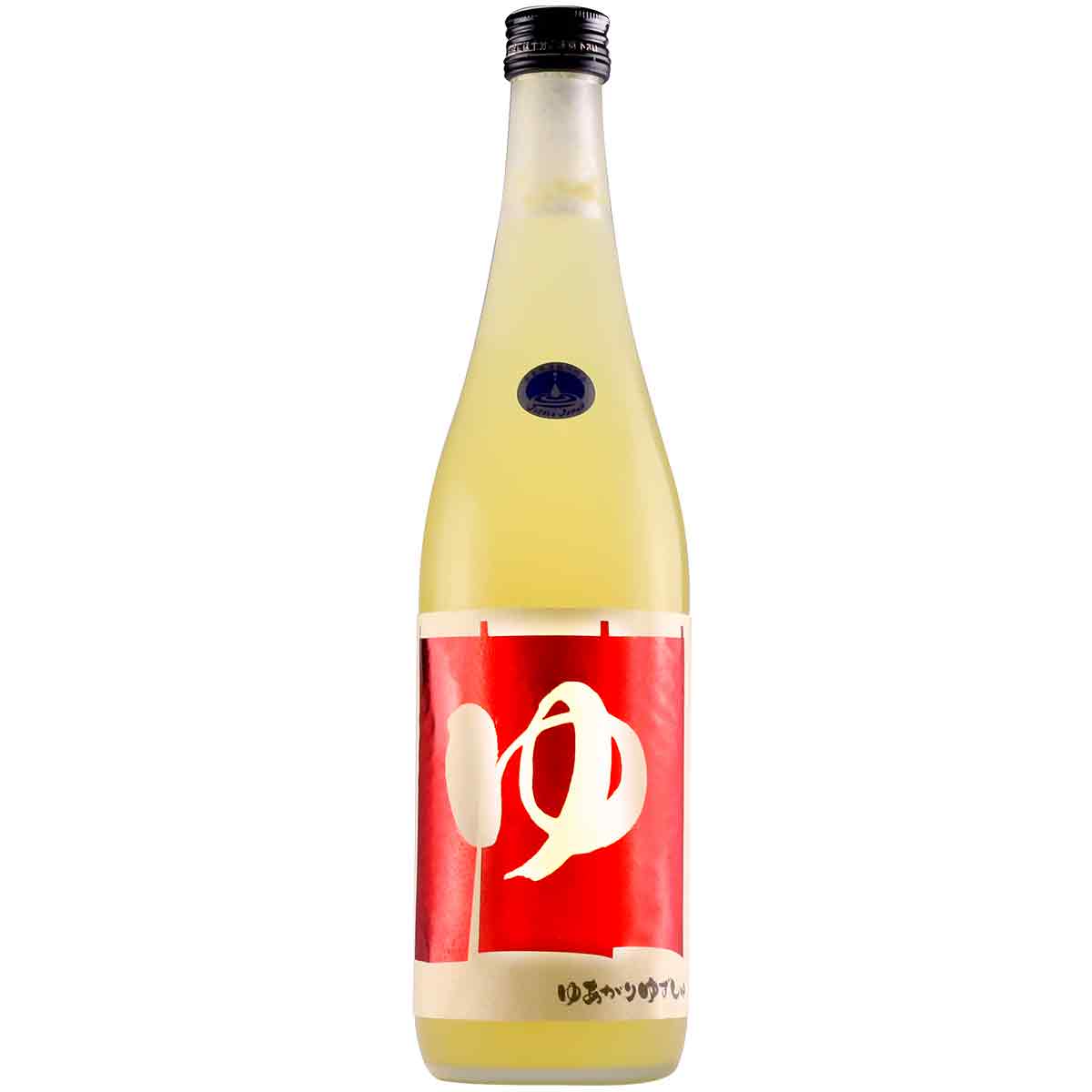 Kinoene Yuagari Yuzu Flavored Sake, 720ml
About this product
Sake Type: Flavored
ABV: 9%
Aroma: Sweet, Fragrant
Tasting Notes: Yuzu, Citrus
Serving Temperature: Cold

Sake ships FREE! Must be 21 or older and be present with valid ID for home delivery. All sake ships separately and will arrive in 2-4 business days. Please ensure the rest of the order excluding any sake products fulfills Umamicart's minimum shipping threshold to place your order.

Get ready for a burst of sweetness and excitement with Kinoene Yuagari Yuzu Flavored Sake! This bottle combines premium sake with aromatic yuzu juice for a truly refreshing experience. Savor it chilled or over ice for a delightful treat. Want to spice up your cocktail or dessert? Add a splash of this unique sake blend for a touch of zesty goodness. With its vibrant yuzu and citrus flavors, fragrant aroma, and lower ABV, Kinoene Yuagari is the perfect companion for cool sips. Indulge your taste buds and let this sake elevate your dessert experience to new heights!

In accordance with state laws, all alcohol orders are reviewed, accepted, and fulfilled by licensed entities in the industry.
Recommended Pairing
Dessert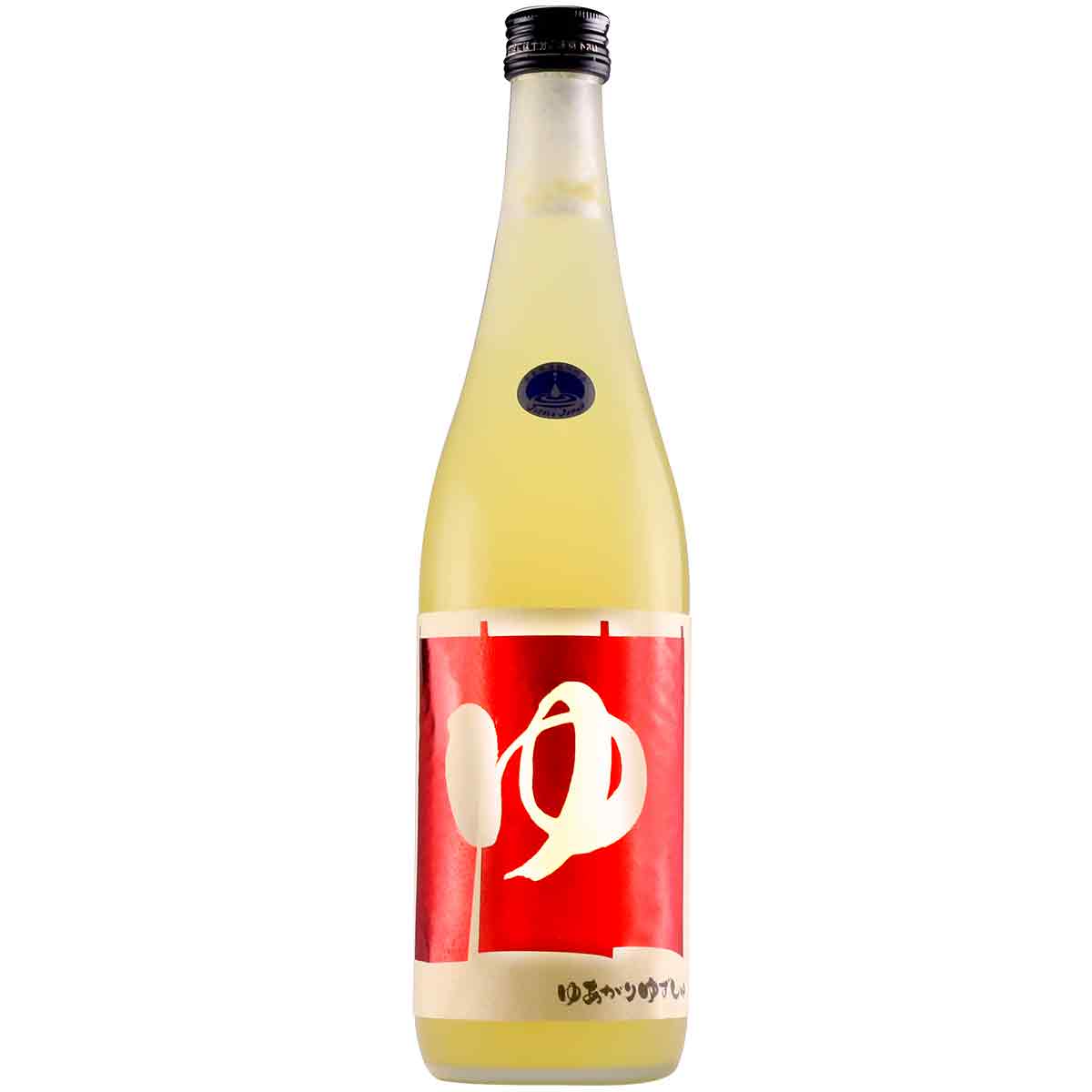 Flavor profile
Sweet to Dry
Sweet
Semi-Sweet
Semi-Dry
Dry
Extra-Dry
Serving Temperature
Over ice
Cold
Room Temp
Warm
Hot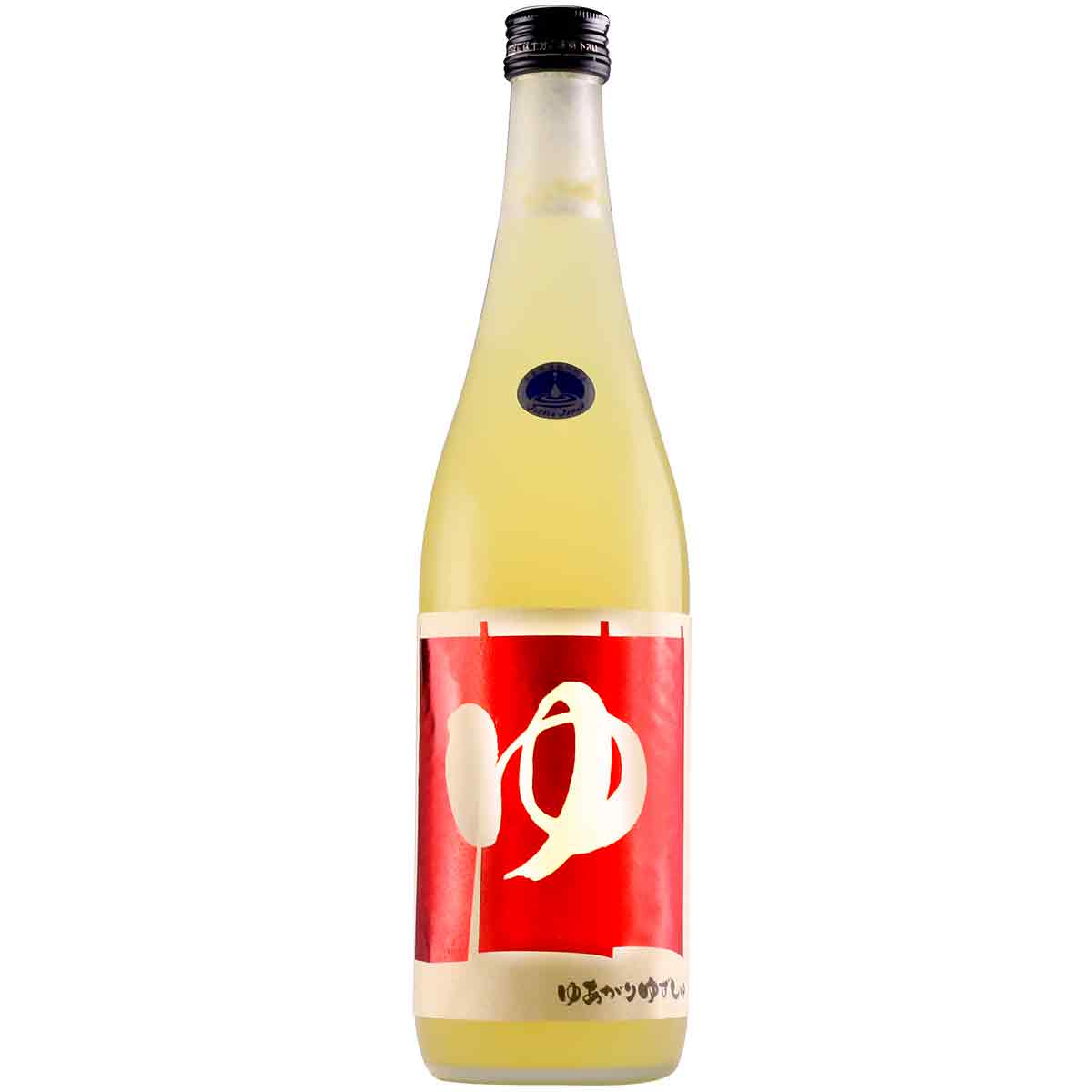 Kinoene Yuagari Yuzu Flavored Sake, 720ml