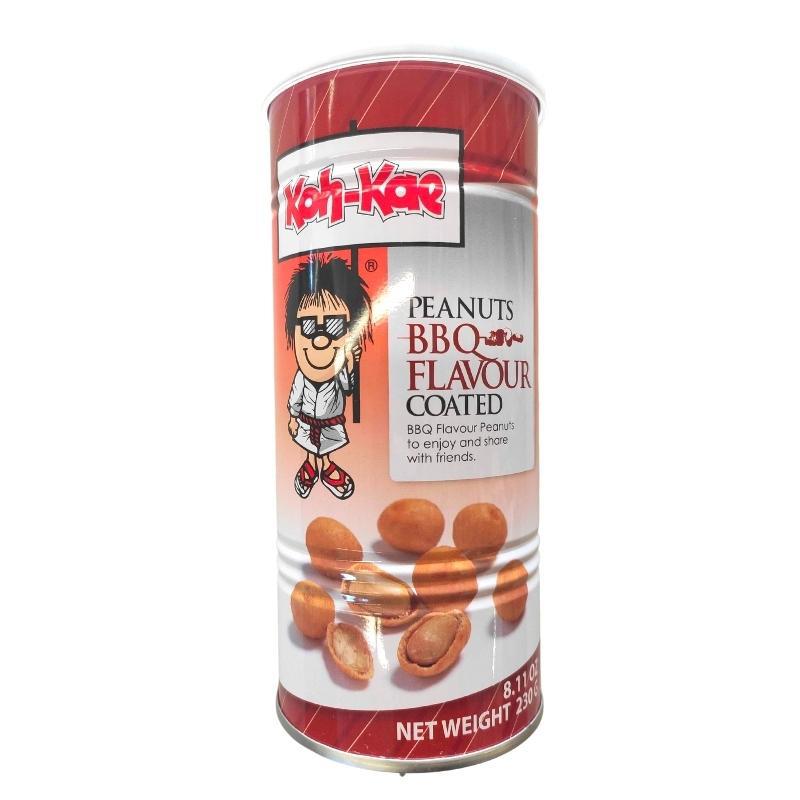 Koh-Kae Peanuts, BBQ Flavor
About this product
Koh-Kae's BBQ Flavor Coated Peanuts are delicious! Crunchy peanuts with a savory and smoky barbeque flavored coating. Great for an afternoon snack!
More details
Peanuts, wheat gluten, soybeans.
Peanuts 50%, wheat flour 15%, glutinous rice flour 12.5%, corn flour 12%, palm oil 4%, bbq flavor 3% (contains sugar, monosodium glutamate, disodium guanylate, disodium inosinate, tapioca starch, silicon dioxide, salt, spice extract, gum arabic, ascorbic acid, palm oil), sugar 2%, salt 1.5%, raising agent (sodium bicarboante), sweetener (acesulfame potassium).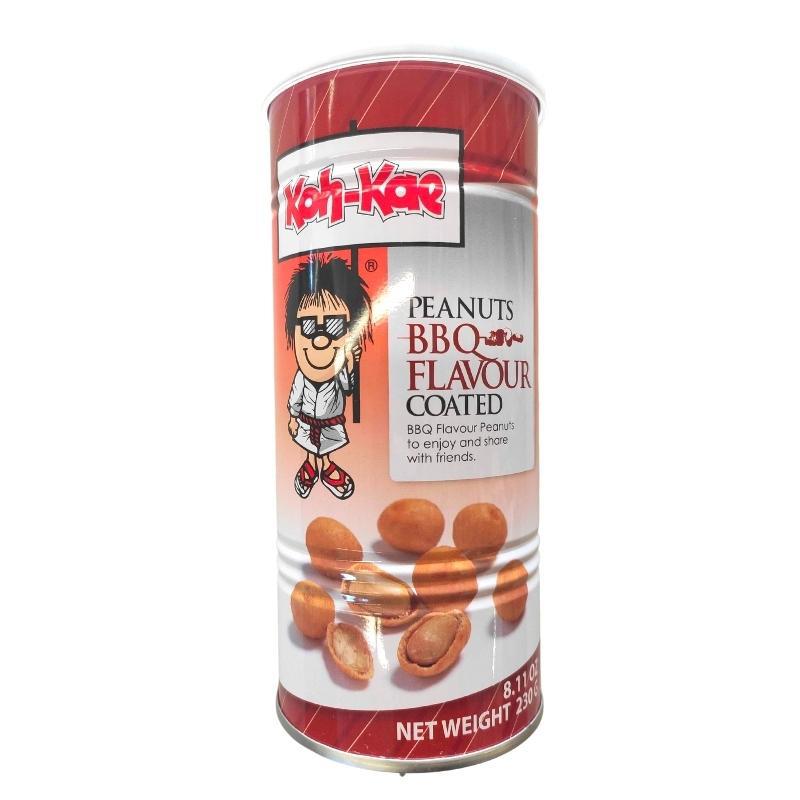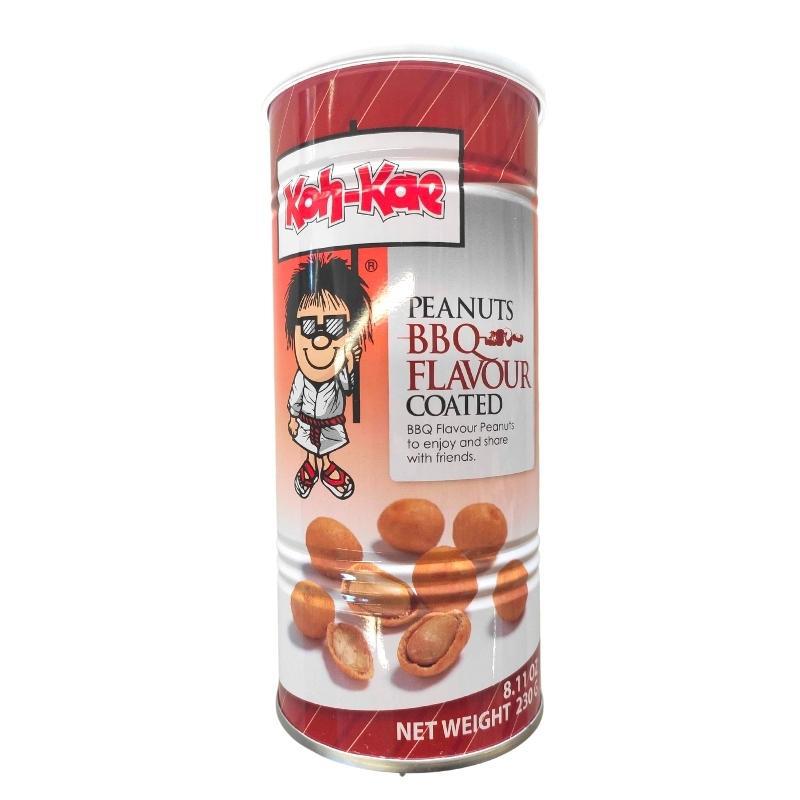 Koh-Kae Peanuts, BBQ Flavor