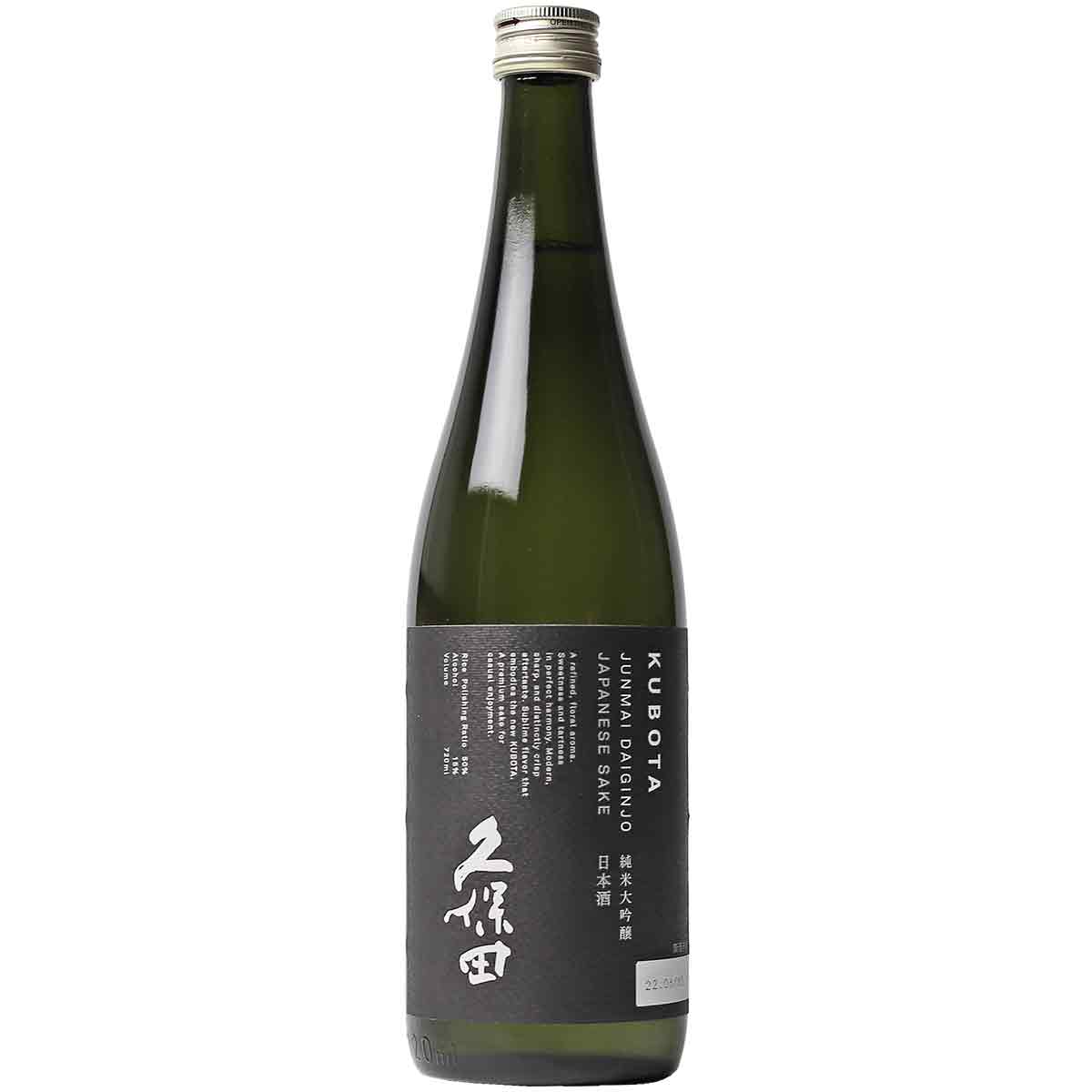 Kubota Junmai Daiginjo, 720ml
About this product
Sake Type: Junmai Daiginjo
ABV: 15%
Aroma: Semi-Dry, Fragrant
Tasting Notes: Pear, Melon
Serving Temperature: Cold

Sake ships FREE! Must be 21 or older and be present with valid ID for home delivery. All sake ships separately and will arrive in 2-4 business days. Please ensure the rest of the order excluding any sake products fulfills Umamicart's minimum shipping threshold to place your order.

Discover the pinnacle of flavor with Kubota Junmai Daiginjo Sake! With elegant notes of pear and melon, this bottle delivers a harmonious acidity and smooth mouthfeel. Enjoy the clean, crisp flavor that lingers in a satisfying finish. Crafted by the renowned brewers of the beloved Kubota sake lineup, this fragrant sake is best served chilled and pairs perfectly with seafood and salads. Embark on a thrilling taste journey with Kubota Junmai Daiginjo Sake!

In accordance with state laws, all alcohol orders are reviewed, accepted, and fulfilled by licensed entities in the industry.
Recommended Pairing
Seafood
Salad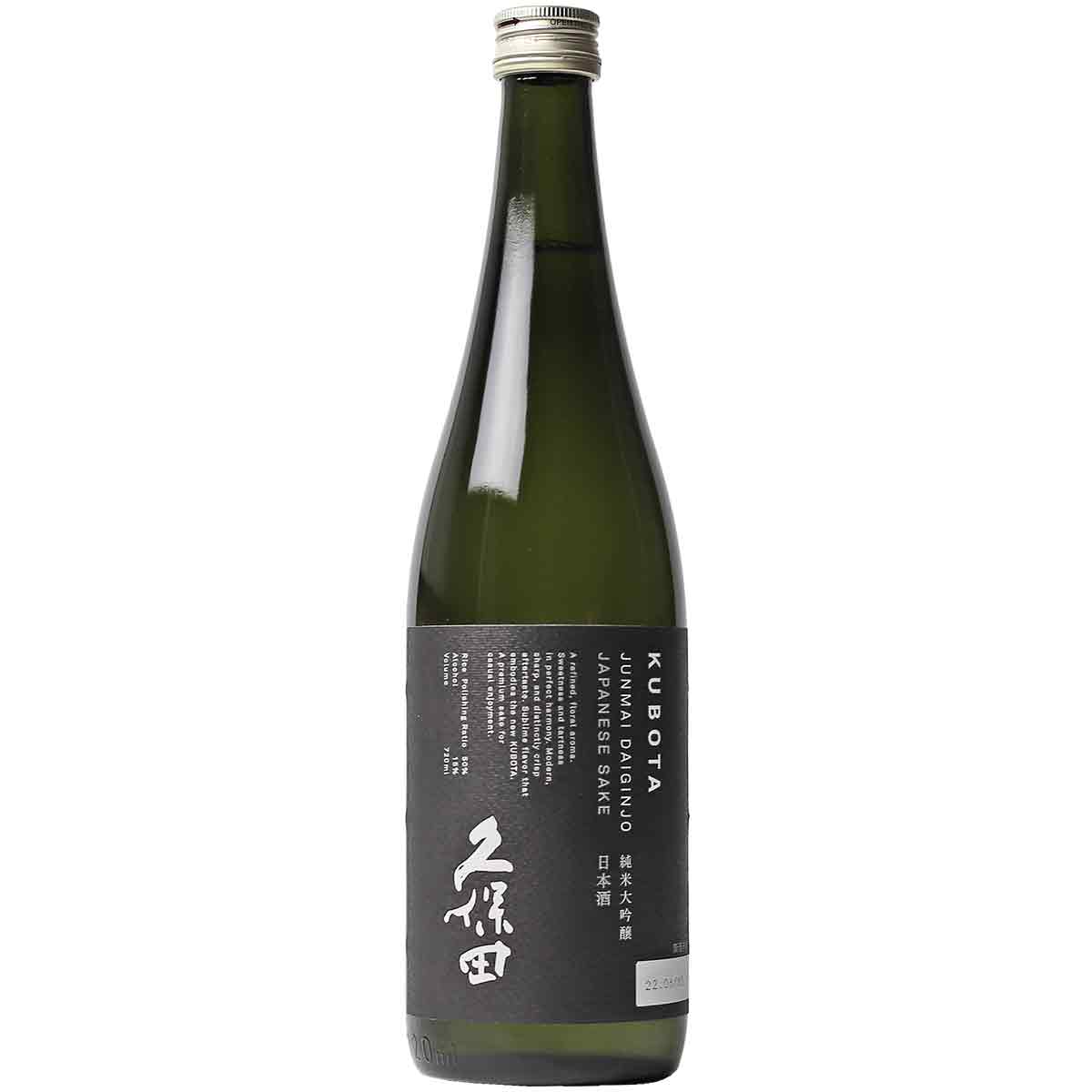 Flavor profile
Sweet to Dry
Sweet
Semi-Sweet
Semi-Dry
Dry
Extra-Dry
Serving Temperature
Over ice
Cold
Room Temp
Warm
Hot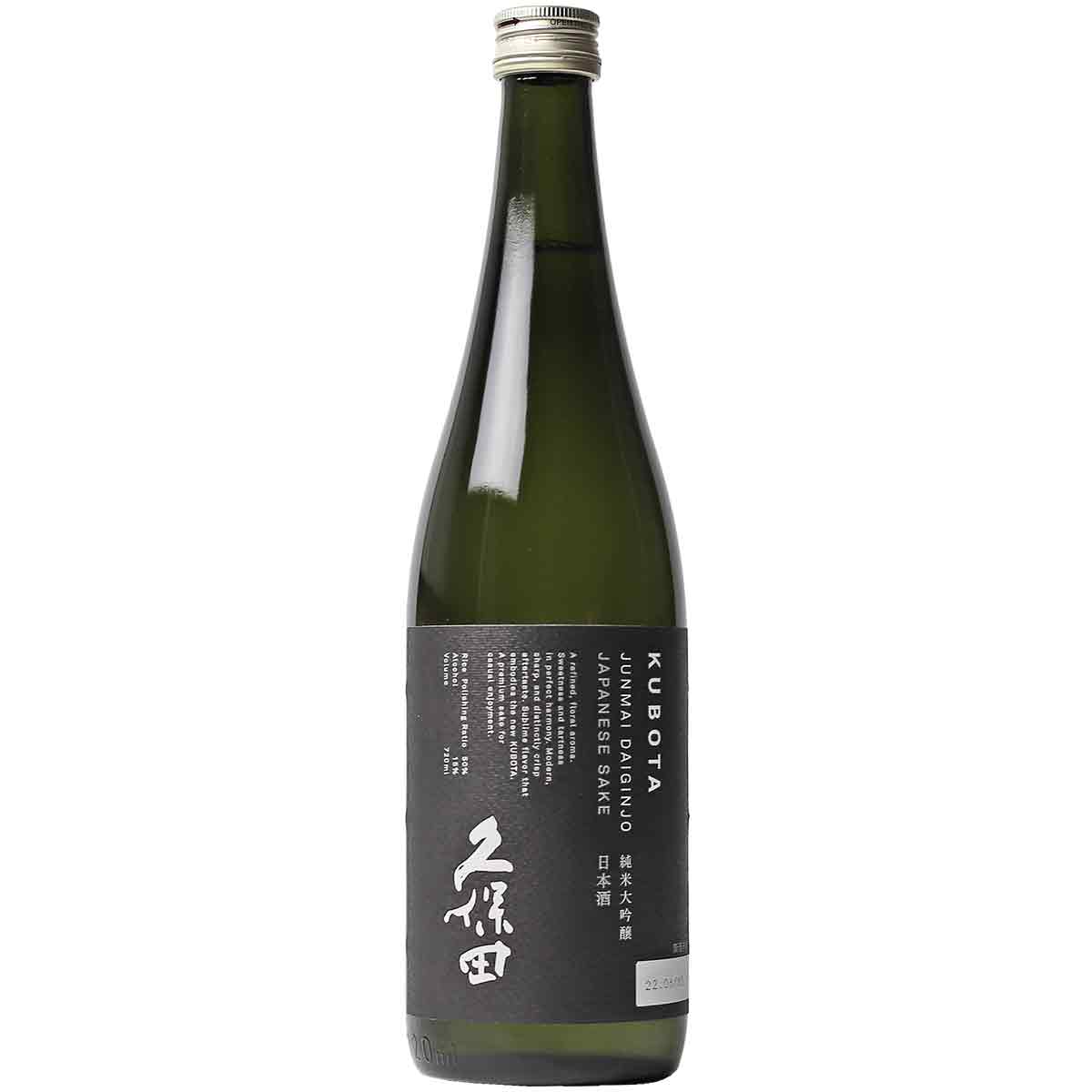 Kubota Junmai Daiginjo, 720ml