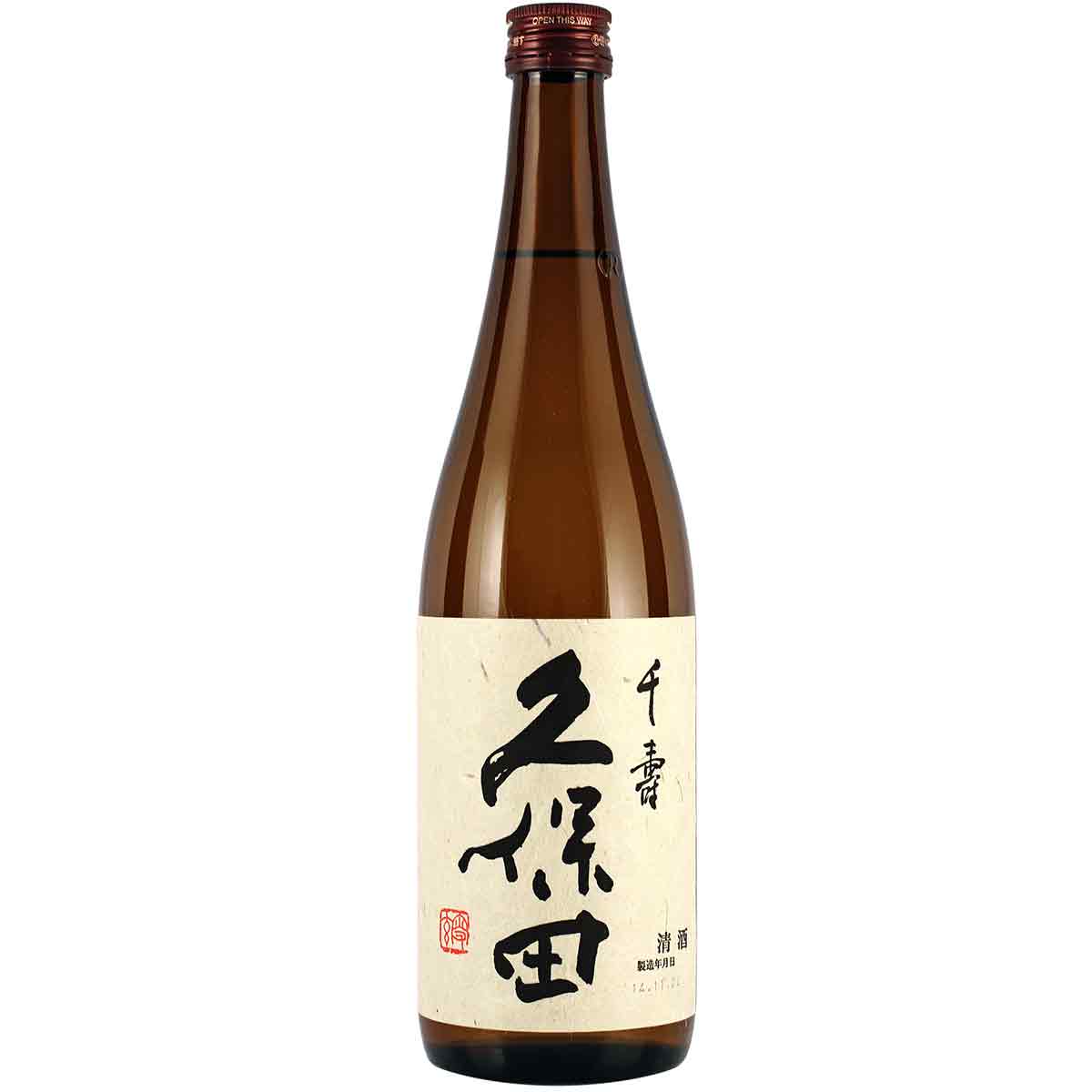 Kubota Senjyu Junmai Ginjo, 720ml
About this product
Sake Type: Ginjo
ABV: 15%
Aroma: Semi-Dry, Light
Tasting Notes: Sweet Pea, Melon, Vanilla
Serving Temperature: Cold, Room Temp, Body Temp

Sake ships FREE! Must be 21 or older and be present with valid ID for home delivery. All sake ships separately and will arrive in 2-4 business days. Please ensure the rest of the order excluding any sake products fulfills Umamicart's minimum shipping threshold to place your order.

Kubota Senjyu Junmai Ginjo is a modern twist on a timeless sake classic. Delight in the gentle aromas of sweet pea, melon, and vanilla yogurt that entice your senses. With each sip, experience the soft and silky texture and a delectable semi-dry finish. Brewed by Asahi Brewing Company (Kubota), this Ginjo sake boasts a light aroma, and pairs perfectly with chicken and seafood. Elevate your tasting experience with Kubota Senjyu Junmai Ginjo and let the flavors transport you to a world of culinary excitement.

In accordance with state laws, all alcohol orders are reviewed, accepted, and fulfilled by licensed entities in the industry.
Recommended Pairing
Chicken
Seafood
Sushi / Sashimi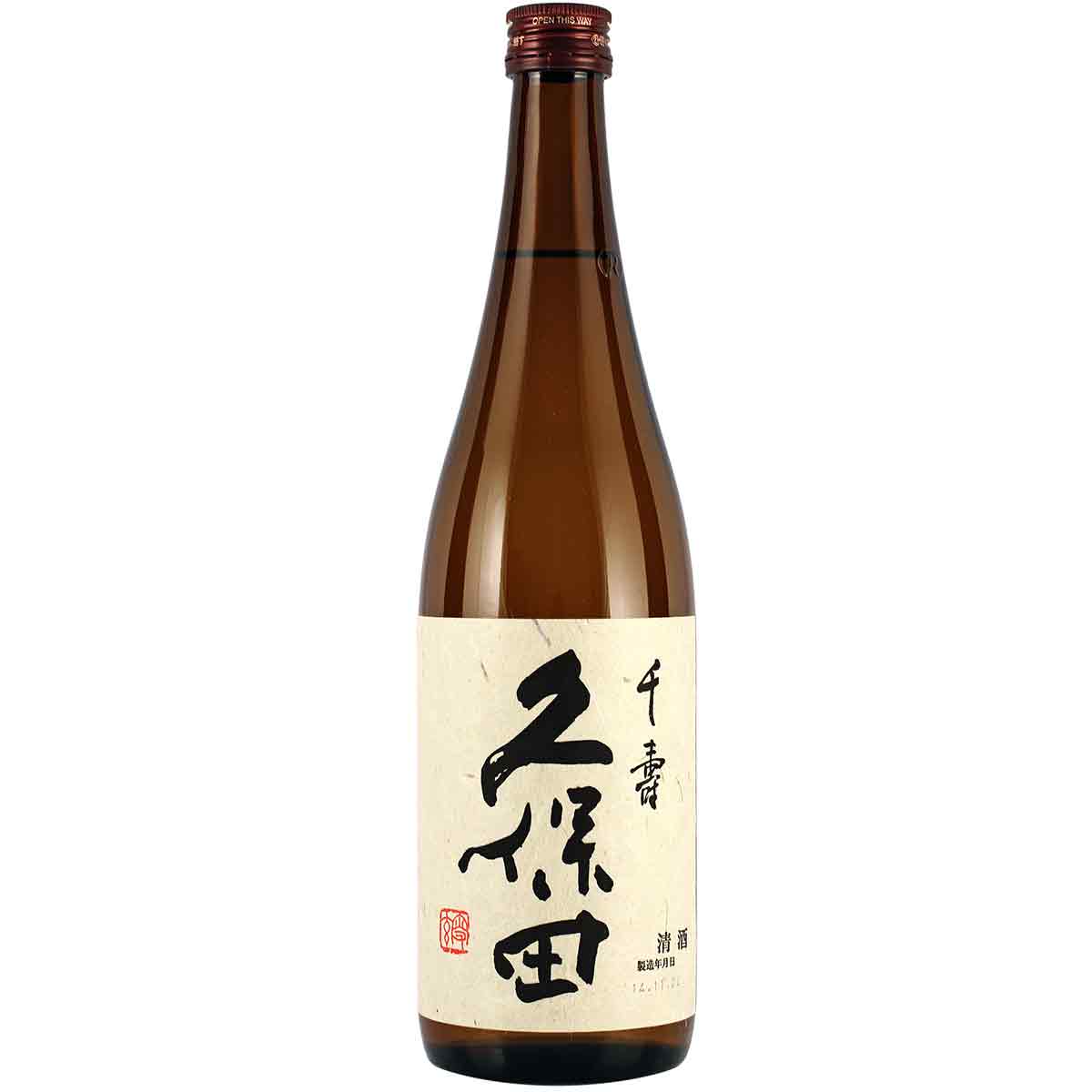 Flavor profile
Sweet to Dry
Sweet
Semi-Sweet
Semi-Dry
Dry
Extra-Dry
Serving Temperature
Over ice
Cold
Room Temp
Warm
Hot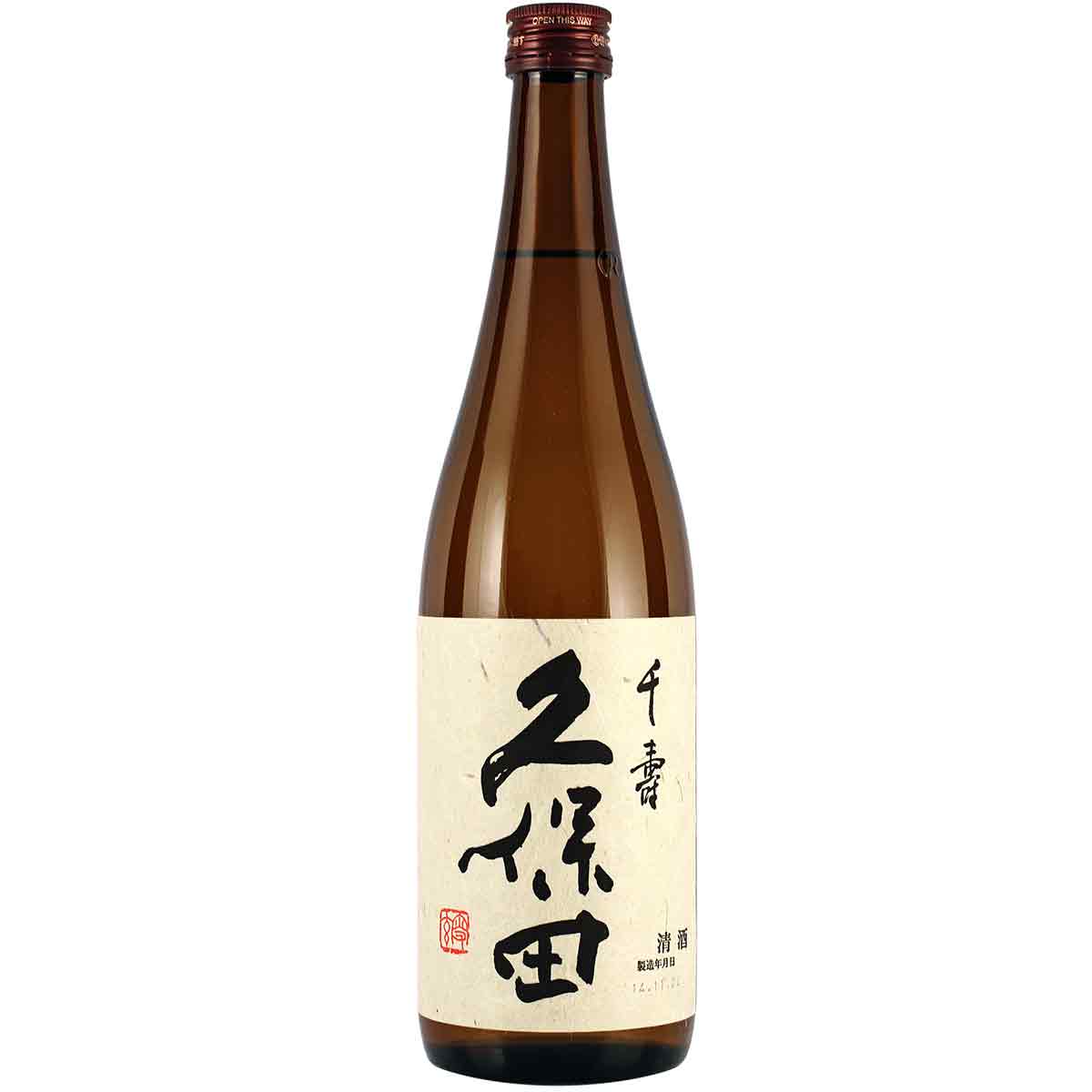 Kubota Senjyu Junmai Ginjo, 720ml