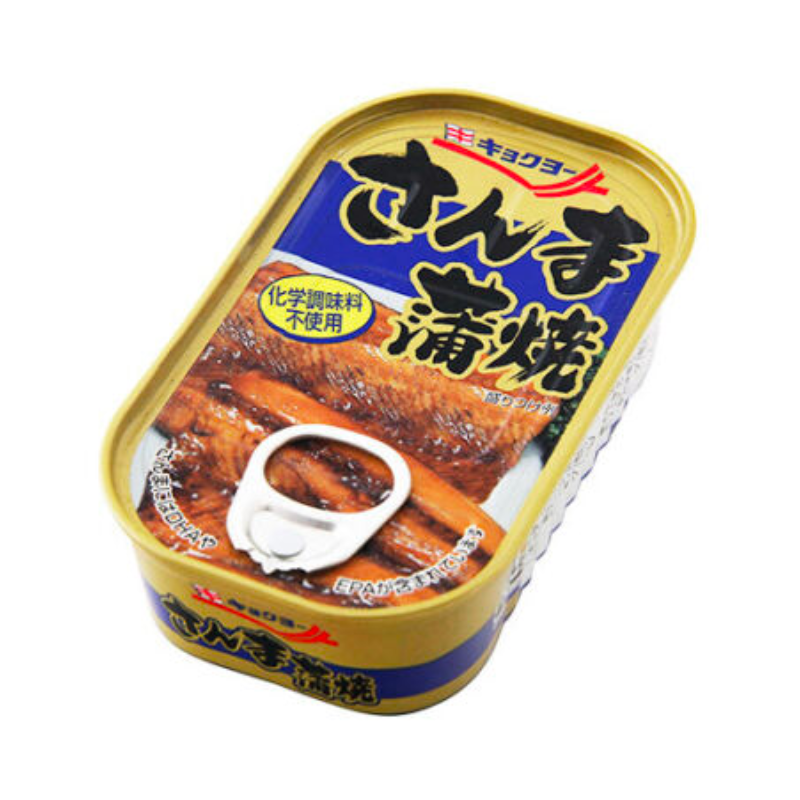 Kyukuyo Kabayaki Style Tinned Pacific Saury
About this product
Kabayaki is a traditional Japanese way preparing fish where the fish is marinated in a sweet soy sauce and then broiled on a grill. Kabayaki is most popular in the summer, but it can be enjoyed all year long on a bowl of steaming rice. This tinned version is great to have on hand to enjoy kabayaki pacific saury anytime!
More details
Saury, wheat, soybean.
Pacific saury, sugars (sugar syrup, sugar, soy sauce (water, soybean, wheat)), fermented seasoning fish sauce, salt, guar gum.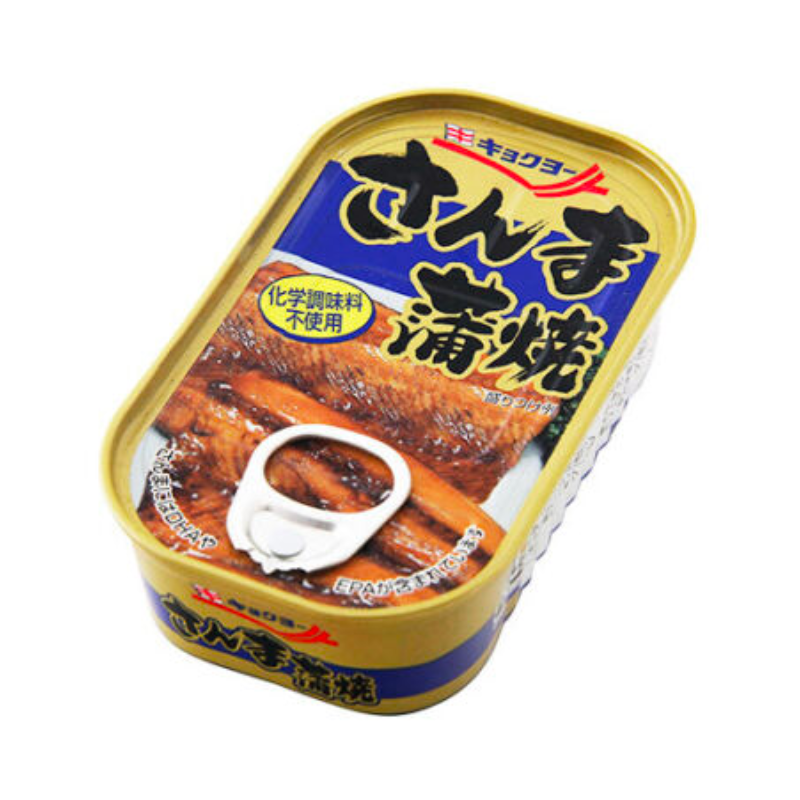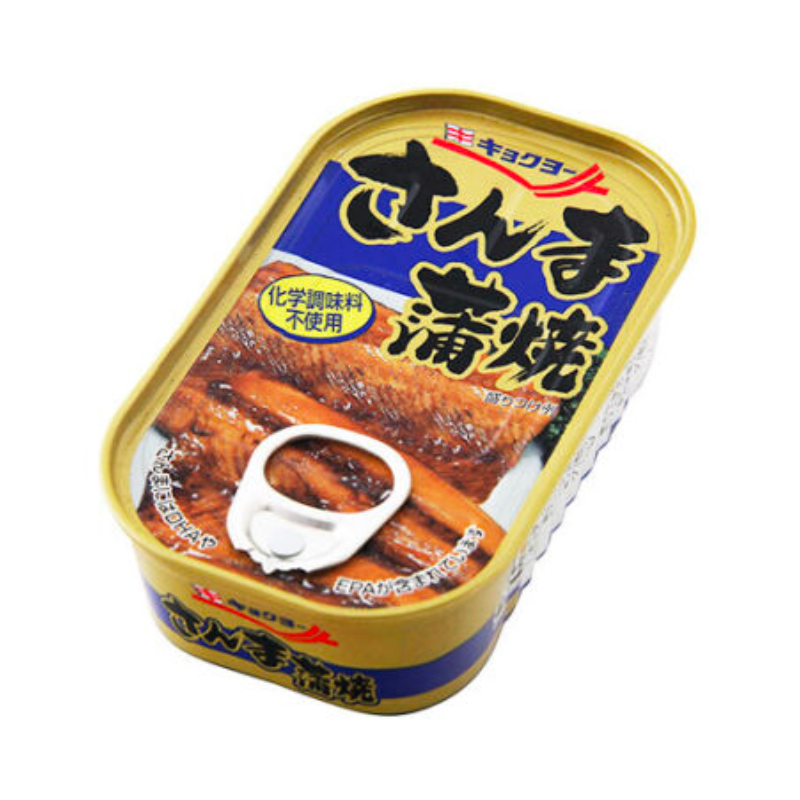 Kyukuyo Kabayaki Style Tinned Pacific Saury