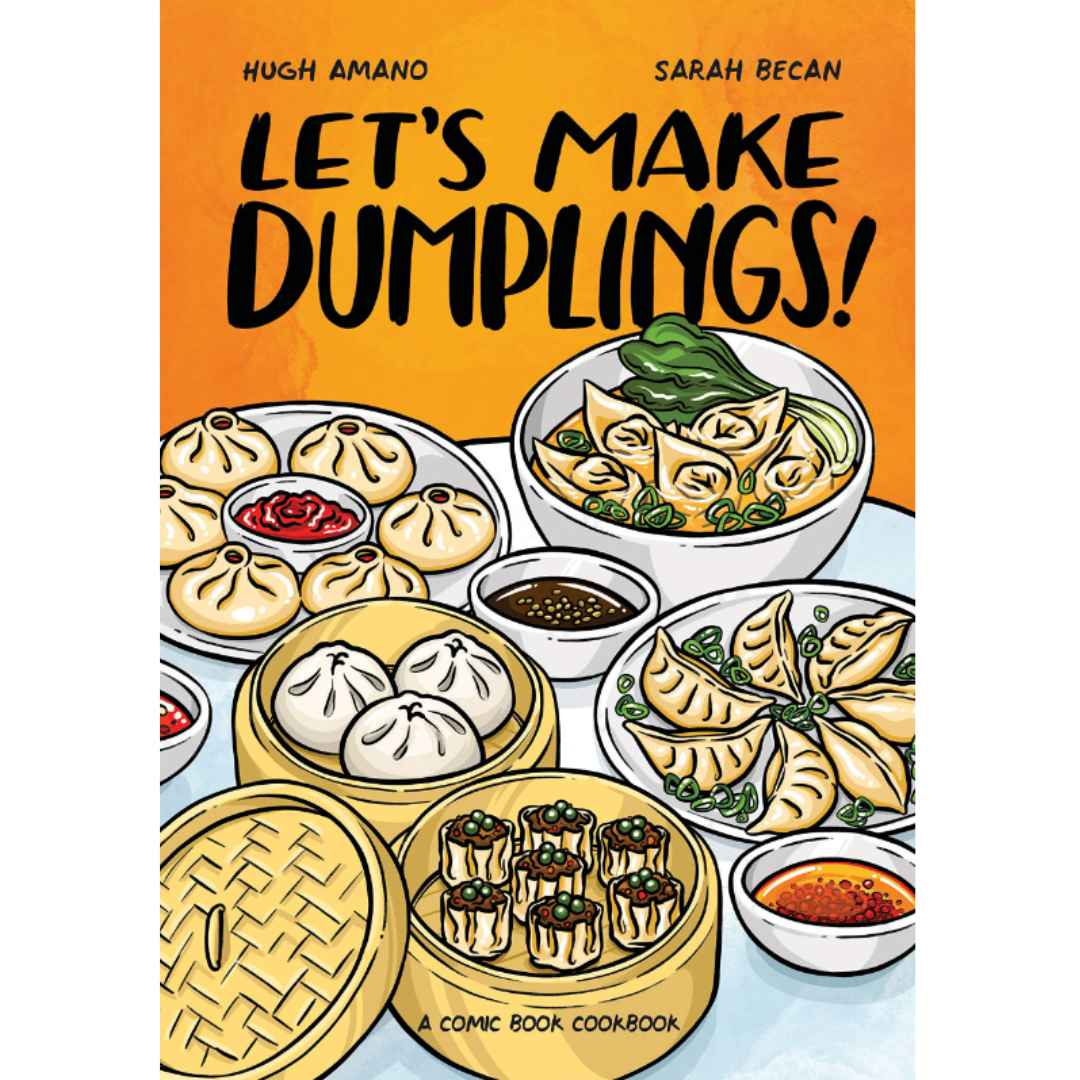 Let's Make Dumplings! A Comic Book Cookbook
About this product
By Hugh Amano, Sarah Becan
An accessible and easy-to-follow comic book cookbook for bringing Asian dumplings into the home kitchen, with recipes for savory and sweet dumplings, dipping sauces, riffs, and more.
Chef Hugh Amano and comics artist Sarah Becan invite you to explore the big little world of Asian dumplings! Ideal for both newbies and seasoned cooks, this comic book cookbook takes a fun approach to a classic treat that is imbued with history across countless regions. From wontons to potstickers, buuz to momos, Amano's expert guidance paired with Becan's colorful and detailed artwork prove that intricate folding styles and flavorful fillings are achievable in the home kitchen.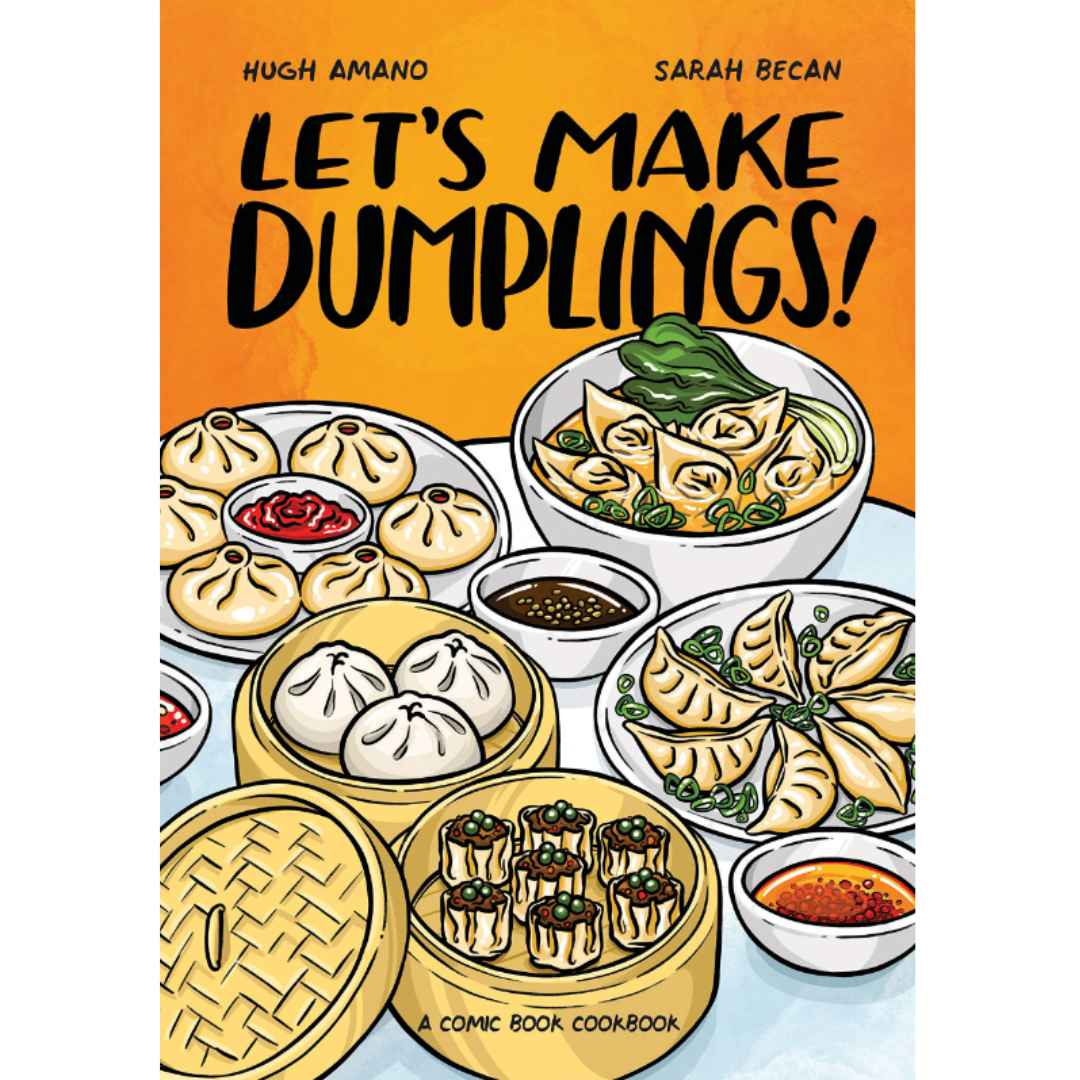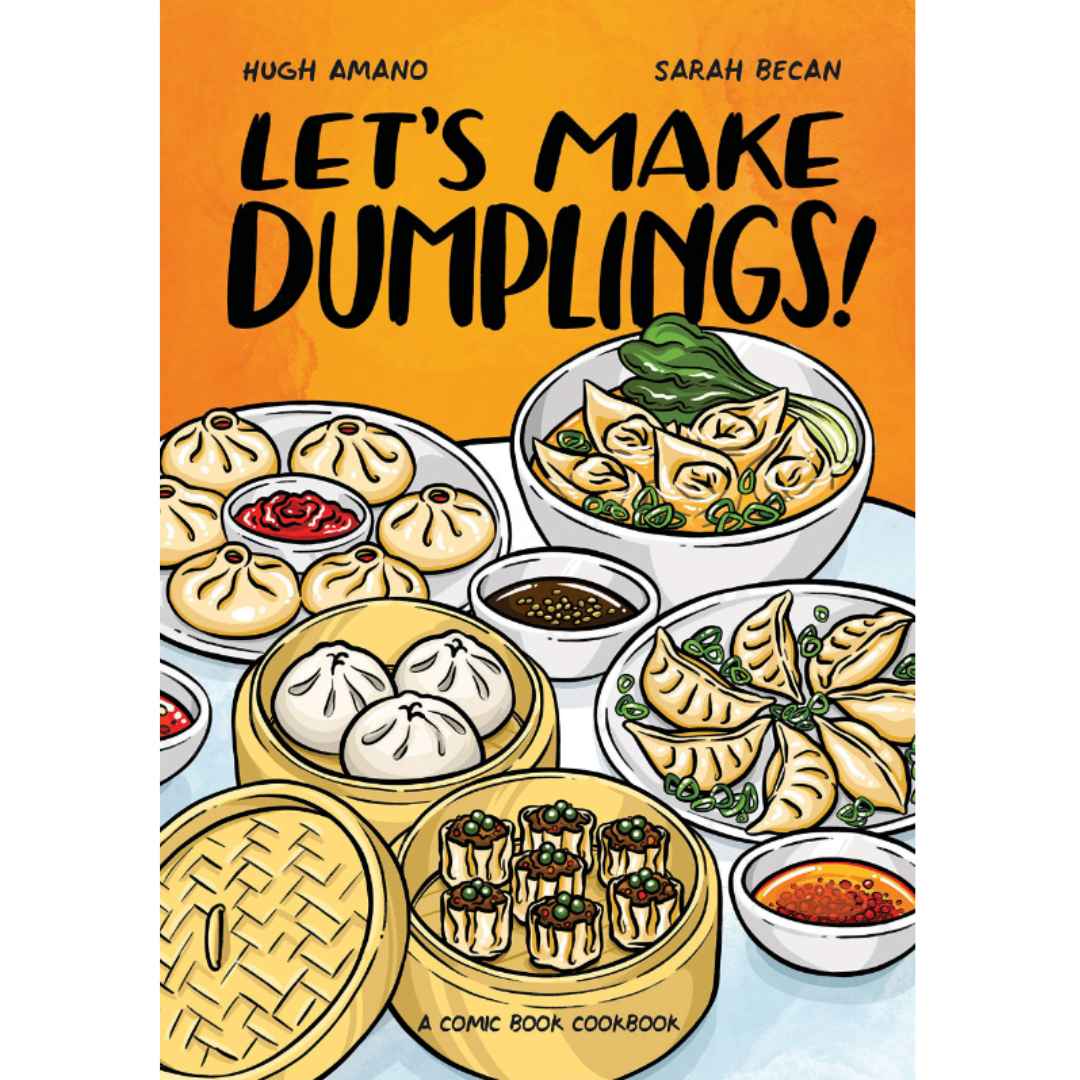 Let's Make Dumplings! A Comic Book Cookbook