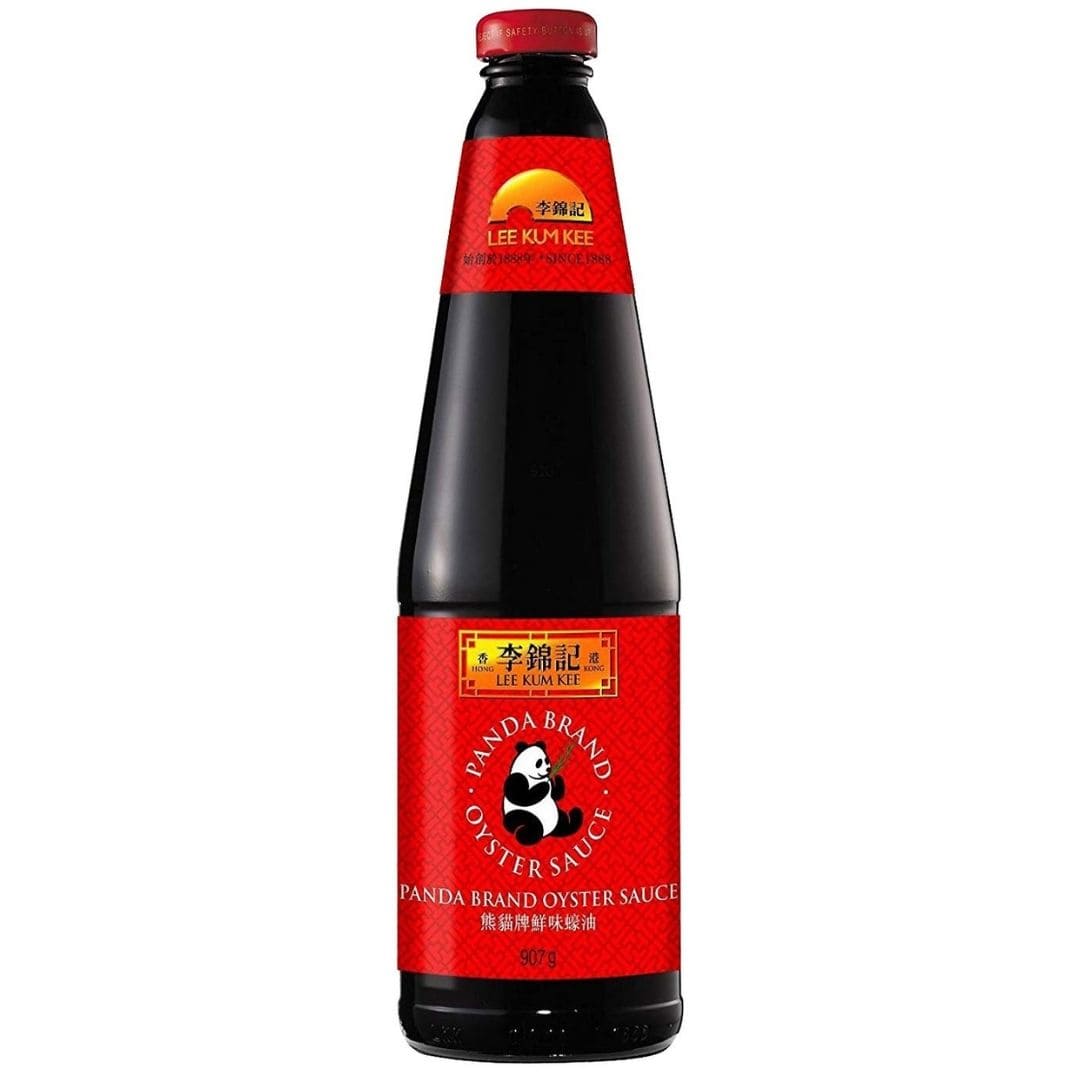 LKK Panda Oyster Sauce (32 oz)
About this product
LKK Panda Oyster Sauce is made from select oyster extract. This all-purpose seasoning sauce is perfect for dipping, marinating, stir-frying or as a sauce base. This value-sized bottle keeps you well stocked!
Other Varieties
More details
About the brand
Allergens
Ingredients
Wheat.
Water, sugar, oyster extractives (oyster, water, salt), salt, modified corn starch, monosodium glutamate, wheat flour, caramel color.
Lee Kum Kee was established in 1888 when its founder Mr. Lee Kum Sheung invented oyster sauce after accidentally overcooking a batch oysters, resulting in a fragrant and flavorful sauce. Lee Kum Kee now produces over 200 Chinese-style sauces and has become an international household name as well as a symbol of quality and trust.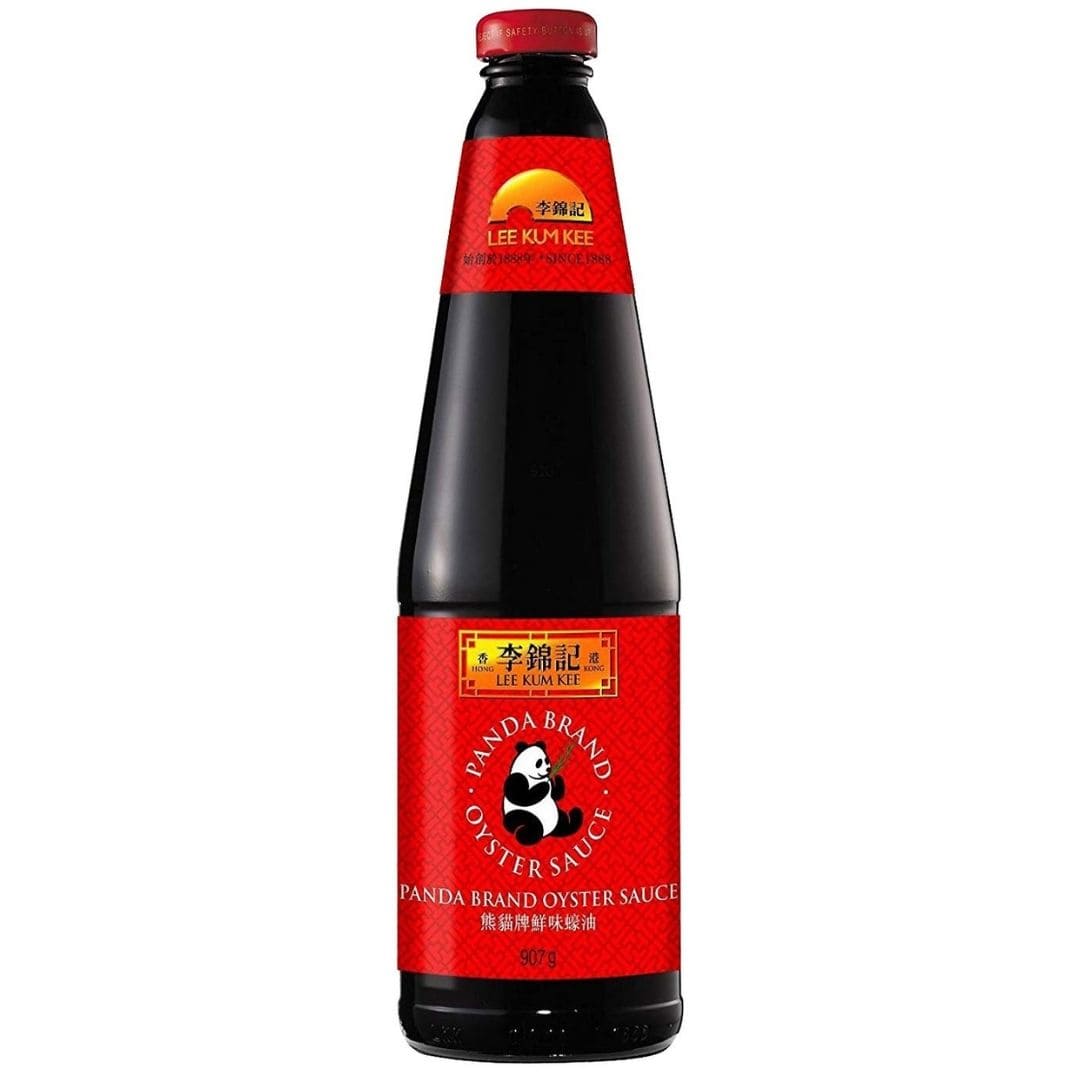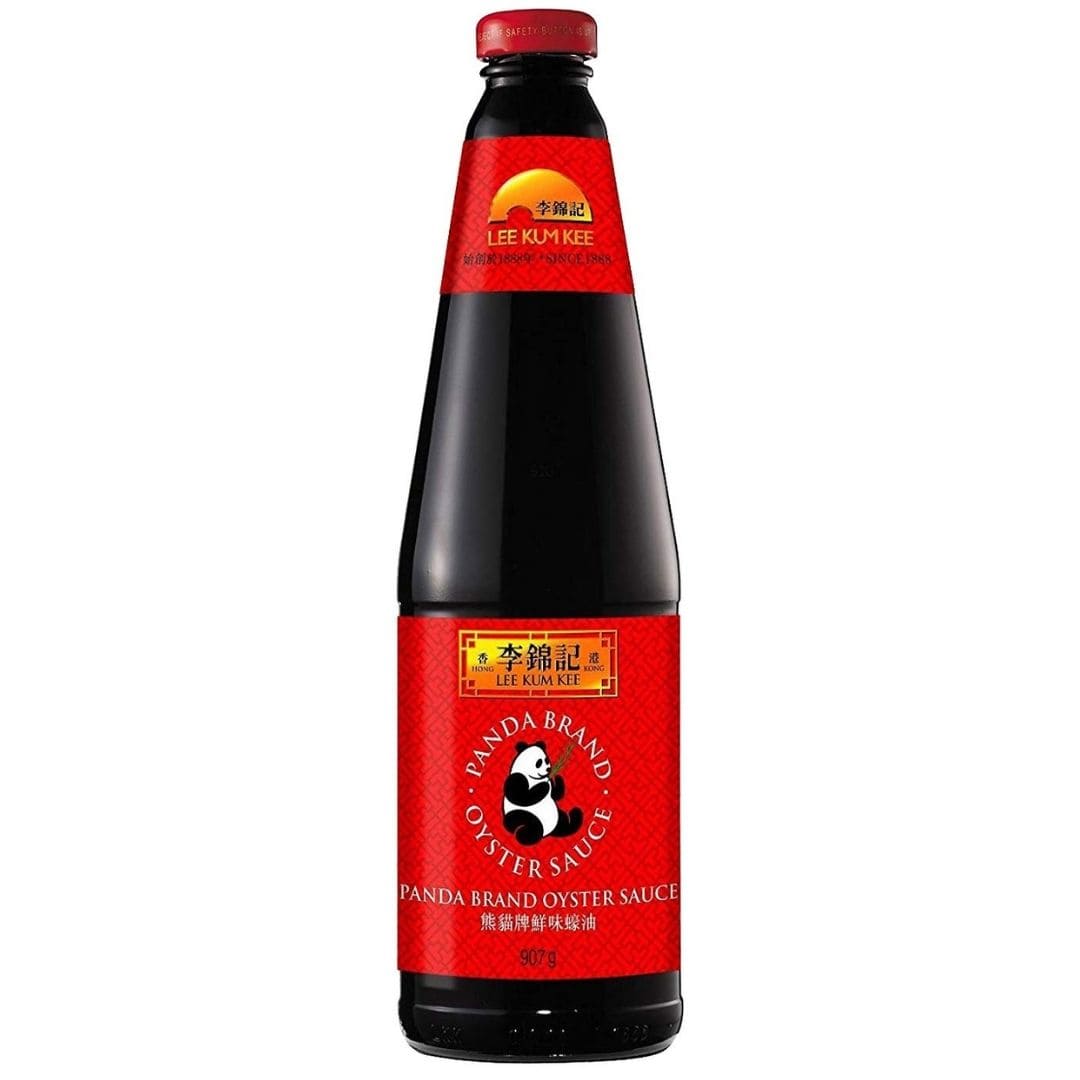 LKK Panda Oyster Sauce (32 oz)