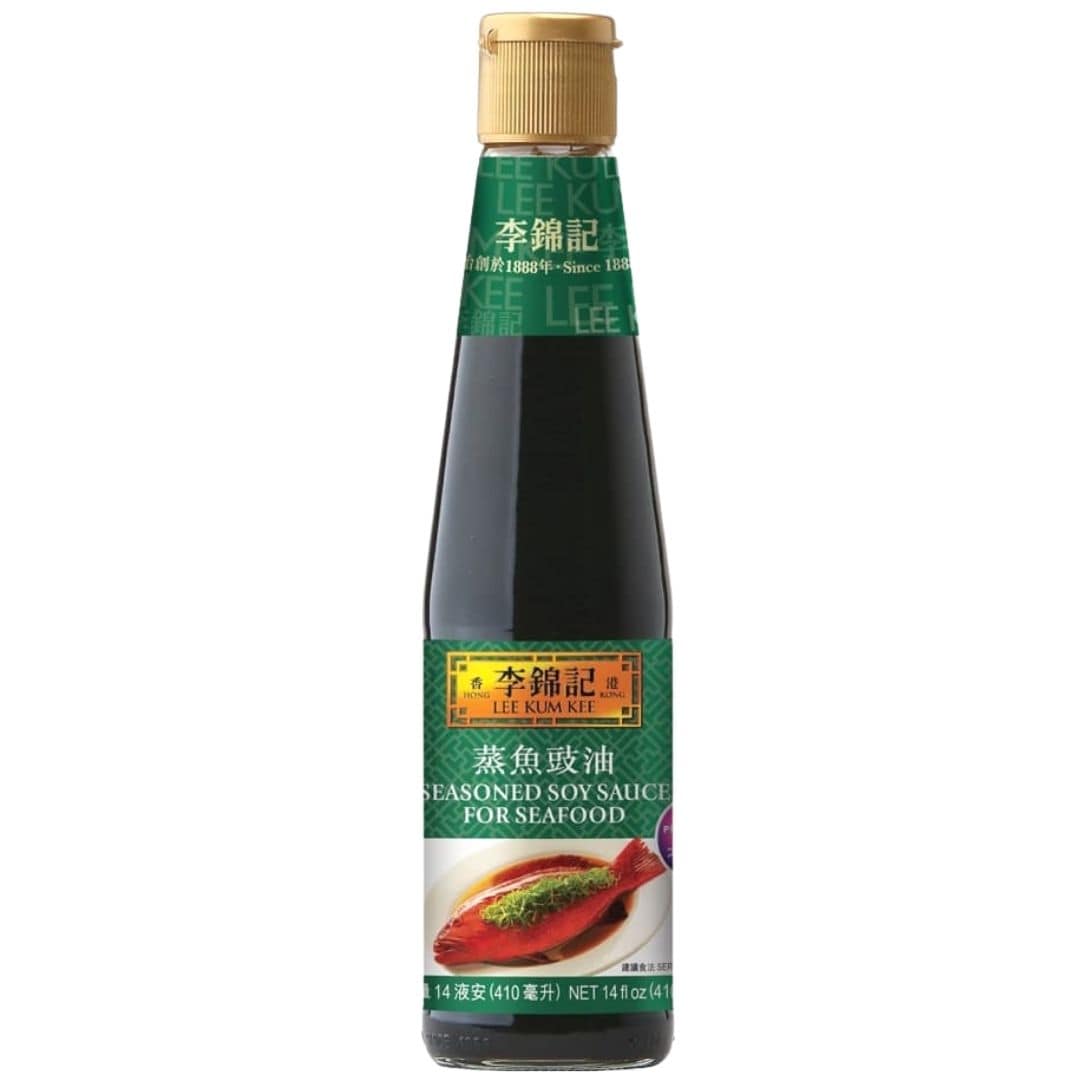 LKK Seasoned Soy Sauce for Seafood
About this product
The perfect sauce for marinating fish fillets and for steamed seafood dishes! Simply add this ready-to-use, seasoned soy sauce to steamed fish to create a restaurant quality dish at home.
More details
About the brand
Allergens
Ingredients
Soybeans, wheat.
Water, sugar, salt, soybeans, wheat flour, yeast extract (yeast extract, salt), caramel color, disodium 5'-inosinate and disodium 5'-guanylate as flavor enhancers.
Lee Kum Kee was established in 1888 when its founder Mr. Lee Kum Sheung invented oyster sauce after accidentally overcooking a batch oysters, resulting in a fragrant and flavorful sauce. Lee Kum Kee now produces over 200 Chinese-style sauces and has become an international household name as well as a symbol of quality and trust.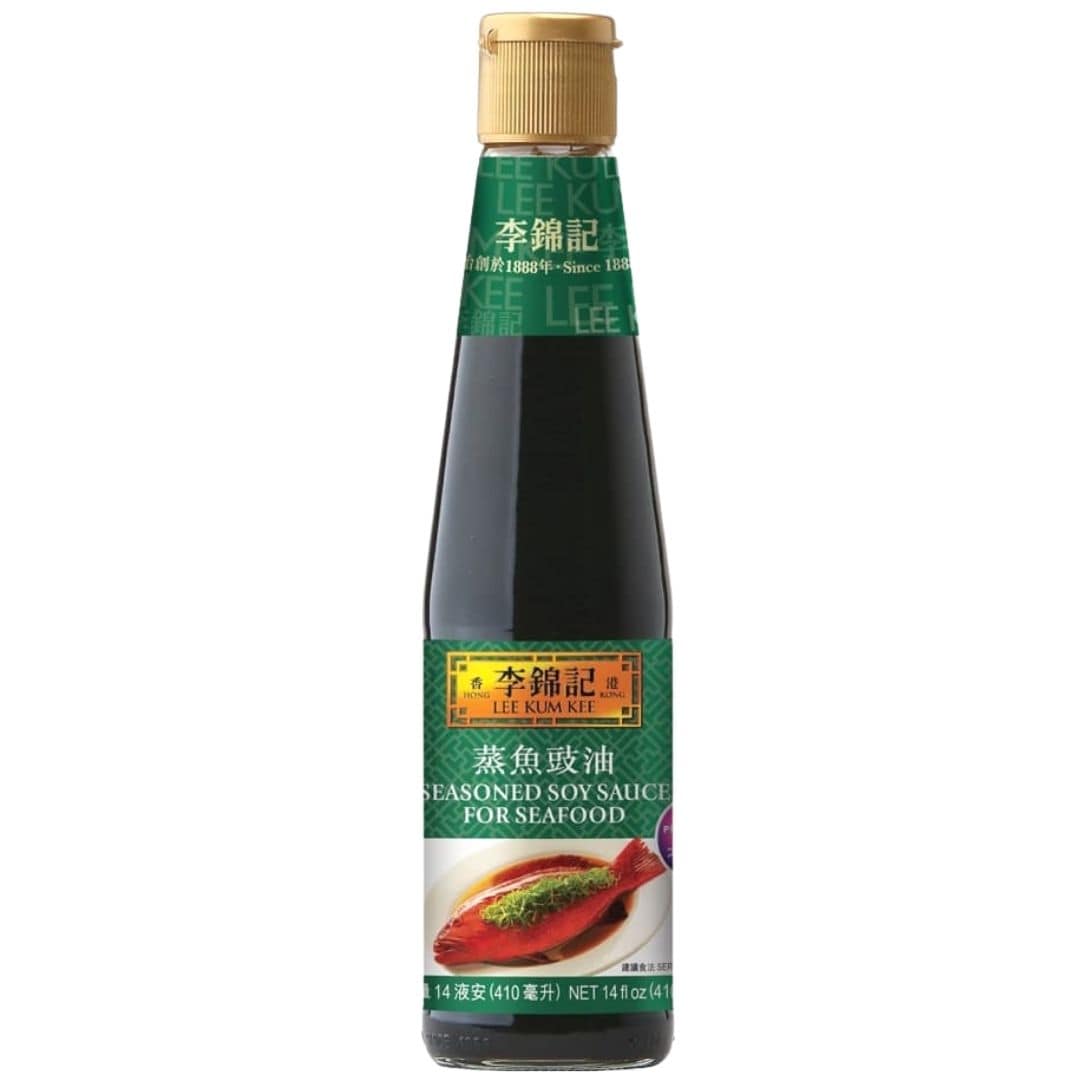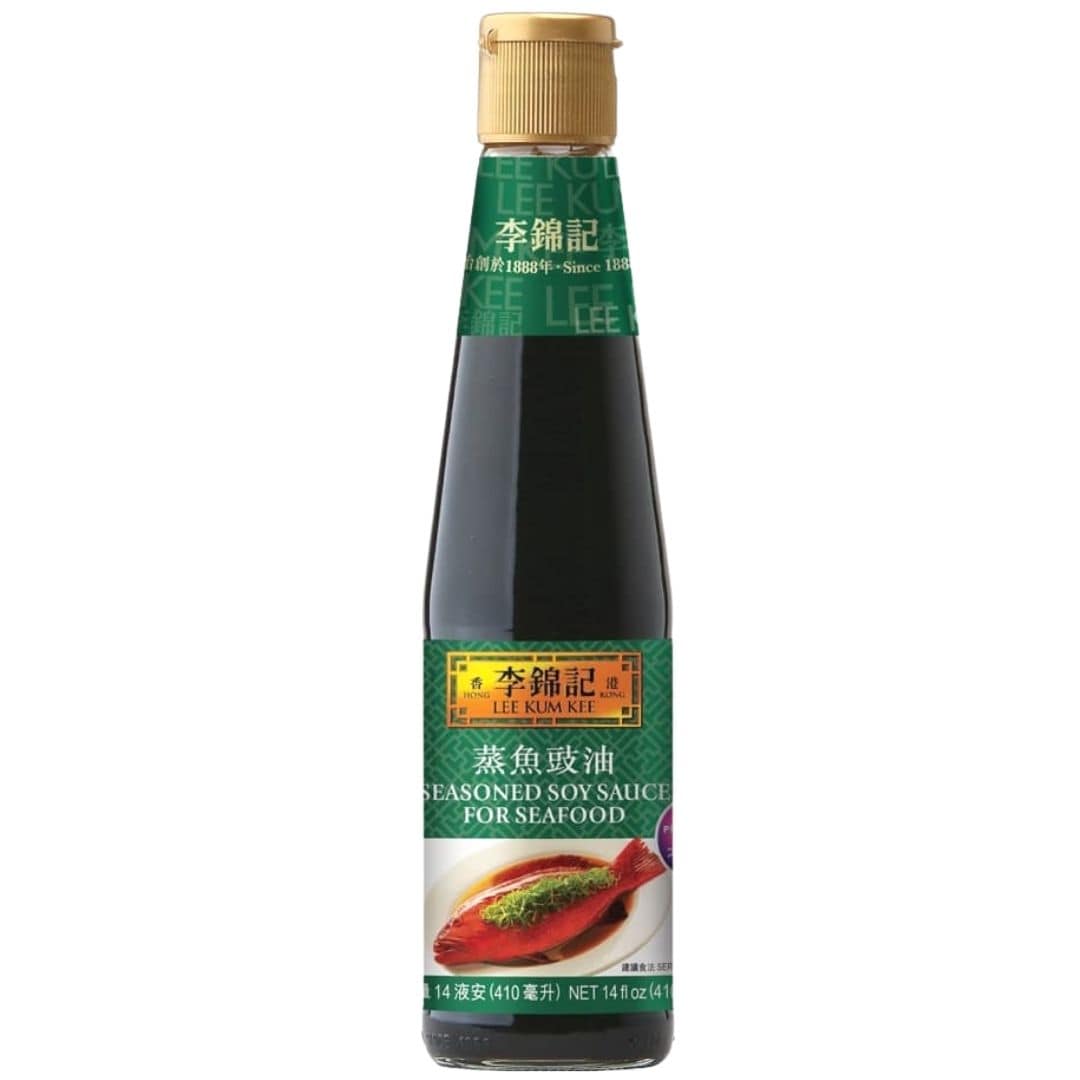 LKK Seasoned Soy Sauce for Seafood