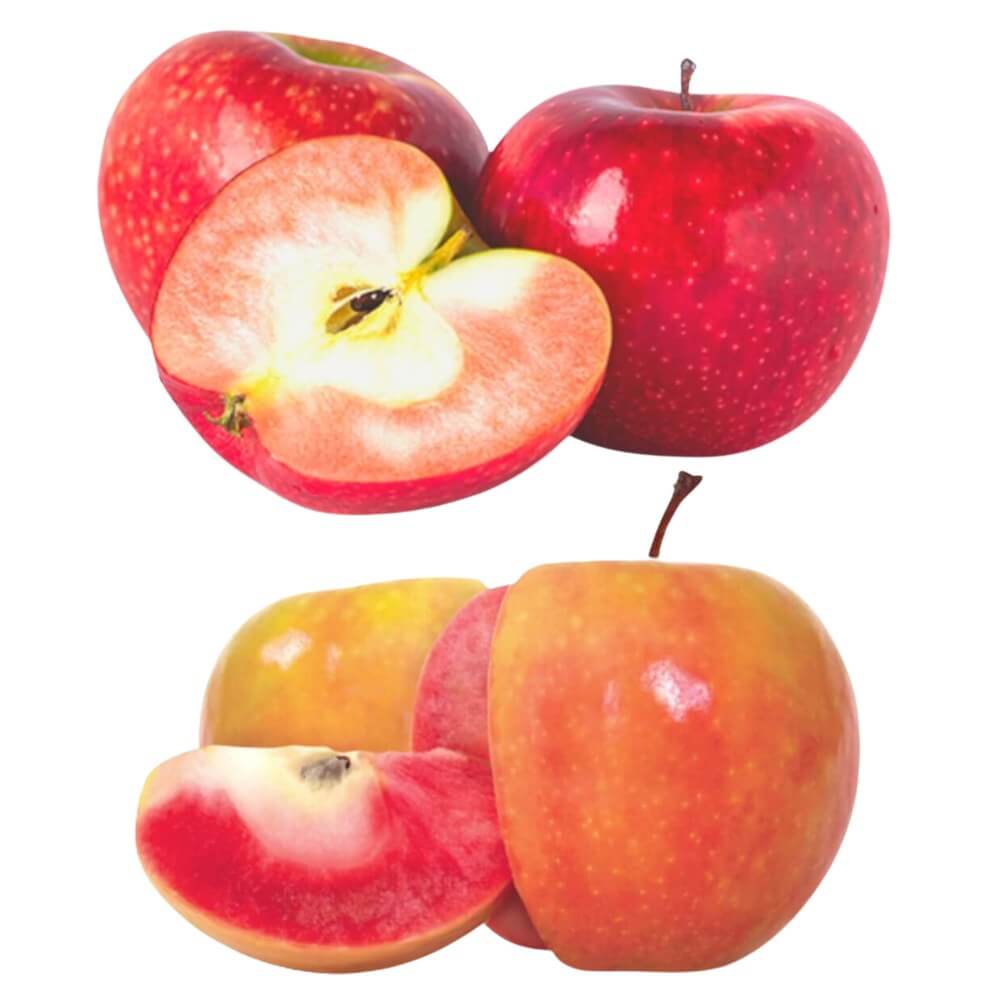 "Lucy" Apples Sampler (4 count)
Out of Stock
$12.99
(
$15.99
)
|
~3.0-3.5 lb
About this product
Lucy Apples are beautiful naturally red-fleshed apples that are a hybrid of the Honeycrisp apple and the Airlie Red Flesh apple. They are limited-time seasonal variants, only available from roughly October through February. With such a short window of opportunity, these are surely not to be missed!
This sampler includes:
Lucy Rose Apple (2 count): Sweet flavor with a hint of berry. Beautiful red skin on the outside and naturally red inside.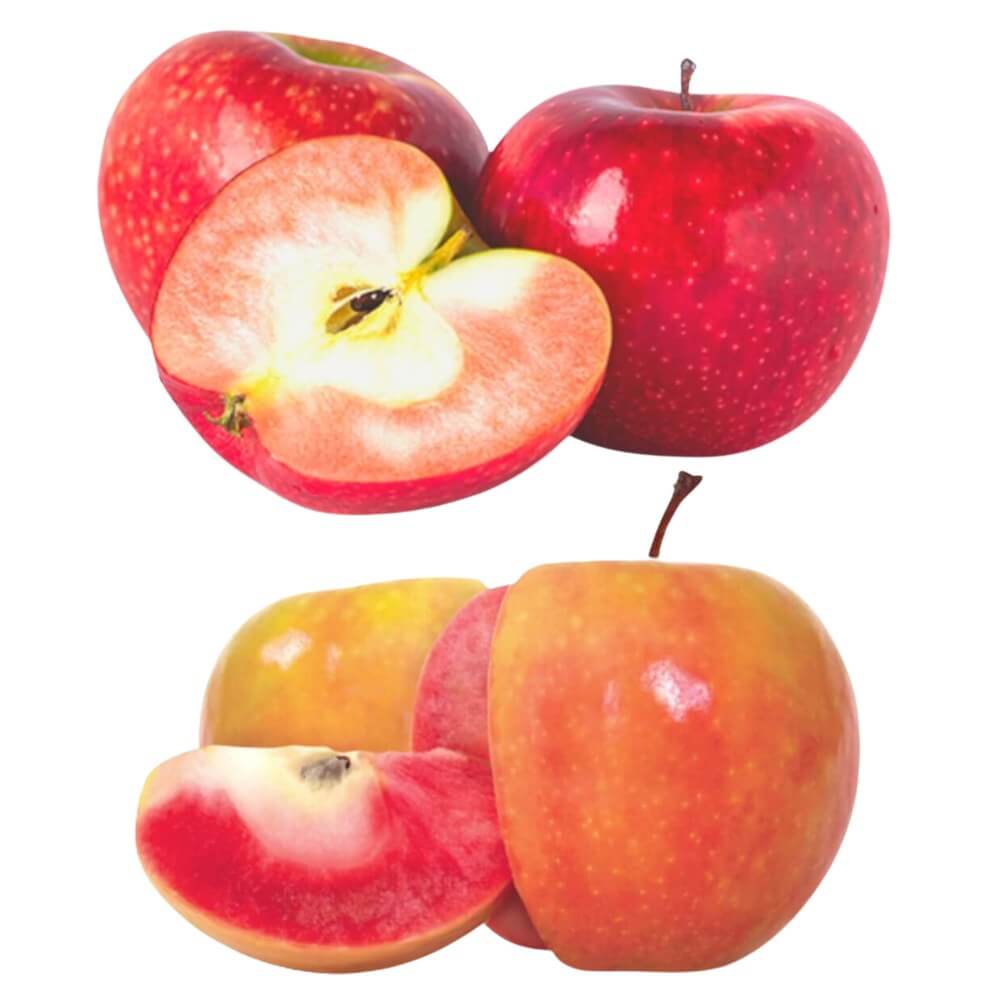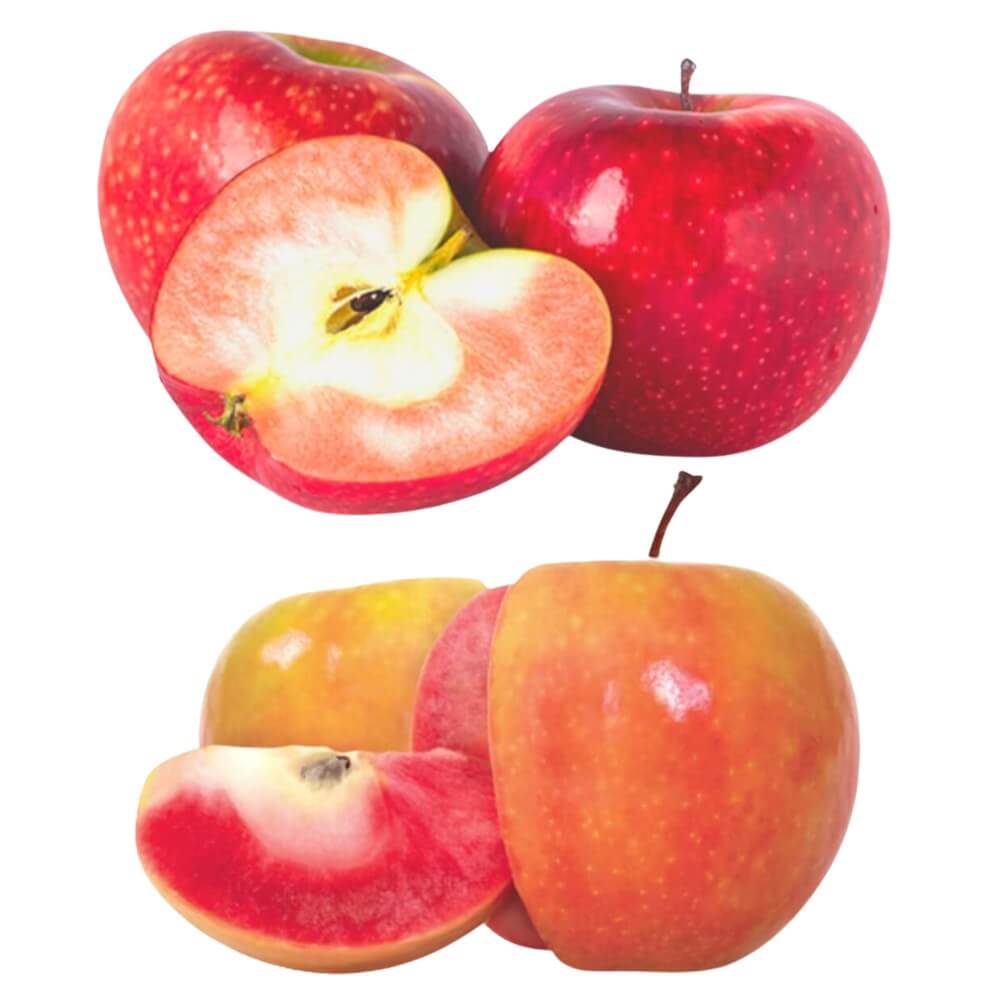 "Lucy" Apples Sampler (4 count)
$12.99
(
$15.99
)
|
~3.0-3.5 lb