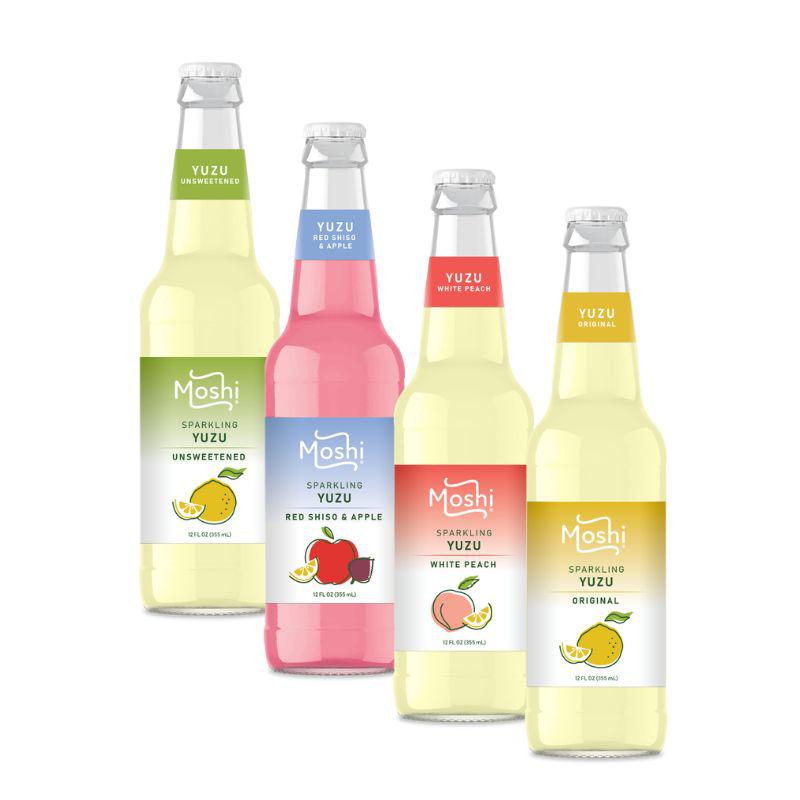 Moshi Yuzu Sparkling Juice Sampler
$11.99
(
$12.76
)
|
4 x 12 fl oz
About this product
A uniquely aromatic Japanese citrus in a fizzy and refreshing ready-to-drink sparkling beverage. Yuzu is a hybrid of the mandarin orange and the ichang papeda. It has large seeds and a thick rind and often described as being aromatic, fragrant, and tart; with flavor profiles similar to grapefruit and lemon. This sampler pack contains these flavors:
Moshi Yuzu Sparkling Juice

Moshi Yuzu & White Peach Sparkling Juice

Moshi Yuzu, Red Shiso, & Apple Sparkling Juice

Moshi Unsweetened Yuzu Sparkling Juice
Other Varieties
More details
Moshi started as a passion project to share the love for yuzu's aromatic profile. After realizing how inaccessible the citrus was in the US, Moshi is on a mission to bring the flavors of yuzu to everyone in the form of a delicious, sparkling beverage! Moshi is a Brooklyn, NY based company.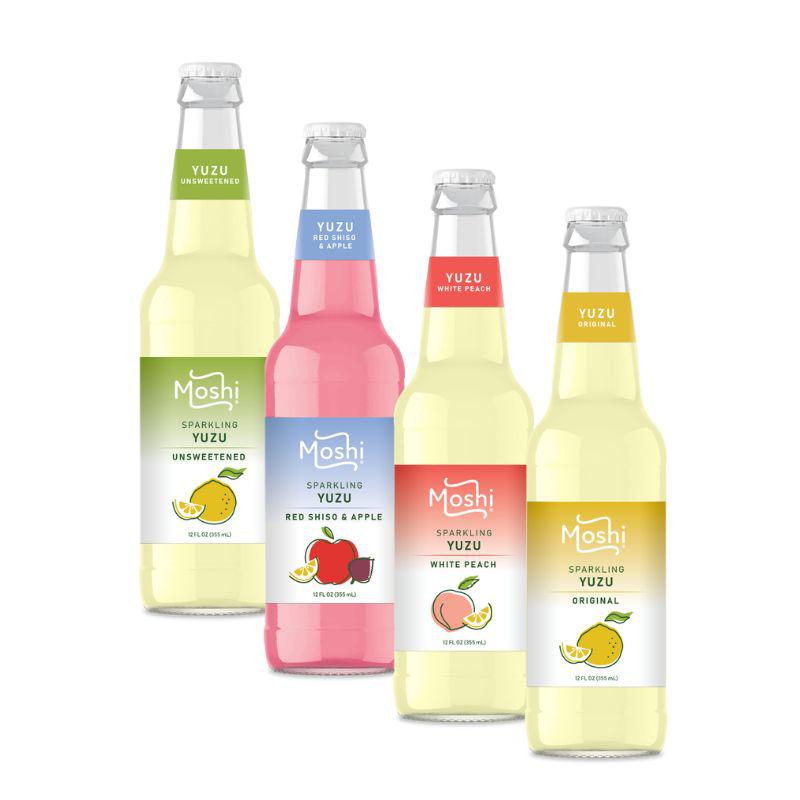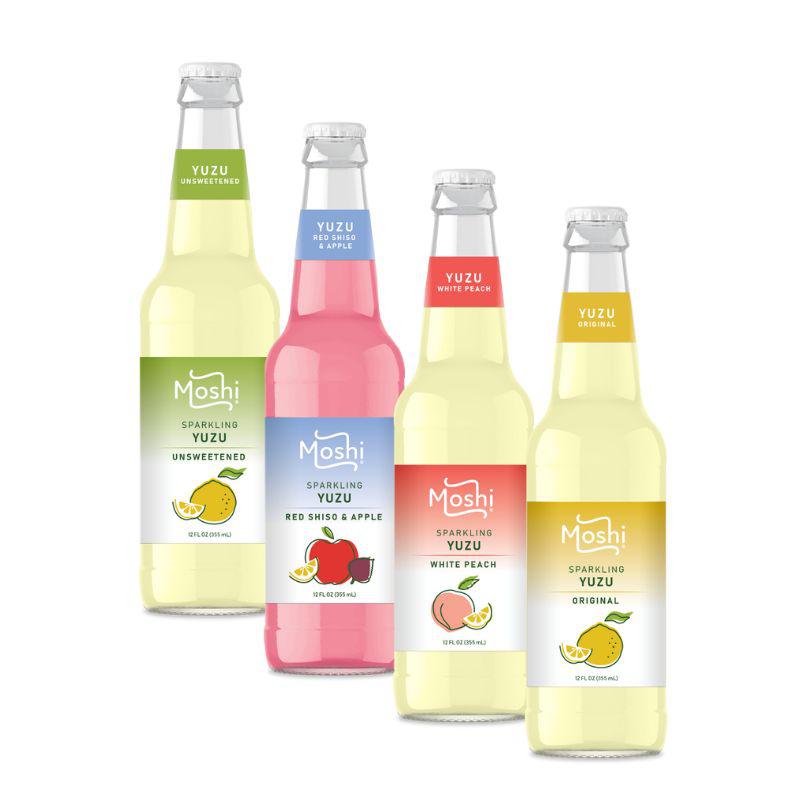 Moshi Yuzu Sparkling Juice Sampler
$11.99
(
$12.76
)
|
4 x 12 fl oz