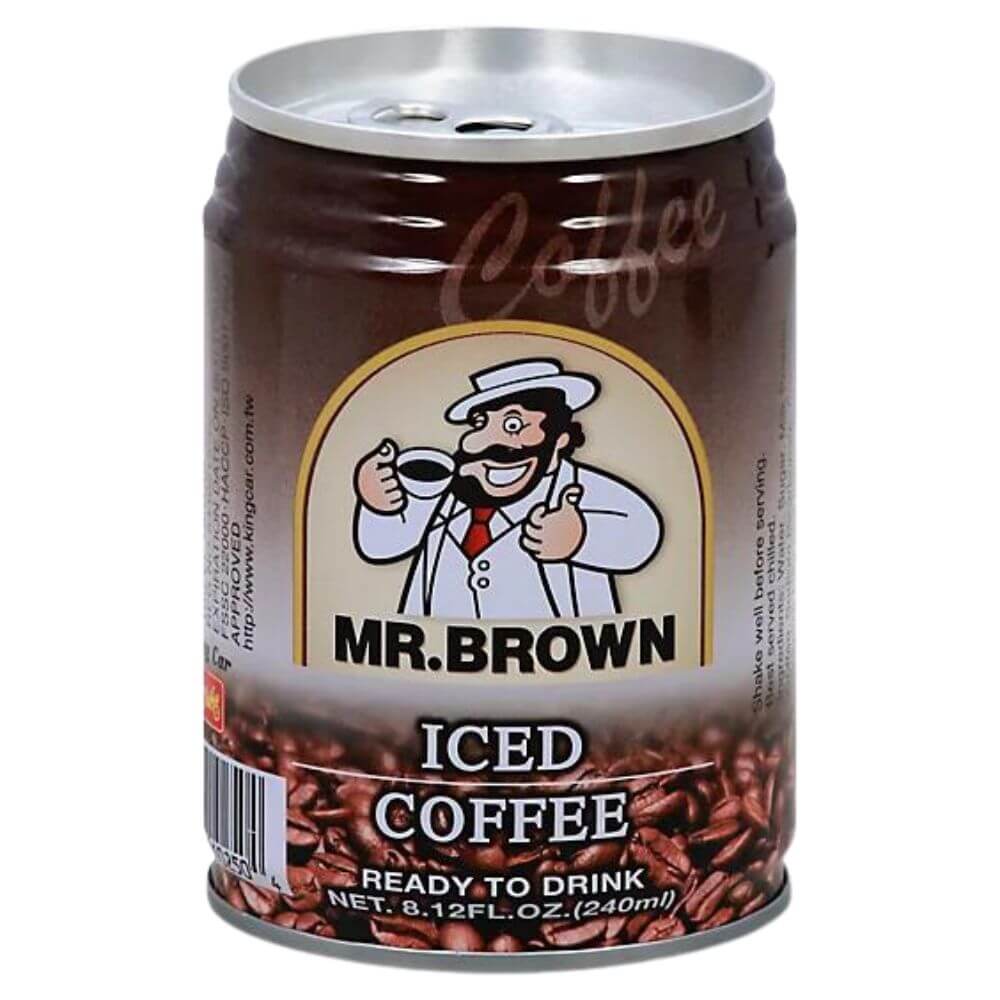 Mr. Brown Coffee, Original
About this product
Mr. Brown Coffee has a rich taste with a high caffeine content to wake up your day! Chill for a refreshing pick me up or pour into your favorite mug and microwave to a hot beverage.
Prop 65 Warning: For more information, go to www.P65warnings.ca.gov
More details
Milk and soy.
Water, coffee extract, sugar, milk powder (dry whole milk, nonfat dry milk), sodium, emulsifiers (sucrose fatty acid esters, soy lecithin).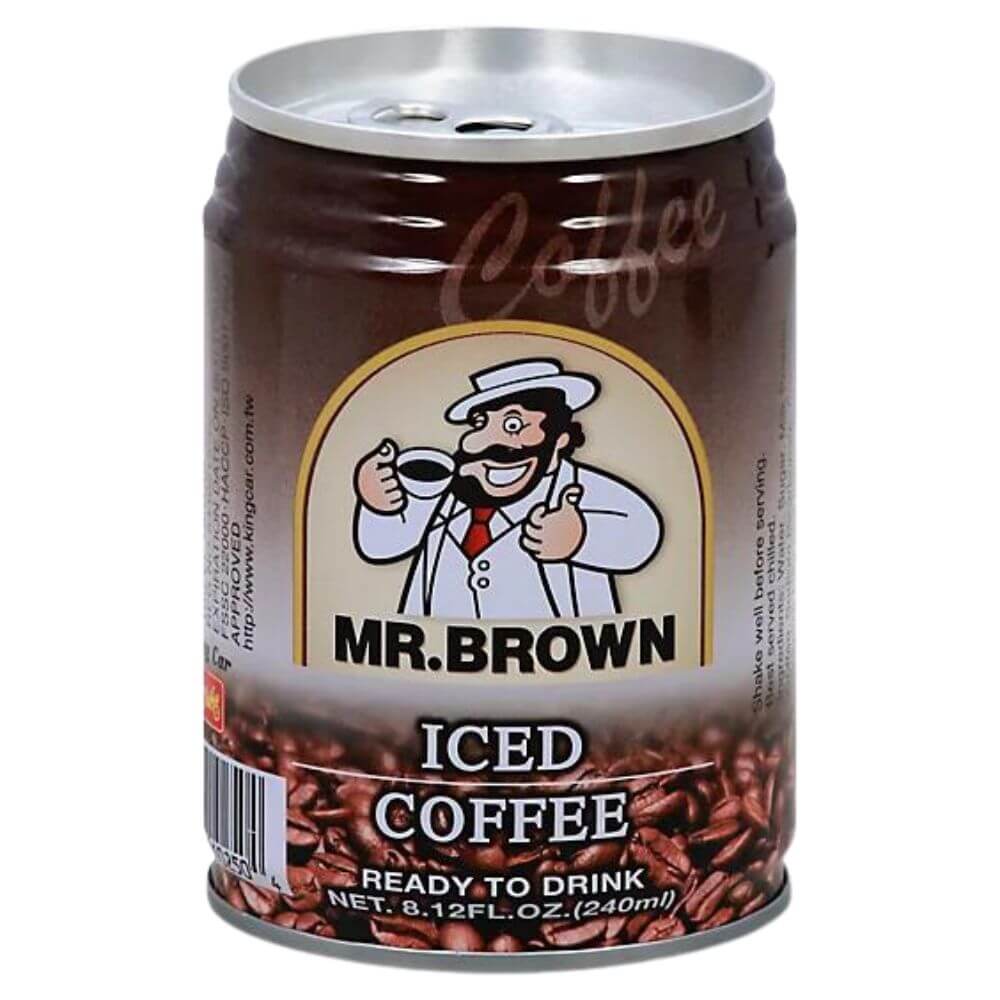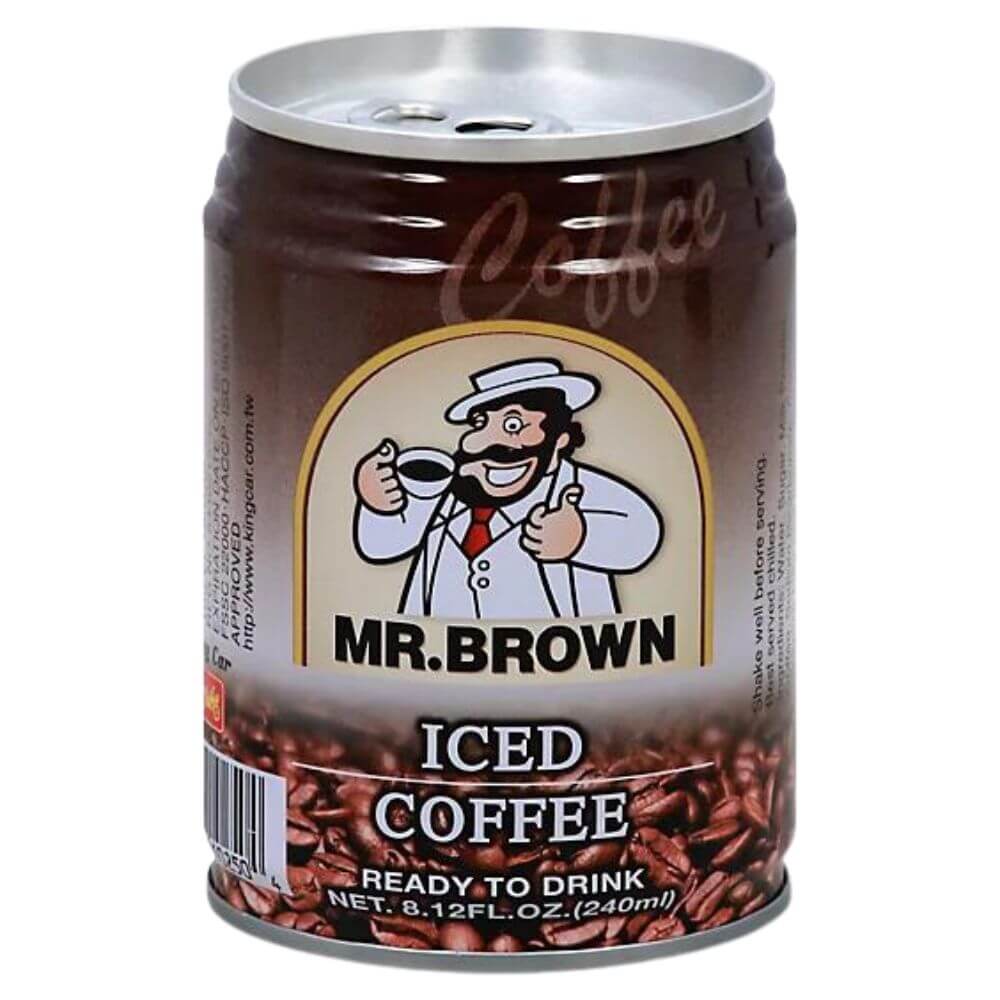 Mr. Brown Coffee, Original