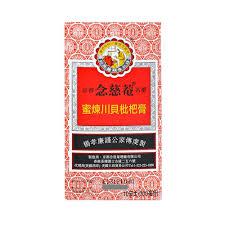 Nin Jiom Honey and Loquat Syrup
About this product
This traditional Chinese natural herbal remedy (also known as Pei pa koa) is used to relieve sore throats, coughs, hoarseness, and loss of voice. The formula for was reportedly created by a Ching Dynasty physician born in 1680. Today, the company is headquartered in Hong Kong and Taiwan. To take, drink directly by the spoon or dilute with warm water.
More details
Milk, egg, tree nuts, wheat.
Purified water, sugar, caramel color, natural flavor.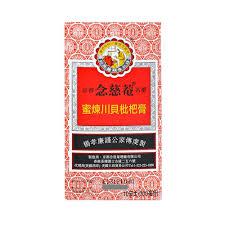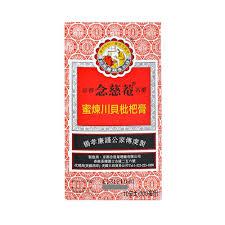 Nin Jiom Honey and Loquat Syrup