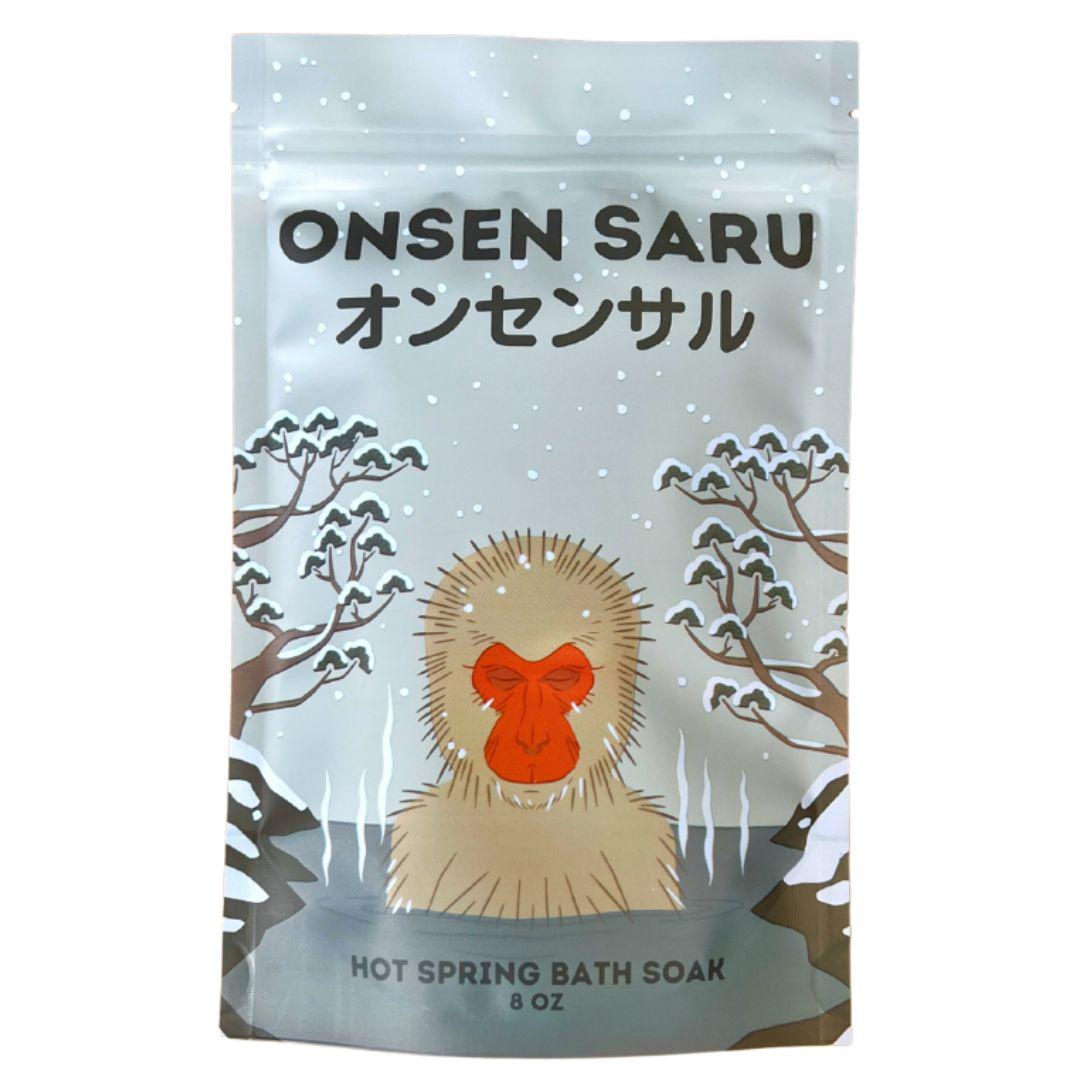 Onsen Saru Hot Spring Bath Soak
Out of Stock
About this product
Heal your body and calm your mind.....the Onsen Saru, or hot spring monkey, knows this is the place to come for peace and relaxation.
Inspired by the hot spring monkey, Onsen Saru is a small batch maker of bath products to heal the body and calm the mind. Made with a soothing blend of sea salts and magnesium flakes, the Hot Spring Bath Soak has the scent of Japanese Matsu Pine and Cedarwood to create a purification ritual that will leave you feeling renewed. 
All products are made by hand in small batches using locally sourced ingredients. Comes in an 8 oz reseable bag. Never tested on animals.
More details
About the brand
Ingredients
Himalayan pink salt, magnesium chloride hexahydrate flakes and essential oils.
Onsen Saru products are made by Miyashiro Studio, a company founded and run by Tiffianie Miyashiro who makes all her products by hand in her studio. Onsen Saru uses locally sourced ingredients when possible and never tests on animals.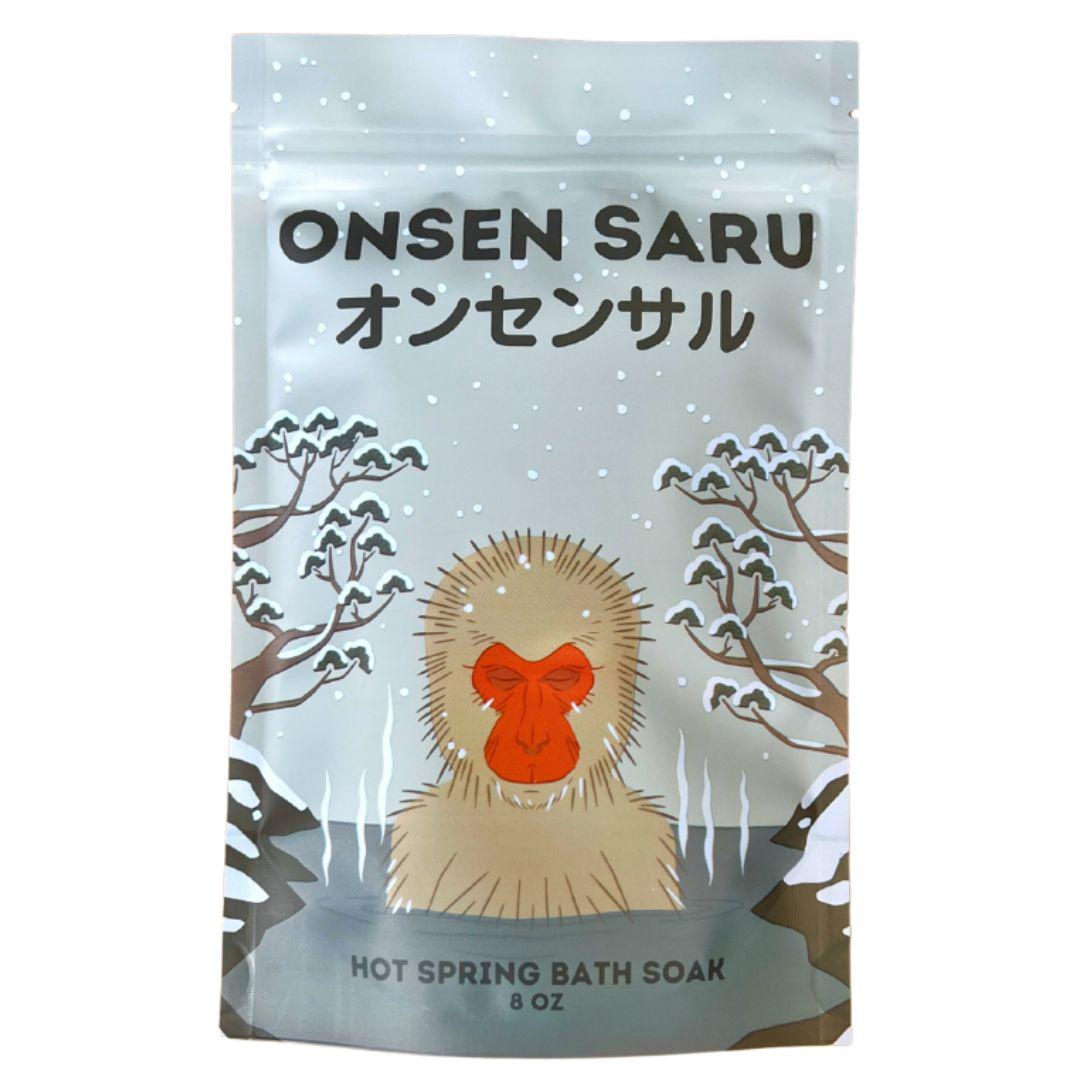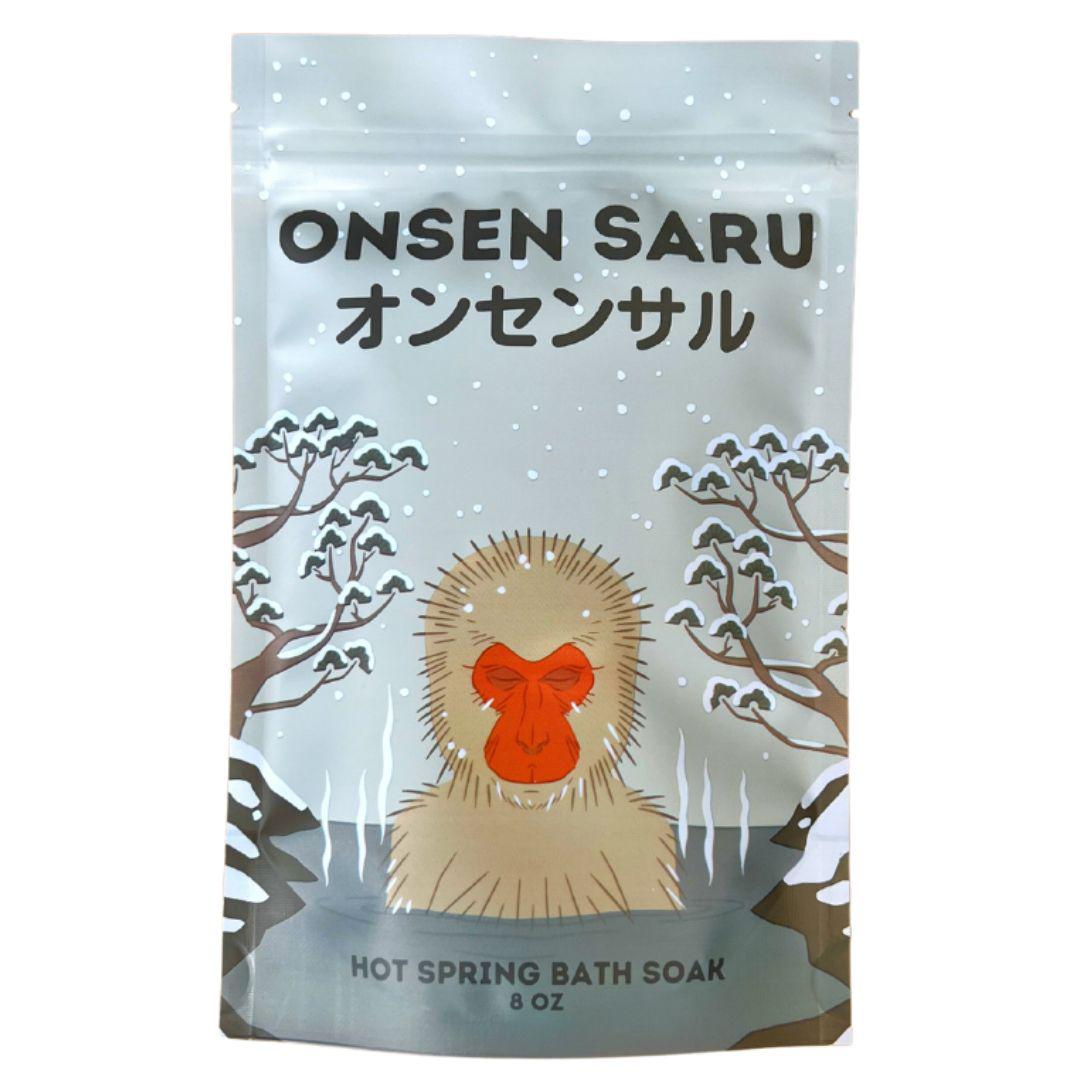 Onsen Saru Hot Spring Bath Soak