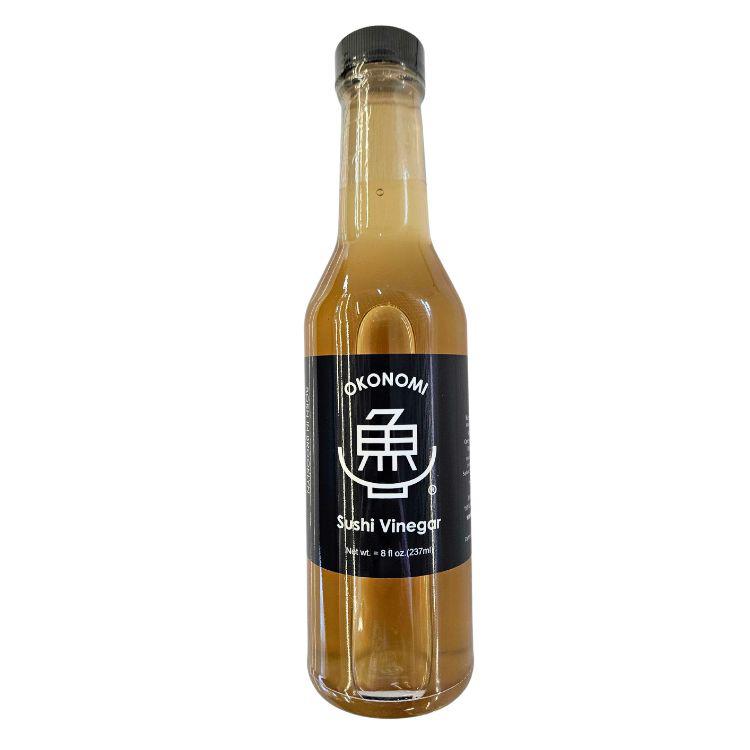 About this product
Osakana's very own recipe of sushi vinegar by Chef Yuji Haraguchi, seasoned with kombu and cane sugar. Use this balanced vinegar to make your own perfectly seasoned sushi rice!
All ingredients locally sourced and made and bottled in Brooklyn. Please refrigerate after opening.
More details
Osakana is NYC-based a Japanese-style fish market founded in 2016 by Yuji Haraguchi with a mission to make high quality sushi and sashimi more accessible for everyone throughout New York City.