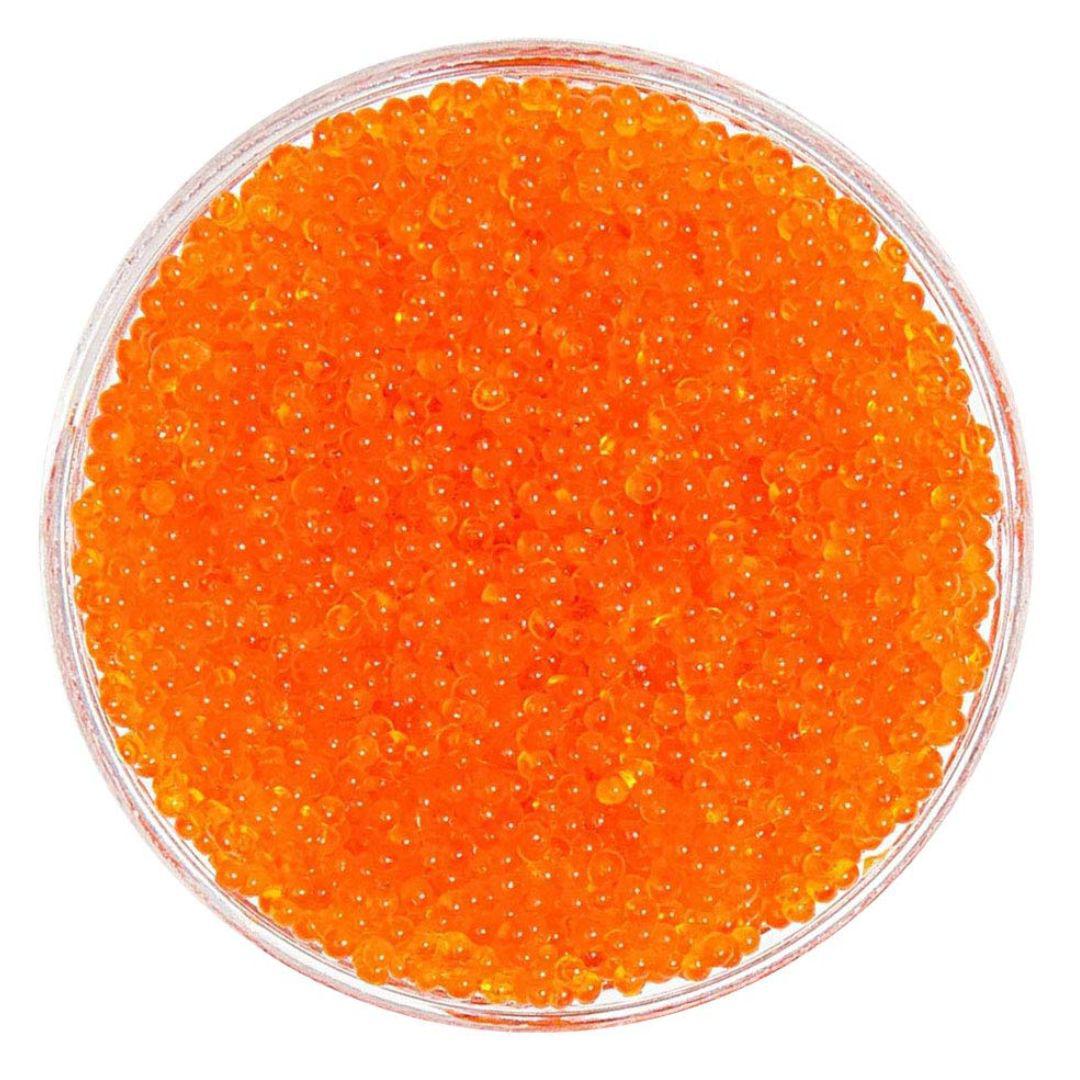 Osakana Tobiko (Flying Fish Roe, 4 oz)
Out of Stock
About this product
Tobiko are tiny, flavorful fish roe that are harvested from flying fish. Toibko have a crunchy texture and adds a unique pop of briny flavor to a variety of dishes. Use this for sushi or sashimi meals or as a topping on rice or noodles.
We partnered with Chef Yuji Haraguchi of Osakana to source high quality sashimi from Japan every week, so you're always getting the freshest fish!
We recommend consuming this within 3 days for the best taste, or storing it in your freezer for longer.
More details
Osakana is NYC-based a Japanese-style fish market founded in 2016 by Yuji Haraguchi with a mission to make high quality sushi and sashimi more accessible for everyone throughout New York City.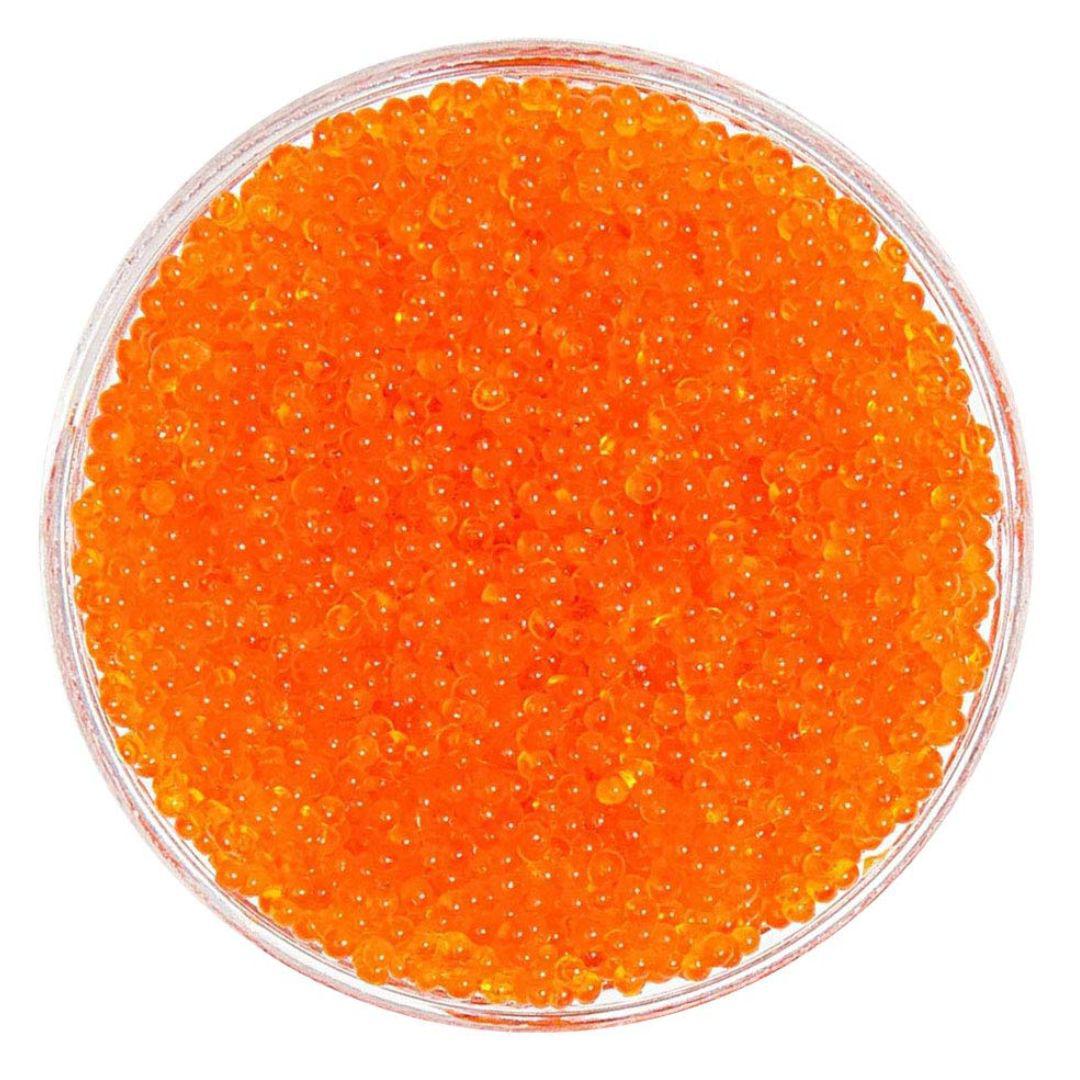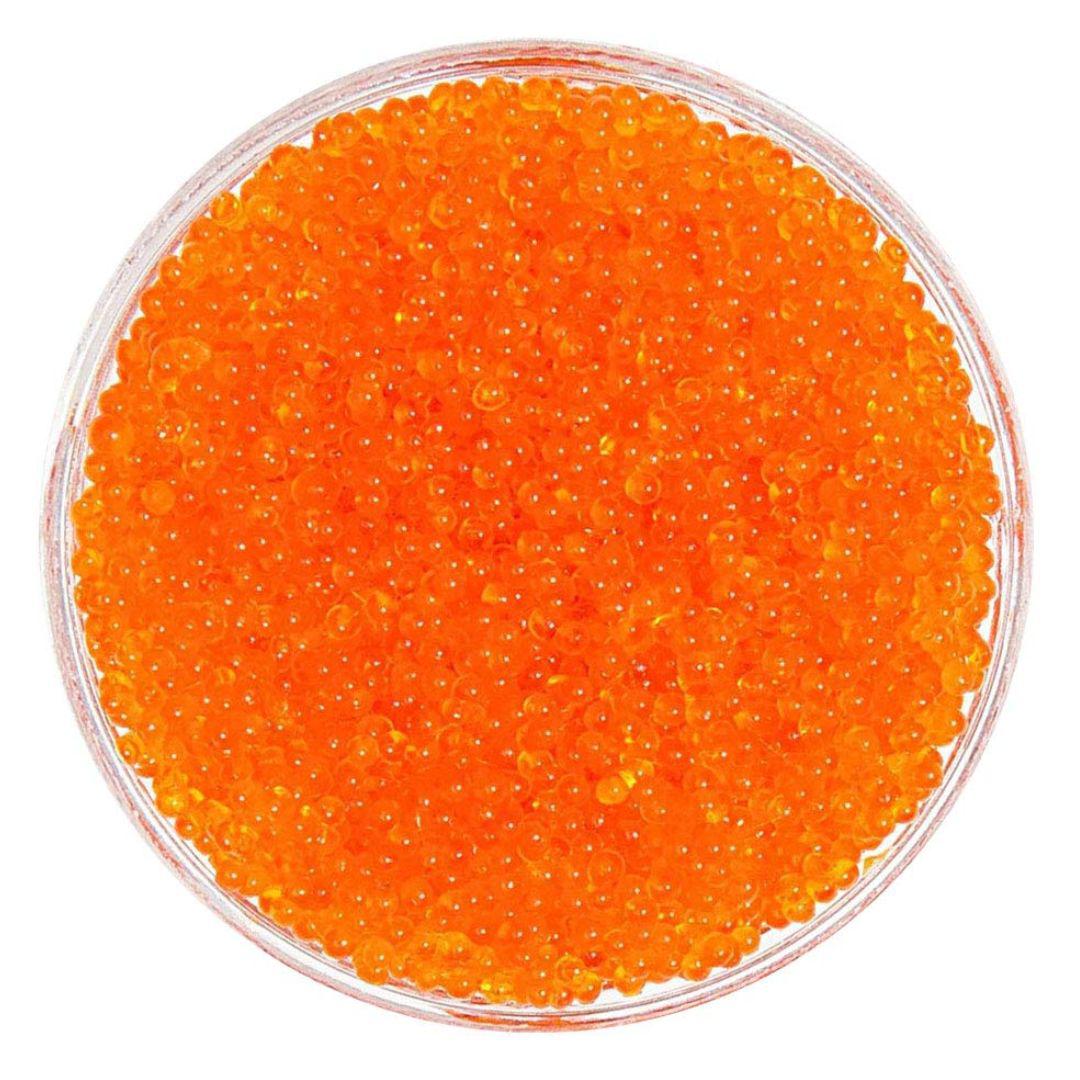 Osakana Tobiko (Flying Fish Roe, 4 oz)