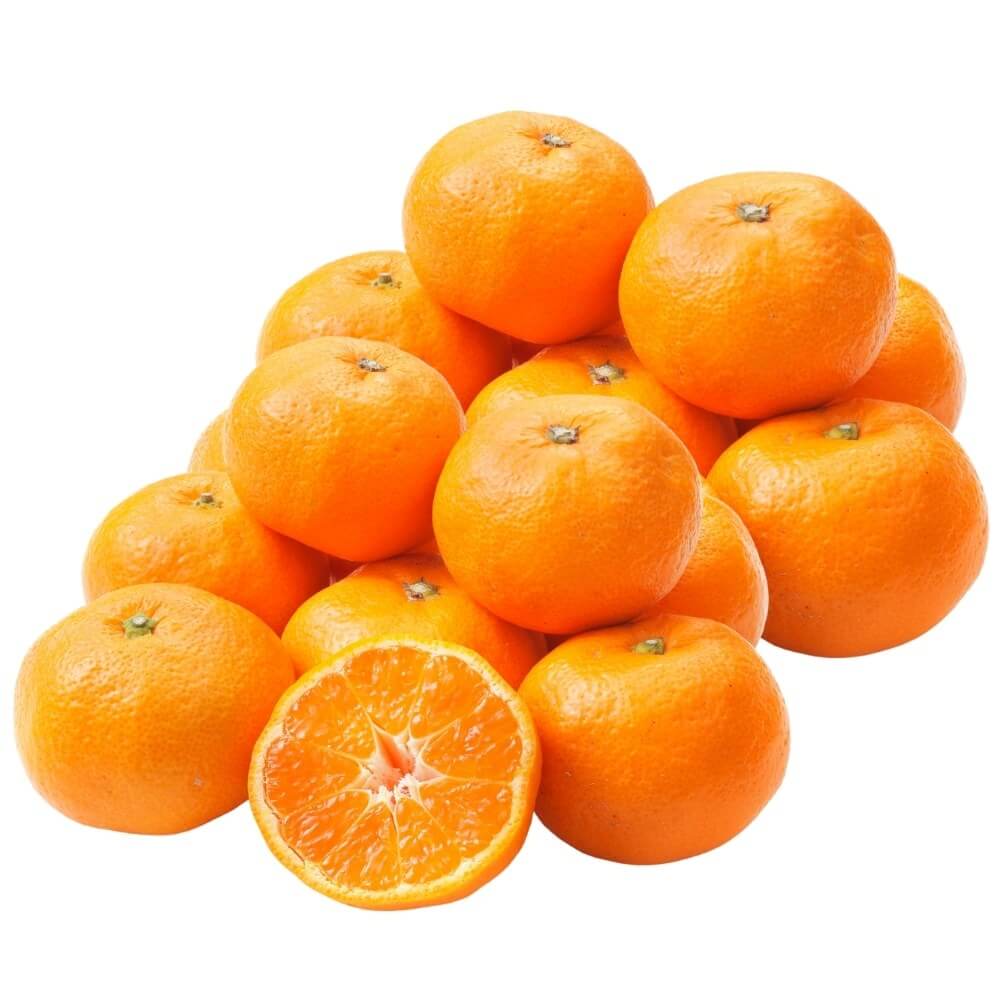 Pixie Cuties Mandarin (15 count)
Out of Stock
$4.99
(
$9.99
)
|
~2.0-2.3 lb
About this product
Pixie Cuties Mandarins are a seedless hybrid of mandarin and sweet orange. Tiny ping pong ball sized, round and slightly flattened at both ends, they have a golden orange skin with subtle pebbling. The rind is thin and fragrant and clings to the flesh, making them moderately easy to peel. The pulp is bright orange and extremely juicy with a rich, sweet flavor. Be sure to enjoy these cute late-season special mandarins while they last!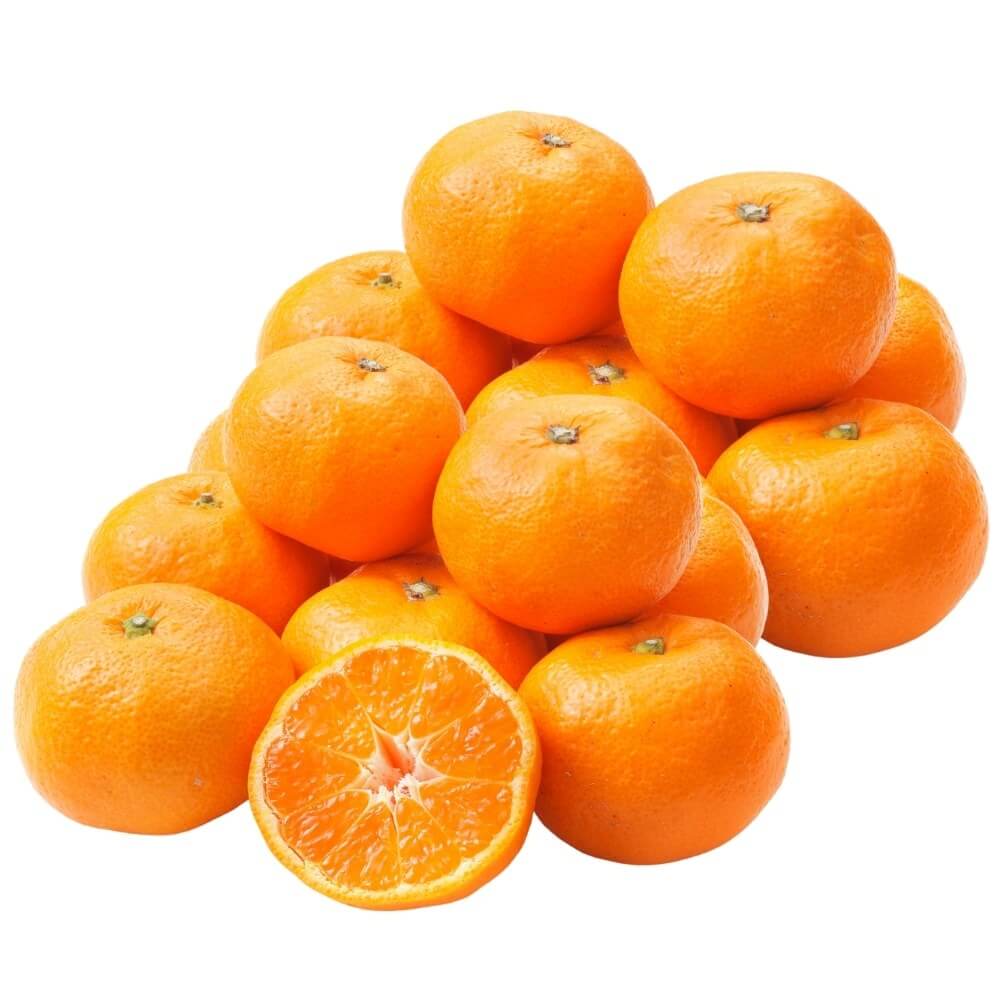 Total 5 star reviews: 2
Total 4 star reviews: 0
Total 3 star reviews: 0
Total 2 star reviews: 0
Total 1 star reviews: 0
Wonderful

Absolutely delicious and you can eat more of them than other citrus since they're a little less acidic. One of the ones I received was pretty bashed up but the others were fine.

Tasty Little Mandarins

Smaller than some mandarins but have a nice sweet flavor. Not too tart or acidic. Would purchase again.
Reviews Loaded
Reviews Added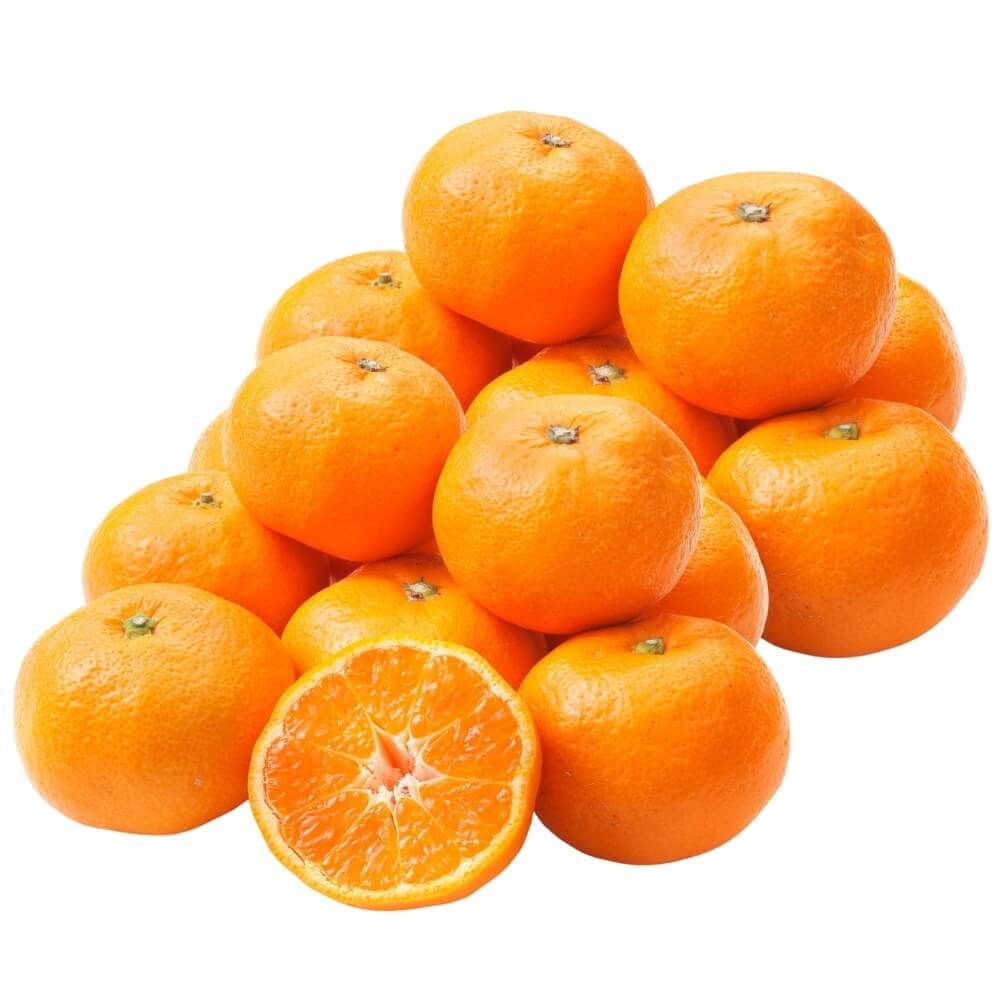 Pixie Cuties Mandarin (15 count)
$4.99
(
$9.99
)
|
~2.0-2.3 lb