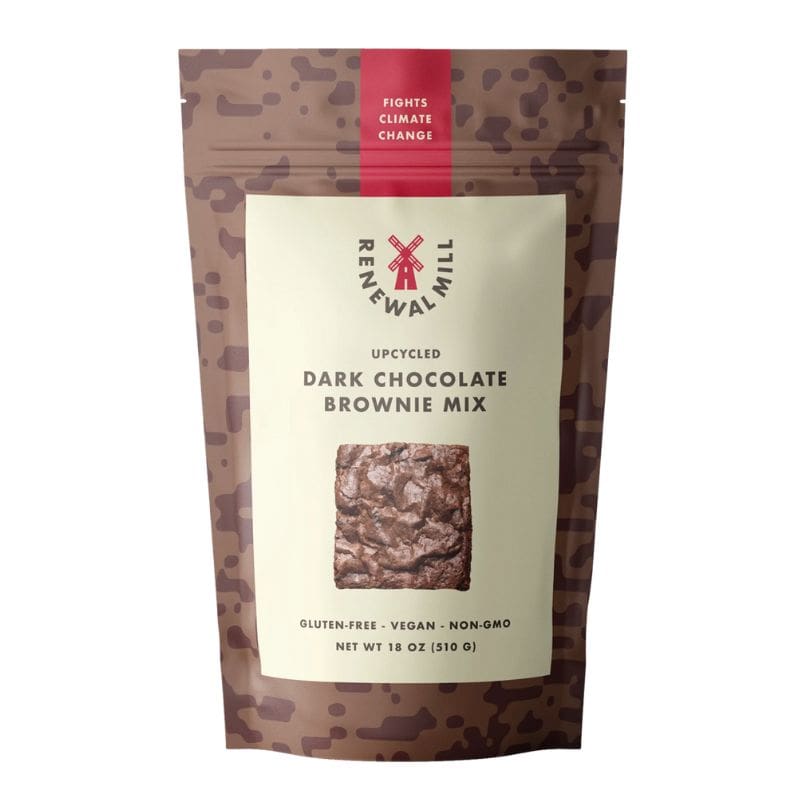 Renewal Mill Upcycled Dark Chocolate Brownie Mix
About this product
Renewal Mill makes gluten-free flours upcycled from byproducts of plant-based milk production. Deliciously chocolatey and perfectly fudgy, this easy-to-use vegan brownie mix will have you licking the mixing spoon. It yields fudgy brownies that come out with a satisfyingly crinkly crust. Sustainable sweets taste better!
More details
About the brand
Ingredients
Organic cane sugar, natural cocoa powder, brown rice flour, organic okara flour, organic pea starch, sea salt, baking powder, vanilla bean, xanthan gum.
Renewal Mill is an upcycled food company that fights climate change and global food loss by upcycling byproducts from food manufacturing into superfood ingredients and premium, plant-based pantry staples.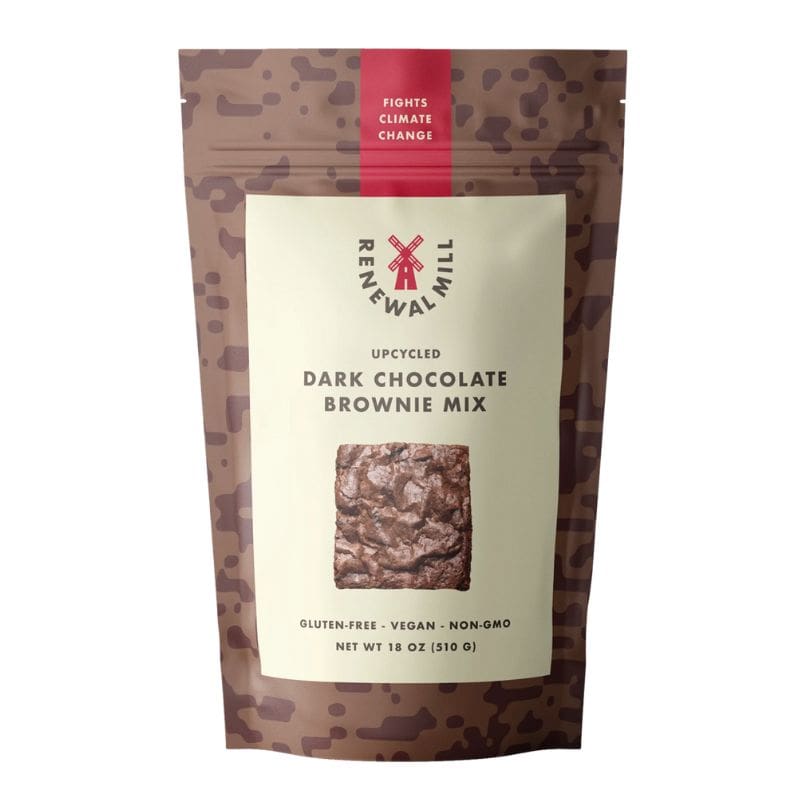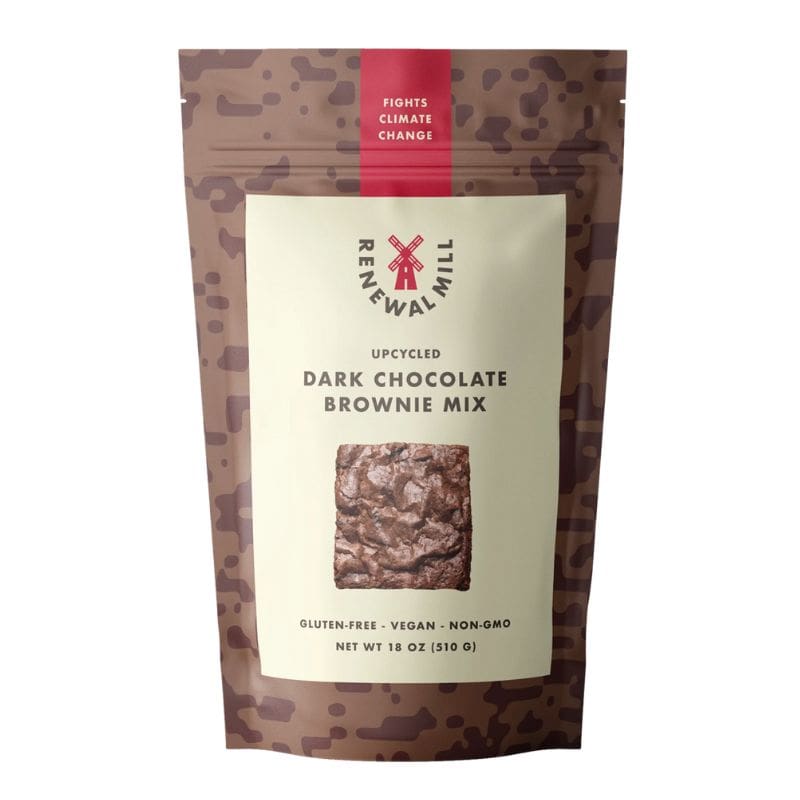 Renewal Mill Upcycled Dark Chocolate Brownie Mix