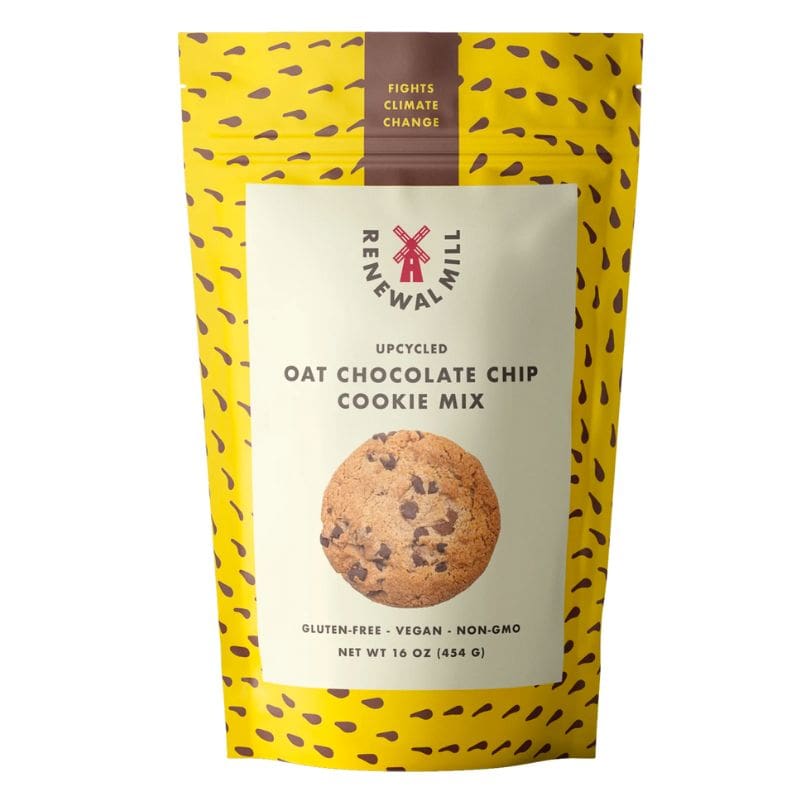 Renewal Mill Upcycles Oat Chocolate Cookie Mix
About this product
America's favorite cookie made even better with a hint of oaty goodness. Crafted by a James Beard Award-winning baker, these cookies feature crispy edges, soft chewy centers, and notes of butterscotch, brown sugar, and vanilla. Renewal Mill makes gluten-free flours upcycled from byproducts of plant-based milk production. So go whip up these sustainable and delicious cookies!
More details
About the brand
Ingredients
White rice flour, organic cane sugar, organic brown sugar, chocolate chips, upcycled oat milk flour, upcycled pea starch, organic garbanzo bean flour, sea salt, natural flavor, vanilla powder, xanthan gum, baking soda.
Renewal Mill is an upcycled food company that fights climate change and global food loss by upcycling byproducts from food manufacturing into superfood ingredients and premium, plant-based pantry staples.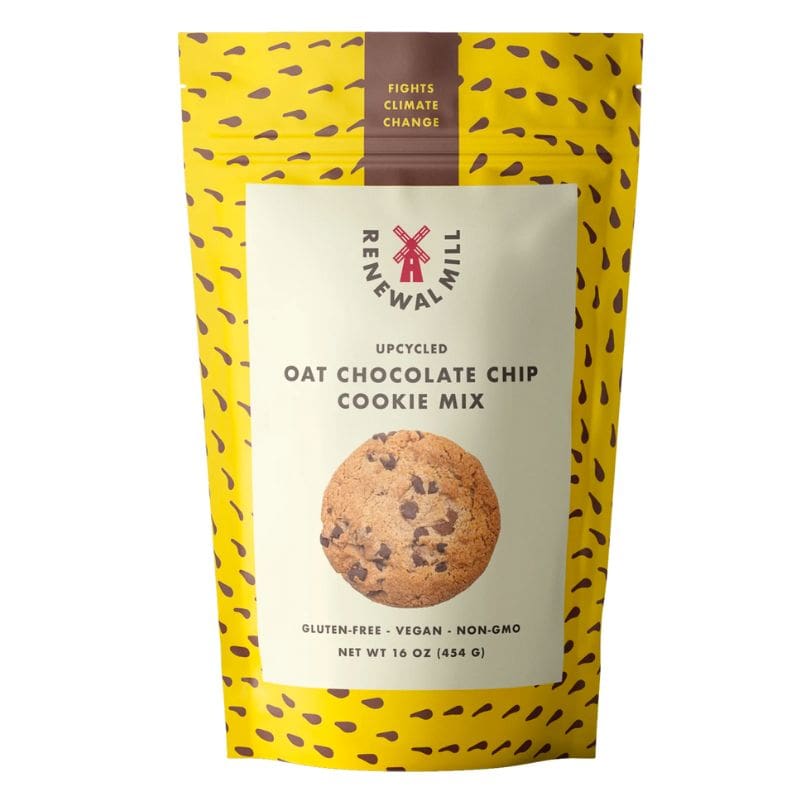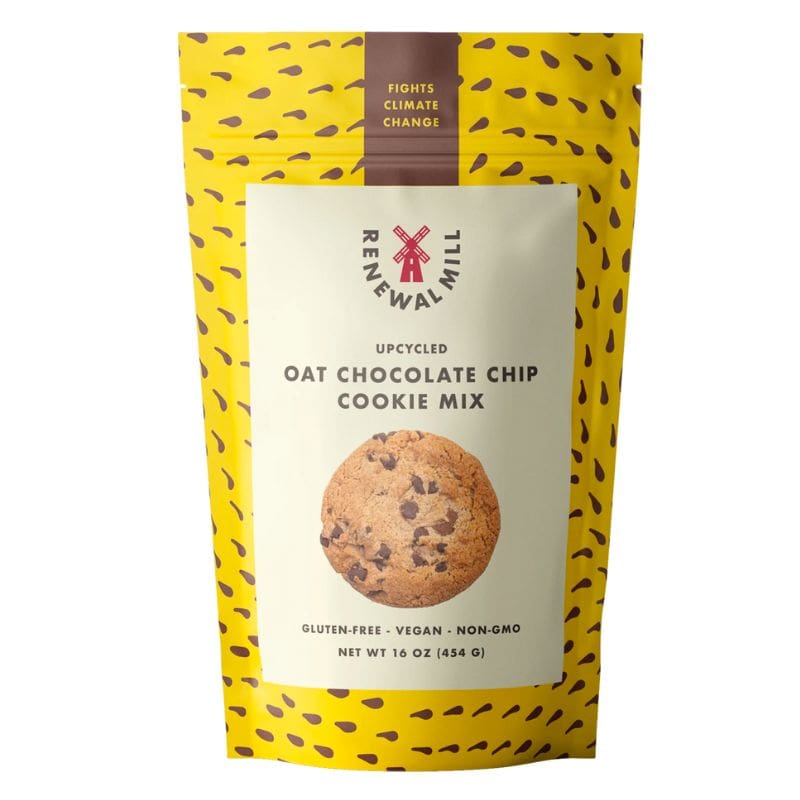 Renewal Mill Upcycles Oat Chocolate Cookie Mix