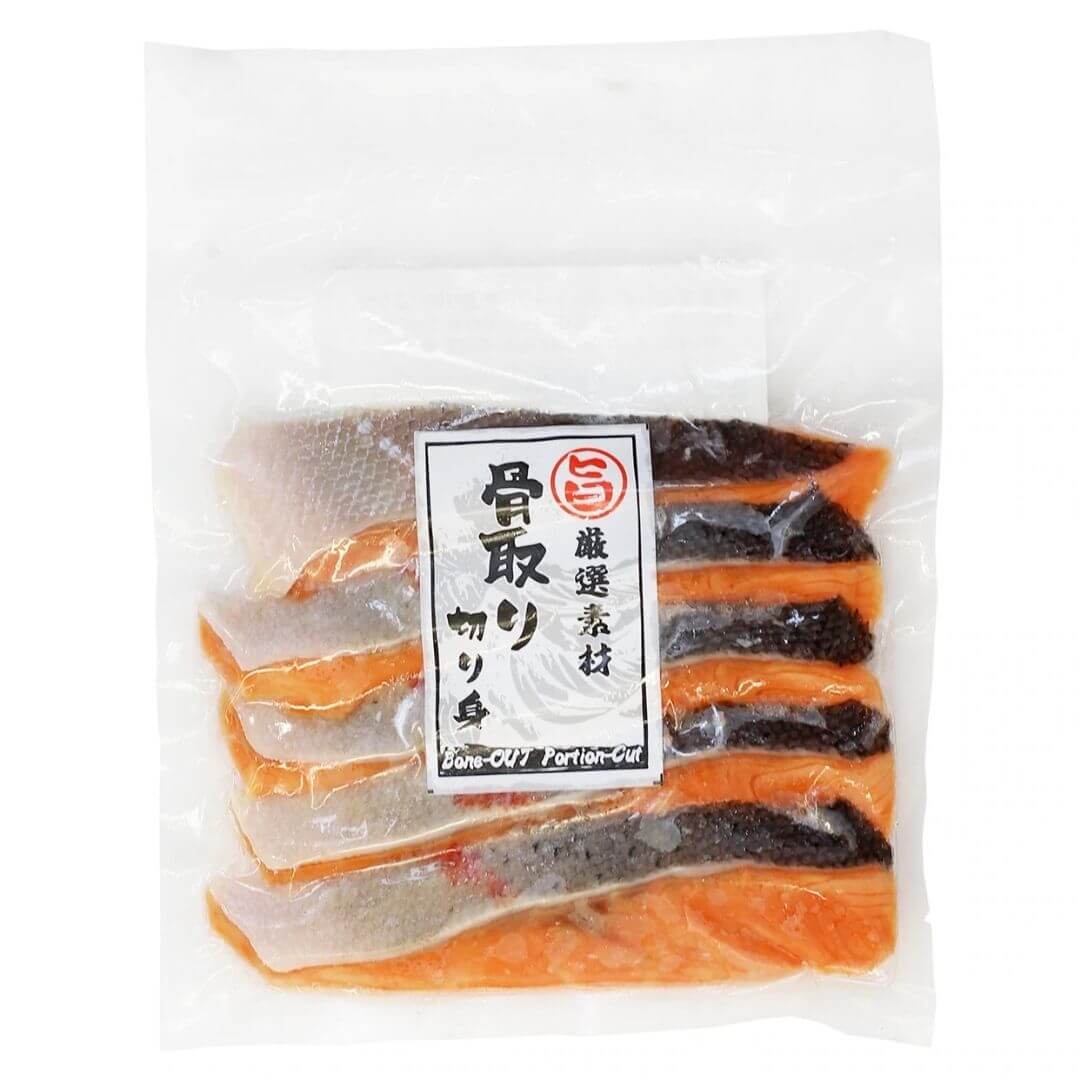 Salted Rainbow Trout (5 pieces)
About this product
Rainbow trout is a member of the salmon family and is one of the healthiest fishes. It is lower in fat and has a mild and delicate taste and can be cooked in Wafu style or simply with garlic and lemon. This trout is already salted and portioned into five individual pieces and just needs a few minutes in the oven or under a broiler to prepare. Perfect for a bento box or to add a healthy protein to your meals!
This trout was sourced from Norway.
More details
Fish.
Fish (Rainbow Trout), salt.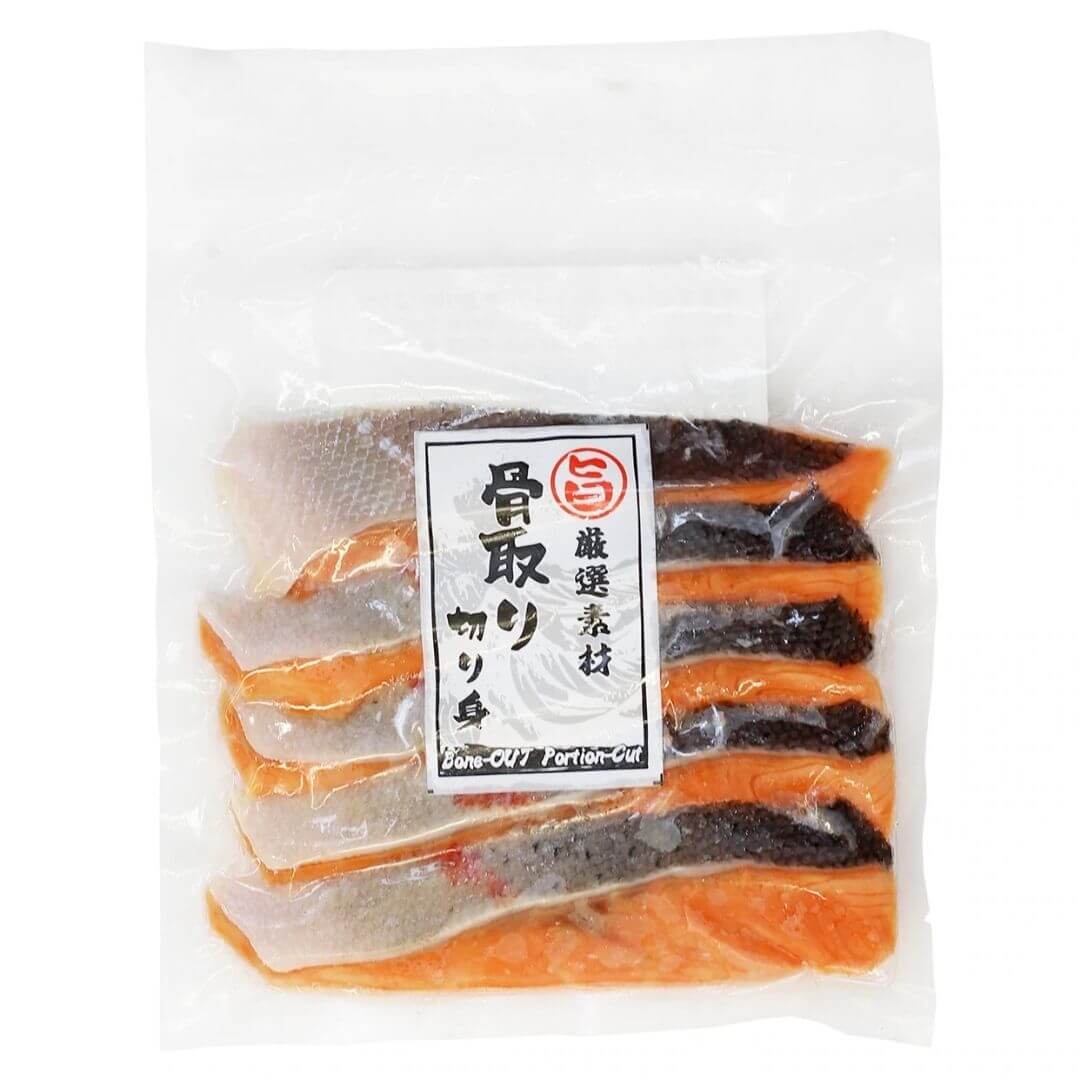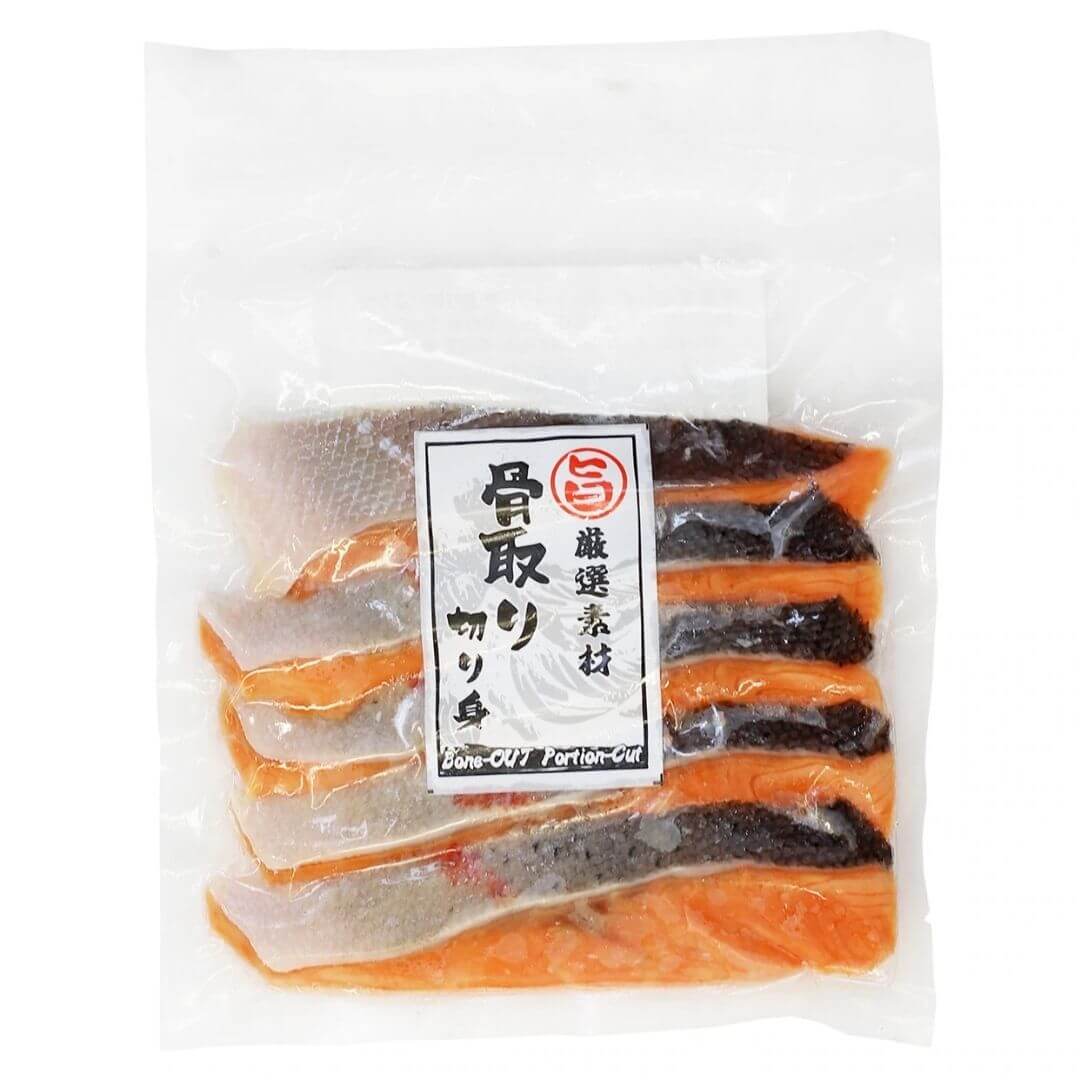 Salted Rainbow Trout (5 pieces)