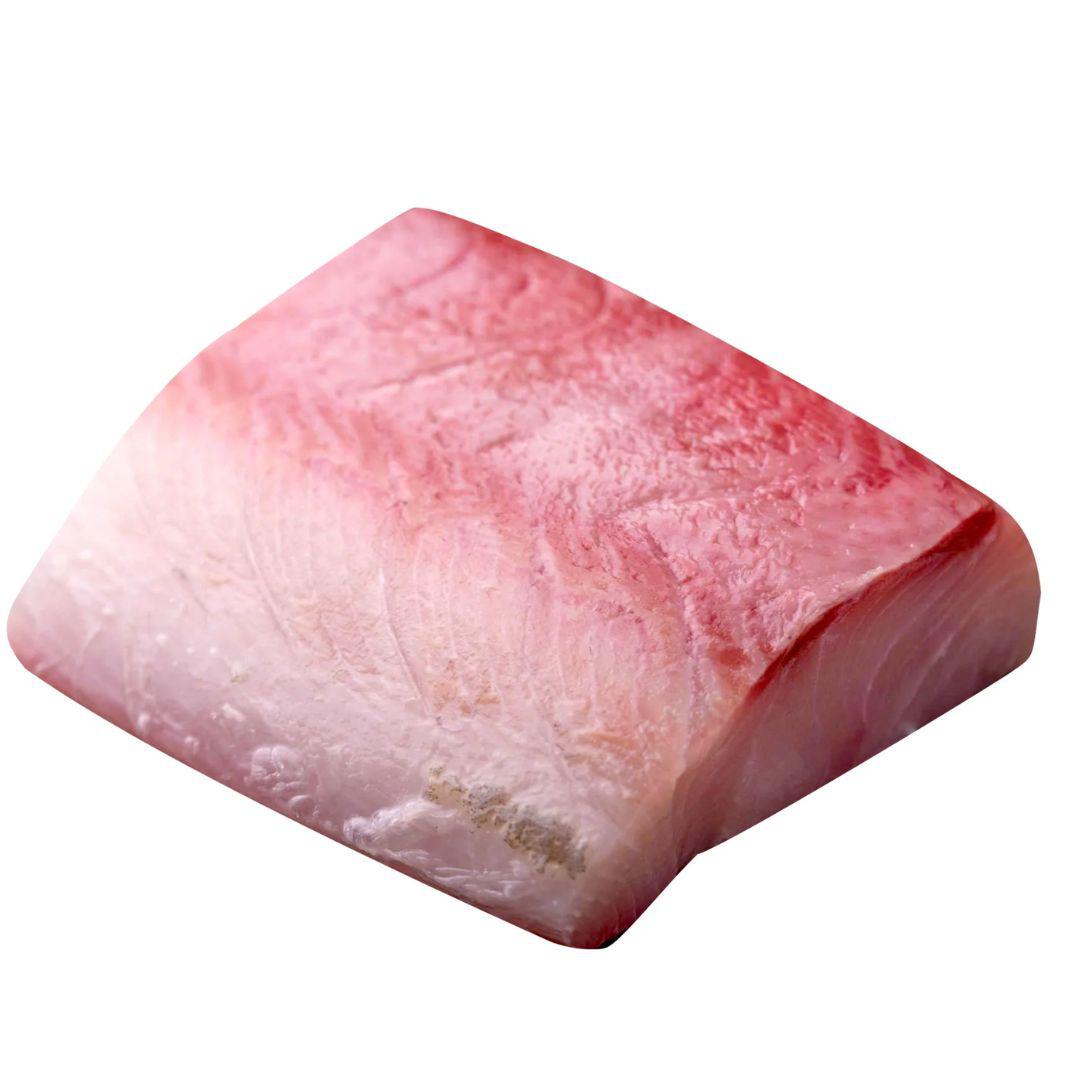 Osakana Hand-cut Sashimi Grade Hamachi Yellowtail (0.5 lb)
About this product
Hamachi is also called young Japanese Amberjack or Inada. It has a soft, buttery texture with a luscious flavor. We partnered with Chef Yuji Haraguchi of Osakana to source high quality sashimi from Japan every week and hand-cut each piece in Brooklyn, so you're always getting the freshest fish!
This sashimi-grade fish is sourced fresh to ensure maximum freshness. Once defrosted, we recommend consuming it within 3 days for the best taste, or storing it in your freezer for up to 1 week.
More details
Osakana is NYC-based a Japanese-style fish market founded in 2016 by Yuji Haraguchi with a mission to make high quality sushi and sashimi more accessible for everyone throughout New York City.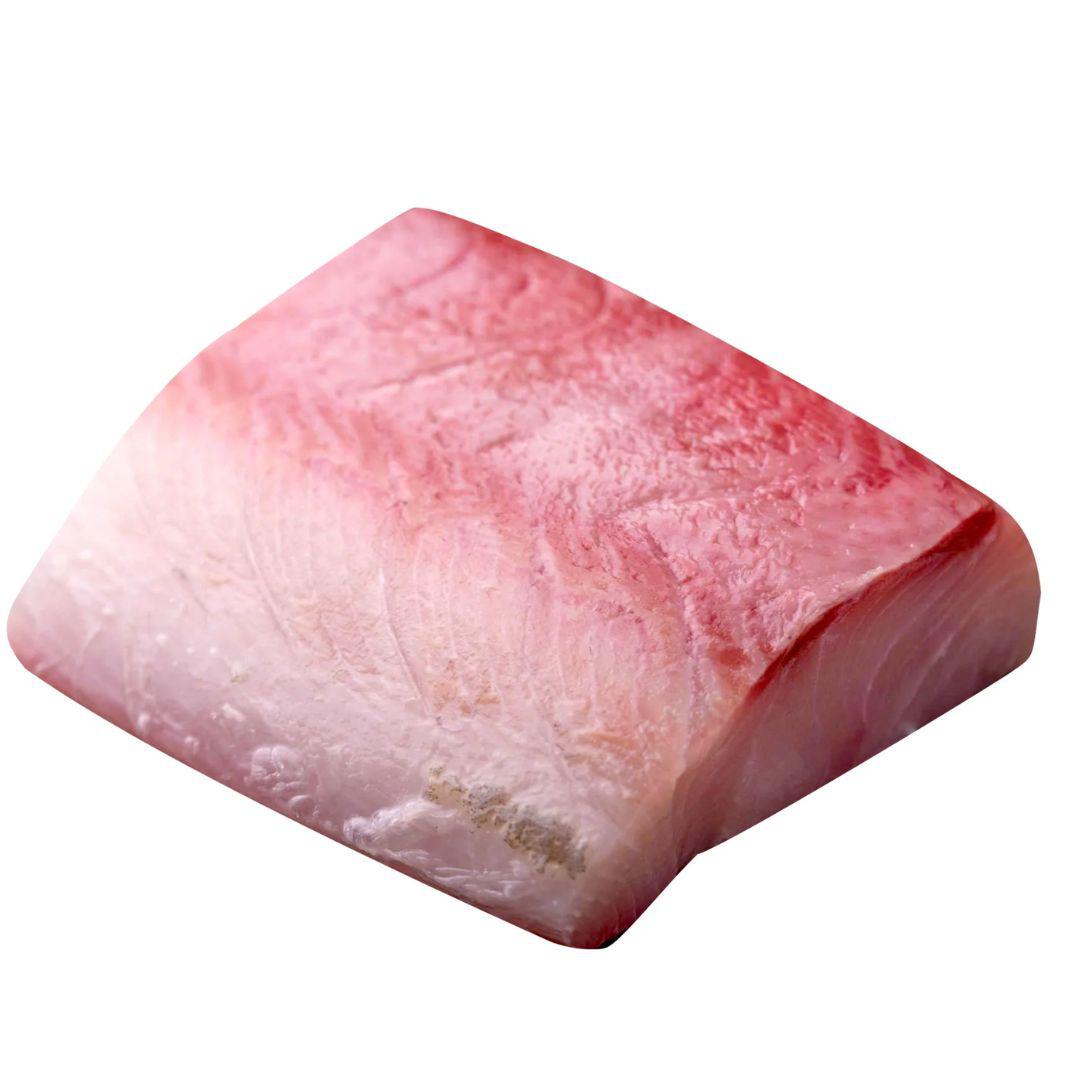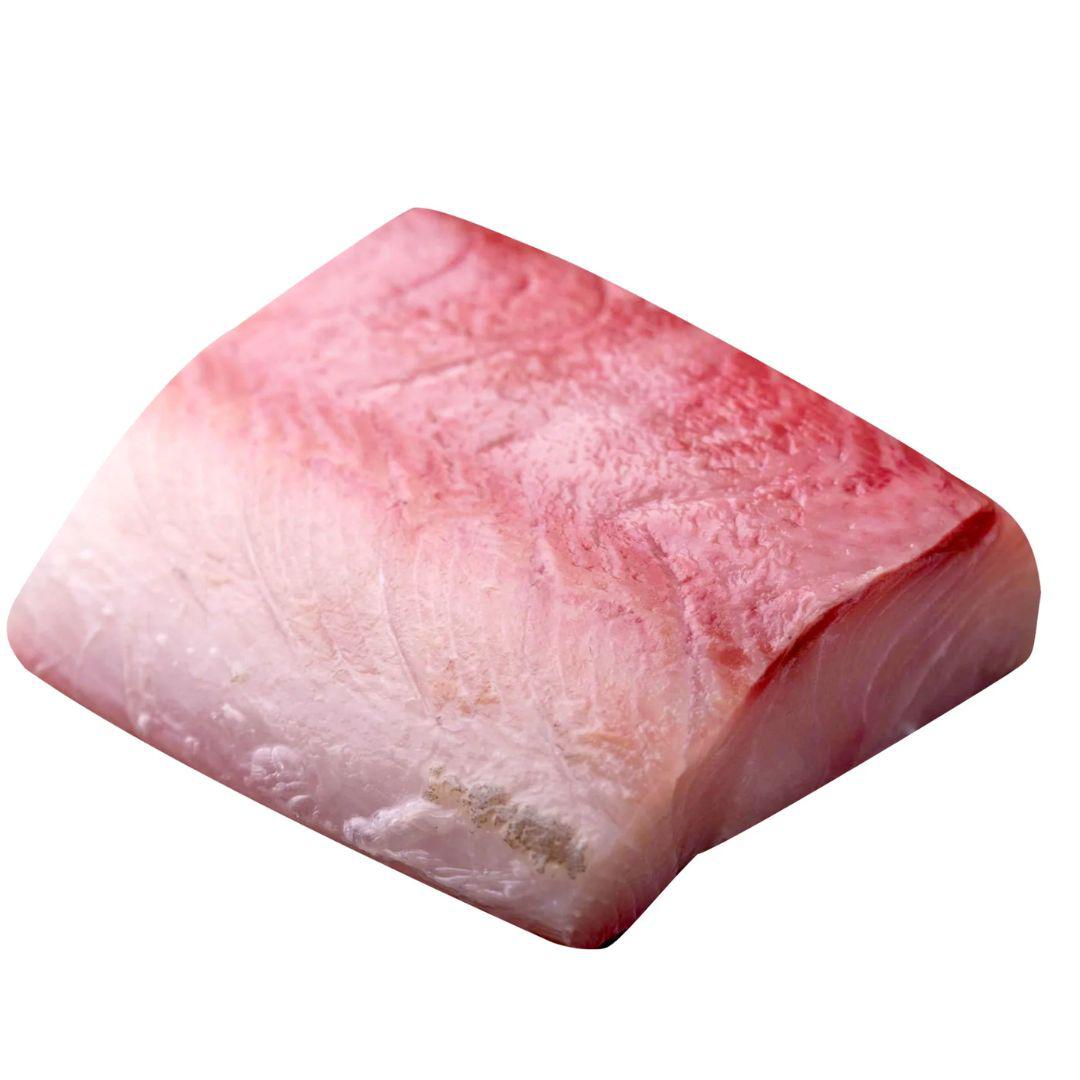 Osakana Hand-cut Sashimi Grade Hamachi Yellowtail (0.5 lb)